LEGACY PROJECT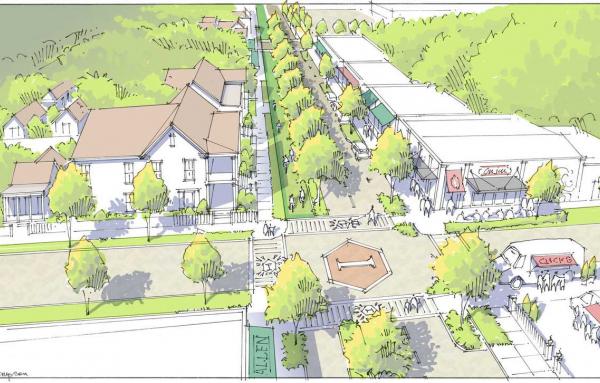 Development
CNU partnered with a small city and citizens to create a toolbox with immediate practical usefulness for a segment of the old Dixie Highway in Georgia.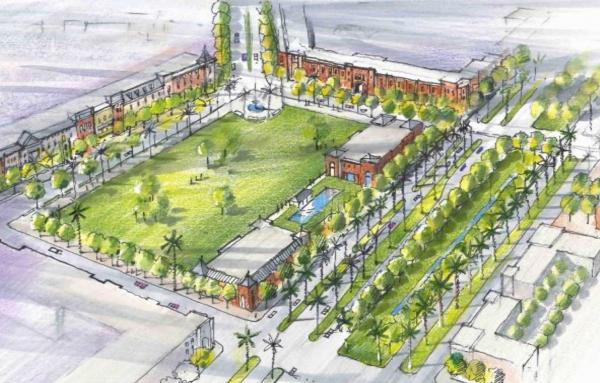 Retrofit
CNU Legacy Project shows how Southside Savannah can leverage a growing university campus to improve quality of life.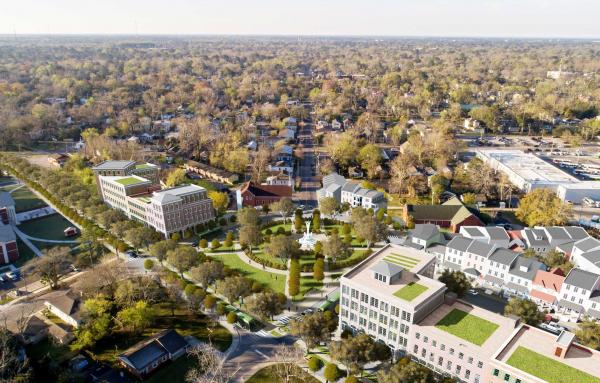 Equity
Eastside Savannah, a less affluent area adjacent to Savannah's historic core, was the subject of a CNU Legacy Project.
CNU neighborhood design workshops this week are led by Urban Design Associates, Street Plans Collaborative, Placemakers, and Gresham Smith.
CNU Legacy project in Russell neighborhood in West Louisville listens to residents, drawing their dreams.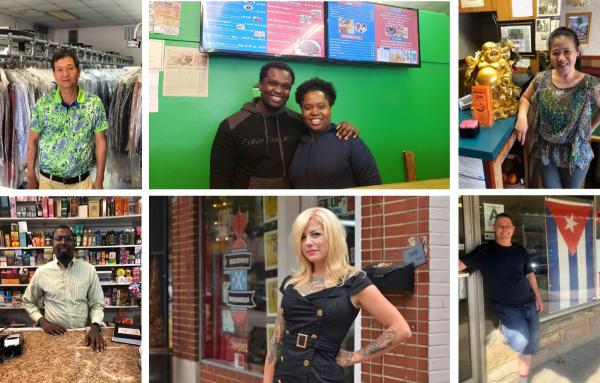 Community
With a stronger identity and coordinated planning for Woodlawn Avenue, Beechmont may be the next hot neighborhood in Louisville.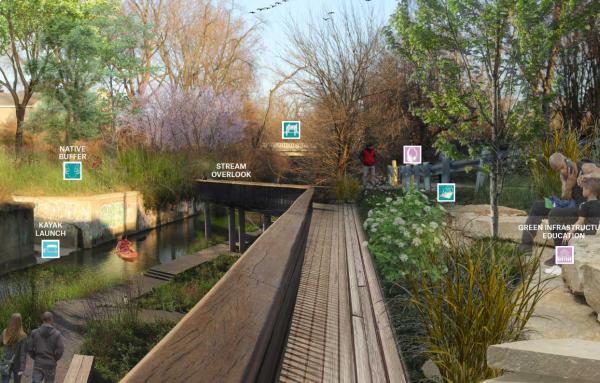 Sustainability
A CNU Legacy Project explores the potential of an underutilized creek corridor that runs through more than dozen neighborhoods in Louisville, Kentucky.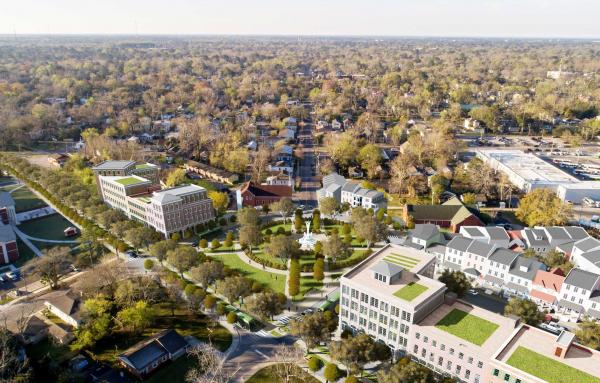 Policy
The city made progress with code reform and is moving forward with street improvements and new public spaces, including the possible transformation of a dead mall.
I-494 forms the border between two Minnesota suburbs. A CNU Legacy team created a plan to improve life for economically disadvantaged residents of the area.