Features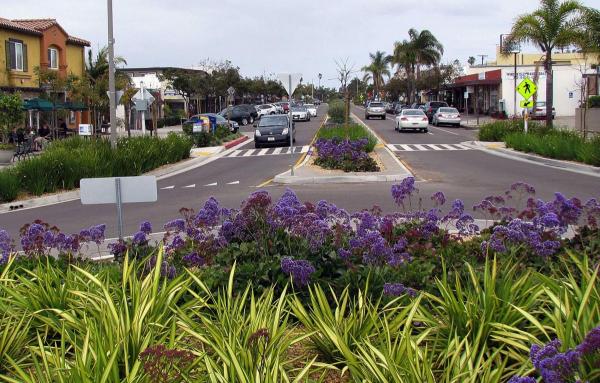 Transportation
Why street design has not kept pace with automotive safety improvements, and what you can do about it.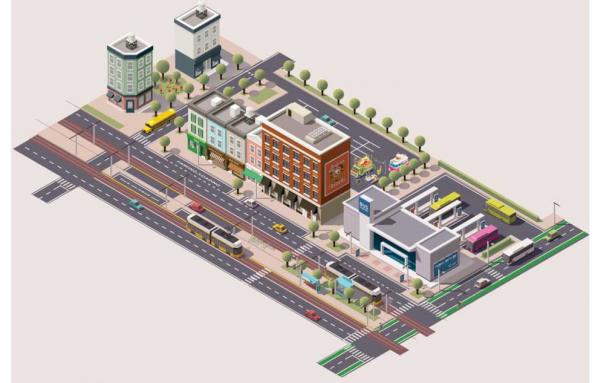 Transportation
Here's a playbook for municipal leaders and citizens on the road to smart city technology.
Better Cities & Towns Archive
The city council in the St. Louis, Missouri, suburb of Kirkwood has approved the master plan for Station Plaza, a 7-acre, mixed-use development with...
Atlanta-based Post Properties has announced the completion of the urban infill development Post Roosevelt Square in Phoenix, Arizona. The mixed-use...
Edited by Jean ScottCNU Florida Chapter, 2005, 172 pp., paperback $21.n the Sunshine State, where the seeds of New Urbanism were first planted, a...
The well-known new urban community Orenco Station west of Portland, Oregon, is getting affordable housing adjacent to a light rail stop.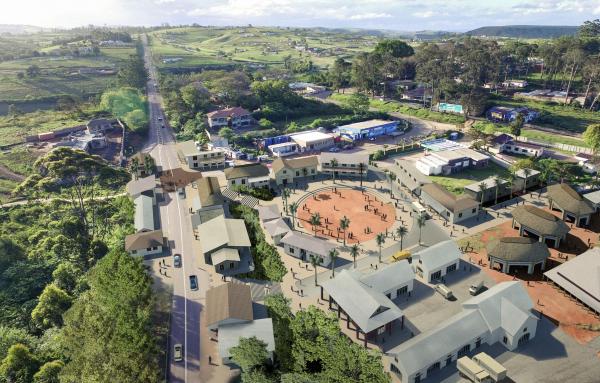 The principles of neighborhood structure and buildings that relate positively to public space resonate with traditional Zulu culture and village geography.
ROBERT STEUTEVILLE JUL. 5, 2017