Features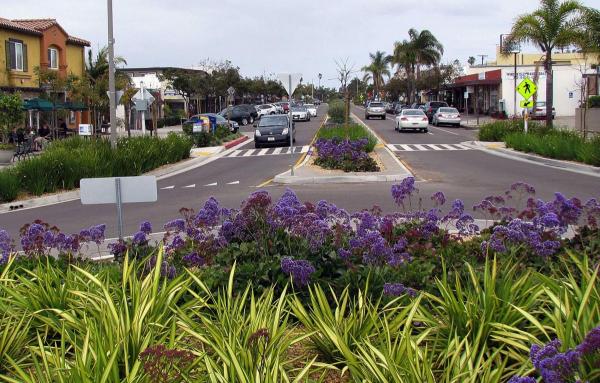 Streets
Why street design has not kept pace with automotive safety improvements, and what you can do about it.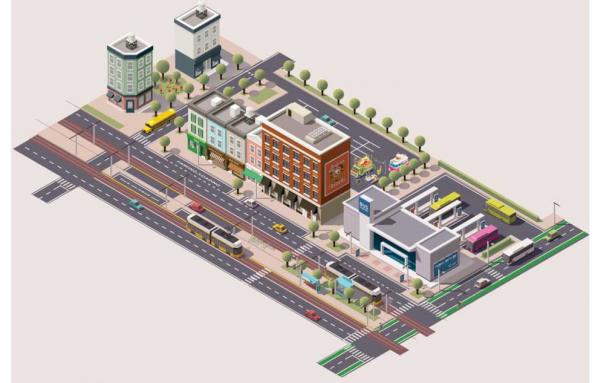 Transit, TOD
Here's a playbook for municipal leaders and citizens on the road to smart city technology.
Better Cities & Towns Archive
Frijoles Village, a 345-acre TND near Santa Fe, New Mexico, recently received a loan from Los Alamos National Bank to build phase one infrastructure...
The Poland Public Library in Poland, Ohio, designed by Robert A. Mastriana of the 4M Company (see Sept. 2004 New Urban News), is one of 80 libraries...
Politicians and policy makers are rediscovering how government affects growth patterns and the form of development. ruce Katz, chief of staff for...
Neopolis Development LLC in Jackson, Mississippi, is planning to build a 260-acre traditional neighborhood development with a name no one is likely...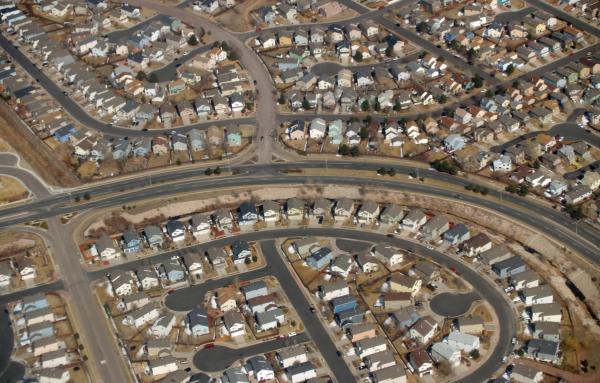 We used to understand that housing construction was in the public interest
ADDISON DEL MASTRO OCT. 12, 2022