Features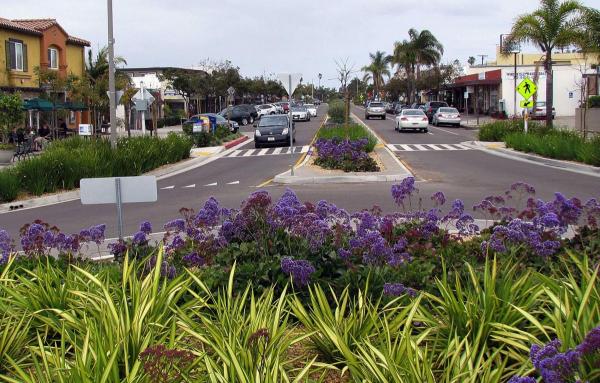 Transportation
Why street design has not kept pace with automotive safety improvements, and what you can do about it.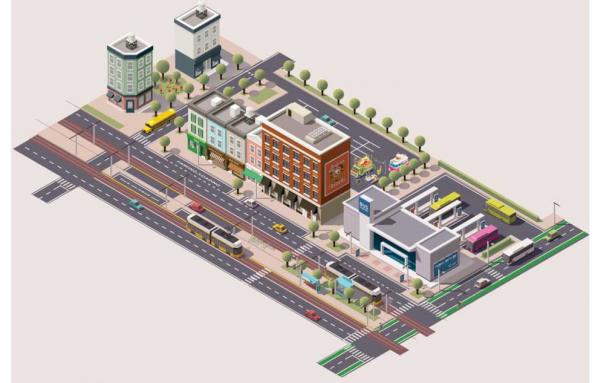 Transportation
Here's a playbook for municipal leaders and citizens on the road to smart city technology.
Better Cities & Towns Archive
The Environmental Protection Agency is now soliciting proposals for the FY 1999/2000 Sustainable Development Challenge Grant (SDCG). The program "...
Calgary's first new urban form-based code has been drafted to direct redevelopment of an 83-acre area between downtown and Fort Calgary, a historical...
Joe Alfandre, developer of Kentlands in Gaithersburg, Maryland, has been putting his experience to work consulting. According to the LeGrange Daily...
The Cornerstone town center project, which was intended to reinvigorate part of a blighted commercial strip in Parma Heights, Ohio, will likely be...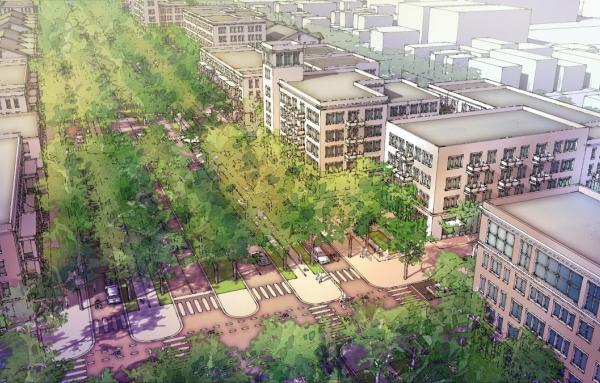 The New Urbanism is a design movement toward complete, compact, connected communities—but it is also a generator of ideas that transform the landscape. Communities are shaped by the movement and flow of ideas, and the New Urbanism has been a...
ROBERT STEUTEVILLE OCT. 31, 2017