Features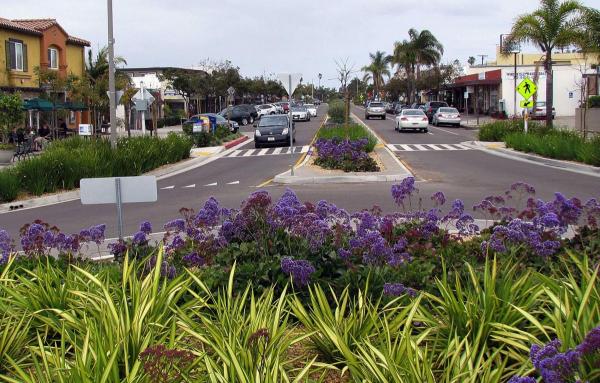 Streets
Why street design has not kept pace with automotive safety improvements, and what you can do about it.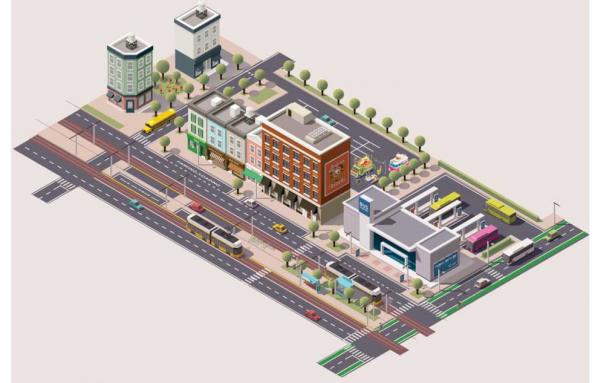 Transit, TOD
Here's a playbook for municipal leaders and citizens on the road to smart city technology.
Better Cities & Towns Archive
The University of Miami's Knight Fellows in Community Building will conduct a charrette in Memphis July 17-22 aimed at helping revitalize a section...
In the March 2013 issue we reviewed Arthur C. Nelson's book, Reshaping Metropolitan America, but some of the numbers in the book are worth further...
As the debate over suburban sprawl heats up nationwide, the Natural Resources Defense Council and the Surface Transportation Policy Project have...
During this 2-day course, participants learn how to evaluate the effectiveness of a form-based code. They gain an in-depth look at the mechanics,...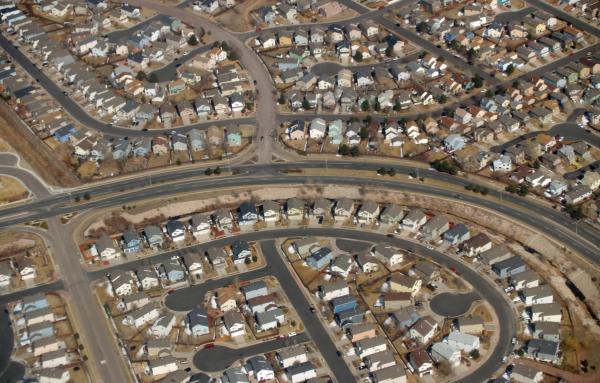 We used to understand that housing construction was in the public interest
ADDISON DEL MASTRO OCT. 12, 2022