Features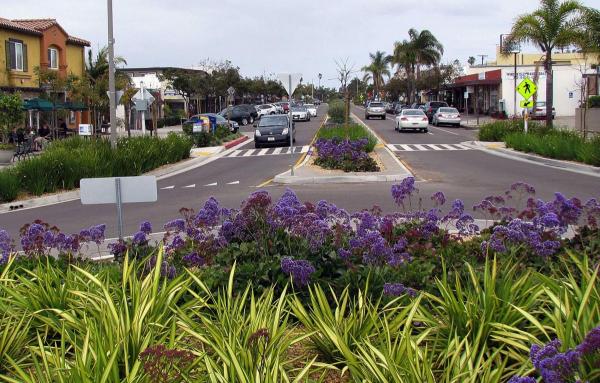 Transportation
Why street design has not kept pace with automotive safety improvements, and what you can do about it.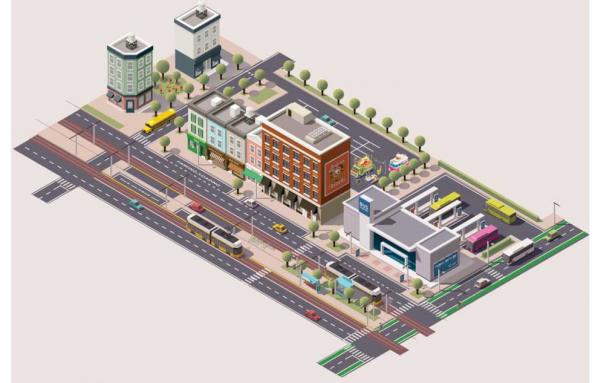 Transportation
Here's a playbook for municipal leaders and citizens on the road to smart city technology.
Better Cities & Towns Archive
Ground has broken at Marsh Gardens, a 14-acre infill project in Beaufort, South Carolina. With vernacular architecture and an urban form, Marsh...
Speaker Boehner withdraws a proposal that would have stopped spending 20 percent of the Highway Trust Fund revenue on transit.
No one has ever figured out where the boundary is between architecture and stage sets, but "The Truman Show" has done more than anything since...
Rezoning was approved for Longleaf, a 1,000-unit traditional neighborhood development (TND) in Pasco County, Florida. The mix of uses and housing...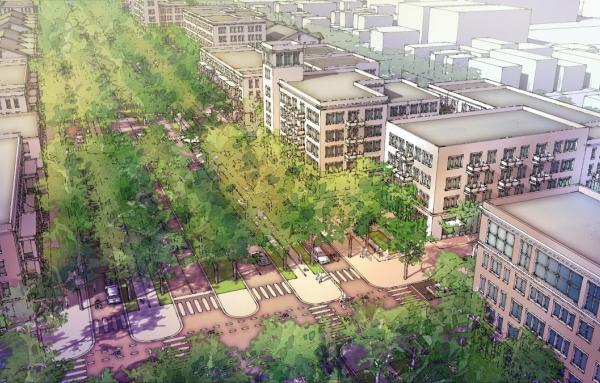 The New Urbanism is a design movement toward complete, compact, connected communities—but it is also a generator of ideas that transform the landscape. Communities are shaped by the movement and flow of ideas, and the New Urbanism has been a...
ROBERT STEUTEVILLE OCT. 31, 2017