Features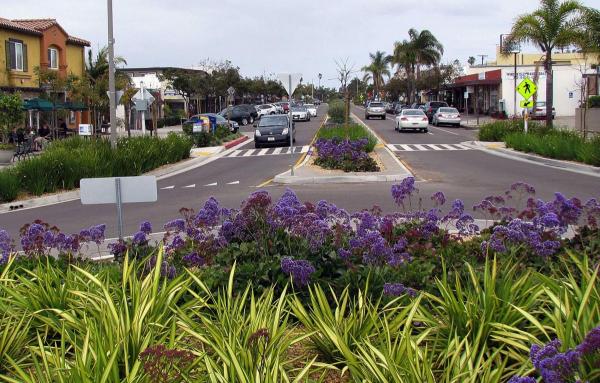 Transportation
Why street design has not kept pace with automotive safety improvements, and what you can do about it.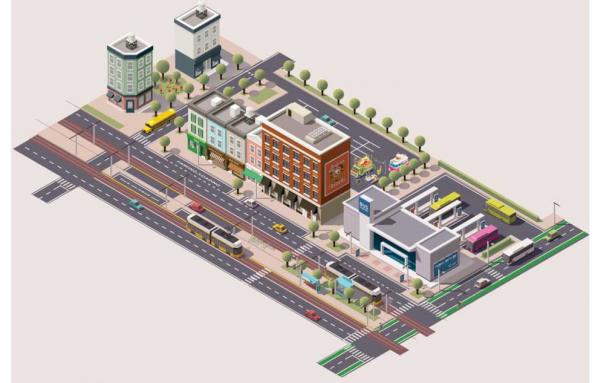 Transportation
Here's a playbook for municipal leaders and citizens on the road to smart city technology.
Better Cities & Towns Archive
Terrabrook Properties recently sold 21 master planned communities to Newland Communities. One of those properties was Clarksburg Town Center, a...
An unusual financial arrangement will provide most of the $1.6 billion needed to redevelop Quincy Center with a design by the architect of Mizner...
Beaufort County followed the Town of Port Royal to become the second of three local jurisdictions to adopt a shared, Form-Based Coding platform....
LeylandAlliance is teaming with Habitat for Humanity to develop several parcels of land in the downtown historic district of Newburgh, New York, and...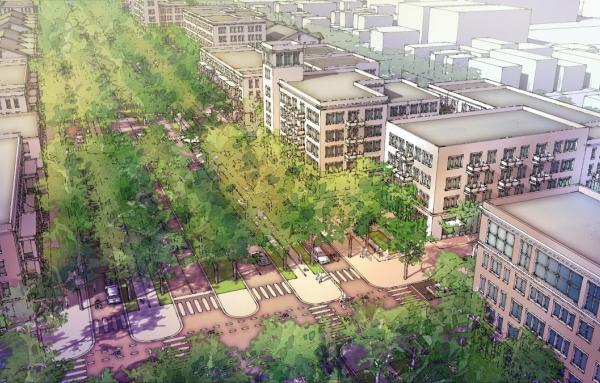 The New Urbanism is a design movement toward complete, compact, connected communities—but it is also a generator of ideas that transform the landscape. Communities are shaped by the movement and flow of ideas, and the New Urbanism has been a...
ROBERT STEUTEVILLE OCT. 31, 2017