Features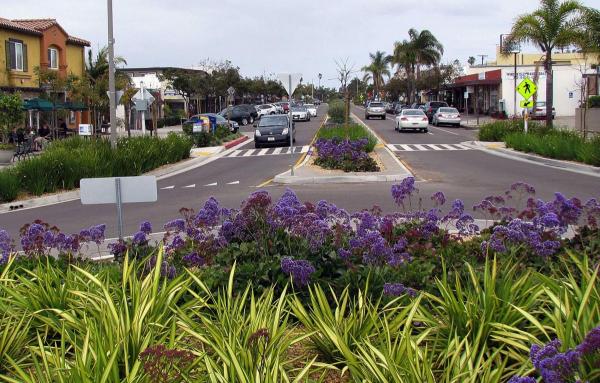 Transportation
Why street design has not kept pace with automotive safety improvements, and what you can do about it.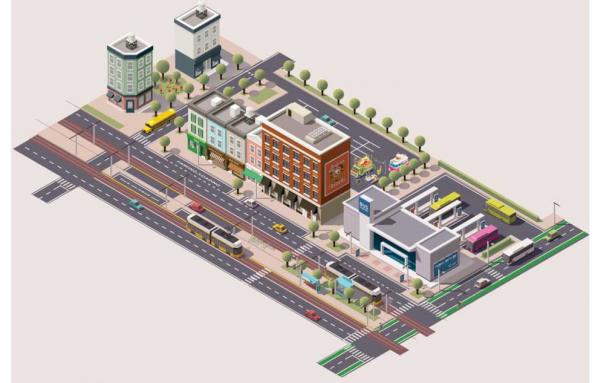 Transportation
Here's a playbook for municipal leaders and citizens on the road to smart city technology.
Better Cities & Towns Archive
Beginning next week, more than 300,000 visitors will come to Grand Rapids, Michigan, to enjoy and judge visual and performance art for the fourth...
The first "re-charrette" in New Urbanism's 11-year history will take place just before CNU XI. Though it is not officially part of the CNU program,...
Bay Area communities look at how to shift from the industrial era to an atmosphere that appeals to "millennials."
CNU continues to develop a structure for regional chapters. A handbook for organizing a chapter will be available at CNU XI. Regional chapters will...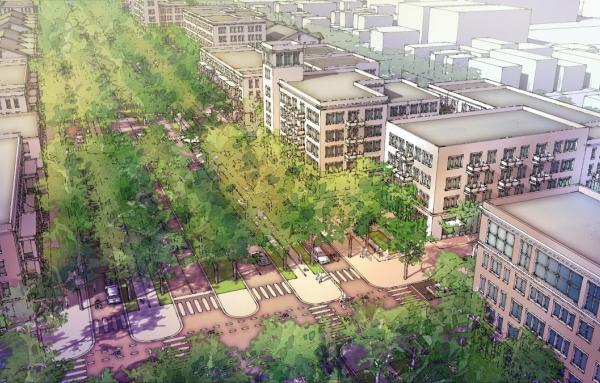 The New Urbanism is a design movement toward complete, compact, connected communities—but it is also a generator of ideas that transform the landscape. Communities are shaped by the movement and flow of ideas, and the New Urbanism has been a...
ROBERT STEUTEVILLE OCT. 31, 2017