Features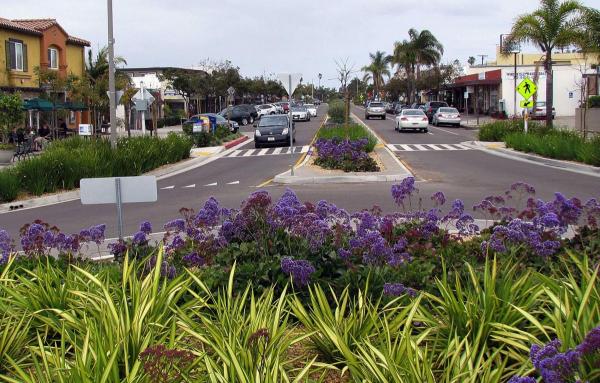 Transportation
Why street design has not kept pace with automotive safety improvements, and what you can do about it.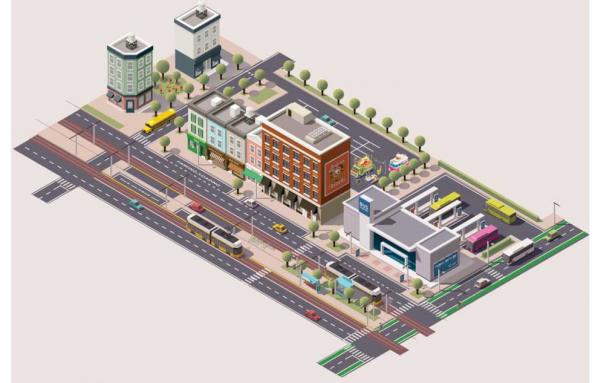 Transportation
Here's a playbook for municipal leaders and citizens on the road to smart city technology.
Better Cities & Towns Archive
Prospect, a traditional neighborhood development in Longmont, Colorado, has opened its first commercial building. The 10,500-square-foot building is...
II. Terminated Vistas Considering what the pedestrian and driver see ahead is one of the basic tasks of good urban design; management of vistas is...
New urbanist thinking holds that tight-knit development can promote neighborliness and can generate densities that make amenities, such as nearby...
St. Michaels, Maryland, a town of 700 homes on Chesapeake Bay, must decide whether to approve a new urbanist project or allow conventional...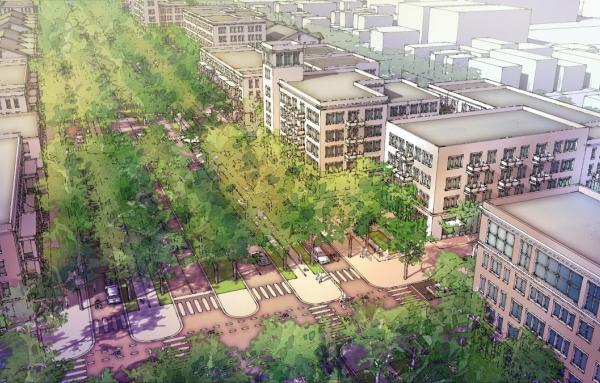 The New Urbanism is a design movement toward complete, compact, connected communities—but it is also a generator of ideas that transform the landscape. Communities are shaped by the movement and flow of ideas, and the New Urbanism has been a...
ROBERT STEUTEVILLE OCT. 31, 2017