Features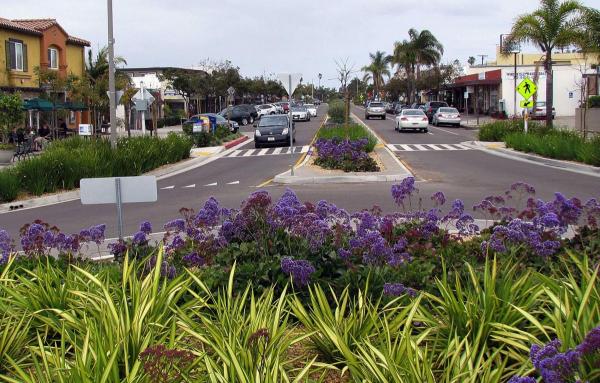 Transportation
Why street design has not kept pace with automotive safety improvements, and what we can do about it.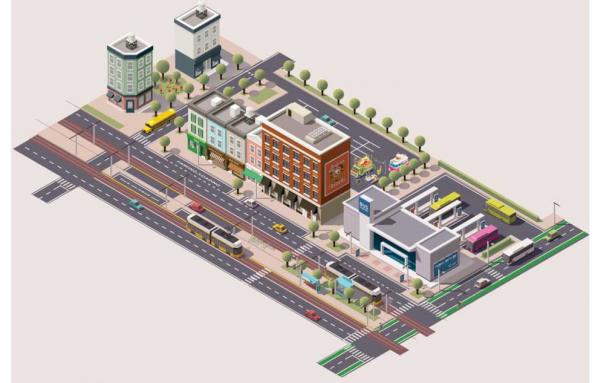 Transportation
Here's a playbook for municipal leaders and citizens on the road to smart city technology.
Better Cities & Towns Archive
Save the date: CNU X will be held in Miami Beach, Florida, at the Loews Miami Beach Hotel, June 13 to 16, 2002. Thanks to the annual boost provided...
The roughly half-square-mile heart of Kendall in Dade County, Florida, is imprinted so deeply with conventional suburban development that it is...
One of the boldest new urban visions to date was created in late March for a field in South Dakota that would not ordinarily be a candidate for large...
A 680-acre new urbanist development, the Village of WestClay, is also located in Carmel. Brenwick TND Communities plans for up to 1,362 residential...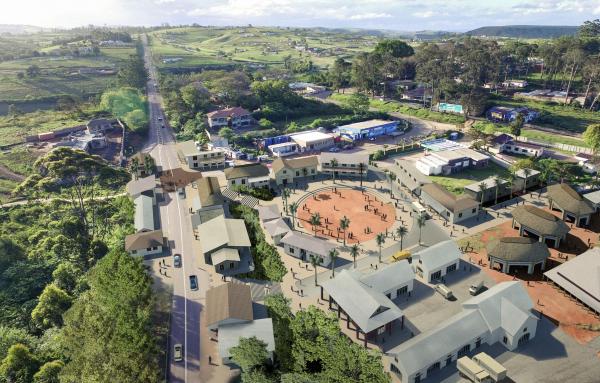 The principles of neighborhood structure and buildings that relate positively to public space resonate with traditional Zulu culture and village geography.
ROBERT STEUTEVILLE JUL. 5, 2017