Features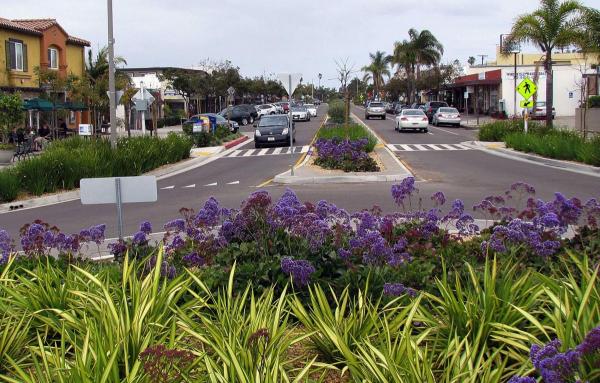 Transportation
Why street design has not kept pace with automotive safety improvements, and what you can do about it.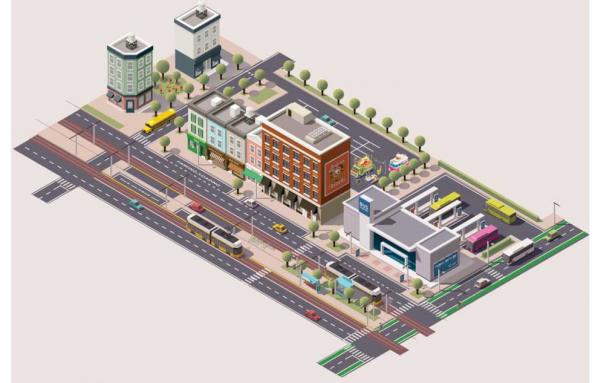 Transportation
Here's a playbook for municipal leaders and citizens on the road to smart city technology.
Better Cities & Towns Archive
The City of Charlotte, North Carolina, and Mecklenburg County are entering into negotiations with the Palladium Company with regard to the firm's...
Some new urbanist developers are shifting to infill projects rather than hope for revival of suburban traditional neighborhood developments.
When it comes to Millennials and retail, two opposing story lines compete, experts say. In the first, these younger shoppers star as the industry's...
Fannie Mae, the nation's largest source of financing for home mortgages, recently committed to invest $1 billion in the four-year "House Washington"...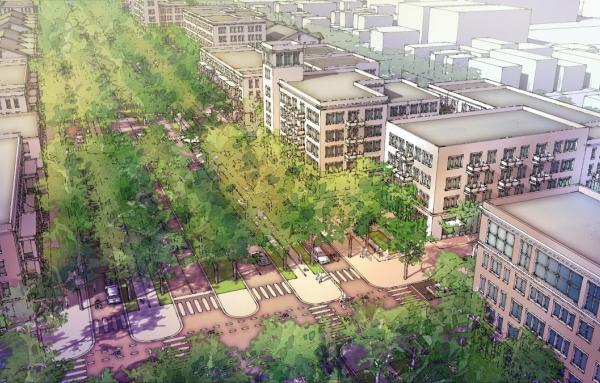 The New Urbanism is a design movement toward complete, compact, connected communities—but it is also a generator of ideas that transform the landscape. Communities are shaped by the movement and flow of ideas, and the New Urbanism has been a...
ROBERT STEUTEVILLE OCT. 31, 2017