Features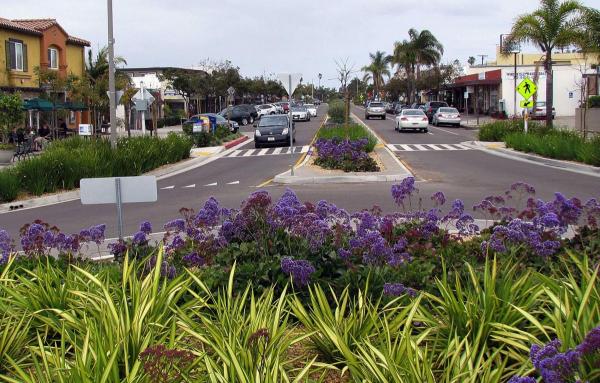 Transportation
Why street design has not kept pace with automotive safety improvements, and what you can do about it.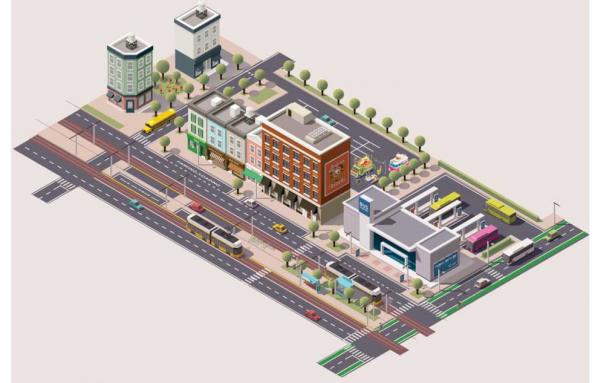 Transportation
Here's a playbook for municipal leaders and citizens on the road to smart city technology.
Better Cities & Towns Archive
York Township, Pennsylvania, approved a traditional neighborhood development (TND) ordinance in 2005 and now the municipality has five TND projects...
Shared-space is the idea of letting cars, pedestrians, and bicyclists mix on a thoroughfare with little regulation of movement. This idea has mostly...
The first statewide Chief Placemaking Officer coordinates government policies and works with the private sector to maximize investment in place.
Beginning next week, more than 300,000 visitors will come to Grand Rapids, Michigan, to enjoy and judge visual and performance art for the fourth...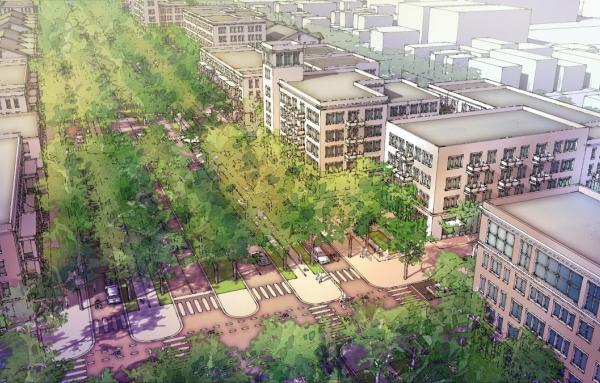 The New Urbanism is a design movement toward complete, compact, connected communities—but it is also a generator of ideas that transform the landscape. Communities are shaped by the movement and flow of ideas, and the New Urbanism has been a...
ROBERT STEUTEVILLE OCT. 31, 2017