Features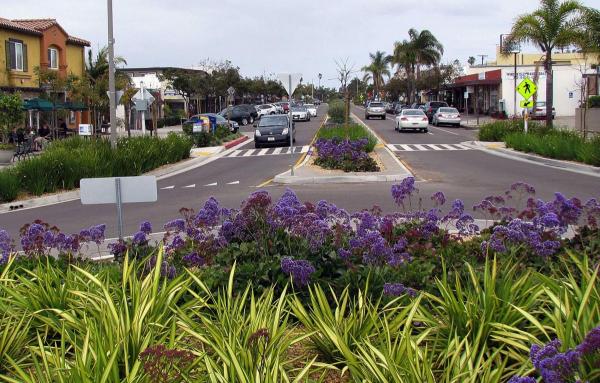 Transportation
Why street design has not kept pace with automotive safety improvements, and what you can do about it.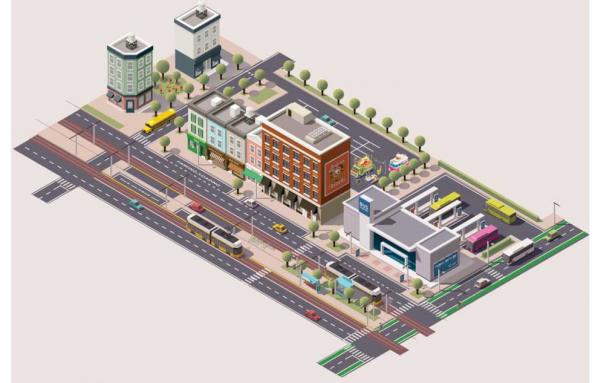 Transportation
Here's a playbook for municipal leaders and citizens on the road to smart city technology.
Better Cities & Towns Archive
Farms and gardens would be key to a self-sustaining 2,000-home development envisioned in British Columbia. An eight-day charrette in May, led by...
Arverne-by-the-Sea, on the Rockaway Peninsula in Queens, surprised many residents by its resilience to Superstorm Sandy. While many nearby...
Smart Growth America has released Version 2 of Smart Growth Shareware, which contains information on 120 downloadable publications and fact sheets;...
Low-density suburbs underperform in the housing crash — and low-income city neighborhoods also suffer. The overall pattern is reversed from the early...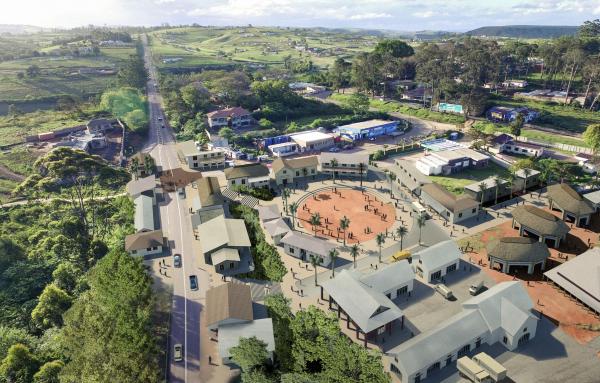 The principles of neighborhood structure and buildings that relate positively to public space resonate with traditional Zulu culture and village geography.
ROBERT STEUTEVILLE JUL. 5, 2017