Features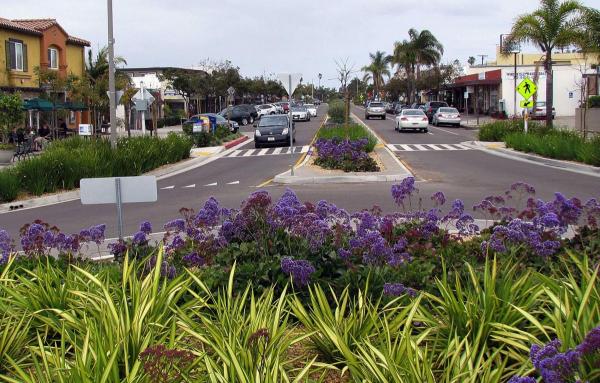 Transportation
Why street design has not kept pace with automotive safety improvements, and what you can do about it.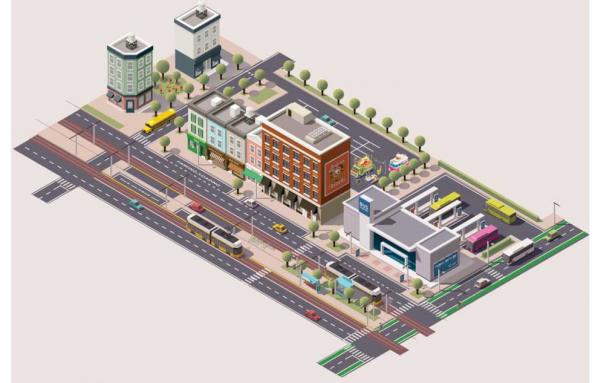 Transportation
Here's a playbook for municipal leaders and citizens on the road to smart city technology.
Better Cities & Towns Archive
The study, "Beltway Burden," found that in the Washington region, increases in a household's transportation costs start offsetting the savings from...
A shake-out in suburban office complexes hints at a more urban, but not necessarily spontaneous future work setting.
A comprehensive list of research on new urbanist topics reveals some constructive studies — and the need for more. At the first new urbanist...
Wal-Mart Stores Inc. has purchased land around the chain's Pass Christian, Mississipi, store, which was destroyed by Hurricane Katrina. The purchase...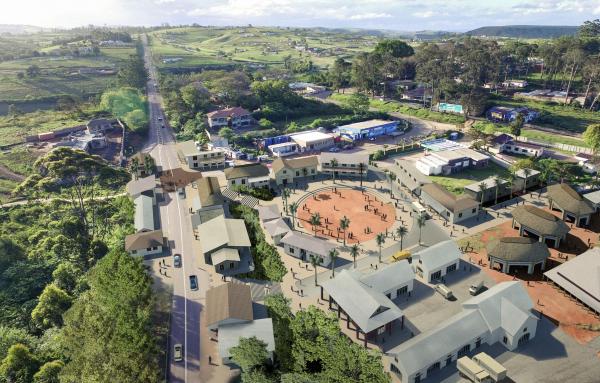 The principles of neighborhood structure and buildings that relate positively to public space resonate with traditional Zulu culture and village geography.
ROBERT STEUTEVILLE JUL. 5, 2017