Features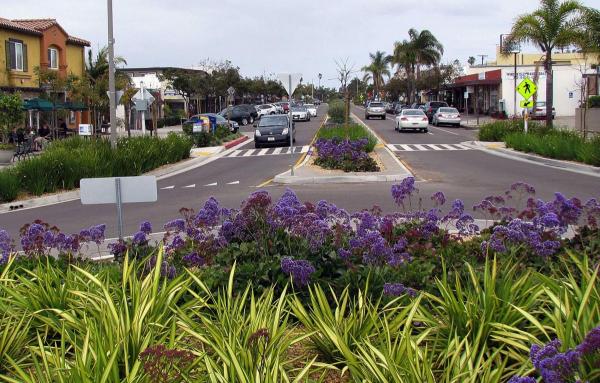 Streets
Why street design has not kept pace with automotive safety improvements, and what you can do about it.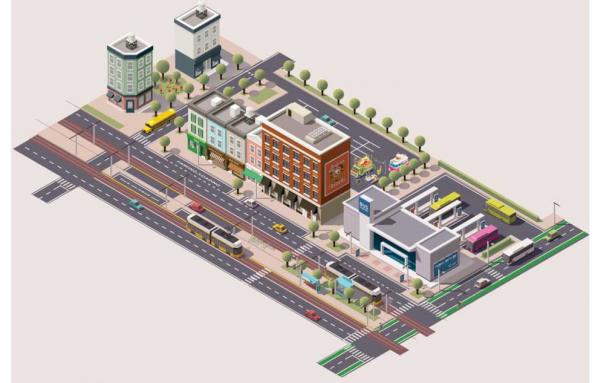 Transit, TOD
Here's a playbook for municipal leaders and citizens on the road to smart city technology.
Better Cities & Towns Archive
As ever larger schools on the urban fringe replace historic institutions, a new report identifies public policy changes needed to save neighborhood...
Urbanists must adopt less bureaucratic approaches so that the next generation can build and grow the economy, Andres Duany says. Hence the...
Westhaven, a new urban project in the very early stages of construction near Nashville, Tennessee, appears to have strong momentum, according to an...
The Congress for the New Urbanism prefaced its ninth annual congress with a daylong series of lectures and discussions by luminaries in the new...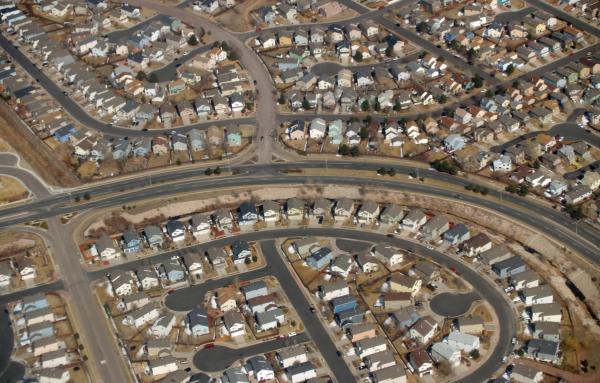 We used to understand that housing construction was in the public interest
ADDISON DEL MASTRO OCT. 12, 2022