Features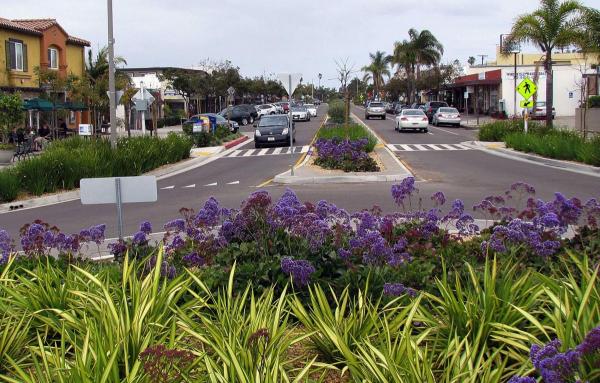 Transportation
Why street design has not kept pace with automotive safety improvements, and what you can do about it.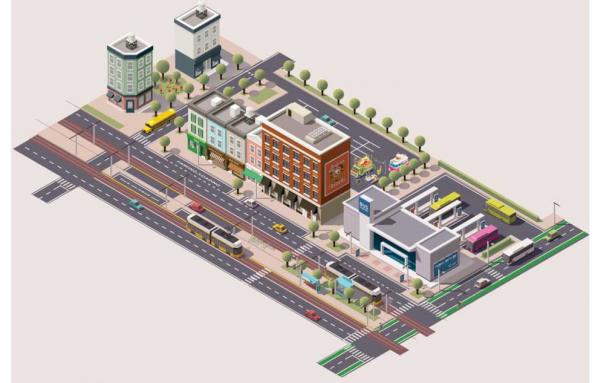 Transportation
Here's a playbook for municipal leaders and citizens on the road to smart city technology.
Better Cities & Towns Archive
High-profile West Palm Beach town center is not doing as well as predicted — but there's positive news as well. New urbanists are still trying to...
In Louisville, KY, Park DuValle's town center is rapidly approaching buildout, positioning it to become the first of the nation's HOPE VI...
In its latest report, Driven to Spend, the Surface Transportation Policy Project (STPP) set out to determine how sprawl patterns and public transit...
About 70 architects, planners, developers, and other new urbanists toured Paris, France, for four days in late September with the Seaside Pienza...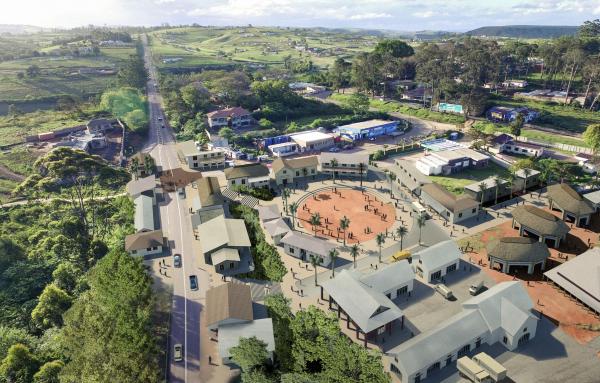 The principles of neighborhood structure and buildings that relate positively to public space resonate with traditional Zulu culture and village geography.
ROBERT STEUTEVILLE JUL. 5, 2017