Features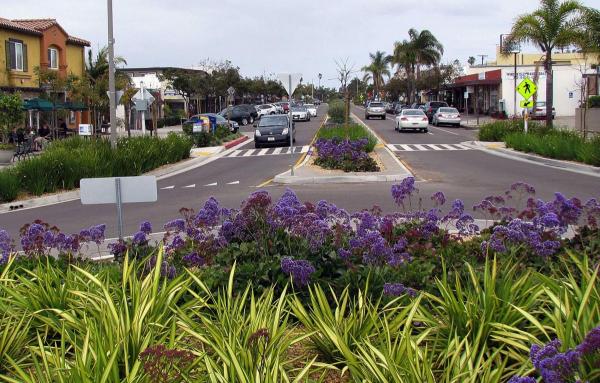 Transportation
Why street design has not kept pace with automotive safety improvements, and what you can do about it.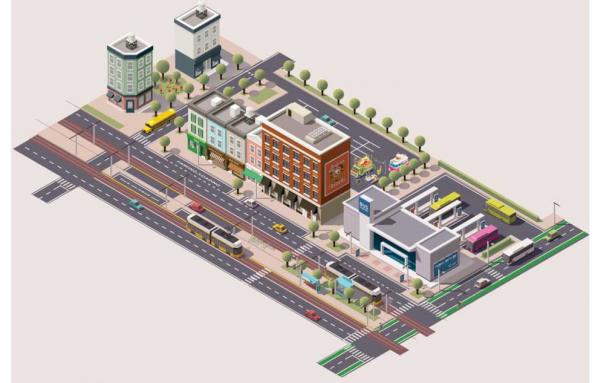 Transportation
Here's a playbook for municipal leaders and citizens on the road to smart city technology.
Better Cities & Towns Archive
Denser, more urban developments tend to generate fewer air and water pollutants and use less energy and resources on a per capita basis, according to...
APattern Book for Gulf Coast Neighborhoods, containing 70 generously illustrated pages that tell how to design houses and other buildings in the...
The federal government spends $450 billion a year for real estate loans and grants, largely toward single-family housing — and that's not even the...
Agrowing number of northern Virginia residents want to live or work in lively, pedestrian-oriented places. Consequently, Crystal City, a large office...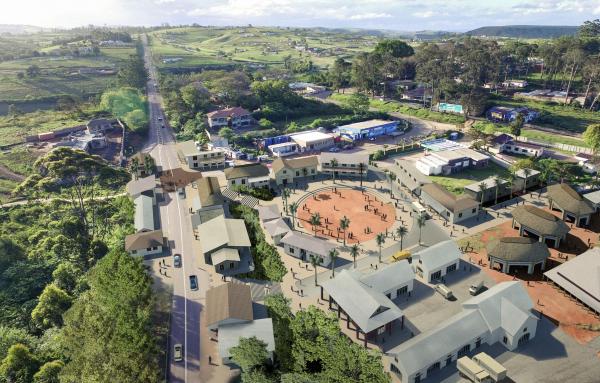 The principles of neighborhood structure and buildings that relate positively to public space resonate with traditional Zulu culture and village geography.
ROBERT STEUTEVILLE JUL. 5, 2017