Features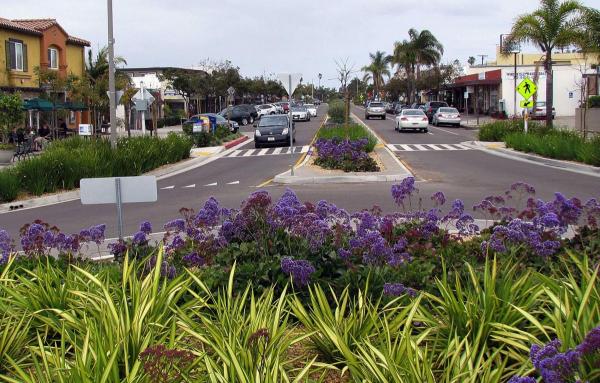 Transportation
Why street design has not kept pace with automotive safety improvements, and what you can do about it.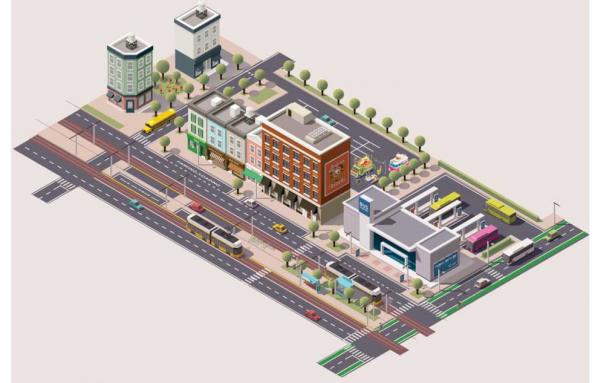 Transportation
Here's a playbook for municipal leaders and citizens on the road to smart city technology.
Better Cities & Towns Archive
During and immediately after the election President-elect Obama and his campaign made statements relating to smart growth, urbanism, and transit....
Farms and gardens would be key to a self-sustaining 2,000-home development envisioned in British Columbia. An eight-day charrette in May, led by...
From a 100-foot-long section of Linden Street in San Francisco to the diminutive Palmer Street in Cambridge, Massachusetts, Americans are dipping...
It's rare and perhaps significant that an architecture critic reviews something as utilitarian as a new supermarket, as Blair Kamin did recently in...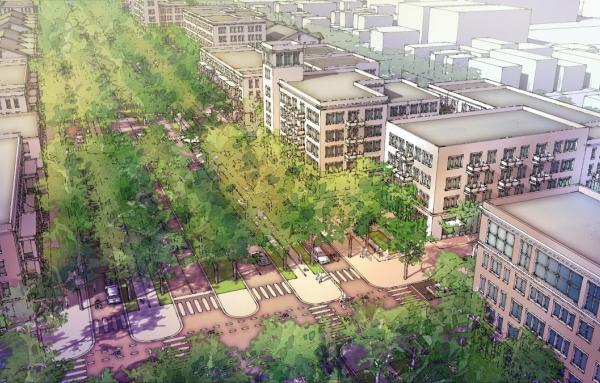 The New Urbanism is a design movement toward complete, compact, connected communities—but it is also a generator of ideas that transform the landscape. Communities are shaped by the movement and flow of ideas, and the New Urbanism has been a...
ROBERT STEUTEVILLE OCT. 31, 2017