Features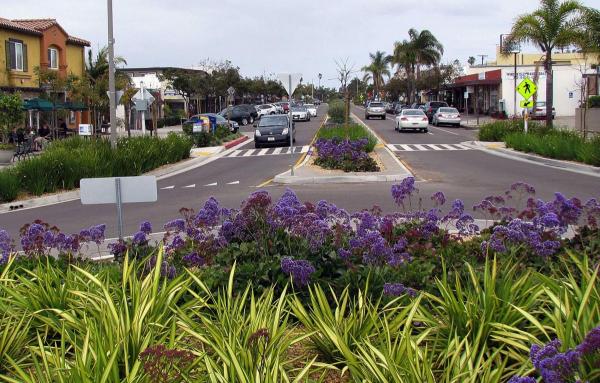 Transportation
Why street design has not kept pace with automotive safety improvements, and what you can do about it.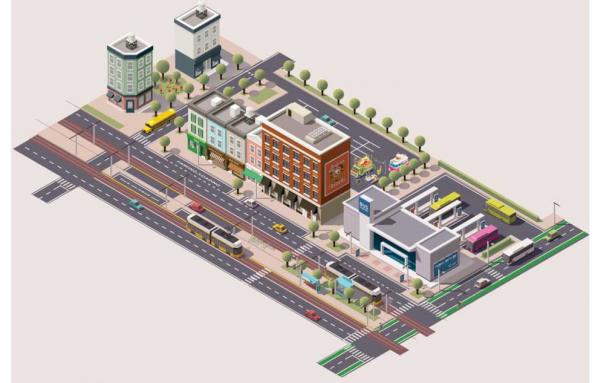 Transportation
Here's a playbook for municipal leaders and citizens on the road to smart city technology.
Better Cities & Towns Archive
Construction crews recently began digging a retention pond and moving a mound of dirt developers of the long-abandoned Ruskin Heights subdivision...
New York State's smart growth policies focus on brownfields and transit-oriented development.
The commercial portion of the mall redevelopment Paseo Colorado in Pasadena, California, is 90 percent leased and ready to open in September....
New Urbanism writer Jason Miller is trying to raise money to resurrect a newspaper in Concrete, Washington, that published its last issue in...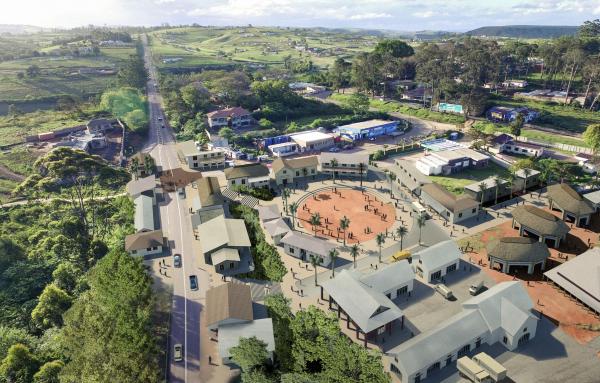 The principles of neighborhood structure and buildings that relate positively to public space resonate with traditional Zulu culture and village geography.
ROBERT STEUTEVILLE JUL. 5, 2017