The Storefront Theater is a unique and creative use of a vacant space in a small-town Main Street.
A pop-up forest, transforming suburbs, the malls of the future, and reimagining rivers
The nation has a large supply of mid-century neighborhoods that are ripe for changes that will make them more walkable and appealing to new generations of residents.
Prices for real estate in many cities have recently stalled, The New York Times reports, yet the development boom continues.
Stunning historic rehabilitation provides affordable housing in New Orleans.
The death and life of suburban malls, the promise of post-highway cities, and uncovering a great American waterfall
Features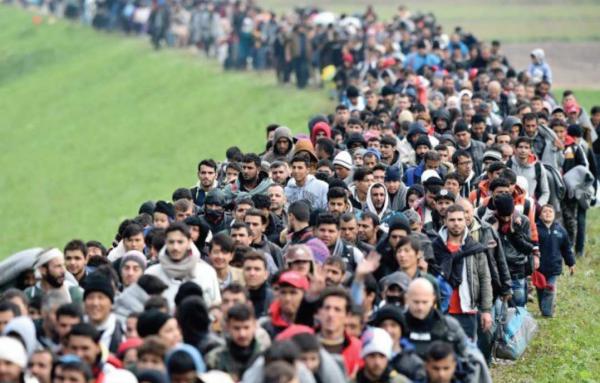 Equity
Two very different issues—America's displaced, and the world's displaced—both scream for the same response. Our leaders today, unlike 80 years ago, don't understand the relationship between city building, housing for all, and political power.
Sustainability
Developer Bob Turner talks about Habersham, the future of traditional neighborhood developments, and current development trends.
Better Cities & Towns Archive
A $750,000 research project is underway that will evaluate how traditional neighborhoods impact walking patterns, automobile use, and quality of life...
Adjusted for population, US driving has taken a historic downward turn, as shown in a new graph by Business Insider (see above). Total US miles...
The fourth annual National Academic Symposium on New Urbanism turned out less confrontational than its predecessors. At this year's symposium,...
How Baltimore and Washington, DC, compete with each other for young urban professionals is discussed in issue number four of The Next American City....
"We know what the appliance is…. now we need to find plugs to connect it to the existing power grids." Christopher Alexander Since its inception, the Congress for the New Urbanism and its members have in fact been making the plugs to connect to...
DHIRU THADANI MAR. 17, 2017