Features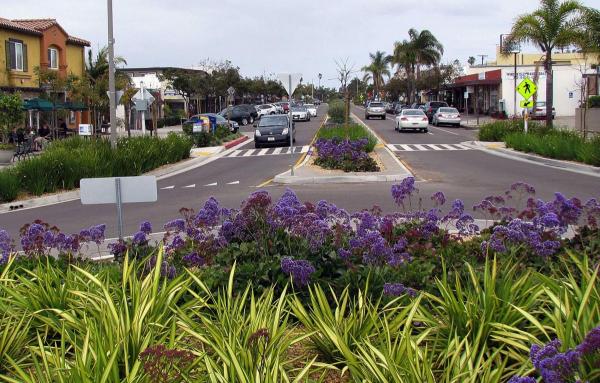 Streets
Why street design has not kept pace with automotive safety improvements, and what you can do about it.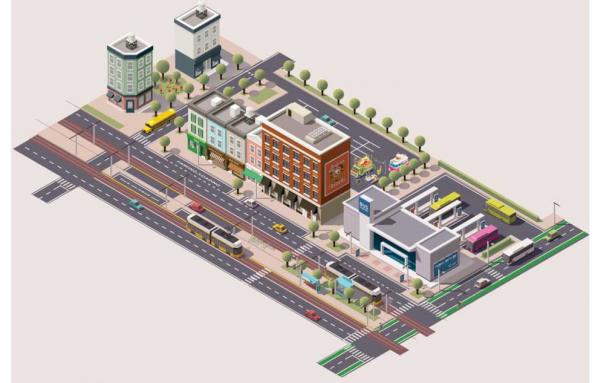 Transit, TOD
Here's a playbook for municipal leaders and citizens on the road to smart city technology.
Better Cities & Towns Archive
Conceived in the coastal misery of post-hurricane Mississippi, the Katrina Cottage is the house that refuses to be restricted to its native turf. On...
Federal Small Business Administration loans support sprawl, according to a lawsuit filed by environmentalists. Friends of the Earth and the Forest...
Having made a fortune by founding the Internet service provider MindSpring and later merging it into EarthLink, Charles Brewer is in an enviable...
To meet a pressing need for inexpensive classroom space, the Charlotte-Mecklenburg Schools system in North Carolina is going to experiment with a...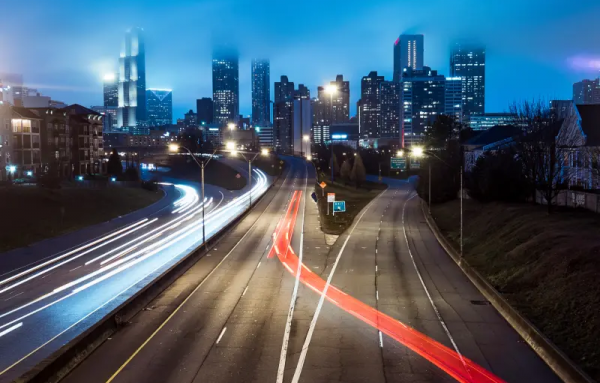 Entrenched state departments of transportation dedicated to highway building threaten to capture Reconnecting Communities grant funds to continue harm — not undo it.
BEN CROWTHER SEP. 28, 2022