Features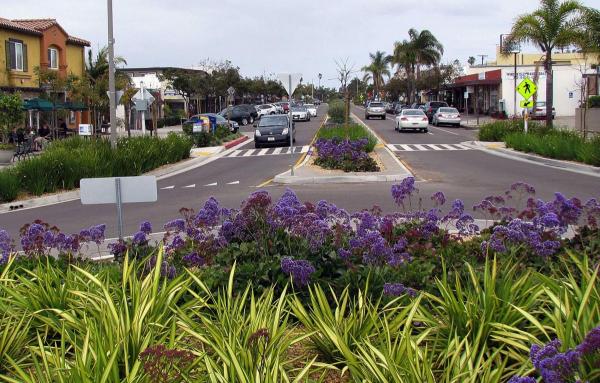 Streets
Why street design has not kept pace with automotive safety improvements, and what you can do about it.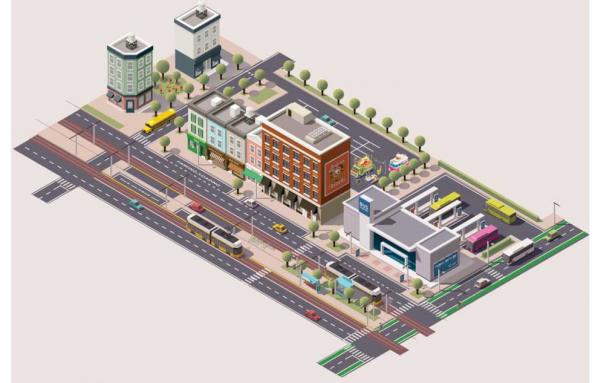 Transit, TOD
Here's a playbook for municipal leaders and citizens on the road to smart city technology.
Better Cities & Towns Archive
The Office of Sustainable Development in Portland, Oregon, has decided that one of the best ways to cut down on greenhouse-gas emissions is by...
A new book, Reshaping Metropolitan America, explains regions will take a more compact, mixed-use form in the next two decades, especially in the...
The Smart Growth Leadership Institute has launched a new project.
Newburgh, New York, has chosen Leyland Alliance LLC to be master developer of 30 acres on the Hudson River waterfront, 55 miles north of New York....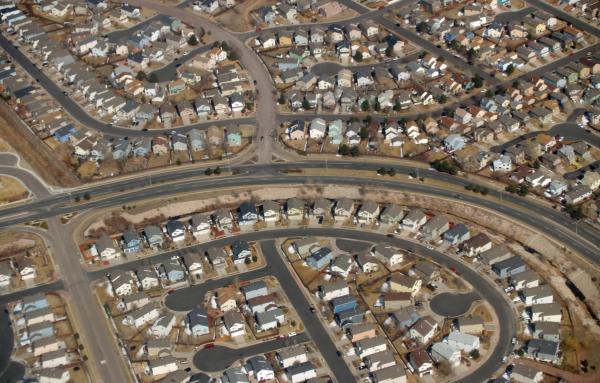 We used to understand that housing construction was in the public interest
ADDISON DEL MASTRO OCT. 12, 2022