Features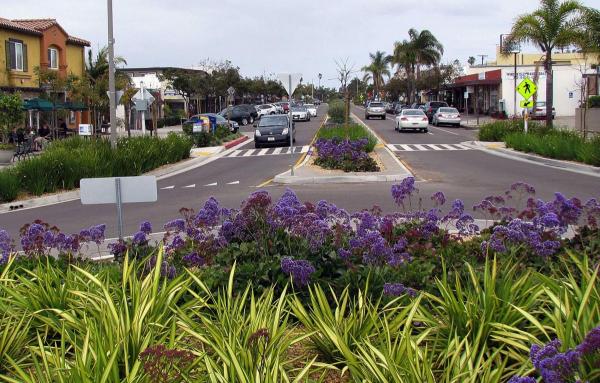 Transportation
Why street design has not kept pace with automotive safety improvements, and what you can do about it.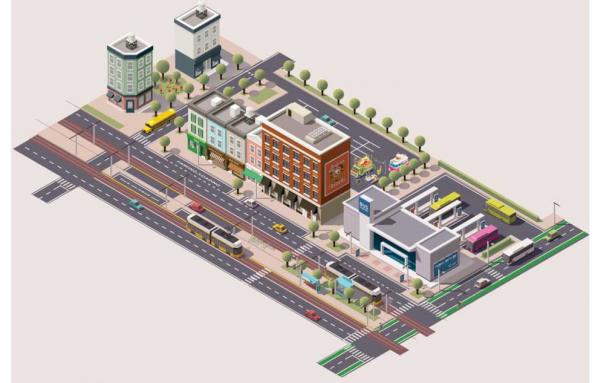 Transportation
Here's a playbook for municipal leaders and citizens on the road to smart city technology.
Better Cities & Towns Archive
Edited by John Morris Dixon; designed by Harish K. Patel Visual Reference Publications, Urban Land Institute, 2004, 328 pp., $59.99. The...
Suburbia was conceived in the desire for blandly pleasant places. It sometimes achieved this, particularly where maturing landscape obscured...
Downtown Wichita has had $372 million in development in since 2010, with another $112 million underway or about to break ground in 2013, according to...
Rosemary Beach, a traditional neighborhood development (TND) under construction in South Walton County, Florida, has received a strong sales response...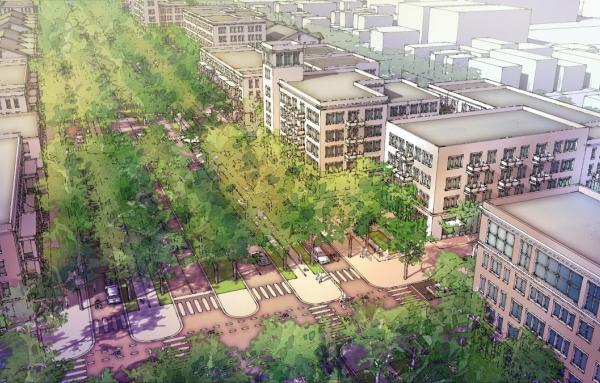 The New Urbanism is a design movement toward complete, compact, connected communities—but it is also a generator of ideas that transform the landscape. Communities are shaped by the movement and flow of ideas, and the New Urbanism has been a...
ROBERT STEUTEVILLE OCT. 31, 2017