Features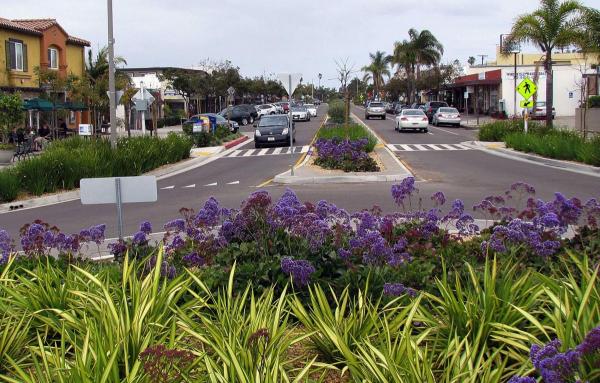 Transportation
Why street design has not kept pace with automotive safety improvements, and what you can do about it.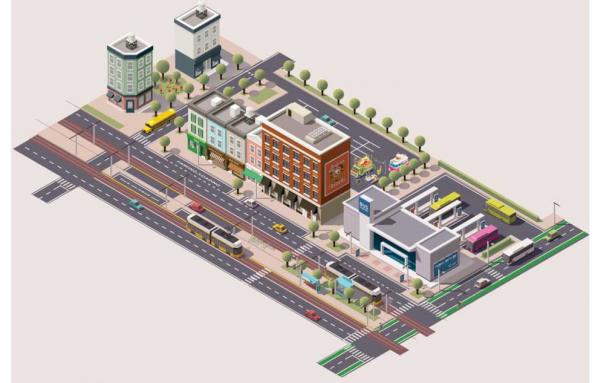 Transportation
Here's a playbook for municipal leaders and citizens on the road to smart city technology.
Better Cities & Towns Archive
Whether you measure the New Urbanism (NU) by the diversity of its enemies, or by the power of its friends, it has come a long way in 1999, the year...
The Health Line, a seven-mile-long bus rapid transit (BRT) route, is expected to begin operating on Cleveland's premier street the last week of...
A tool that could help new urban projects by generating more accurate estimates of their impact on traffic and air quality has been developed for the...
Looking for an in-depth introduction to the theory and practice of New Urbanism? You can learn at your own pace, on your own schedule, from anywhere...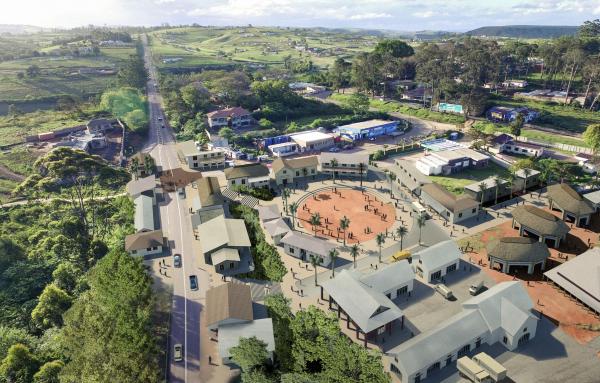 The principles of neighborhood structure and buildings that relate positively to public space resonate with traditional Zulu culture and village geography.
ROBERT STEUTEVILLE JUL. 5, 2017