Features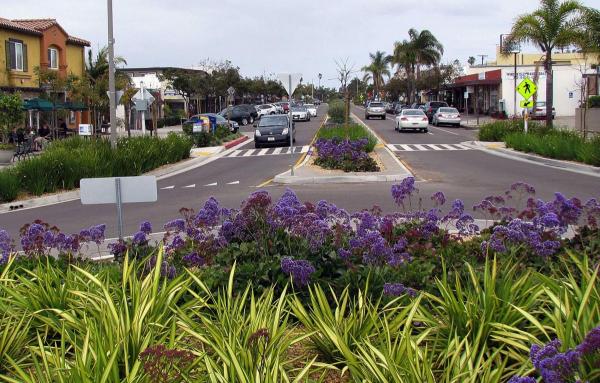 Transportation
Why street design has not kept pace with automotive safety improvements, and what you can do about it.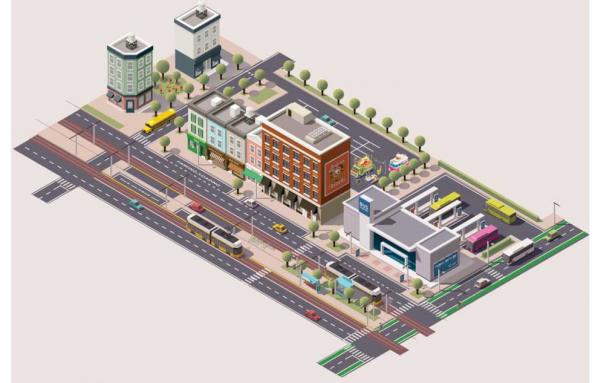 Transportation
Here's a playbook for municipal leaders and citizens on the road to smart city technology.
Better Cities & Towns Archive
At the Institute of Transportation Engineers' annual meeting, a seldom-discussed fact was emphasized: Wider roads require more time for pedestrians...
Education, outreach, interdepartmental coordination, and charrette-based community planning are among Rick Bernhardt's chief tools for transforming...
With such a sharp geographical divide, "basic issues like sprawl and land use turn into culture war proxies."
On the "wrong side of the railroad tracks" from downtown—The East End of Garland, Texas, has significant potential to revitalize. A new plan shows...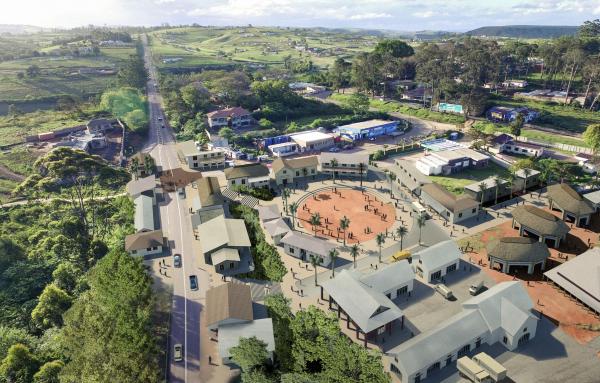 The principles of neighborhood structure and buildings that relate positively to public space resonate with traditional Zulu culture and village geography.
ROBERT STEUTEVILLE JUL. 5, 2017