Architect Laurence Qamar recently created a series of step-back proposals for the Woodstock Corridor In Portland, Oregon, illustrated above. "Instead of the boxy, ungainly 'space invaders' that have bedeviled other parts of the city, Qamar's step-...
A set of principles that are clear and generative provide a solid foundation for the New Urbanism. Those principles have withstood the test of time and empirical research, and they can be implemented in countless ways.
Grass-roots revitalization is taking place in many American cities, an antidote to the "winner takes all urbanism" described in The New Urban Crisis.
This series of drawings was inspired by the idea that physical communities have enabled nearly every human advancement since the dawn of history. Communities are hubs where people protect themselves, trade, specialize, and share collective memory...
The New Urbanism brought the environmental transect methodology into planning and development of human-scale, complete communities. Now the human habitat can be analyzed as a continuum with the natural world.
A CNU "Legacy Project" explores how to initiate suburban retrofit in the diverse Seattle suburb of Tukwila.
Features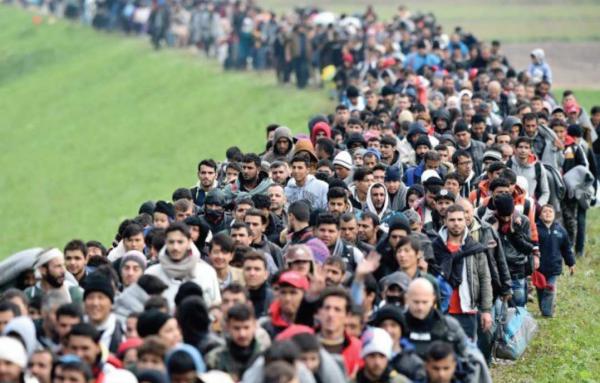 Equity
Two very different issues—America's displaced, and the world's displaced—both scream for the same response. Our leaders today, unlike 80 years ago, don't understand the relationship between city building, housing for all, and political power.
Sustainability
Developer Bob Turner talks about Habersham, the future of traditional neighborhood developments, and current development trends.
Better Cities & Towns Archive
The growing number of people living alone are a much more positive force than many Americans have thought, says Eric Klinenberg, author of a new book...
Seaside's New Institutes Program helps communities establish nonprofit organizations different from homeowners' associations.
In a clear break with the "bigger is better" philosophy of street design, the Urban Land Institute (ULI) has released a revamped third edition of...
With such a sharp geographical divide, "basic issues like sprawl and land use turn into culture war proxies."
"We know what the appliance is…. now we need to find plugs to connect it to the existing power grids." Christopher Alexander Since its inception, the Congress for the New Urbanism and its members have in fact been making the plugs to connect to...
DHIRU THADANI MAR. 17, 2017