Features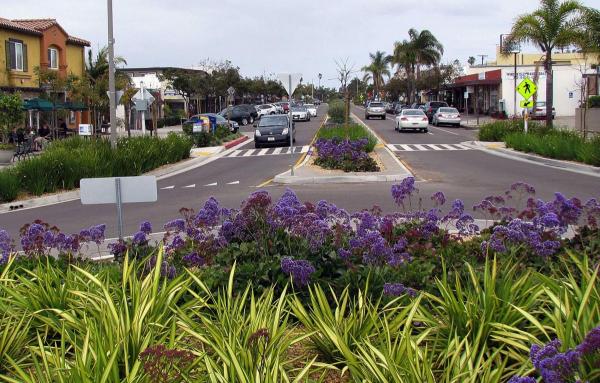 Transportation
Why street design has not kept pace with automotive safety improvements, and what you can do about it.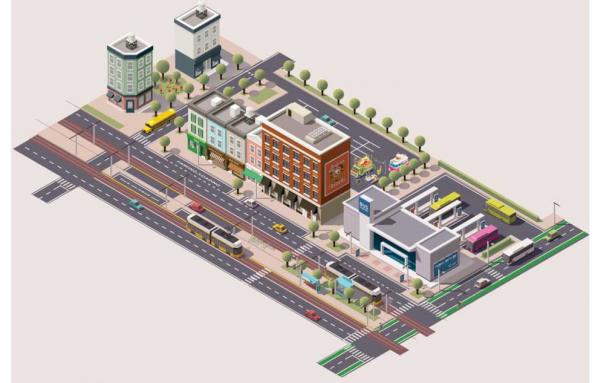 Transportation
Here's a playbook for municipal leaders and citizens on the road to smart city technology.
Better Cities & Towns Archive
The Milwaukee Common Council ap-proved a plan on June 15 for redeveloping a mile-long corridor on an edge of downtown where the blighting influence...
Architect Victor Deupi has taken a leave of absence from teaching at the University of Notre Dame's architecture school to become Arthur Ross...
Homestyles.com (formerly Homestyles Pub- lishing), the people behind the TND Series of neotraditional home plans, has launched TNDhomes.com, an...
By Charles Jencks Rizzoli, 2005, 224 pp., hardcover $35. New Urbanism has yet to produce its equivalent of Frank Gehry's Guggenheim Museum in...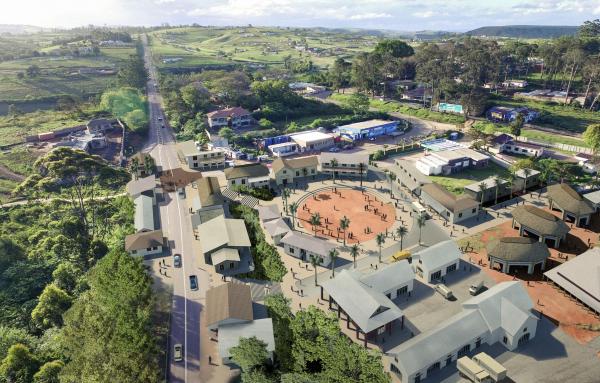 The principles of neighborhood structure and buildings that relate positively to public space resonate with traditional Zulu culture and village geography.
ROBERT STEUTEVILLE JUL. 5, 2017