Features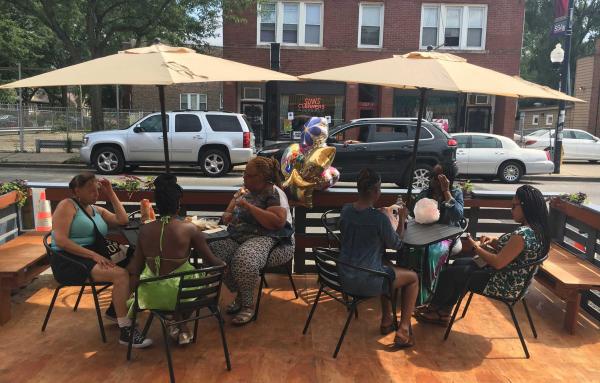 Community
How urbanism can can bring hope and change to a working-class African American neighborhood.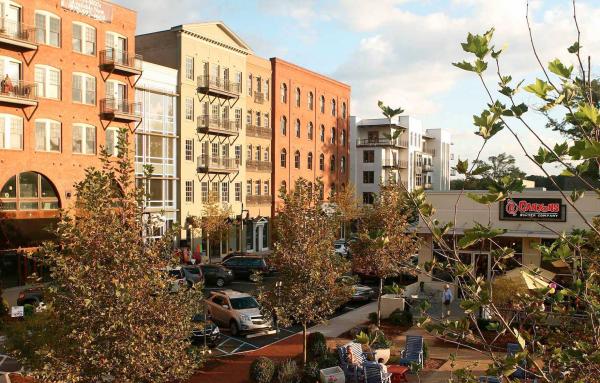 Finance
After many decades of financial bias in favor of single-use buildings, the pendulum has begun to move back toward mixed-use and its superior convenience.
Better Cities & Towns Archive
With the full support of local officials, a number of significant new urbanist projects are on the fast track. Most new urbanist projects are held...
A potentially ground breaking traffic calming project has hit a road block with the Virginia Department of Transportation (VDOT). The project would...
Knowledge workers in today's "new economy" are seeking high quality places to live with urban amenities like sidewalk cafes and bicycle trails,...
Transit system planners should focus more on connecting major employment centers, according to a report released May 11 by the Center for Transit-...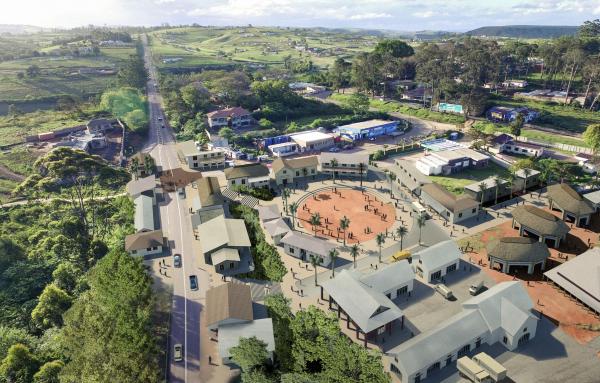 The principles of neighborhood structure and buildings that relate positively to public space resonate with traditional Zulu culture and village geography.
ROBERT STEUTEVILLE JUL. 5, 2017