Features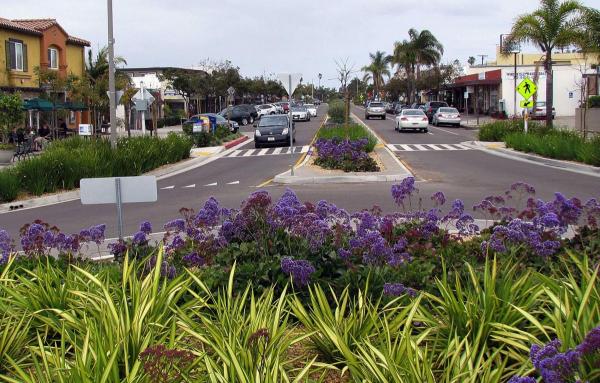 Streets
Why street design has not kept pace with automotive safety improvements, and what you can do about it.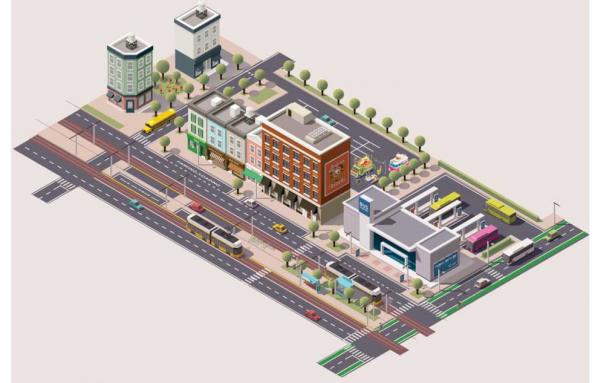 Transit, TOD
Here's a playbook for municipal leaders and citizens on the road to smart city technology.
Better Cities & Towns Archive
Harrison Rue has been named executive director of the Charlottesville-Albemarle Metropolitan Planning Organization in Virginia. Rue was working on...
The three projects — in Richardson and Fort Worth, Texas, and Clovis, New Mexico — profiled in the accompanying article are all new, greenfield...
Steven Bodzin and Erica Mohar are both leaving CNU for greener pastures. Mohar, CNU's Membership Coordinator for a year, is moving to Los Angeles....
Alameda, County, California, which encompasses most of East San Francisco Bay, including Oakland, has adopted a "pedestrian master plan" aimed at...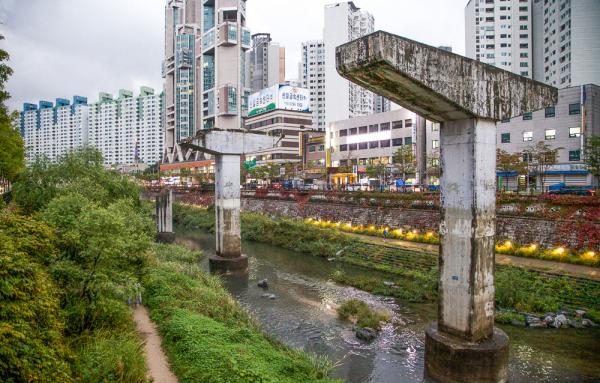 Today's local freeway fighting campaigns are not without precedent. Explore eight projects that serve as inspiration for the highways-to-boulevards movement in cities today.
LAUREN MAYER MAY. 31, 2022