Features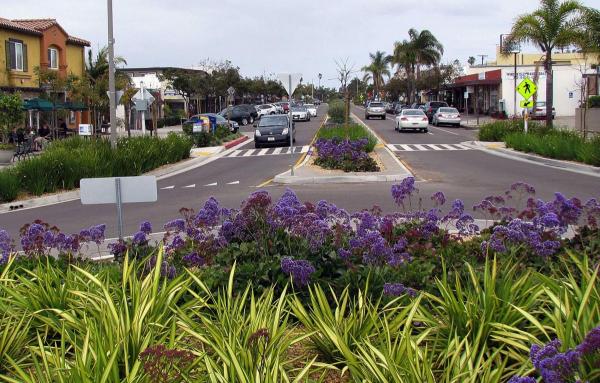 Transportation
Why street design has not kept pace with automotive safety improvements, and what you can do about it.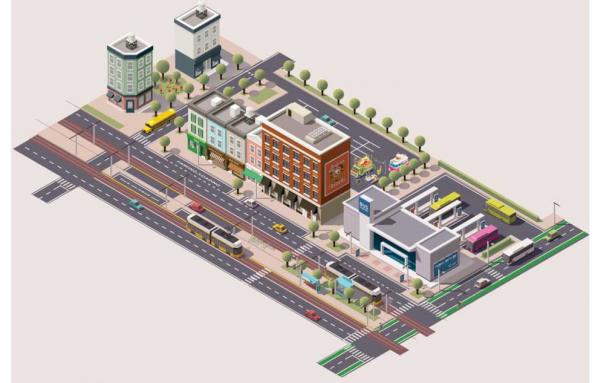 Transportation
Here's a playbook for municipal leaders and citizens on the road to smart city technology.
Better Cities & Towns Archive
The Community Foundation of the Virgin Islands hired consultants to draft a form-based code for the capital, Charlotte Amalie, as a pilot project...
The City of Claremont, California, has approved two development agreements with the Tolkin Group of Pasadena to expand and redevelop the city's...
The future of housing development in the Garden State lies in denser, taller buildings, not in houses on large lots, says The New York Times.
The New Urbanism looks to defunct malls as possible sites for infill development Most cities have at least one "ghost" mall, a once-thriving...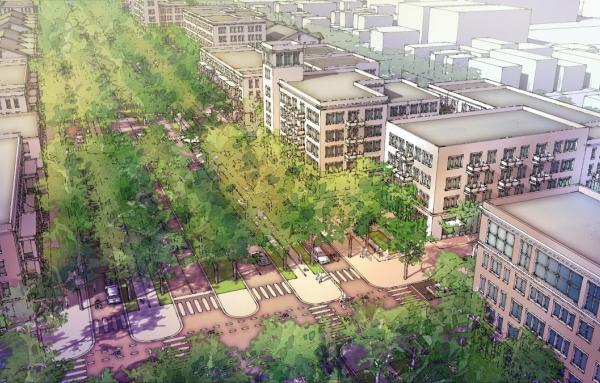 The New Urbanism is a design movement toward complete, compact, connected communities—but it is also a generator of ideas that transform the landscape. Communities are shaped by the movement and flow of ideas, and the New Urbanism has been a...
ROBERT STEUTEVILLE OCT. 31, 2017