Features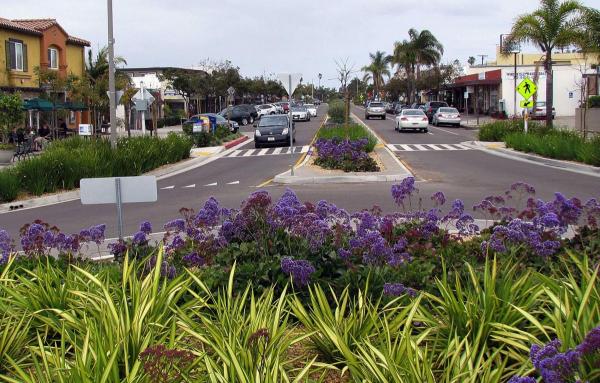 Transportation
Why street design has not kept pace with automotive safety improvements, and what you can do about it.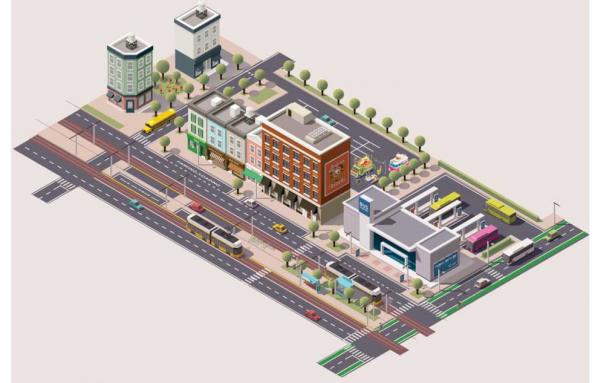 Transportation
Here's a playbook for municipal leaders and citizens on the road to smart city technology.
Better Cities & Towns Archive
The Institute of Classical Architecture & Classical America — a name that some people always considered a little clunky — is giving way to "...
The City wanted to let pedestrians and vehicles mix in a somewhat gritty setting. ADA requirements and corporate attitudes complicated the effort.
Increasingly embraced by mainstream business groups such as the Urban Land Institute, CNU now has an endorsement from one of the staunchest...
New Jersey Governor Chris Christie's offer of financial help to complete and expand the reviled Xanadu Meadowlands shopping mall strikes many...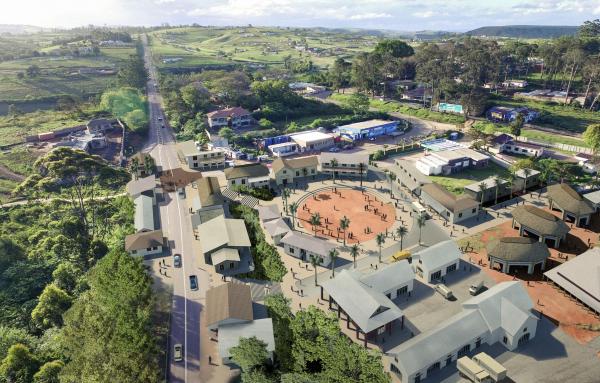 The principles of neighborhood structure and buildings that relate positively to public space resonate with traditional Zulu culture and village geography.
ROBERT STEUTEVILLE JUL. 5, 2017