Features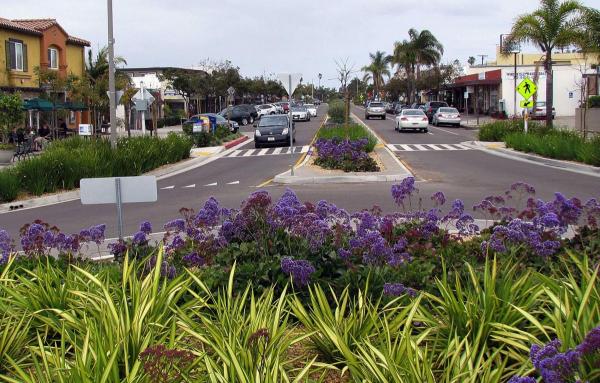 Transportation
Why street design has not kept pace with automotive safety improvements, and what you can do about it.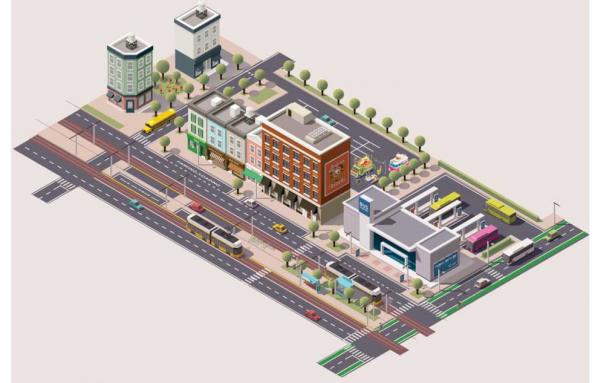 Transportation
Here's a playbook for municipal leaders and citizens on the road to smart city technology.
Better Cities & Towns Archive
Edward Bohrer Jr., the four-term mayor of Gaithersburg, Maryland, died on August 27 at the age of 58. A public servant of vision and integrity, he...
An apathetic public stays home.
A "Laneway Loft House" — a 624 sq. ft. dwelling designed to be placed along an alley — was the star of this year's BC Home + Garden Show in Vancouver...
Inner City Task Force members are working with HUD to put together another program to train public housing officials in new urbanist design. It will...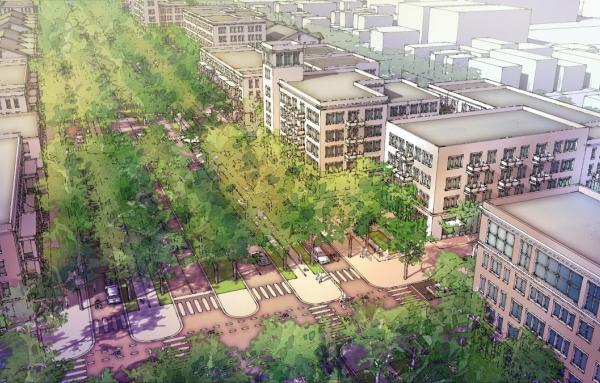 The New Urbanism is a design movement toward complete, compact, connected communities—but it is also a generator of ideas that transform the landscape. Communities are shaped by the movement and flow of ideas, and the New Urbanism has been a...
ROBERT STEUTEVILLE OCT. 31, 2017