Features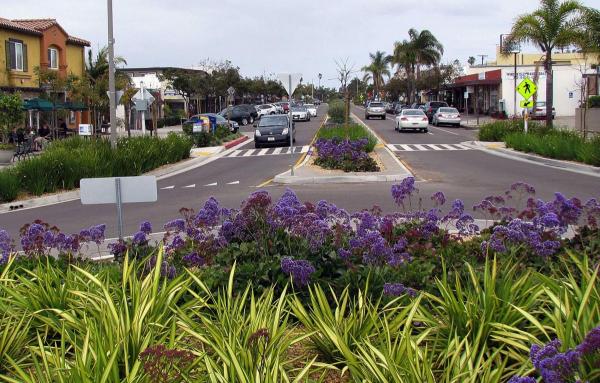 Transportation
Why street design has not kept pace with automotive safety improvements, and what you can do about it.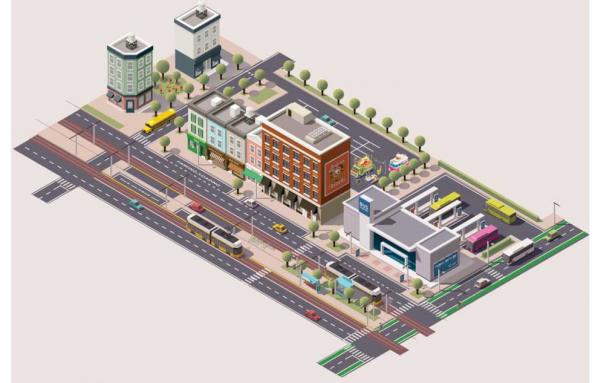 Transportation
Here's a playbook for municipal leaders and citizens on the road to smart city technology.
Better Cities & Towns Archive
"We are getting some serious interest now," George R. Grasser says of the public's response to The Gardens at Oxbow, the first traditional...
Columbia Pike in Arlington, Virginia, one of the more successful commercial strip redevelopment areas spurred by a form-based code, will get a...
The Project for Public Spaces has developed a website on "context-sensitive solutions" in road design, with support from the Federal Highway...
Syracuse, New York, is interested in developers who can transform its Inner Harbor waterfront to a new urban development with a mix of uses,...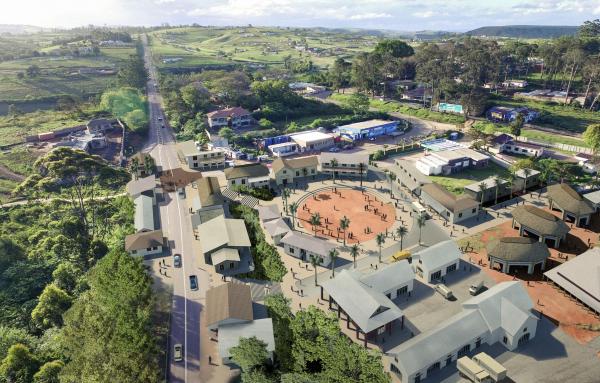 The principles of neighborhood structure and buildings that relate positively to public space resonate with traditional Zulu culture and village geography.
ROBERT STEUTEVILLE JUL. 5, 2017