Autonomous vehicles, sprawl retrofit, cars in cities, and new public transit.
The resort town in the Florida Panhandle is best known for being compact, walkable and diverse in uses and places, but Seaside has also become known as one of the first environmentally designed new towns.
"Porches become stages, yards become venues, and radical generosity and good will rule the day."
A recent study by Redfin, the owner of Walk Score, shows that true walkability has tremendous economic value—but Walk Score itself has problems.
This is what urban economic analyst Joe Minicozzi calls "The Money Shot," comparing a Walmart in Asheville, NC, to a downtown mixed-use building in the same city. He puts all of these economic indicators side by side that show the relative poor...
Gehry's Guggenheim museum itself did not make the difference—rather the new public realm attracted and kept people and businesses in Bilbao.
Features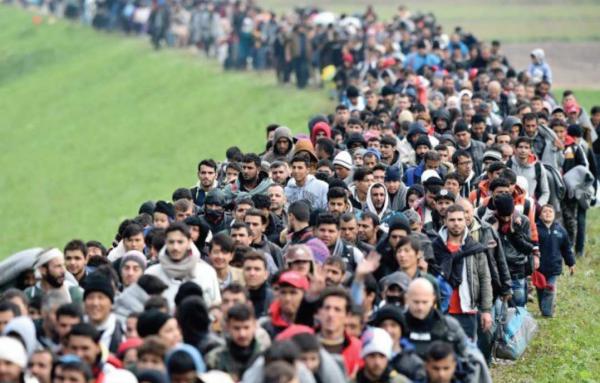 Equity
Two very different issues—America's displaced, and the world's displaced—both scream for the same response. Our leaders today, unlike 80 years ago, don't understand the relationship between city building, housing for all, and political power.
Sustainability
Developer Bob Turner talks about Habersham, the future of traditional neighborhood developments, and current development trends.
Better Cities & Towns Archive
A new development incorporating aspects of New Urbanism and sustainability is getting underway 32 miles south of Atlanta. Serenbe, a 900-acre project...
A meeting will be held in Manhattan in September to organize the NY/NJ Chapter of the Congress for the New Urbanism. Contact Ted Andrews (edandrews@...
Bend, Oregon, TND Northwest Crossing is measuring its development progress these days in "leaps and bounds," according to broker Jeanne Turner. Sales...
If you want to see how far planning has come in the last three or four decades, read The Plan of Nashville: Avenues to a Great City, created by the...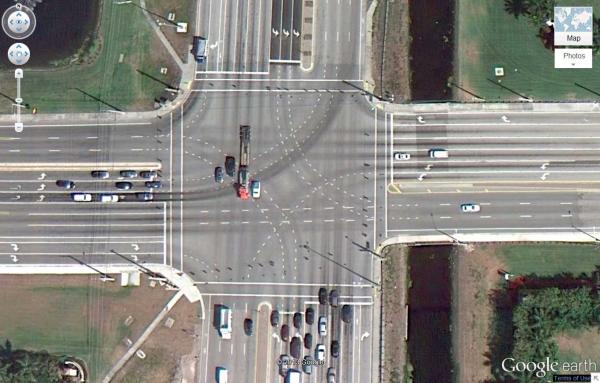 The 'elephant in the living room' of rising and preventable US traffic deaths and injuries is government-funded roads in drive-only places.
ROBERT STEUTEVILLE AUG. 26, 2016