Features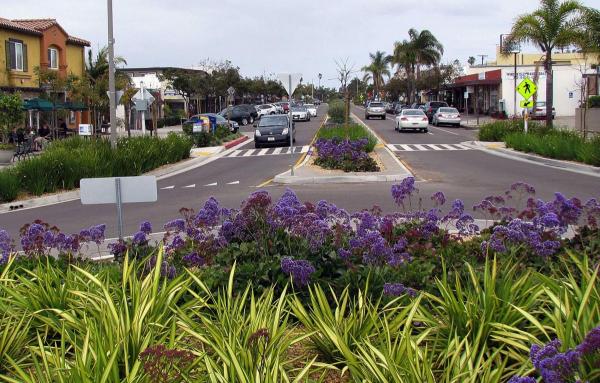 Transportation
Why street design has not kept pace with automotive safety improvements, and what you can do about it.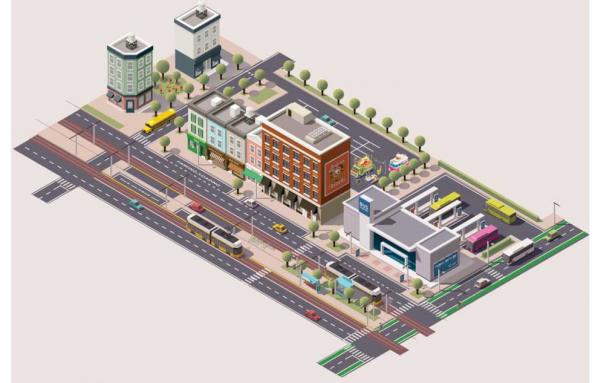 Transportation
Here's a playbook for municipal leaders and citizens on the road to smart city technology.
Better Cities & Towns Archive
Redevelopment consistent with new urbanist principles is getting underway in Beall's Hill, a 30-block, mostly African-American neighborhood in Macon...
Todd Litman explains why a report from America's largest homebuilder organization underestimates the benefits of compact development.
Rendering 1 caption (on page 1): An avenue in the downtown of Verano, a new urban development planned in San Antonio, Texas, is rendered below. See...
Recent articles in two major dailies, the Seattle Times (April 4 and 11) and the Chicago Tribune (June 20), show that the mainstream press is...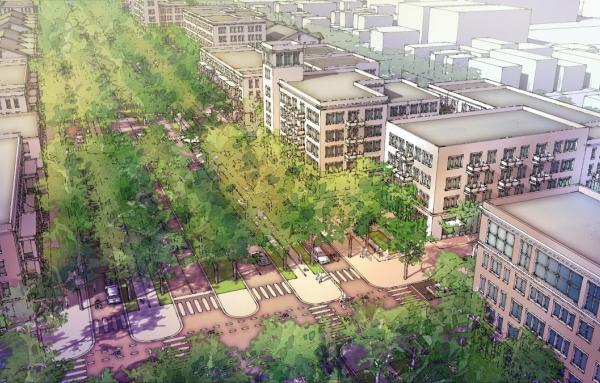 The New Urbanism is a design movement toward complete, compact, connected communities—but it is also a generator of ideas that transform the landscape. Communities are shaped by the movement and flow of ideas, and the New Urbanism has been a...
ROBERT STEUTEVILLE OCT. 31, 2017