Public Square | Knight names finalists, Google Maps studies parking, Rob compares systems, cities look to the future, and communities escape gentrification.
There are two models for development of cities and towns. One, the neighborhood model, founded on thousands of years of trial and error, brings us closer together.
Here's how great walking environments benefit eating and drinking establishments (and vice-versa).
About thirty years ago, someone told me that "The best transportation plan for a city is a good land use plan." Over the years, the more I thought about it, the more sense this idea made to me. I realized that the potential for land use changes to...
The carnage continues. We need to go beyond policies and transform streets themselves, according to a new report.
A pithy summary of why our infrastructure spending goes wrong—and how to fix it.
Features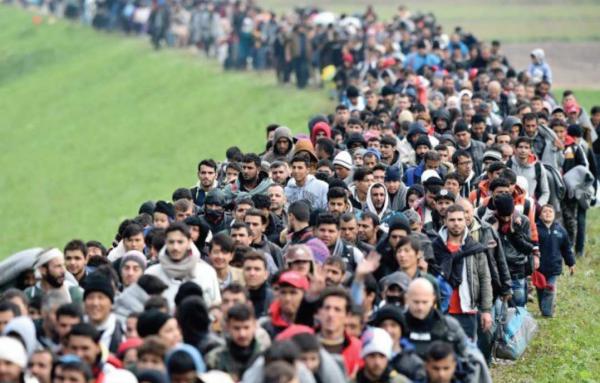 Equity
Two very different issues—America's displaced, and the world's displaced—both scream for the same response. Our leaders today, unlike 80 years ago, don't understand the relationship between city building, housing for all, and political power.
Sustainability
Developer Bob Turner talks about Habersham, the future of traditional neighborhood developments, and current development trends.
Better Cities & Towns Archive
A two-year study in New England found that when uses are mixed, 24 percent less parking is needed. Norman Garrick and Wesley Marshall of the...
"The mistake cities get caught in is having to build a 'good business climate.' What they have to do is build a people climate." —Richard Florida,...
The US Department of Housing and Urban Development announced the availability of $110 million in grants to transform public and assisted housing and...
The draft plan for meeting greenhouse gas reductions falls short, according to urbanists, but support is growing for more aggressive measures....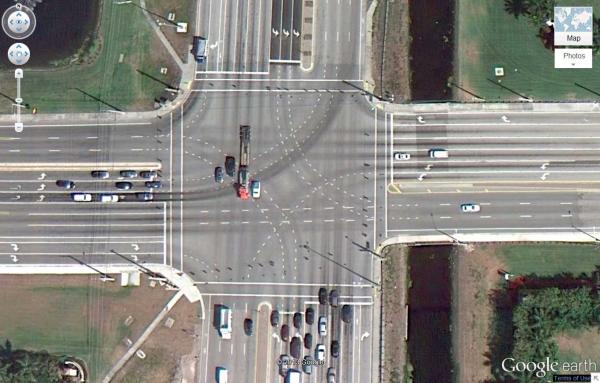 The 'elephant in the living room' of rising and preventable US traffic deaths and injuries is government-funded roads in drive-only places.
ROBERT STEUTEVILLE AUG. 26, 2016