Features
Equity
As low-income people migrate further out to the suburban fringe, they become more isolated from services and transportation, according to a report by CNU focused on Seattle.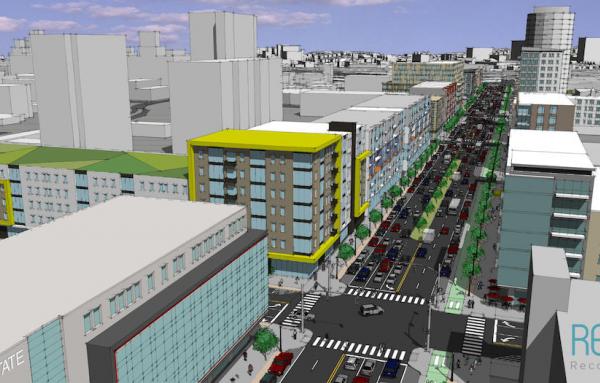 Transportation
Here's six ways to transform communities and revitalize our economy by repurposing state departments of transportation, which are currently organized based on an outdated 1950s model.
Better Cities & Towns Archive
In the Denver area, which is building a rail transit system called FasTracks, a recent real estate analysis found that people are willing to pay...
Goodbee Square near Covington, Louisiana, takes one of Thomas Jefferson's ideas and turns it into a 21st Century stormwater solution.A 1,280-unit...
The Environmental Protection Agency has launched a web site with information about smart growth policies, funding sources, networking opportunities,...
Trends augur increased demand for transit oriented development, but from where might the money come to fund the transit?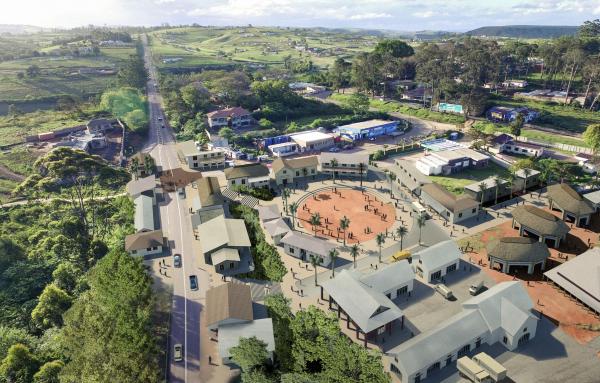 The principles of neighborhood structure and buildings that relate positively to public space resonate with traditional Zulu culture and village geography.
ROBERT STEUTEVILLE JUL. 5, 2017