Features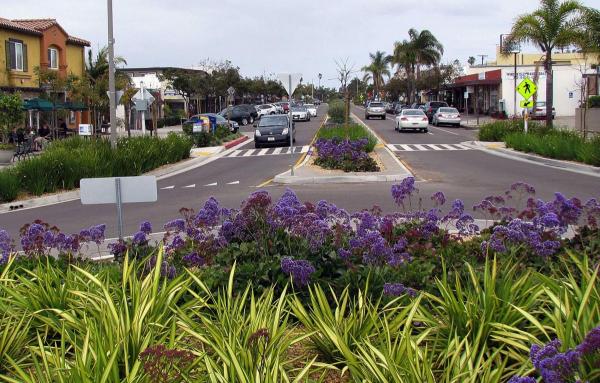 Transportation
Why street design has not kept pace with automotive safety improvements, and what you can do about it.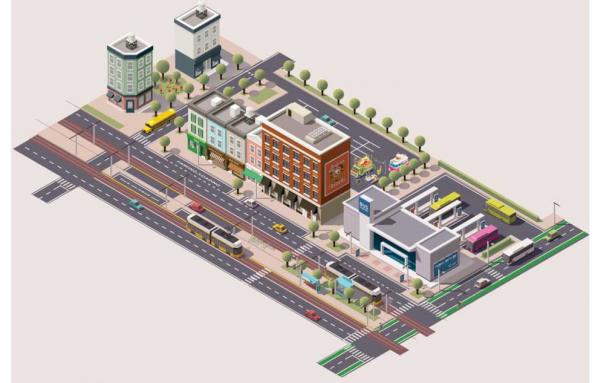 Transportation
Here's a playbook for municipal leaders and citizens on the road to smart city technology.
Better Cities & Towns Archive
The well-known new urban community Orenco Station west of Portland, Oregon, is getting affordable housing adjacent to a light rail stop.
Toronto's Regent Park, one of the oldest and largest public housing projects in Canada, is about to be transformed into what urban planning...
Monica Quigley, vice president of sales and marketing for LeylandAlliance, has formed a consulting firm, New Urban Connections, based in Warwick, New...
Twenty-four foot wide streets are the safest, according to a study by Swift and Associates and the City of Longmont, Colorado. The study, Residential...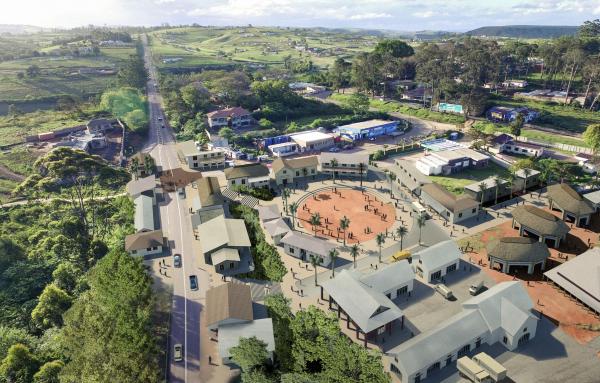 The principles of neighborhood structure and buildings that relate positively to public space resonate with traditional Zulu culture and village geography.
ROBERT STEUTEVILLE JUL. 5, 2017