Features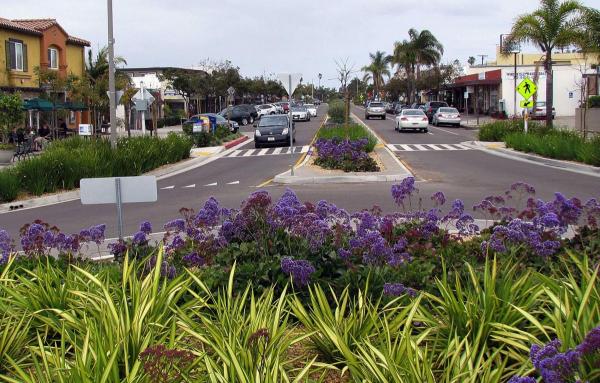 Transportation
Why street design has not kept pace with automotive safety improvements, and what you can do about it.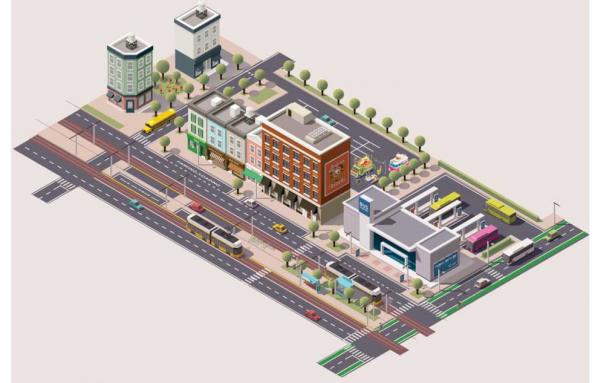 Transportation
Here's a playbook for municipal leaders and citizens on the road to smart city technology.
Better Cities & Towns Archive
The Smart Growth Network has released the PowerPoint show, "Making Land Development Regulations Work for Smart Growth." This presentation, aimed at a...
The Community Building Program at the University of Miami (see January/February 2001 issue) has announced the 12 participants in its Knight...
An investigation by The Boston Globe found that firefighters respond faster to blazes in Boston and other big cities than they do to fires in many...
The Realtor Association of Greater Miami and the Beaches is pushing for reforms to make land assembly easier in Florida — an issue the trade group...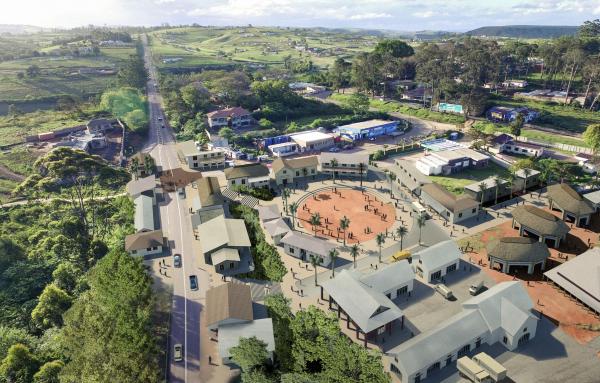 The principles of neighborhood structure and buildings that relate positively to public space resonate with traditional Zulu culture and village geography.
ROBERT STEUTEVILLE JUL. 5, 2017