Features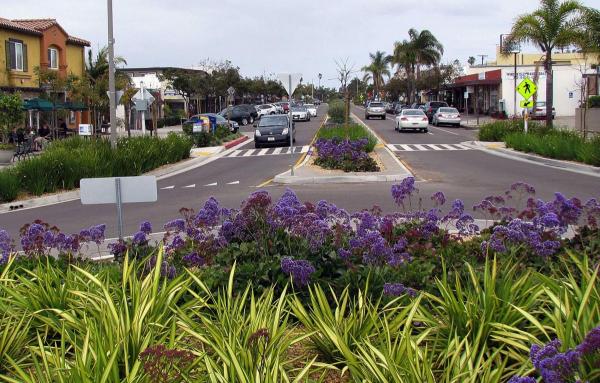 Transportation
Why street design has not kept pace with automotive safety improvements, and what you can do about it.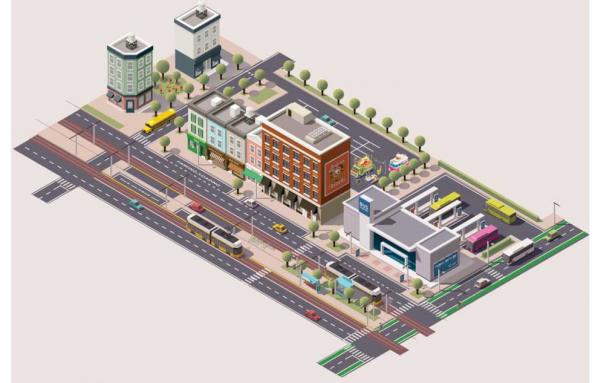 Transportation
Here's a playbook for municipal leaders and citizens on the road to smart city technology.
Better Cities & Towns Archive
The Victoria Transport Policy Institute, in Victoria, British Columbia, has added a new chapter titled "Roadway Connectivity" to its "Online Transit...
The most entertaining character in Toward the Livable City is not an author or essayist. It is a talking squirrel with tire tracks across his abdomen...
The Ohio Kentucky Indiana (OKI) Regional Council of Governments, which represents Greater Cincinnati, has released the findings from its 2012 "...
The Richmond Better Housing Coalition opened the first phase of Winchester Greens, an 84-acre new urbanist development built for moderate income...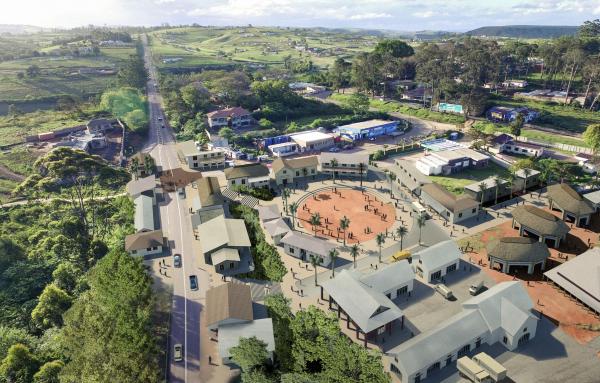 The principles of neighborhood structure and buildings that relate positively to public space resonate with traditional Zulu culture and village geography.
ROBERT STEUTEVILLE JUL. 5, 2017