Features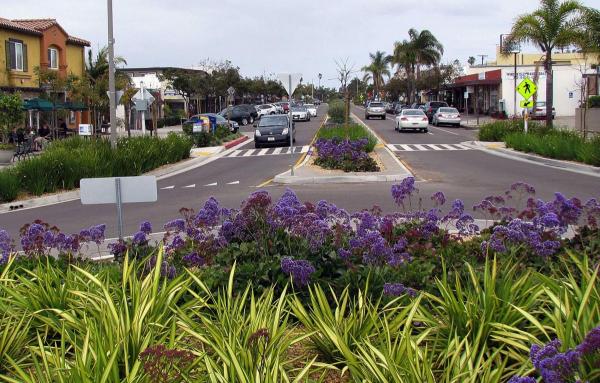 Streets
Why street design has not kept pace with automotive safety improvements, and what you can do about it.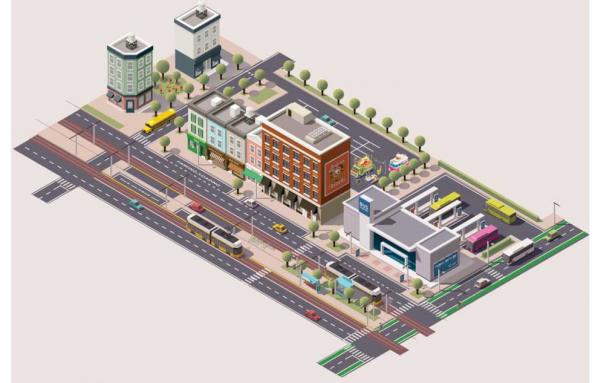 Transit, TOD
Here's a playbook for municipal leaders and citizens on the road to smart city technology.
Better Cities & Towns Archive
A core line from the Charter of the New Urbanism states, "We are committed to reestablishing the relationship between the art of building and the...
In Bois-Franc, a neotraditional town under construction in the City of St. Laurent, Quebec, developer Bombardier Real Estate has come up with a...
Mayor Michael Bloomberg's administration intends to experiment with closing five blocks of Broadway in Midtown Manhattan to vehicular traffic,...
Madison, Wisconsin, has adopted an ordinance that requires developers of projects of 10 or more housing units to set aside 15 percent of the units...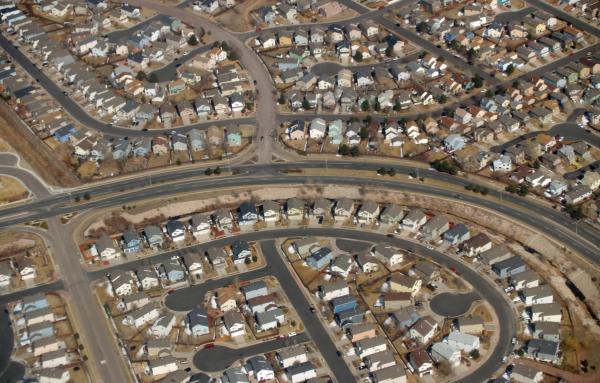 We used to understand that housing construction was in the public interest
ADDISON DEL MASTRO OCT. 12, 2022