Features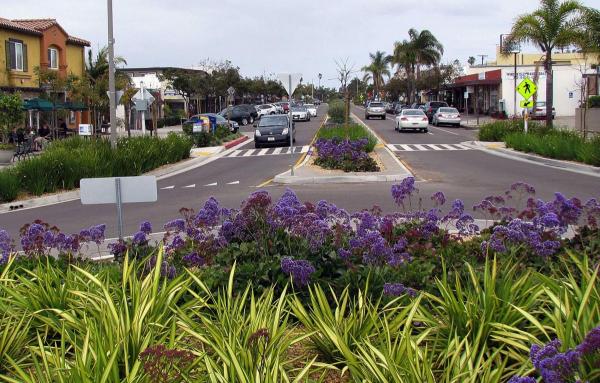 Streets
Why street design has not kept pace with automotive safety improvements, and what you can do about it.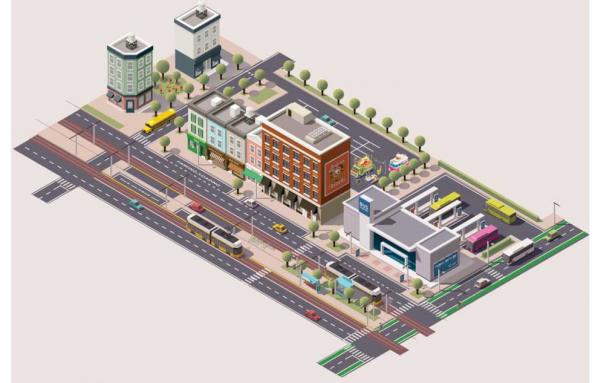 Transit, TOD
Here's a playbook for municipal leaders and citizens on the road to smart city technology.
Better Cities & Towns Archive
Talented young adults are continuing to choose urban cores, fueling economic growth and urban revitalization, according to a report. 
Brad Shapiro, an architect with Looney Ricks Kiss of Memphis for the past 12 years, has formed his own firm, Shapiro & Company Architects also...
Pilot program for housing designed after Hurricane Katrina is declared "a great success" by emergency agency.
Politicians and policy makers are rediscovering how government affects growth patterns and the form of development. ruce Katz, chief of staff for...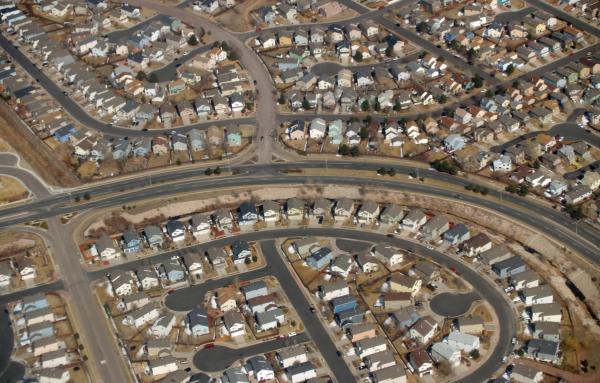 We used to understand that housing construction was in the public interest
ADDISON DEL MASTRO OCT. 12, 2022