Features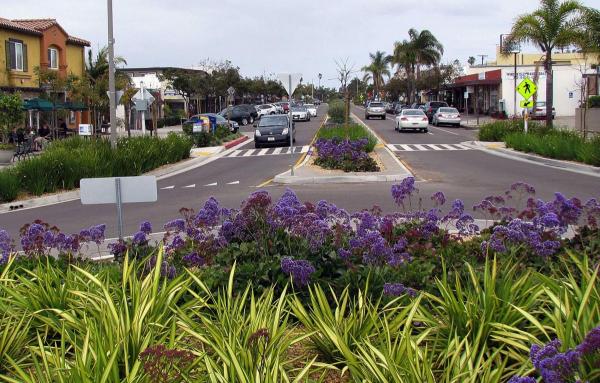 Transportation
Why street design has not kept pace with automotive safety improvements, and what you can do about it.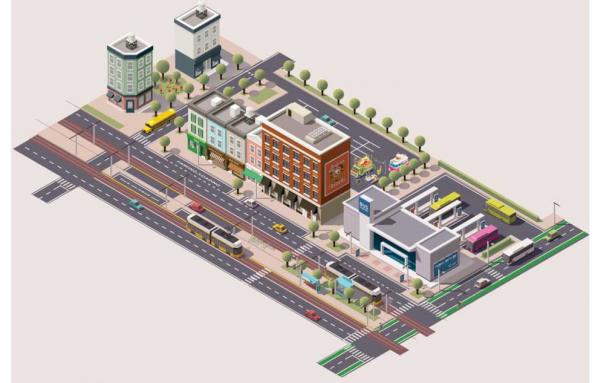 Transportation
Here's a playbook for municipal leaders and citizens on the road to smart city technology.
Better Cities & Towns Archive
The Norfolk Redevelopment and Housing Authority (NRHA) is one step closer to making East Beach, a proposed traditional neighborhood development (TND...
A new resort community may seem an extravagance during the worst housing crunch in more than a half-century, but developer Orjan Lindroth says his...
Category: public open space. Subcategory: plazas and squares. Editor's Note. This page is the first of a series dedicated to detailing the...
Conflicts continue to arise between privately owned town centers and people who think the centers should uphold all the freedoms the US Constitution...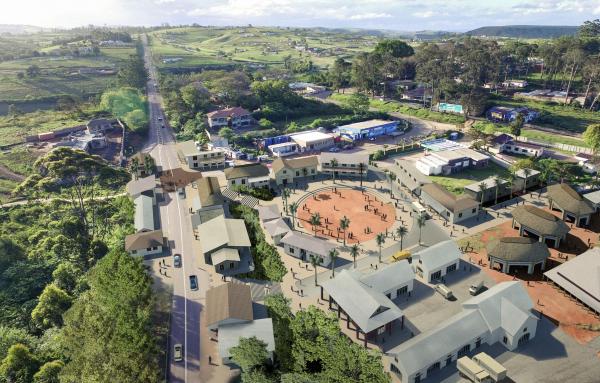 The principles of neighborhood structure and buildings that relate positively to public space resonate with traditional Zulu culture and village geography.
ROBERT STEUTEVILLE JUL. 5, 2017