Public Square | Highway teardown, mega-region commutes, fair housing, green cities, streetcar development, parking, planting, and the future.
The Pink Zone is a tool for concentrating resources to enable small-scale, community-centered revitalization. It defines an area of focus, leverages a suite of tools, and provides a community platform to gather resources and make commitments.
City planning department, with funds from the Knight Foundation, hires teams to explore reducing red tape in development projects.
Whenever we are writing character-based zoning, one of the first things we do is a regional tour to analyze the DNA of the most loved places. Places cannot be resilient unless they can be loved.
Here's how Orlando replaced a hole in the city with connective tissue.
Proposed code changes are designed to reduce teardowns and encourage multiple small units in existing neighborhoods.
Features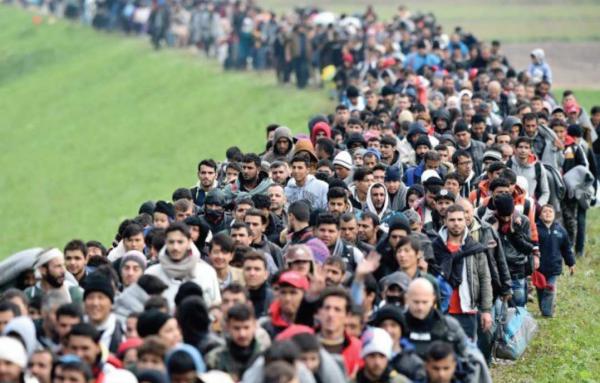 Equity
Two very different issues—America's displaced, and the world's displaced—both scream for the same response. Our leaders today, unlike 80 years ago, don't understand the relationship between city building, housing for all, and political power.
Sustainability
Developer Bob Turner talks about Habersham, the future of traditional neighborhood developments, and current development trends.
Better Cities & Towns Archive
The City of Charlotte, North Carolina, and Mecklenburg County are entering into negotiations with the Palladium Company with regard to the firm's...
A gas station-convenience store at Calhoun and Meeting Streets in downtown Charleston, SC meets the street in a way that serves pedestrians. Instead...
The Canadian research organization the Victoria Transport Policy Institute offers an on-line transportation demand management (TDM) encyclopedia with...
The developer of Carpenter Village in Cary, North Carolina, was able to convince local officials that the project'sTND design would result in a 50...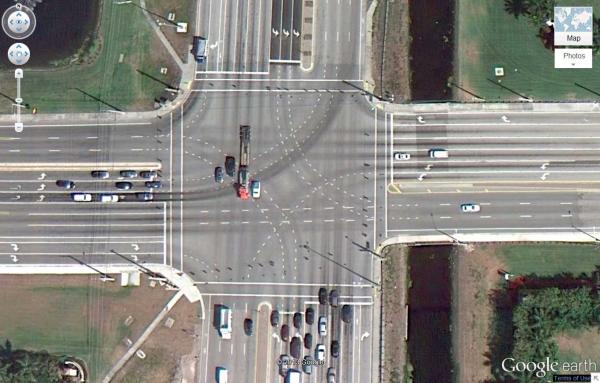 The 'elephant in the living room' of rising and preventable US traffic deaths and injuries is government-funded roads in drive-only places.
ROBERT STEUTEVILLE AUG. 26, 2016