Features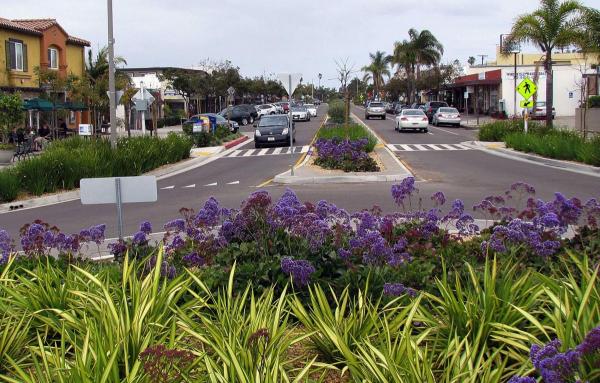 Transportation
Why street design has not kept pace with automotive safety improvements, and what you can do about it.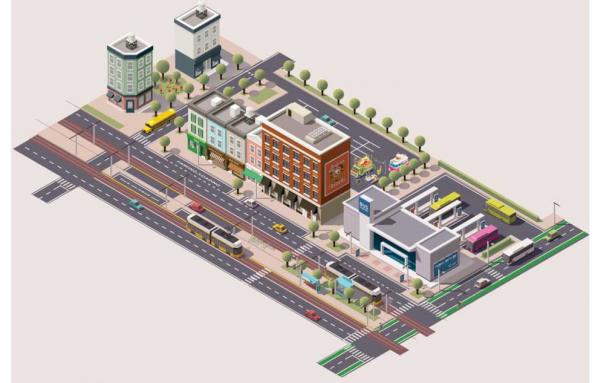 Transportation
Here's a playbook for municipal leaders and citizens on the road to smart city technology.
Better Cities & Towns Archive
An estimated 200,000 evacuees from New Orleans settled in the Baton Rouge area in late August, straining the resources of the principal local...
The teardown and redevelopment of the Park East Freeway in Milwaukee has been criticized for its slow progression. Yet money was saved by not...
On a night when Suwanee leaders gave approval to a new downtown master plan, the city also took action toward more development near City Hall. At...
While the New Urbanism is still strongly discouraged by most subdivision and zoning ordinances, an increasing number of local jurisdictions are...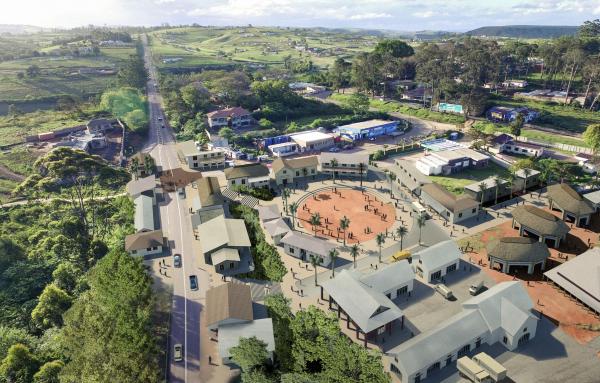 The principles of neighborhood structure and buildings that relate positively to public space resonate with traditional Zulu culture and village geography.
ROBERT STEUTEVILLE JUL. 5, 2017