"The Skyway in Buffalo is old, obsolete and, unless an alternative crossing is found, will soon need tens of millions of dollars in upkeep. It would be money poorly spent."
Outside Buena Vista, Colorado, on the site of a former garbage dump, 40 acres of riverfront land sat vacant for years. It took two nature-loving developers—risktakers with a background as competitive kayakers—to see what it could become.
In Detroit, the neighborhood of Brush Park stands between three of the city's fastest revitalizing areas: Midtown, Eastern Market, and the Central Business District.
Over the last six decades, the propensity toward 'big' has infiltrated every aspect of human life. People are bigger (or fatter), cars, homes, food production, retail, hospitals, business, industry, government, and cities all have burgeoned in size...
"Mississauga's LRT will do for the city what the subway did for Toronto, creating a much denser, tightly knit place than its suburban past."
"The hospital can be a catalyst to create healthy communities in which walking, social engagement, and positive economic transformation are facilitated."
Features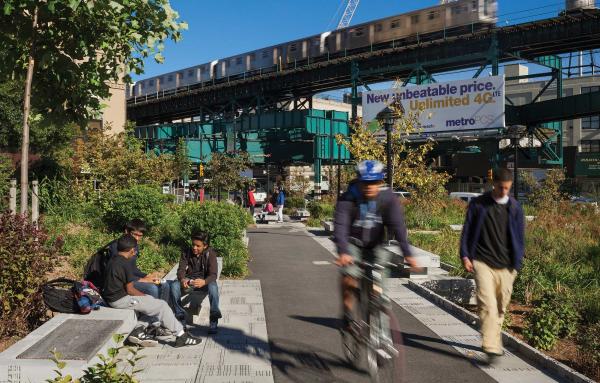 Design
How landscape and urbanism came together to transform Queens Plaza—a hostile place for people on foot or bicycle.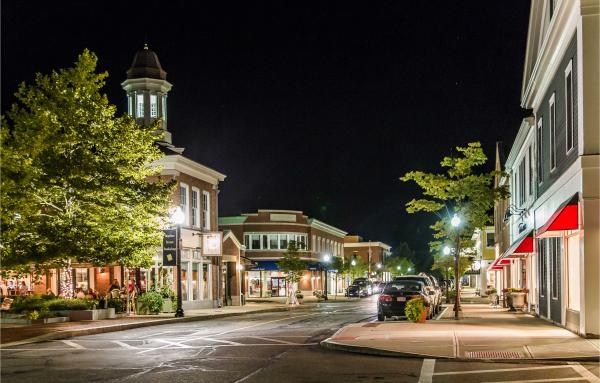 Design
The Build a Better Burb Sprawl Retrofit Council met in Miami to explore opportunities for promoting land-use diversity and transportation choice in the suburbs—with particular focus on the needs of smaller suburbs with less robust markets. A follow–...
Better Cities & Towns Archive
Flush with the success of his first new urbanist project, Vermillion, developer Nate Bowman is now moving forward with two transit-oriented...
Construction is underway in West Park Village, a 225-acre TND located in the 2,000-acre Westchase development near Tampa, Florida. Designed by RTKL,...
As Department of Transportation secretary, he avoided just going through the motions and doing what was expected of him.
Cities in North Africa, the Saudi Arabian peninsula, and the Levant face unique challenges from the tremendous heat and dusty winds of the...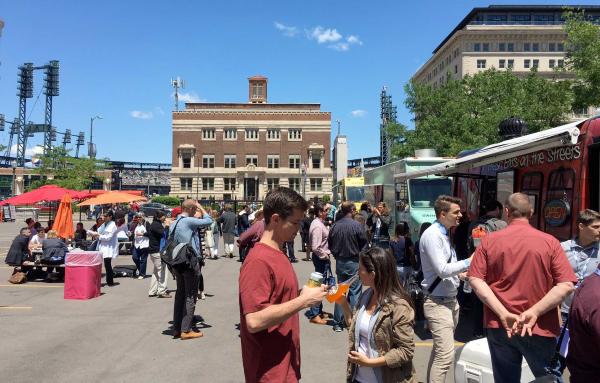 You know how the sweet spot for blogs is 500 words? Well, this isn't one of those. It's the geek's guide to the 24th Congress for the New Urbanism in Detroit. Feeling grateful for the food for thought, and wanting to keep the ideas fresh. This blog...
HAZEL BORYS JUL. 1, 2016