Features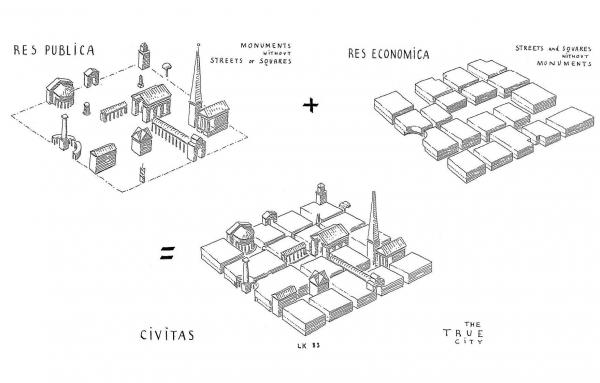 Design
More and more people are appreciating that architecture and urban design of streets and public spaces have the power to connect, engage, and inspire all of us.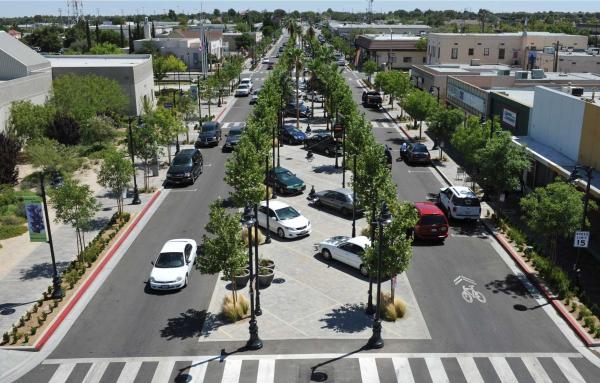 Retrofit
The nation has a large supply of mid-century neighborhoods that are ripe for changes that will make them more walkable and appealing to new generations of residents.
Better Cities & Towns Archive
A citizens' effort in the Takoma neighborhood of Washington, DC, and adjacent Takoma Park, Maryland, highlights what may become an issue at a number...
Review of Pocket Neighborhoods: Creating Small-Scale Community in a Large-Scale World, a book by Ross Chapin. Taunton Press, 2011, 224 pp., $30...
Nore than 130 gathered to hear teardown advocate Peter Park speak on tools and opportunities for New Orleans citizens as the City continues to...
Public Architecture, a think tank and grassroots organization in San Francisco, has launched "1% Solution," a program aimed at getting design...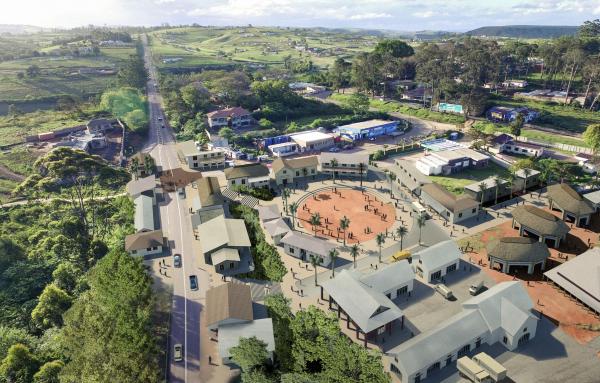 The principles of neighborhood structure and buildings that relate positively to public space resonate with traditional Zulu culture and village geography.
ROBERT STEUTEVILLE JUL. 5, 2017