Features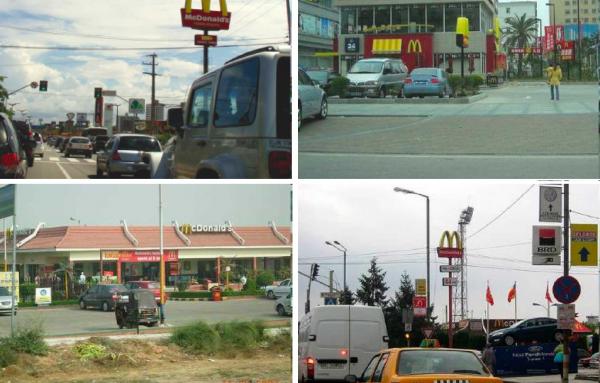 Sustainability
The drive-through lifestyle, exported by America and adopted worldwide, is the "operating system for growth" that is a root cause of rising carbon emissions.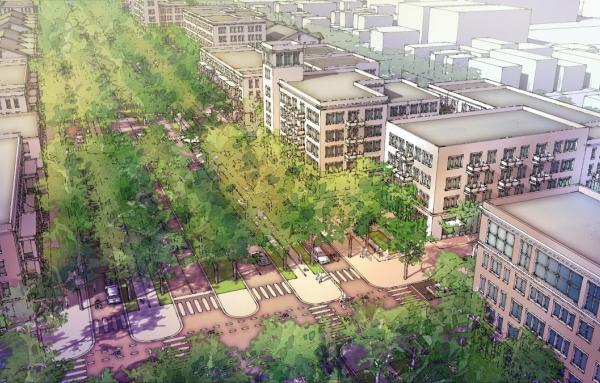 Design
The New Urbanism is a design movement toward complete, compact, connected communities—but it is also a generator of ideas that transform the landscape. Communities are shaped by the movement and flow of ideas, and the New Urbanism has been a...
Better Cities & Towns Archive
Early results are encouraging in HUD's program to build more human-scale, pedestrian-oriented public housing. The U.S. Department of Housing and...
Peter Swift returned to Longmont, Colorado, after nearly two years of working on planning and development in the Kurdish region of Iraq. He has...
Dan Camp, developer of the Cotton District in Starkville, Mississippi, was elected mayor of Starkville June 7, winning 61 percent of the vote. Camp...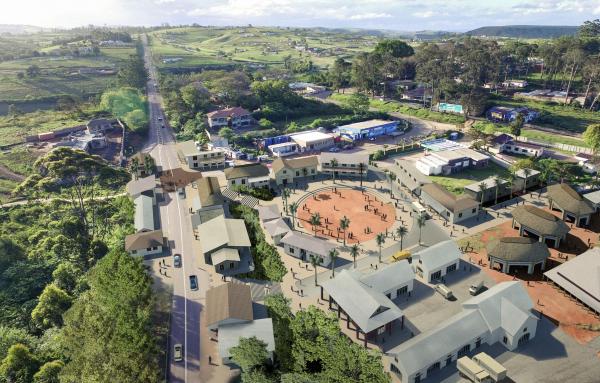 The principles of neighborhood structure and buildings that relate positively to public space resonate with traditional Zulu culture and village geography.
ROBERT STEUTEVILLE JUL. 5, 2017