Features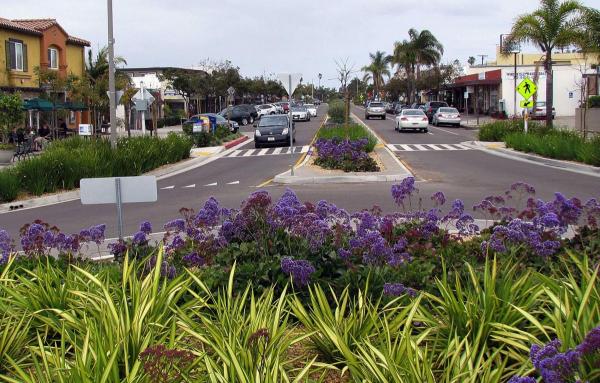 Streets
Why street design has not kept pace with automotive safety improvements, and what you can do about it.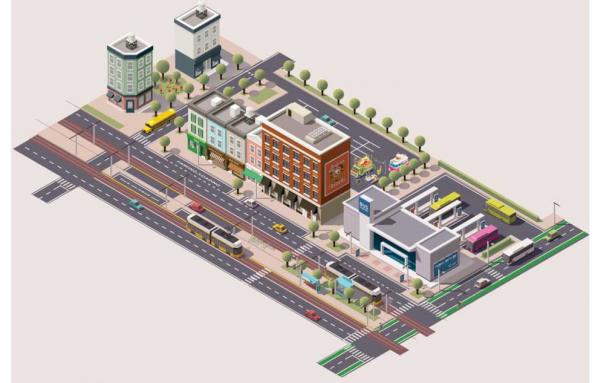 Transit, TOD
Here's a playbook for municipal leaders and citizens on the road to smart city technology.
Better Cities & Towns Archive
In less than a decade, Boulder's downtown has tripled in length. Not too long ago, downtown was defined by the four-block-long Pearl Street Mall, one...
Arterial roads — especially those with heavy traffic volumes, high speeds, and strip commercial development such as big-box stores — are...
The Congress for the New Urbanism was hoping for better news in December when the Los Angeles City Council voted to approve an exemption to a...
One of the latest communities to restrict "formula businesses" is Provincetown, Massachusetts.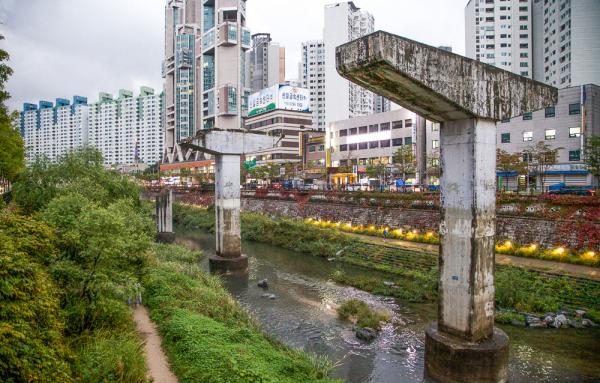 Today's local freeway fighting campaigns are not without precedent. Explore eight projects that serve as inspiration for the highways-to-boulevards movement in cities today.
LAUREN MAYER MAY. 31, 2022