Features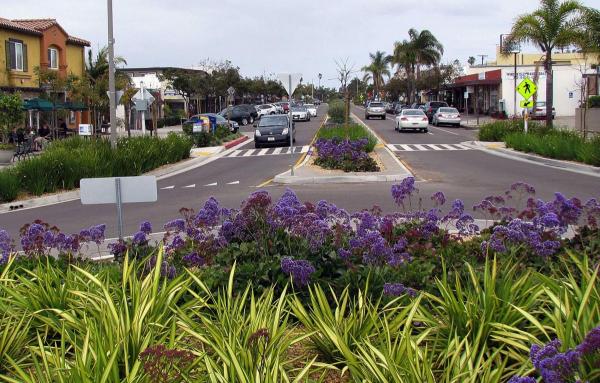 Transportation
Why street design has not kept pace with automotive safety improvements, and what you can do about it.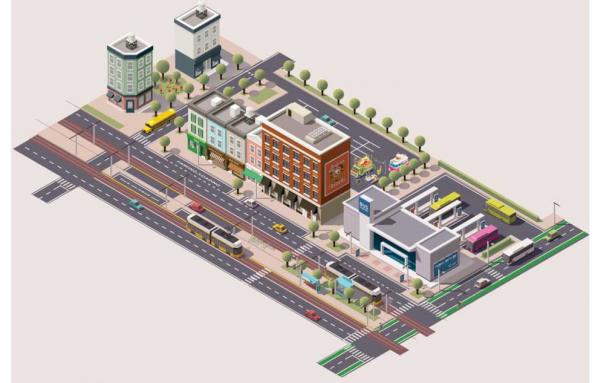 Transportation
Here's a playbook for municipal leaders and citizens on the road to smart city technology.
Better Cities & Towns Archive
Earlier this year EPA released a series of long-awaited publications on water resources and development patterns (see the March 2006 New Urban News...
Large-scale new urban community is planned for brownfield site. Sunrise, the first major new urban project planned in the wake of Envision Utah,...
St. Joe Company broke ground in September on Southwood, a 3,200- acre traditional neighborhood development (TND) project near Tallahassee, Florida.
The Planning and Zoning Committee in Wildwood, Missouri, has given preliminary approval to a $35 million, mixed-use development as part of its new...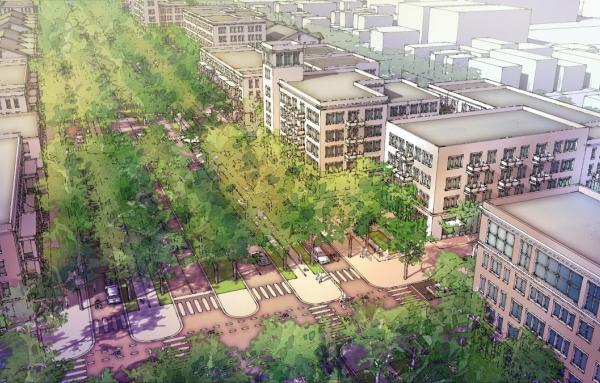 The New Urbanism is a design movement toward complete, compact, connected communities—but it is also a generator of ideas that transform the landscape. Communities are shaped by the movement and flow of ideas, and the New Urbanism has been a...
ROBERT STEUTEVILLE OCT. 31, 2017