Features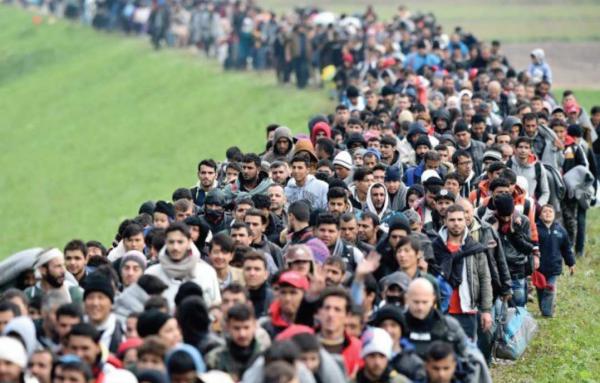 Equity
Two very different issues—America's displaced, and the world's displaced—both scream for the same response. Our leaders today, unlike 80 years ago, don't understand the relationship between city building, housing for all, and political power.
Sustainability
Developer Bob Turner talks about Habersham, the future of traditional neighborhood developments, and current development trends.
Better Cities & Towns Archive
Three of the affordable housing developments in Asheville, North Carolina, that were reported on in the October-November New Urban News were produced...
The Hercules, California, City Council approved a new urbanist conceptual plan July 22 that calls for construction of 1,224 housing units, 42,000 sq...
The federal HOPE VI program will disburse $124 million for five or six public housing redevelopment projects in the coming fiscal year, officials of...
Ankeny, Iowa, a community of 36,000 a few miles north of Des Moines, unveiled plans in August for development of Prairie Trail, a 1,031-acre project...
"We know what the appliance is…. now we need to find plugs to connect it to the existing power grids." Christopher Alexander Since its inception, the Congress for the New Urbanism and its members have in fact been making the plugs to connect to...
DHIRU THADANI MAR. 17, 2017