Features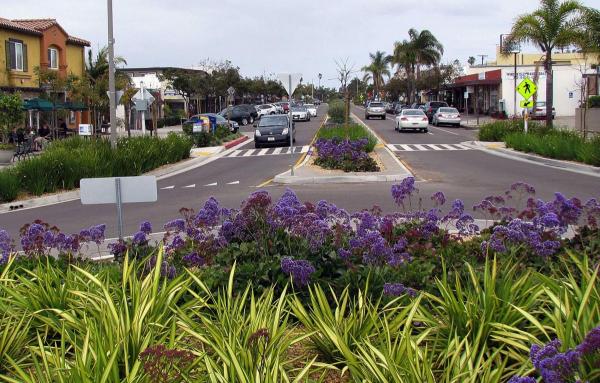 Transportation
Why street design has not kept pace with automotive safety improvements, and what you can do about it.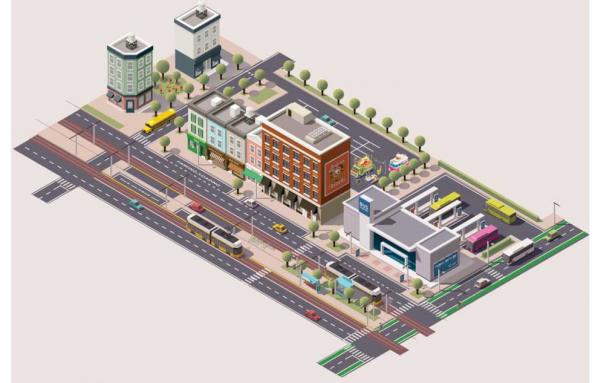 Transportation
Here's a playbook for municipal leaders and citizens on the road to smart city technology.
Better Cities & Towns Archive
MissingMiddleHousing.com is a new online resource dedicated to helping planners, architects, and builders implement a diverse range of housing types...
The latest subdivision regulations in Johnson City, Tennessee, allow streets of 24 feet curb to curb, according to Eric Thomas Iversen, the head of...
The Avenue District and the redevelopment of the Flats may produce housing at opposite ends of downtown.
Also in Atlanta, a 28-acre infill new urban project called Glenwood Park announced that its first retail tenants — a coffeehouse and a Latin...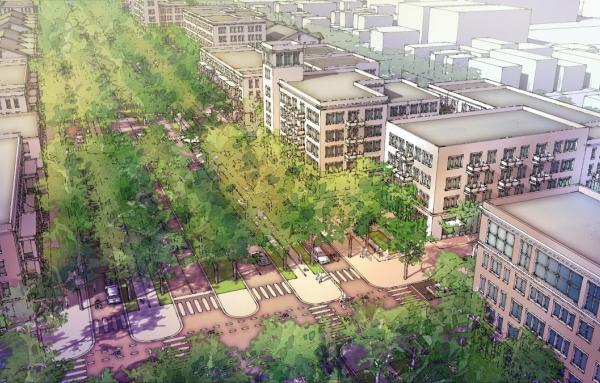 The New Urbanism is a design movement toward complete, compact, connected communities—but it is also a generator of ideas that transform the landscape. Communities are shaped by the movement and flow of ideas, and the New Urbanism has been a...
ROBERT STEUTEVILLE OCT. 31, 2017