Features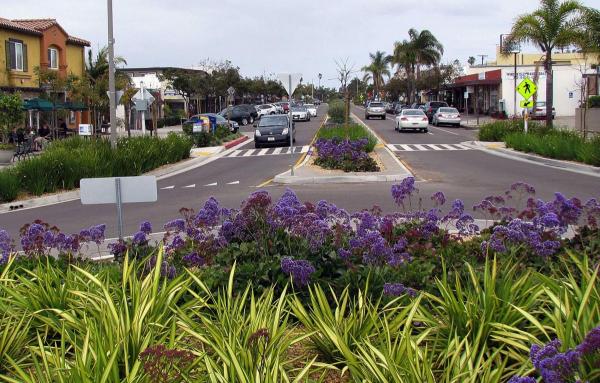 Transportation
Why street design has not kept pace with automotive safety improvements, and what you can do about it.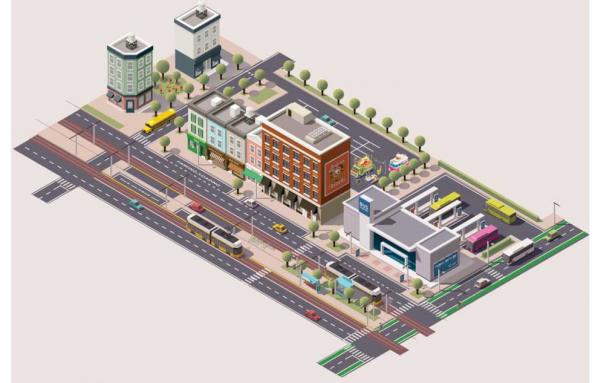 Transportation
Here's a playbook for municipal leaders and citizens on the road to smart city technology.
Better Cities & Towns Archive
John Anderson of New Urban Builders offers 10 tips on designing neighborhoods and homes for energy conservation in sunny north central California: 1...
One of the basic tenets of new urbanist planning is to establish an open street grid that promotes the free flow of pedestrian and automobile traffic...
An abundance of books have come out of interest to new urbanists. These include: The Wealth of Cities: Revitalizing the Centers of American Life, by...
The future of housing development in the Garden State lies in denser, taller buildings, not in houses on large lots, says The New York Times.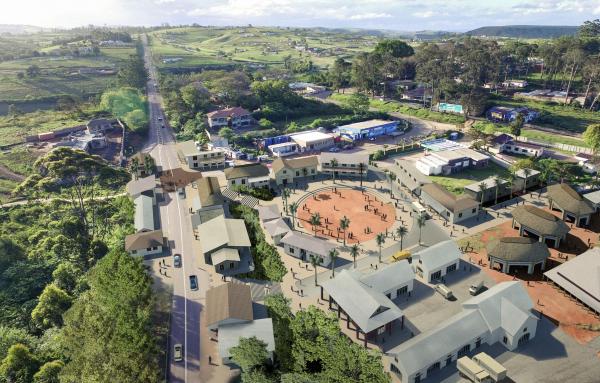 The principles of neighborhood structure and buildings that relate positively to public space resonate with traditional Zulu culture and village geography.
ROBERT STEUTEVILLE JUL. 5, 2017