Features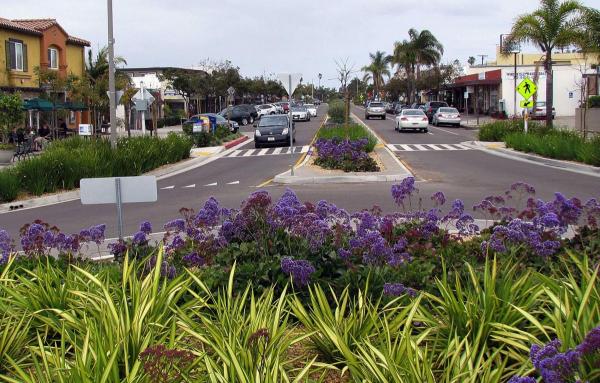 Transportation
Why street design has not kept pace with automotive safety improvements, and what you can do about it.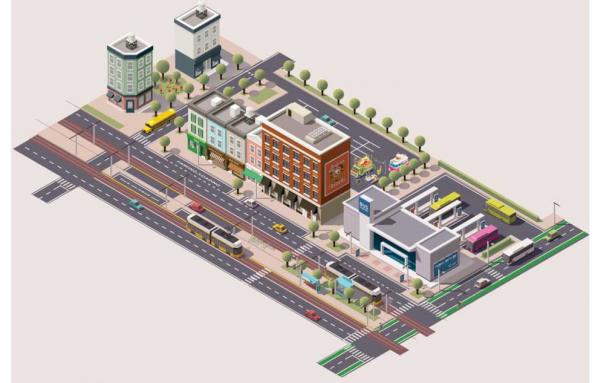 Transportation
Here's a playbook for municipal leaders and citizens on the road to smart city technology.
Better Cities & Towns Archive
For two centuries, technologies damaged cities, says Simon Kuper, a columnist for the Financial Times. Factories brought dirt and noise. Cars added...
n The Design Center for American Urban Landscape at the University of Minnesota hosted a conference from January 21-23 on "Reframing the 1945-...
As of mid-May new urbanist planner and traffic engineer Peter Swift was recovering in Frankfurt, Germany, after suffering a heart attack in Kurdish...
Ann Daigle has been named special assistant to Leland Speed, director of the Mississippi Development Authority. A Louisiana native active in Gulf...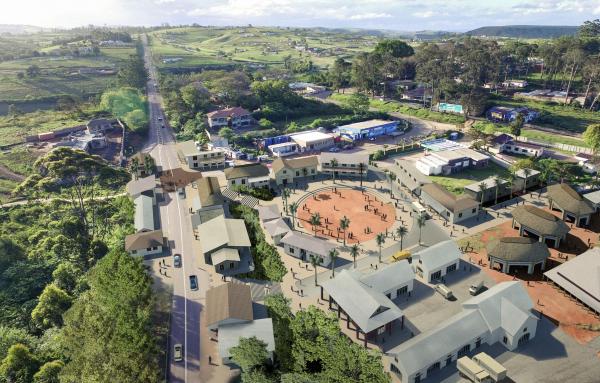 The principles of neighborhood structure and buildings that relate positively to public space resonate with traditional Zulu culture and village geography.
ROBERT STEUTEVILLE JUL. 5, 2017