Features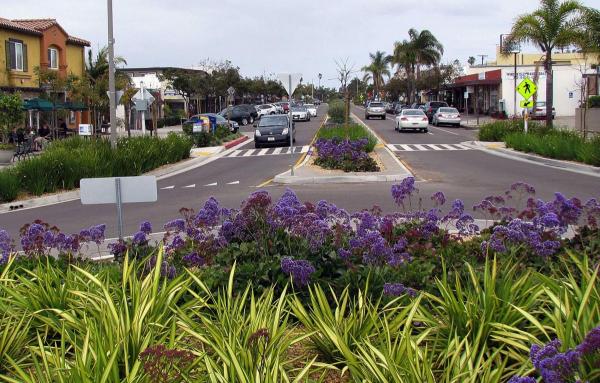 Transportation
Why street design has not kept pace with automotive safety improvements, and what you can do about it.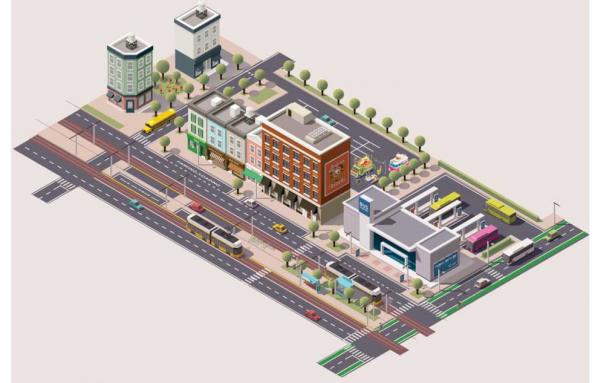 Transportation
Here's a playbook for municipal leaders and citizens on the road to smart city technology.
Better Cities & Towns Archive
In 2003, in Washington's Logan Circle, Gina Schaefer opened what she believes was the first new neighborhood-scale hardware store in the nation's...
Brian O'Looney of Torti Gallas & Partners took issue with an article in the March issue of New Urban News, stating that a proposed plan in Chico...
CNU founder Dan Solomon has joined Wallace Roberts & Todd (WRT), a national planning and design firm recognized for its interdisciplinary...
The winners, announced at CNU 20, are Eliza Harris, John Massengale, and Mathew McElroy.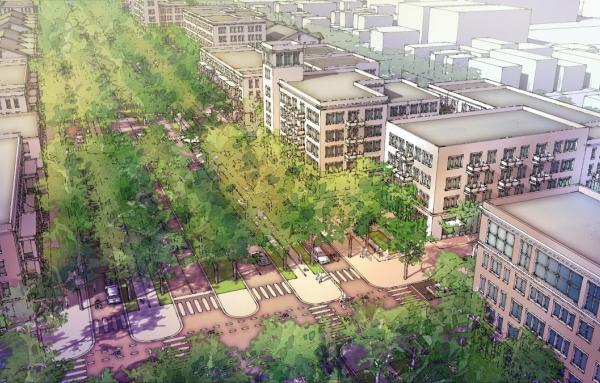 The New Urbanism is a design movement toward complete, compact, connected communities—but it is also a generator of ideas that transform the landscape. Communities are shaped by the movement and flow of ideas, and the New Urbanism has been a...
ROBERT STEUTEVILLE OCT. 31, 2017