Public Square | State aid, desire lines, HUD, urban trees, the future in Tukwila, the waterfront in Trenton, the highway in Albany, and gentrification in Seoul.
All politics is local—and to that we could add, all politics is rooted in the public spaces we share at the local level.
As an inexperienced cyclist, I was not aware of the danger that tram tracks pose to bicyclists.  While on a tour of the regeneration efforts along an historic industrial canal, my front wheel suddenly lodged in the cavity of a tram track.  The jolt...
The latest trend in urban design and planning gets them off of the paper and out of a big room, testing ideas in the real world. It is fun and hands-on, and making many converts.
Suburbs are becoming more diverse and connected to meet the needs of Americans of all ages in the 21st Century.
Urban living with kids, part four: What we can do to help meet the demand for family-friendly, mixed-use, walkable neighborhoods with great schools.
Features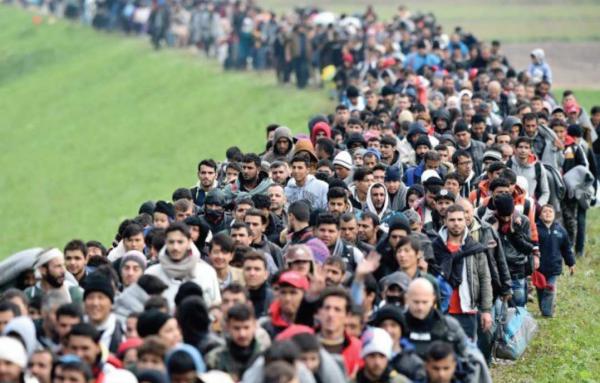 Equity
Two very different issues—America's displaced, and the world's displaced—both scream for the same response. Our leaders today, unlike 80 years ago, don't understand the relationship between city building, housing for all, and political power.
Sustainability
Developer Bob Turner talks about Habersham, the future of traditional neighborhood developments, and current development trends.
Better Cities & Towns Archive
Eight new townhomes, each designed with flex space for home office use, will be built in Avalon Park's town center by American Heritage Homes....
USA Today recently published a travel article on Seaside, Florida, perhaps the most influential new town in recent decades — celebrating the 30th...
After six years of outstanding service, Poticha moves on. The Board of Directors of the Congress for the New Ur- banism announced March 5 that...
US DOT announced its fourth round of competitive TIGER Discretionary Grants, giving $500 million to 47 projects that run the gamut of transportation...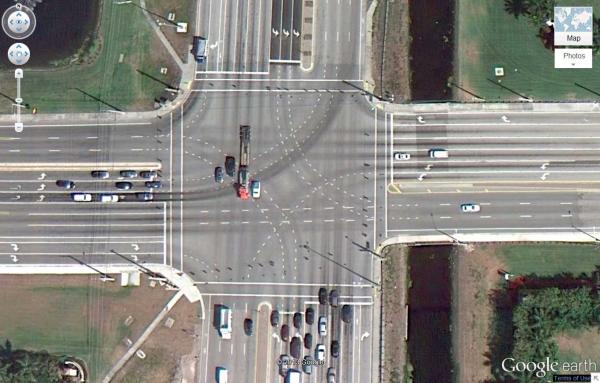 The 'elephant in the living room' of rising and preventable US traffic deaths and injuries is government-funded roads in drive-only places.
ROBERT STEUTEVILLE AUG. 26, 2016