Suburban design, demographic succession, immigrants and urban renewal, and urban rewilding.
A remarkable and growing body of literature is telling us that healthy communities need face-to-face interaction among their members, something that electronic media cannot replace. Physical places enable or prevent that interaction.
"Thanks to skilled designers, a clear, implementable code, and a truly capable client, this plan is getting built, and well."
Focusing attention on downtown, areas facing heavy development pressure, and neighborhood centers can help.
Form-based codes are for cities and they provide little benefit for rural and open areas? Wrong. One of the advantages of form-coding is that it brings uses and activities together—as opposed to separating them—and the result is compact...
It's easy to divide the country into those who have sidewalks, and vote one way, and those who do not, and vote another way. Yet sidewalks, and all they symbolize, are gaining political recognition.
Features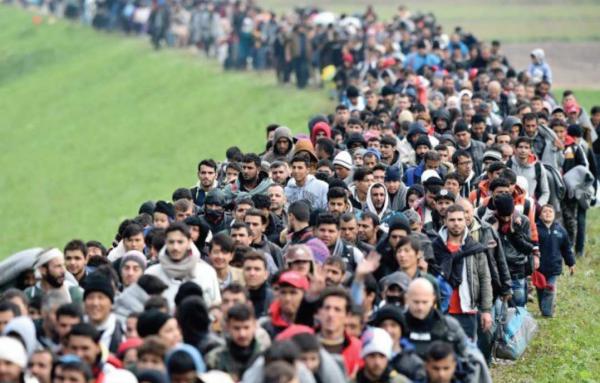 Equity
Two very different issues—America's displaced, and the world's displaced—both scream for the same response. Our leaders today, unlike 80 years ago, don't understand the relationship between city building, housing for all, and political power.
Sustainability
Developer Bob Turner talks about Habersham, the future of traditional neighborhood developments, and current development trends.
Better Cities & Towns Archive
By the time you read this, Jane Jacobs will have been gone for about a month. She died in Toronto on April 25 at the age of 89. There are probably...
The City of Madison, Wisconsin, recently approved the Village of Autumn Lake, a 285-acre mixed-use project based largely on traditional neighborhood...
As of mid-May new urbanist planner and traffic engineer Peter Swift was recovering in Frankfurt, Germany, after suffering a heart attack in Kurdish...
Joseph Barnes, former town architect at Disney's Celebration, was hired as vice president and general manager overseeing day-to-day operations at I'...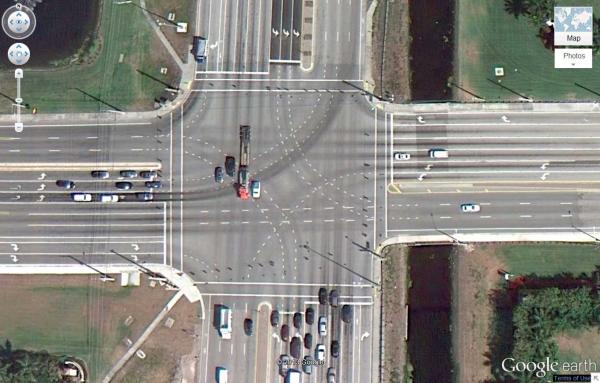 The 'elephant in the living room' of rising and preventable US traffic deaths and injuries is government-funded roads in drive-only places.
ROBERT STEUTEVILLE AUG. 26, 2016