Features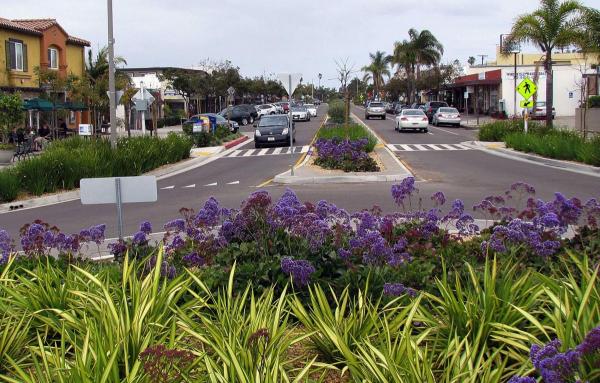 Transportation
Why street design has not kept pace with automotive safety improvements, and what you can do about it.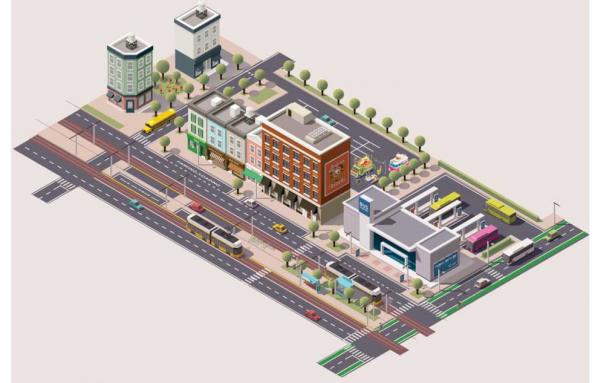 Transportation
Here's a playbook for municipal leaders and citizens on the road to smart city technology.
Better Cities & Towns Archive
Ann Daigle has been named special assistant to Leland Speed, director of the Mississippi Development Authority. A Louisiana native active in Gulf...
"A review of key state and local planning records" reveals "no significant shifts in Maryland's development patterns since the passage of [former...
The nation's largest nonprofit builder — known for a barebones approach — is moving forward with an ambitious and diverse neighborhood.What will...
America needs zoning reform. The built and natural environments demand it and so do the demographics and markets. Zoning codes that have been adopted...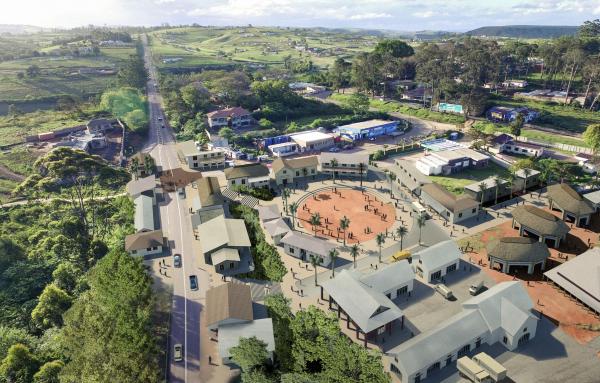 The principles of neighborhood structure and buildings that relate positively to public space resonate with traditional Zulu culture and village geography.
ROBERT STEUTEVILLE JUL. 5, 2017