Public Square | The new gentrification, the new HUD secretary, the new rise of the suburbs, the new Sunbelt metropolis, and Brainerd.
Public Square | Climate change, housing and urban development, playful cities, affordable housing, walkability, traffic, traffic, and traffic.
Strong demand for historic downtowns and neighborhoods brings a surge of population at a level not seen in 70 years.
Note: 2016 is the centennial of the birth of Jane Jacobs. Jane Jacobs's pivotal book, The Death and Life of Great American Cities, is the most influential American text about the inner workings of cities—of how they fail but also of how...
The Pink Zone is a tool for concentrating resources to enable small-scale, community-centered revitalization. It defines an area of focus, leverages a suite of tools, and provides a community platform to gather resources and make commitments.
City planning department, with funds from the Knight Foundation, hires teams to explore reducing red tape in development projects.
Features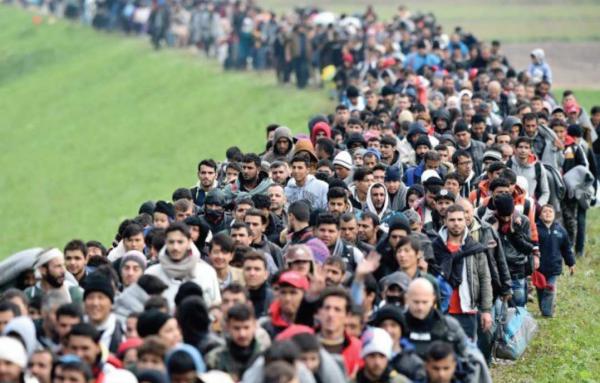 Equity
Two very different issues—America's displaced, and the world's displaced—both scream for the same response. Our leaders today, unlike 80 years ago, don't understand the relationship between city building, housing for all, and political power.
Sustainability
Developer Bob Turner talks about Habersham, the future of traditional neighborhood developments, and current development trends.
Better Cities & Towns Archive
The planning director in Charlotte, North Carolina, recently urged the City Council to exert greater control over growth in this rapidly expanding...
The first phase of the Martin Luther King development, a HOPE VI project designed by Torti Gallas & Partners, opened in Philadelphia in April....
Six years ago, the American Planning Association kicked off a major initiative aimed at helping states modernize planning law and manage change. APA...
After 5 years, Dhiru Thadani "disbanded" the Washington, DC, Town Planning Studio of Ayers/Saint/Gross, explaining that the firm no longer supports...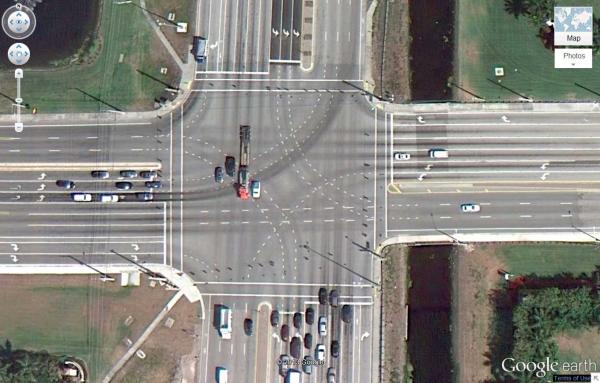 The 'elephant in the living room' of rising and preventable US traffic deaths and injuries is government-funded roads in drive-only places.
ROBERT STEUTEVILLE AUG. 26, 2016