Public Square | Traffic deaths, speed limits, smart cities, infrastructure plans, transit ridership, ramps, houses, transportation, and resort urbanism.
This is the front porch view for the Jacob's Pocket Court neighborhood, a new extension of the Village of Cheshire in Black Mountain North Carolina.  The 10-foot deep porch on this cottage faces a small oval–shaped green. The watercolor rendering...
Charles Marohn of Strong Towns and Joe Minicozzi of Urban3 have been sounding the alarm across America about the financial unsustainability of fragmented development patterns and conventional suburban infrastructure.
A time-compressed design process that gathers all of the stakeholders and practitioners together has great potential for creating more holistic communities, experts say.
All politics is local—and to that we could add, all politics is rooted in the public spaces we share at the local level.
As an inexperienced cyclist, I was not aware of the danger that tram tracks pose to bicyclists.  While on a tour of the regeneration efforts along an historic industrial canal, my front wheel suddenly lodged in the cavity of a tram track.  The jolt...
Features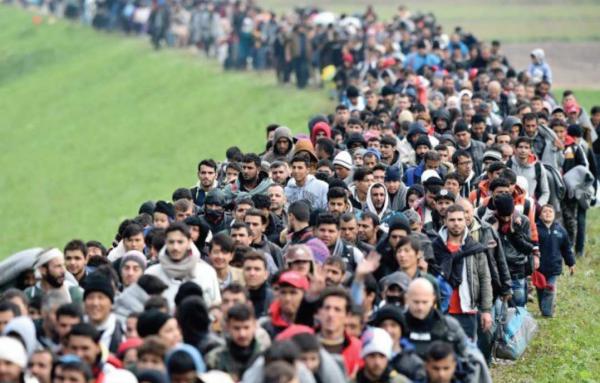 Equity
Two very different issues—America's displaced, and the world's displaced—both scream for the same response. Our leaders today, unlike 80 years ago, don't understand the relationship between city building, housing for all, and political power.
Sustainability
Developer Bob Turner talks about Habersham, the future of traditional neighborhood developments, and current development trends.
Better Cities & Towns Archive
Research tells us that CO2 from transportation is the result of a location's accessibility to major destinations and the design characteristics of an...
A $10.6 billion package of plans by Mayor Michael R. Bloomberg would convert much of Lower Manhattan into what The New York Times calls "an urban...
The American Planning Association has published the report "Guide for Livable Communities Through 'Smart Development.'" The report shows how...
Transit-oriented development flourishes in metropolitan Washington as the transportation authority teams up with the private sector. Living, working...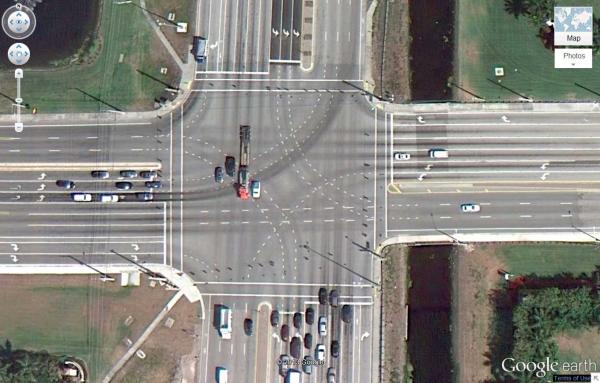 The 'elephant in the living room' of rising and preventable US traffic deaths and injuries is government-funded roads in drive-only places.
ROBERT STEUTEVILLE AUG. 26, 2016