Features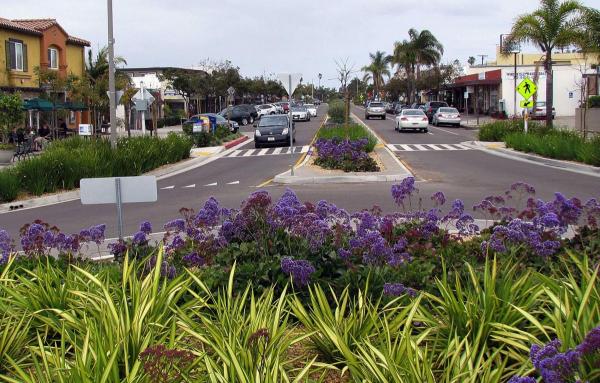 Transportation
Why street design has not kept pace with automotive safety improvements, and what you can do about it.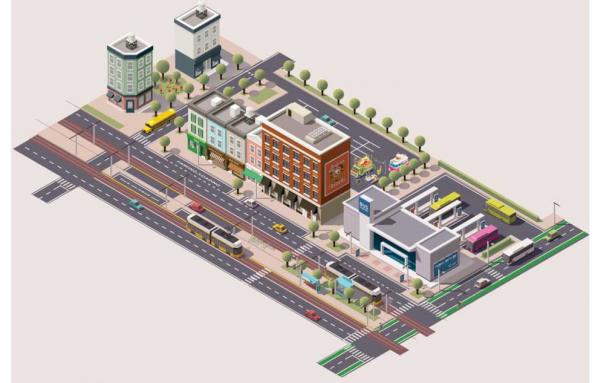 Transportation
Here's a playbook for municipal leaders and citizens on the road to smart city technology.
Better Cities & Towns Archive
The forces favoring walkable urbanism — including, transit, planners, and the real estate market — appear to be in a battle with Virginia Department...
The School of Architecture's tradition of community outreach continues through the Capstone Workshop held in the Little Santo Domingo area of...
Mixed-use research and academic communities in the form of traditional neighborhood developments (TNDs) are among the latest design challenges facing...
Capital Bikeshare, an ambitious new bike-sharing program, is placing 1,100 bicycles at 114 locations in the District of Columbia and Arlington,...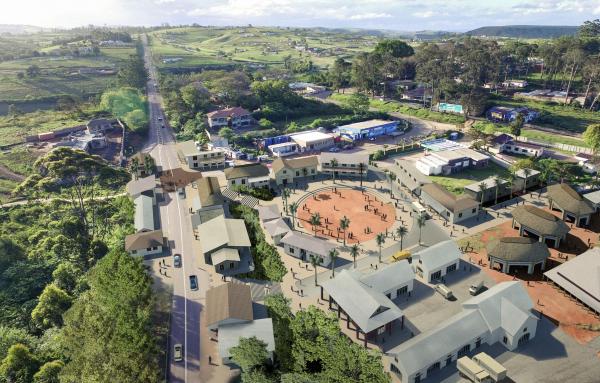 The principles of neighborhood structure and buildings that relate positively to public space resonate with traditional Zulu culture and village geography.
ROBERT STEUTEVILLE JUL. 5, 2017