Features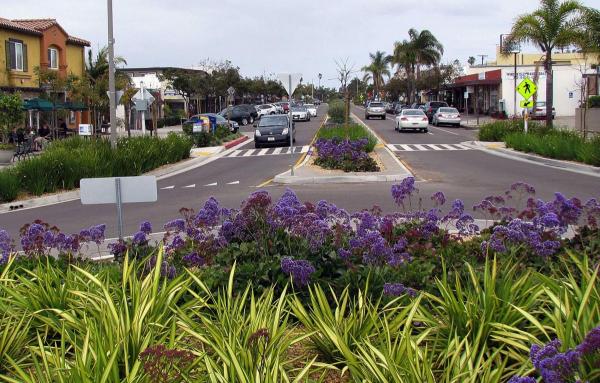 Transportation
Why street design has not kept pace with automotive safety improvements, and what you can do about it.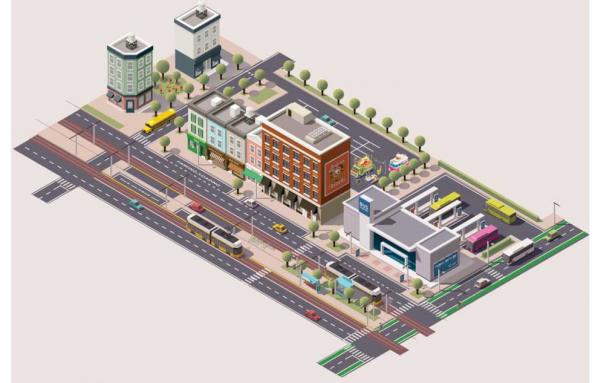 Transportation
Here's a playbook for municipal leaders and citizens on the road to smart city technology.
Better Cities & Towns Archive
In the 1960s misguided officials reamed a neighborhood in Portland, Maine,
Students for the New Urbanism at the University of Minnesota sponsored a panel discussion featuring Charles Bohl, director of the University of Miami...
The former Pearl Brewery is the economic and social hub for San Antonio's revitalizing River North neighborhood.
As the news about our economy gets worse, the stimulus plan under construction in Washington looks a lot like a speeding locomotive. Or make that a...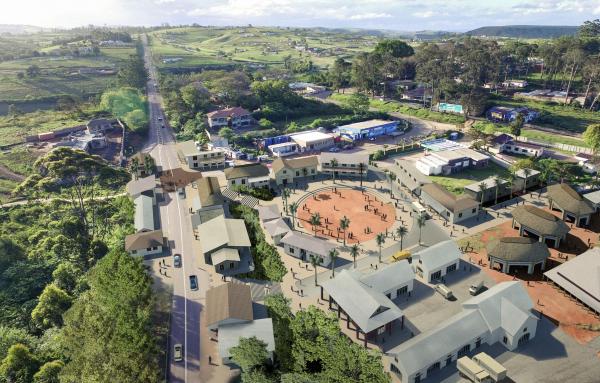 The principles of neighborhood structure and buildings that relate positively to public space resonate with traditional Zulu culture and village geography.
ROBERT STEUTEVILLE JUL. 5, 2017