Project Database
This searchable database of projects represents the range and diversity of work in the New Urbanism. From regional-scale visions to single-building historic renovations, CNU members and their allies build places people love through land use planning, development, policy, and advocacy. If you are aware of a project that you believe should be part of the database, please email Robert Steuteville or Lisa Schamess.
---
Filters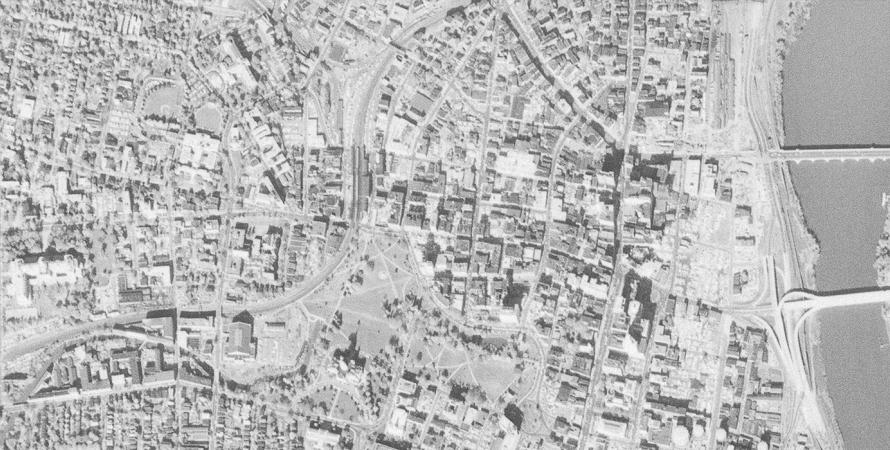 Hartford, Connecticut
The ¾ mile elevated portion of Interstate 84 begins at Sisson Avenue and runs through the heart of downtown Hartford, Connecticut.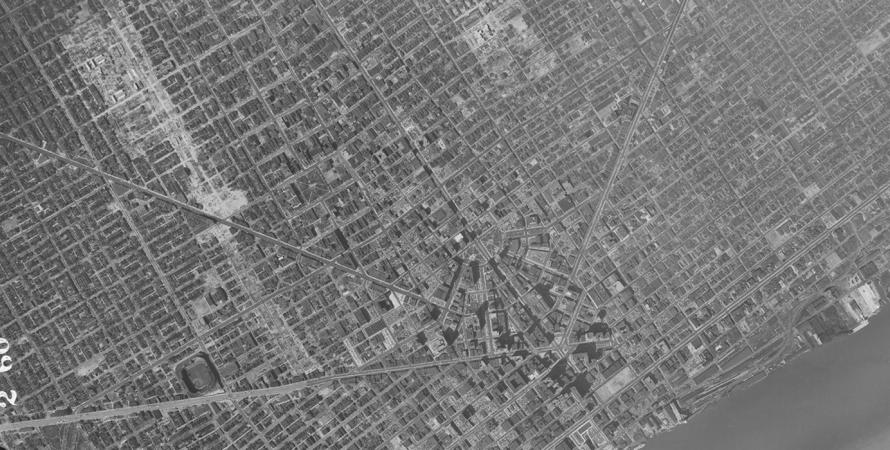 Detroit, Michigan
I-375 is a 1.06-mile spur that pierces Detroit's downtown. Begun in 1959, this 4-lane, below-grade freeway disconnected Detroit's Riverfront, Greektown, Eastern Market, and Stadium districts.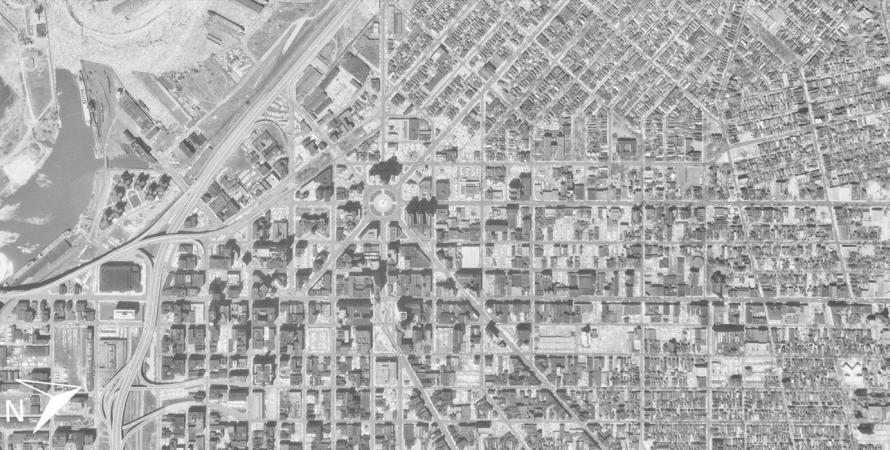 Buffalo, New York
Buffalo is a waterfront city with a deep history along the shores of Lake Erie. With more than half of the city's waterfront left vacant, the potential for revitalization is immense.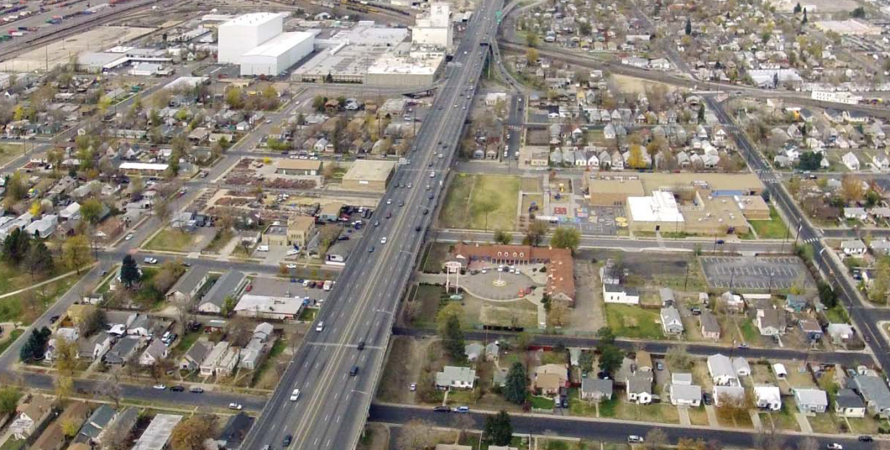 Denver, Colorado
Check back for updates on I-70.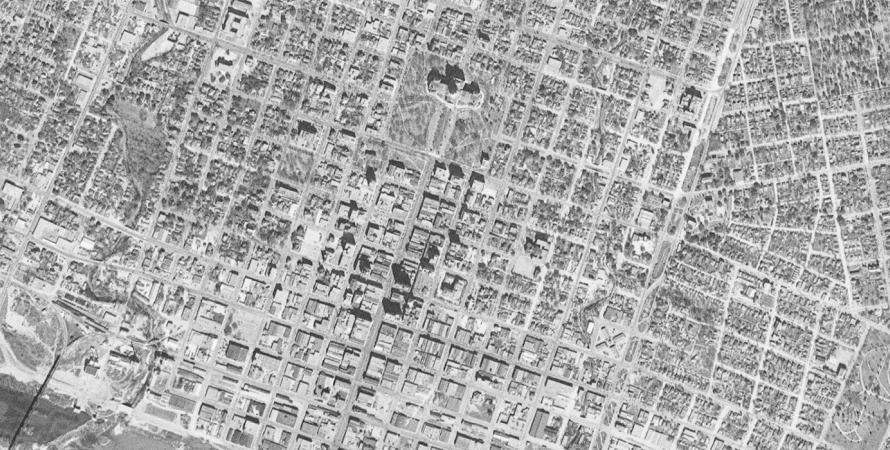 Austin, Texas
Before the highway boom of the 1950s and 60s, a quiet tree-lined boulevard named East Avenue marked the eastern boundary of a connected downtown grid, and existed in the footprint of what is now Interstate 35 (I-35).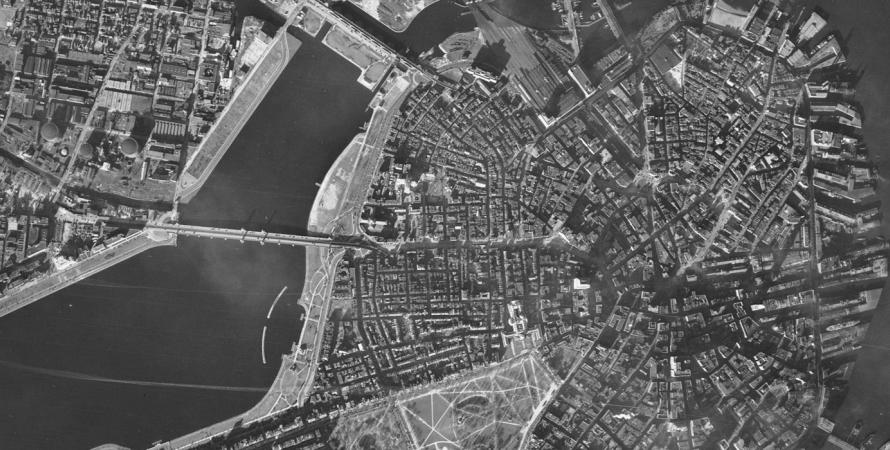 Boston, Massachusetts
When Boston opened the Central Artery highway in 1959, it effectively serviced an estimated 75,000 vehicles daily.
Pages