Project Database
This searchable database of projects represents the range and diversity of work in the New Urbanism. From regional-scale visions to single-building historic renovations, CNU members and their allies build places people love through land use planning, development, policy, and advocacy. If you are aware of a project that you believe should be part of the database, please email Robert Steuteville or Lauren Mayer.
---
Filters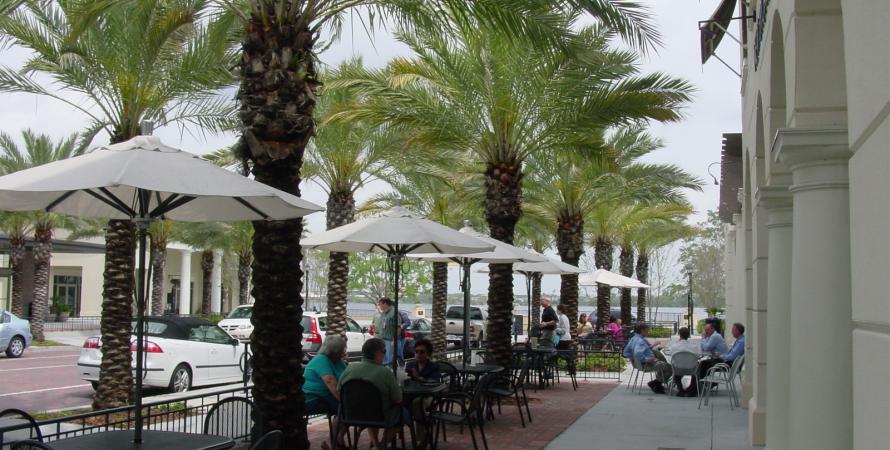 Orlando, Florida
In the mid-1990s, the City of Orlando faced the closure of the 1,100-acre Naval Training Center, two miles from downtown. The easiest reuse option for the land would have included big box stores, an office park, and/or suburban housing pods.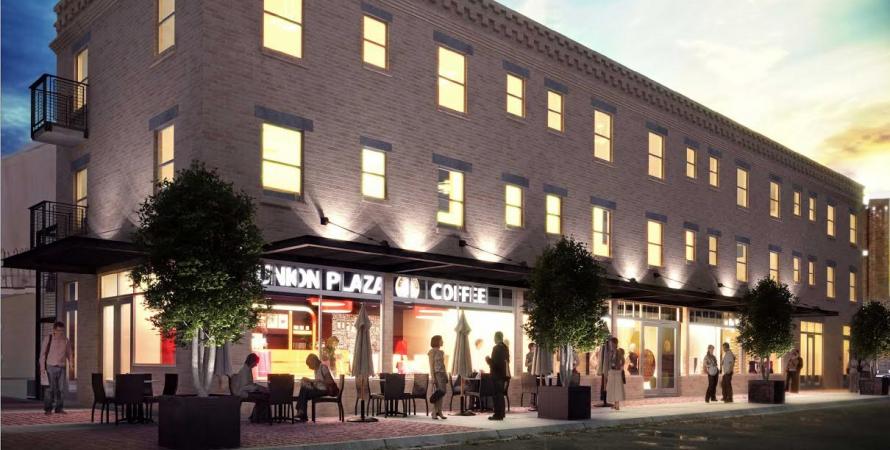 El Paso, Texas
The City of El Paso grew up around rail and the streetcar but, like most American cities, it was remade for the automobile and sprawled far into the countryside in the 20th Century.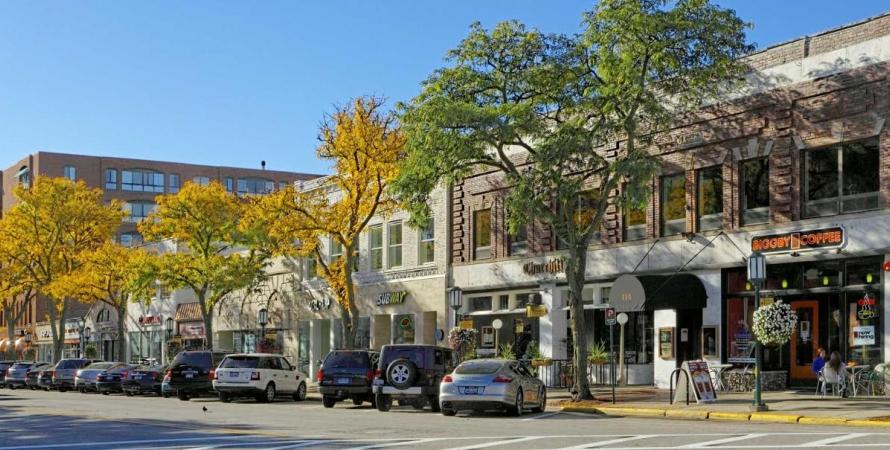 Birmingham, Michigan
After three decades of 20th century population loss and commercial decline, Birmingham, Michigan, committed to building a new identity: "The Walkable Community." Now, thanks to forward-thinking planning across multiple sectors, the city has grown
Pages