Project Database
This searchable database of projects represents the range and diversity of work in the New Urbanism. From regional-scale visions to single-building historic renovations, CNU members and their allies build places people love through land use planning, development, policy, and advocacy. If you are aware of a project that you believe should be part of the database, please email Robert Steuteville or Lisa Schamess.
---
Filters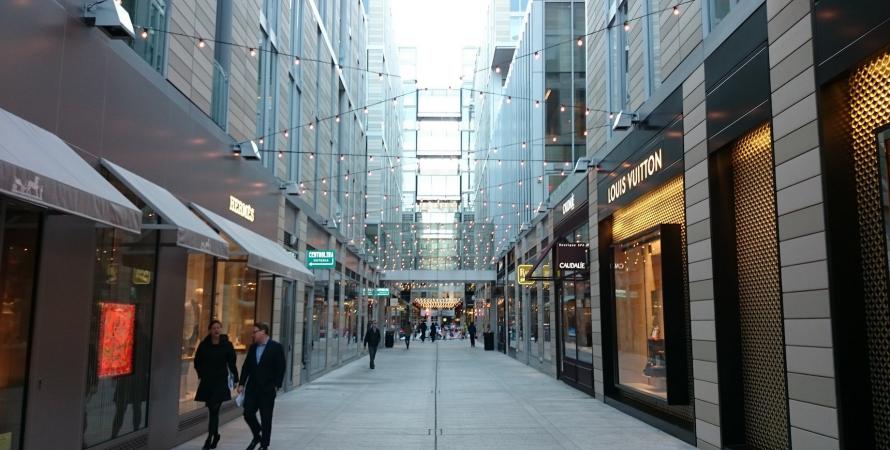 Washington, District Of Columbia
The New York Times described the plan for CityCenter, Washington, DC's newest downtown icon, as a "modern day Rockefeller Center." While comparisons to the iconic 1930s development may sound like hyperbole, CityCenter is an impressiv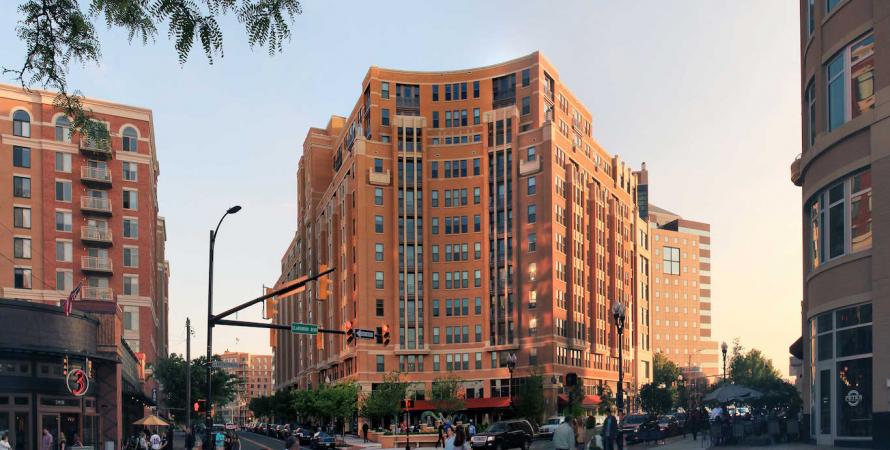 Arlington, Virginia
Building density that supports walkable urban centers is a key strategy of new urbanists—but this goal is challenging in already built-out suburbs.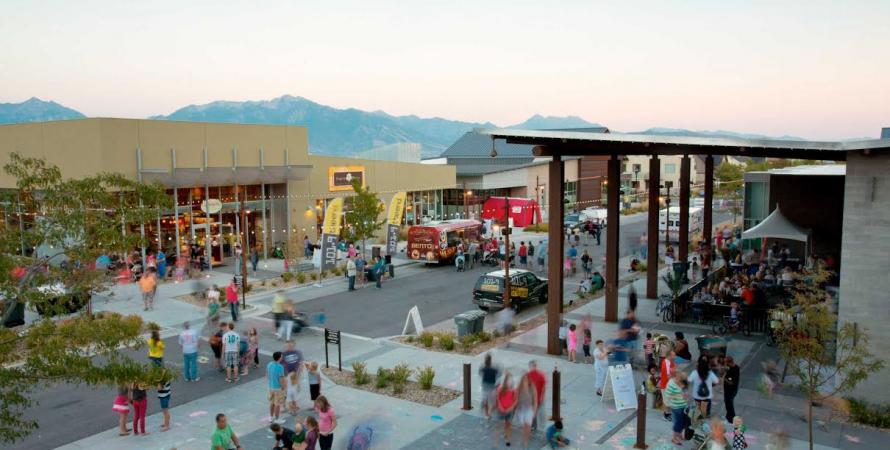 South Jordan, Utah
One of the more visible outcomes of Envision Utah, an influential public-private initiative that is guiding the state's land-use and transportation, South Jordan, Utah's Daybreak stands as one of the largest traditional neighborhood development in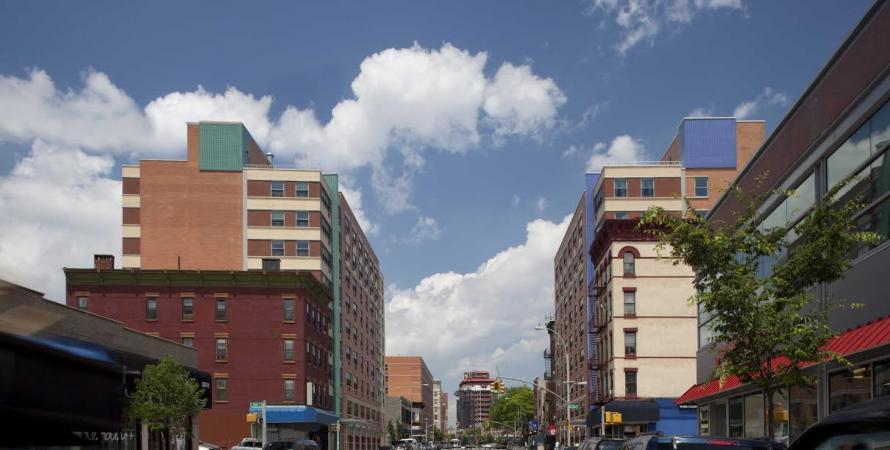 Bronx, New York
Famed sportscaster Howard Cosell, covering the 1977 World Series, remarked to the nation from Yankee Stadium as a helicopter showed aerial video of smoldering buildings: "There it is, ladies and gentlemen, the Bronx is burning." At the heart
Pages