Project Database
This searchable database of projects represents the range and diversity of work in the New Urbanism. From regional-scale visions to single-building historic renovations, CNU members and their allies build places people love through land use planning, development, policy, and advocacy. If you are aware of a project that you believe should be part of the database, please email Robert Steuteville or Lauren Mayer.
---
Filters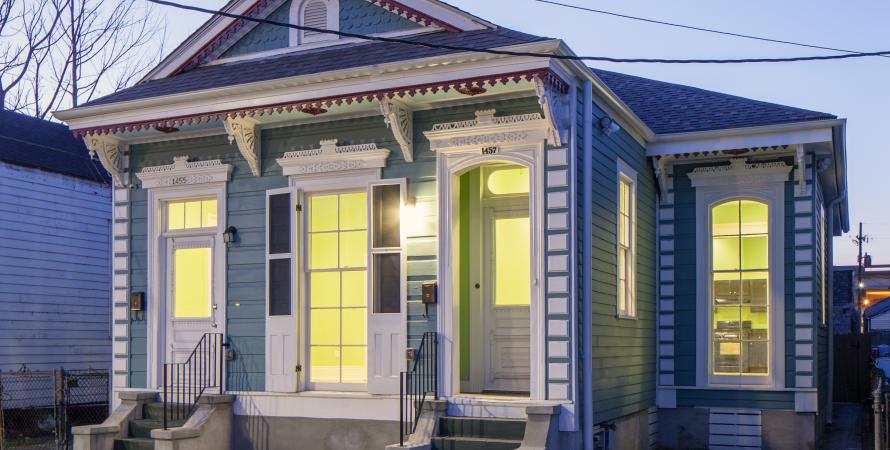 New Orleans, Louisiana
Iberville Offsites provides affordable housing for moderate-income families, establishes new standards for green historic preservation, and strengthens a city still climbing back from one of the nation's worst natural disasters.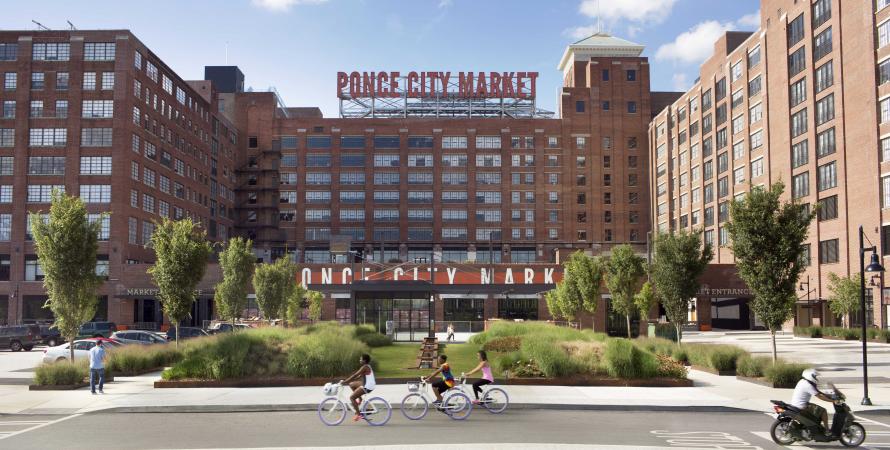 Atlanta, Georgia
Located in a crossroads of Atlanta, where the celebrated Beltline crosses Ponce de Leon Avenue, a former Sears warehouse has turned into one of the most striking urban redevelopments in the nation.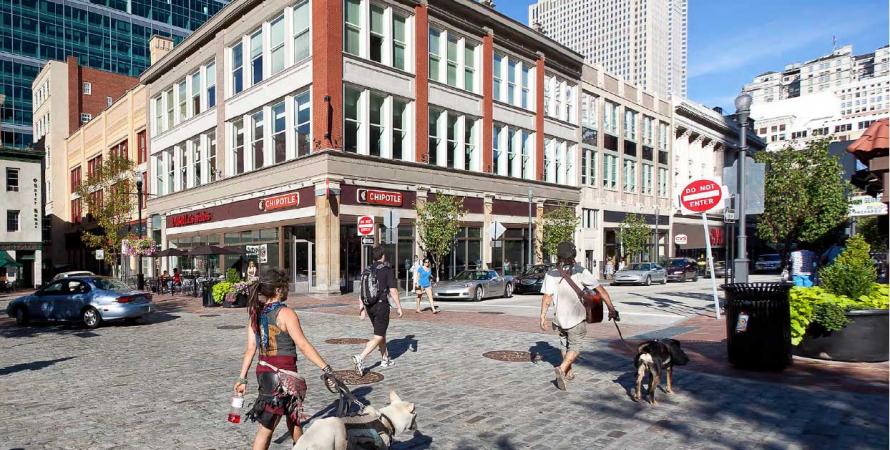 Pittsburgh, Pennsylvania
Pittsburgh's Market Square was historically a bustling hub of locals and street merchants at the heart of downtown. Heavy cast iron buildings and fire-brick masonry gave the neighborhood a unique architectural charm.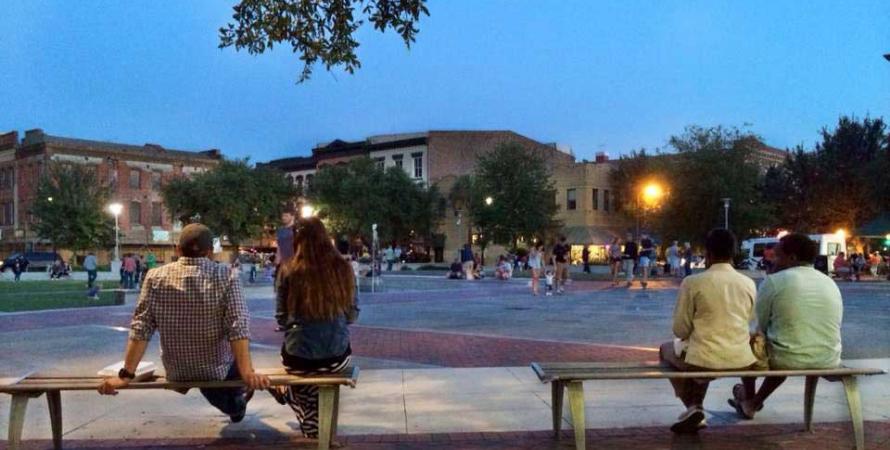 Savannah, Georgia
"Ellis Square is one of the great stories of preservation and restoration in Savannah," says the group Discover Historic America.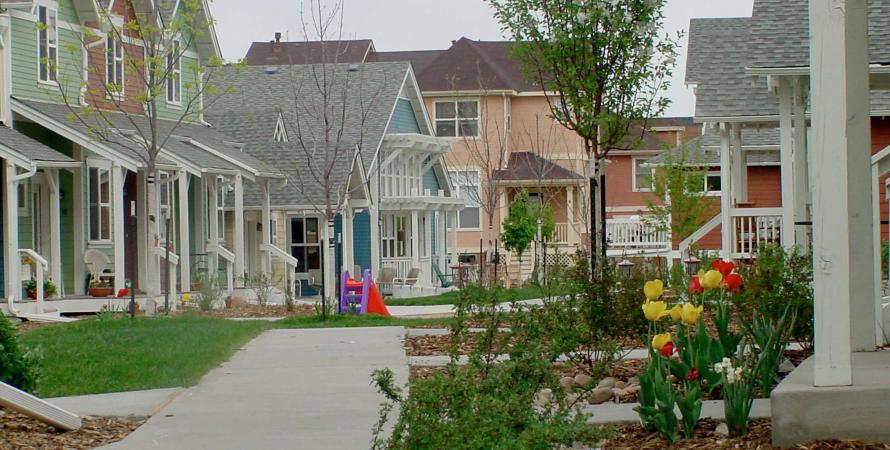 Denver, Colorado
For a century, the 27-acre Elitch Gardens amusement park was an exciting destination for Denver, CO—until the facility moved in the 1990s.
Pages