Project Database
This searchable database of projects represents the range and diversity of work in the New Urbanism. From regional-scale visions to single-building historic renovations, CNU members and their allies build places people love through land use planning, development, policy, and advocacy. If you are aware of a project that you believe should be part of the database, please email Robert Steuteville or Lauren Mayer.
---
Filters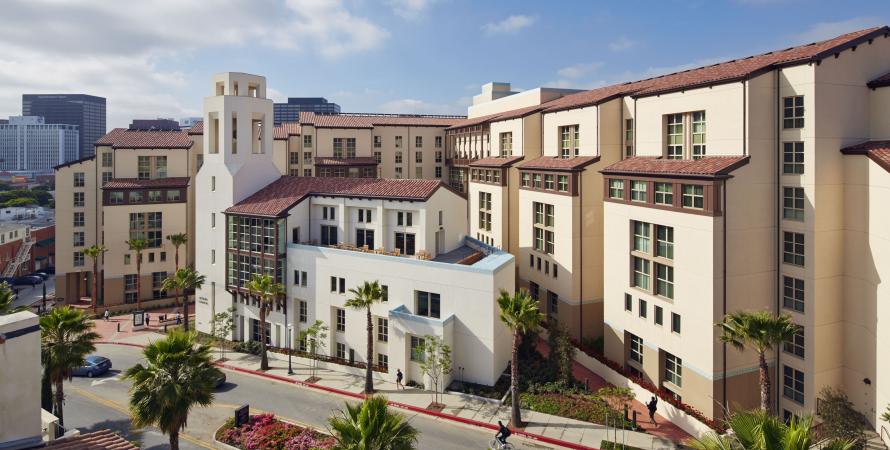 Los Angeles, California
For the University of California in Los Angeles, the Weyburn project is more than just graduate student housing.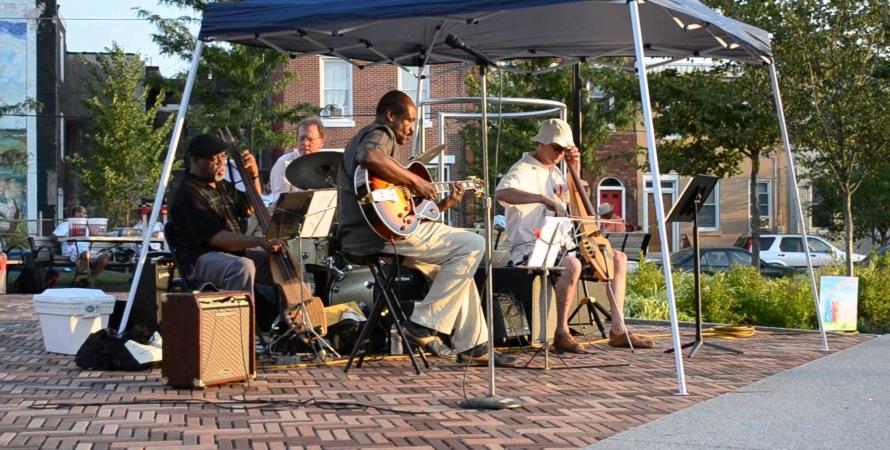 Philadelphia, Pennsylvania
The Hawthorne neighborhood in Philadelphia has come back to life—catalyzed by Martin Luther King Plaza, the redevelopment of a former high-rise public housing project.
Southside, Greensboro, North Carolina
In the mid-1990s, downtown Greensboro, North Carolina, was lifeless: "There were no white table restaurants, nothing happened after five o'clock, and all of the retail had moved out," says Andy Scott, the city economic development director."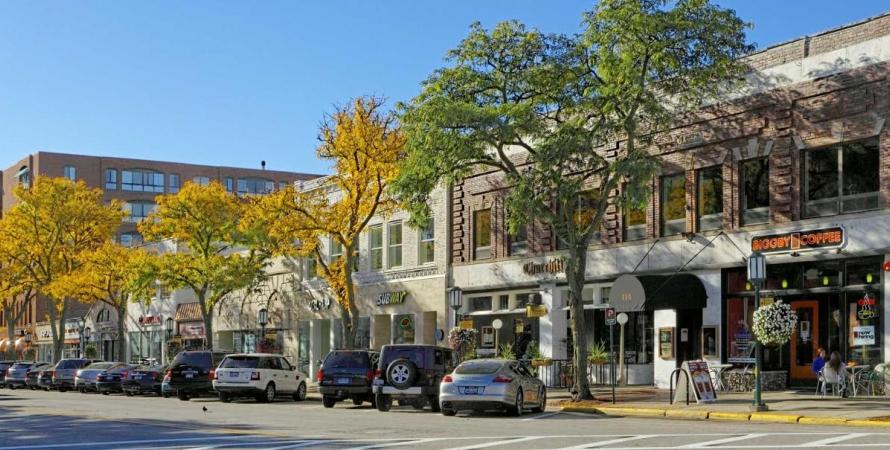 Birmingham, Michigan
After three decades of 20th century population loss and commercial decline, Birmingham, Michigan, committed to building a new identity: "The Walkable Community." Now, thanks to forward-thinking planning across multiple sectors, the city has grown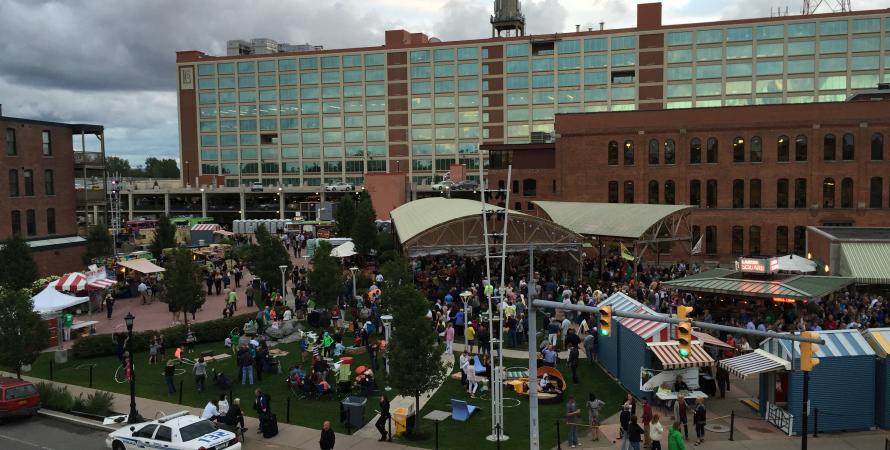 Buffalo, New York
Over the past decade, the Larkin District in Buffalo, New York, has evolved from an abandoned industrial site to a thriving, mixed-use urban district that is spurring revitalization for blocks in every direction.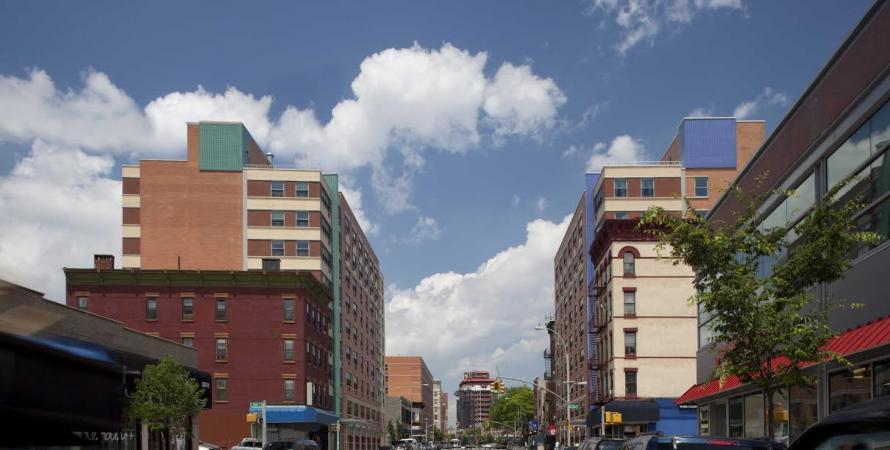 Bronx, New York
Famed sportscaster Howard Cosell, covering the 1977 World Series, remarked to the nation from Yankee Stadium as a helicopter showed aerial video of smoldering buildings: "There it is, ladies and gentlemen, the Bronx is burning." At the heart
Pages