Project Database
This searchable database of projects represents the range and diversity of work in the New Urbanism. From regional-scale visions to single-building historic renovations, CNU members and their allies build places people love through land use planning, development, policy, and advocacy. If you are aware of a project that you believe should be part of the database, please email Robert Steuteville or Lauren Mayer.
---
Filters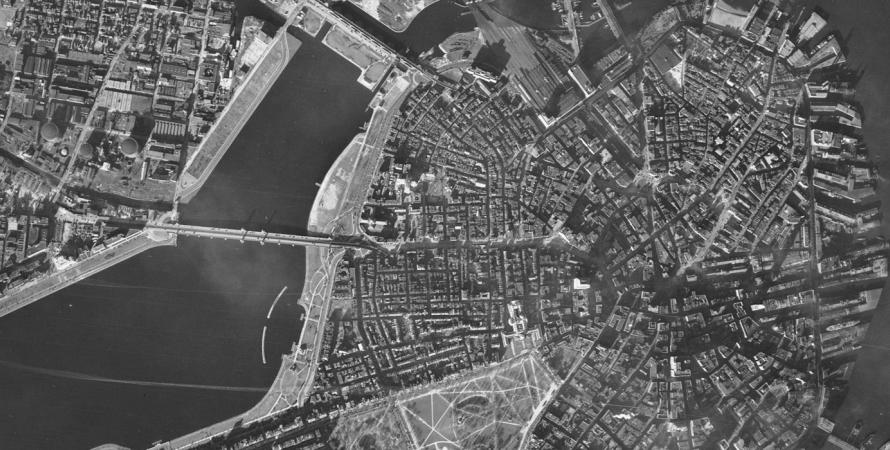 Boston, Massachusetts
When Boston opened the Central Artery highway in 1959, it effectively serviced an estimated 75,000 vehicles daily.
Pages