Project Database
This searchable database of projects represents the range and diversity of work in the New Urbanism. From regional-scale visions to single-building historic renovations, CNU members and their allies build places people love through land use planning, development, policy, and advocacy. If you are aware of a project that you believe should be part of the database, please email Robert Steuteville or Lauren Mayer.
---
Filters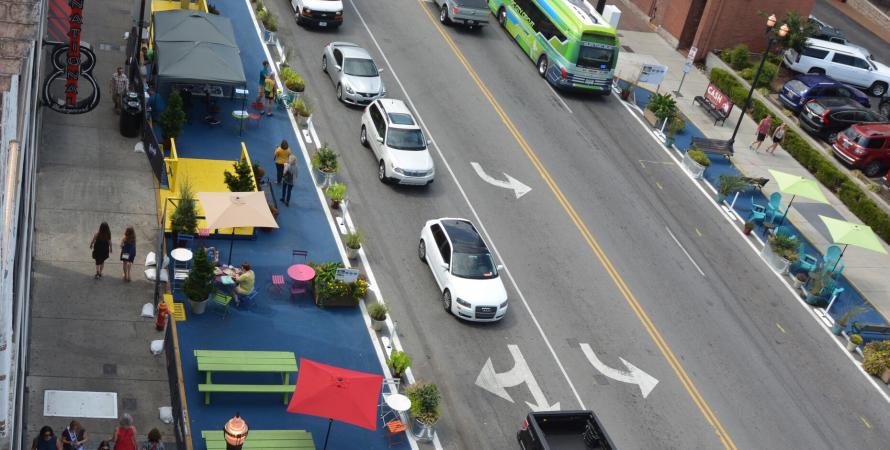 Nashville, Tennessee
Lower Broadway in Nashville is a major arterial in the heart of the famous "honky tonk" district, with restaurants and bars ofering live music.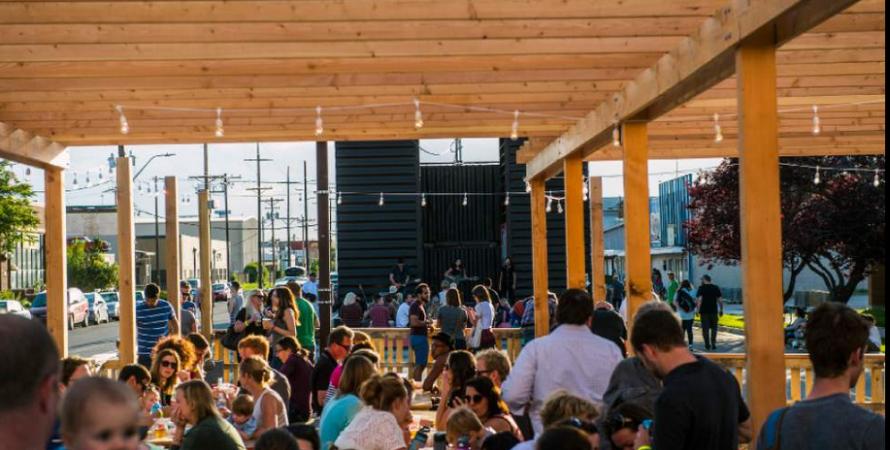 Salt Lake City, Utah
The width of streets in Salt Lake City are legendary. According to a popular story, Brigham Young, who led the Mormons in founding the city, wanted a team of oxen to be able to turn around in the street with room to spare.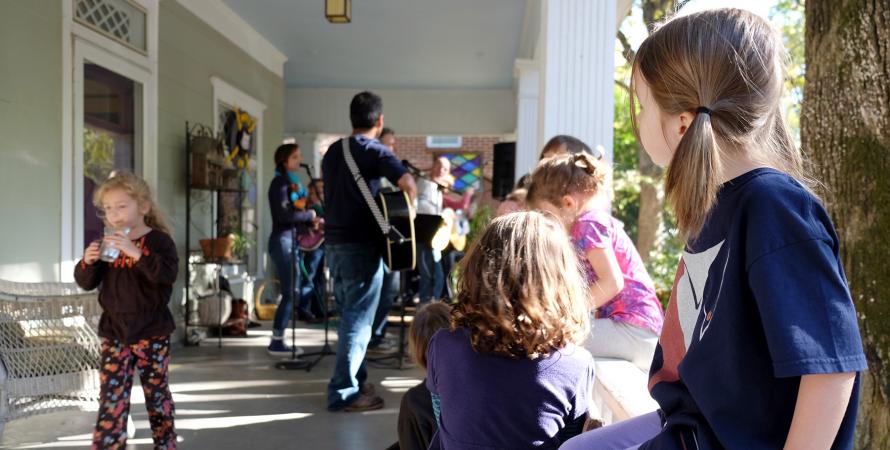 Decatur, Georgia
For one warm fall Sunday afternoon, "the most diverse musical lineup of any festival in Georgia," according to one reviewer, transformed a neighborhood in Decatur, an inner-ring suburb of Atlanta.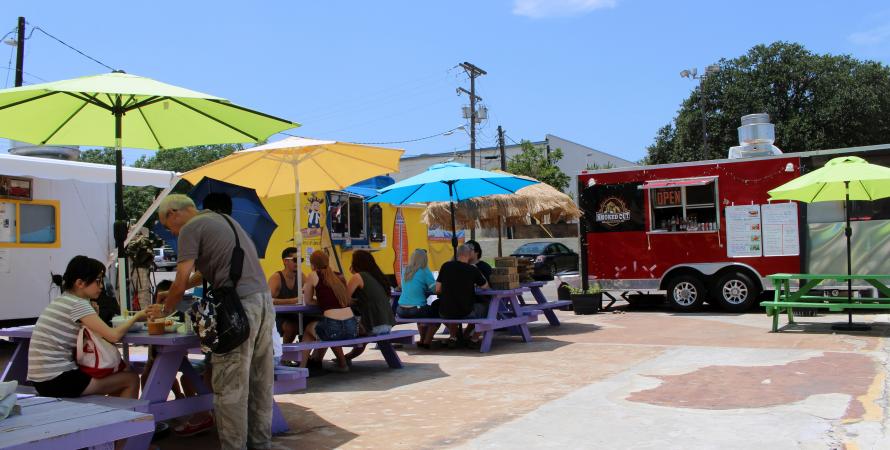 San Marcos, Texas
For one day in June 2014, the City of San Marcos worked to re-envision downtown using "Tactical Urbanism." Workers converted two blocks of street from one-way to two-way traffic using temporary paint.
Pages