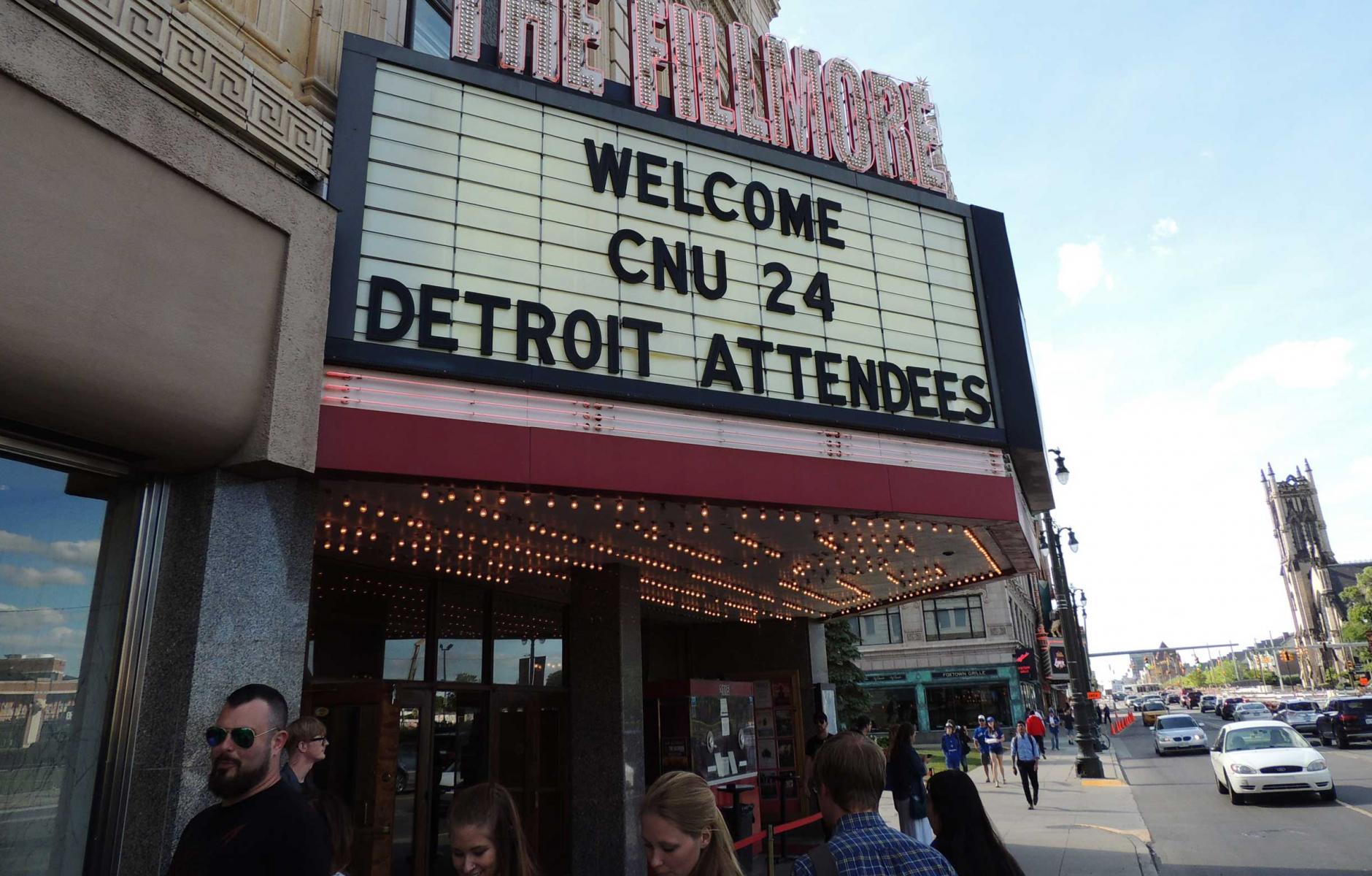 2016: CNU Year in Review
After all the twists and turns and unexpected events of 2016, I'm ending this year the exact same way I started it: full of hope and gratitude.
After all the twists and turns and unexpected events of 2016, I'm ending this year the exact same way I started it: full of hope and gratitude. The constant work and passion of CNU staff, our amazing members, and the New Urbanist movement continue to inspire me. Today, I want to share some highlights of the work we do to support that movement—the breakthroughs and accomplishments that we'll continue to build on in 2017 and beyond.
Some of these highlights include: a record-breaking Congress in Detroit, a partnership with USDOT on Highways to Boulevards, launching Public Square: A CNU Journal and the Project for Code Reform, opening a DC office, hitting new web traffic and subscriber peaks, bringing design expertise to communities in need, and achieving major policy changes with national implications.
And that doesn't include the amazing work of CNU members—like R. John Anderson and Jim Kumon, who held dozens of small developer bootcamps to grow an international movement dedicated to building local equity and strengthening communities one lot at a time. Or the work of Lean Urbanism, including the development of the Lean Code Tool and the implementation of four pink zones in Detroit. Or the efforts of Doug Kelbaugh, Chris Elisara, Michael Mehaffy and others ably representing New Urban issues in development of the New Urban Agenda for Habitat III.
We have members designing cottage courts, building affordable housing near transit, developing new codes, redeveloping abandoned properties, planning new walkable suburbs, organizing public charrettes, and integrating design everywhere to create lasting, sustainable, and beautiful places. CNU—the organization—works to amplify and scale these efforts.
So, to begin our year in review…
In January, we released our 2016-2018 Strategic Plan. In it, we challenged ourselves to engage, equip, and empower cities, towns, organizations, and community leaders involved in placemaking—across the wide spectrum of disciplines advocating, designing, and building great urbanism.
Also in January, we learned that after years of hard work, advocacy, and grit, the  International Building Codes had been revised to provide flexibility for human-scaled street design. That change was successfully adopted in late 2015, allowing fire code officials to make lane-width exceptions based on context-sensitive public safety objectives like pedestrian access, vehicle speed, and urban design.
In February, we launched Public Square: A CNU Journal, the new online platform for New Urbanism. Helmed by Rob Steuteville, Public Square publishes thought-provoking original work by leading New Urbanists and new emerging voices alike. In our first month, we welcomed 27,000 visitors; since then, monthly visitors have doubled and this month, we welcomed our 250,000th unique visitor.
We also moved in February into new office space in Chicago (WeWork on Michigan Ave) and in Washington, DC. at 1720 N Street NW. Our offices are open for all out of town members who might need a place to work in between meetings. At the very least, stop by and say hello.
In March, DPZ Partners, LLC and CNU hosted the Build a Better Burb Sprawl Retrofit Council to convene national leaders in walkable suburban design. In late 2015, CNU acquired Build a Better Burb, an online platform for walkable suburban design resources created by the Rauch Foundation. The March Council was our first opportunity to integrate the site as a program of CNU, expand Build a Better Burb's offerings and reach, and  develop new tools, new energy, and new research areas.
In April, we held our second year of Congress Legacy Projects, bringing the urban design expertise of DPZ Partners LLC, Dhiru Thadani Architects + Urbanists, Moule & Polyzoides Architects + Urbanists, and Dover Kohl & Partners to four underserved Detroit communities. Through multi-day design and visioning workshops, these CNU members helped local residents plan to overcome barriers to walkability, sustainability, health, and prosperity.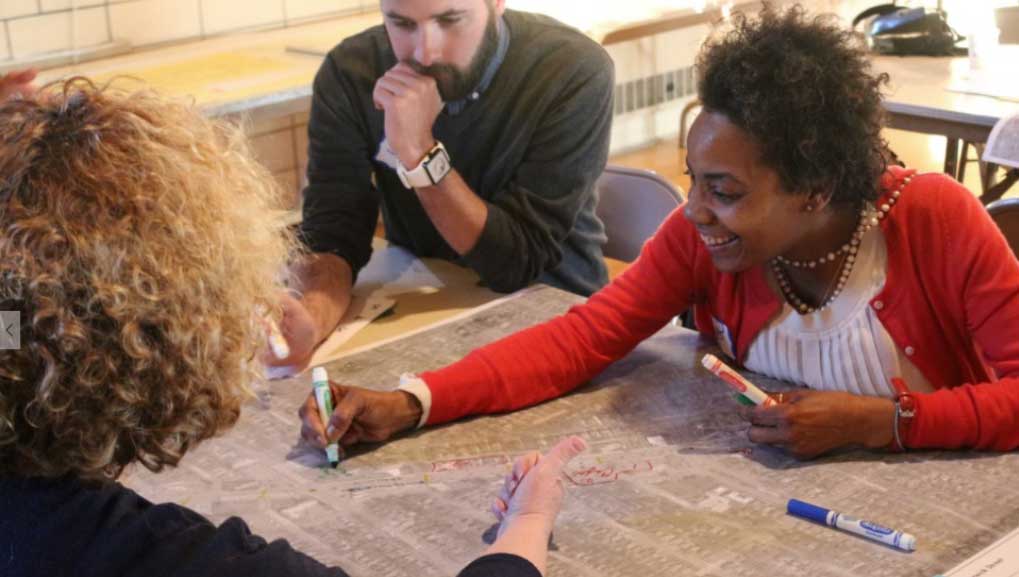 In May, after many years of CNU advocacy with a broad network of partners, crucial HUD finance rules for mixed-use buildings were modified. Thanks to the rule change, it's now easier to finance mixed-use three- and four-story buildings—a step chronicled by The Washington Post in "To end the affordable housing crisis, Washington needs to legalize Main Street." While we haven't entirely won this battle, we are making progress on it.
In June, we held CNU 24.Detroit, which garnered widespread praise for its diversity of speakers and attendees, in-the-field and hands-on programming, activated public spaces, and innovative new programming like Jane Day, City as Platform, and the Civic Tech Forum. By the numbers:
1,483 participants attended from 43 states and 28 countries, plus over 1,000 local residents who participated in public programming.
Nine out of 10 of survey respondents said that CNU 24.Detroit was either the best Congress or one of the best they've attended.
In July, CNU joined U.S. DOT for the Every Place Counts Design Challenge, a first-of-its-kind series of nationwide visioning workshops to rebuild neighborhood connectivity around urban highways in four cities: Spokane, Nashville, Philadelphia, and St. Paul. For the project, devised by Transportation Secretary Anthony Foxx, USDOT selected CNU to build on our longtime Highways to Boulevards advocacy and leverage the urban design expertise of our members—and we delivered. Since the workshops concluded, we have continued to build on our findings. The fifth edition of Freeways Without Futures is forthcoming in January 2017.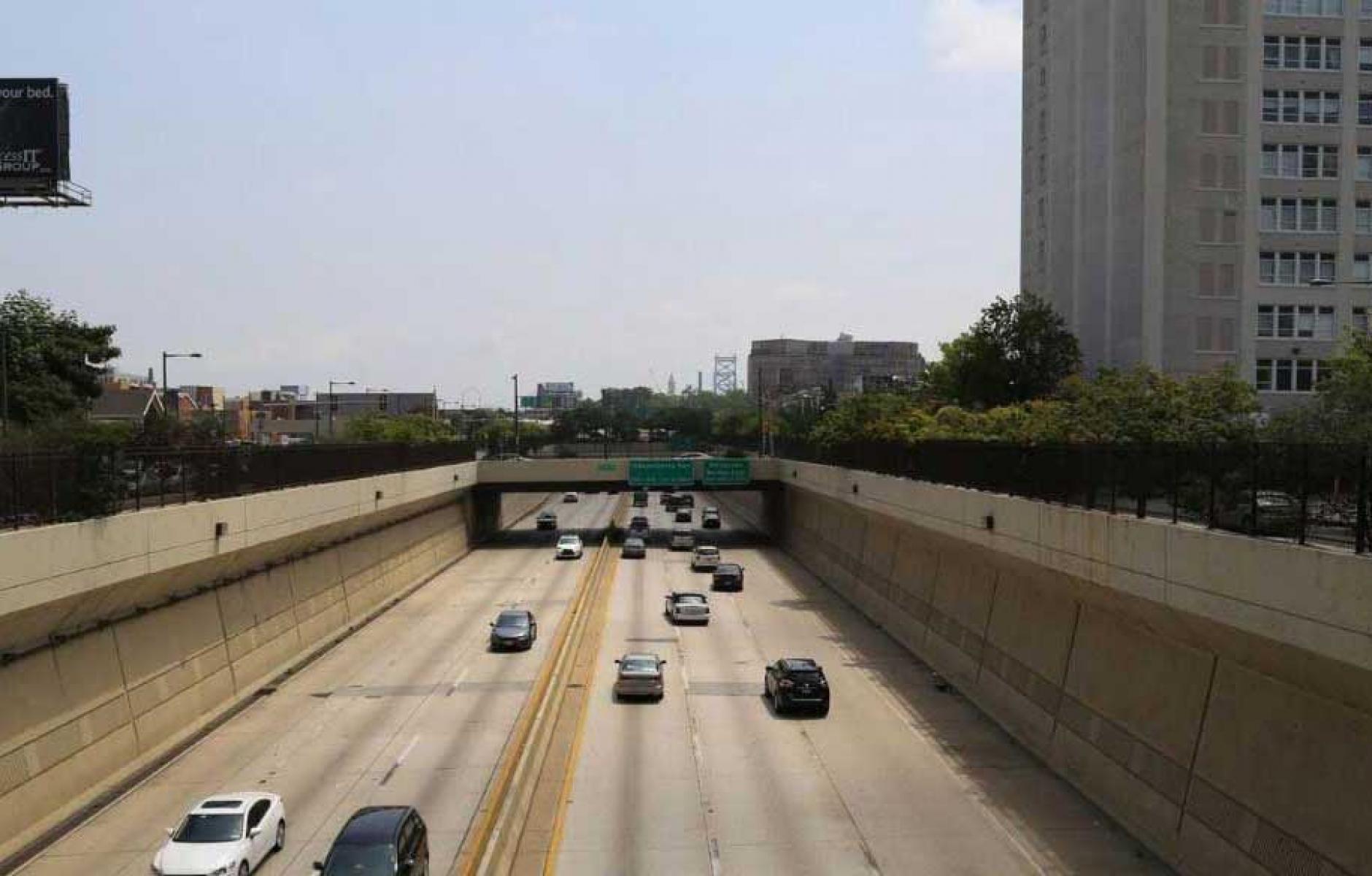 In August, we held a website summit for our three websites: CNU.org, Public Square, and Build a Better Burb to discuss, upgrade, and develop new tools and user friendliness. In 2016, traffic on CNU.org grew to exceed all past years and expanded its user base thanks to social media, press coverage, and buzz from Public Square: A CNU Journal. Rob Steuteville continues to put his deep New Urbanist knowledge to work profiling outstanding CNU members and projects for the #iamCNU and #thisisCNU campaigns.
In October and December, CNU partnered with three Michigan state programs on coding reforms. During CNU 24, we announced the Project for Code Reform. This collaborative CNU effort will work with state and local governments to address the regulatory barriers that promote sprawl and propose a clearer and more streamlined roadmap to enabling great places. Our goal is to reach all 42,000+ American units of local government with zoning authority with the information, tools, and strategies they need to fix their codes—and to do so in a way that is simple, affordable, and easy to implement, and respects community vision and character. During our Michigan workshops, we brought together five diverse Michigan cities and towns to determine which coding innovations can most easily enable, rather than prescribe or guarantee, the creation of great places. We are now building on this effort in Michigan to determine minimum coding elements that the state could require—and fielding interest from additional states.
In November, we launched CNU's new membership webpage and structure. For years we heard from members they wanted automatic renewals, a cleaner design, and more easily accessible information. We hope we did all that in additional to simplifying the membership structure and launching a new lifetime membership option.
Finally, in December, we hired Nathan Norris as Director of Education and Training. Nathan brings decades of experience, a passion for New Urbanism, and strong expertise in working with local government leaders. He's the perfect person to lead the organization's outreach to cities and expand its municipality-focused training and education.
We've been busy this year. But you all have been busier. The more you work, the more we want to strive to amplify and scale your efforts.
Thank you for all you do to help build great urbanism in more places. 2017 is going to be even better as we will build on these efforts and find new ways to help you and others build places people love.