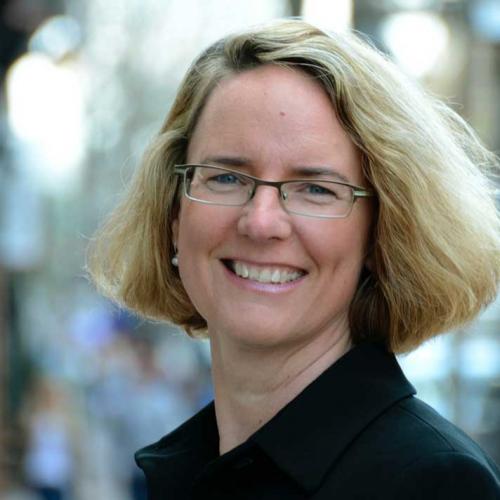 Lynn Richards
Lynn Richards is President and CEO of the Congress for the New Urbanism. Previously, Richards had a long and distinguished career at the US Environmental Protection Agency (EPA), holding multiple leadership roles over 13 years including Acting Director and Policy Director in the Office of Sustainable Communities. She worked with dozens of state and local governments to implement placemaking approaches by developing policies, urban design strategies, and environmental solutions for vibrant, prosperous neighborhoods. Additionally, she produced groundbreaking research on water and land use strategies.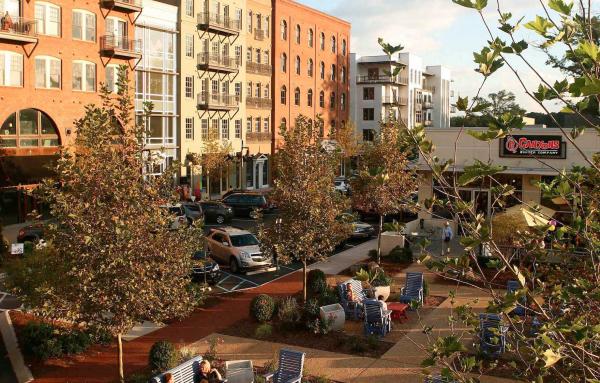 With CNU's twenty-fifth birthday just around the corner, I'm reminded of Margaret Mead, who said, "Never doubt that a small group of thoughtful, committed citizens can change the world; indeed, it's the only thing that ever has." Isn't this what CNU...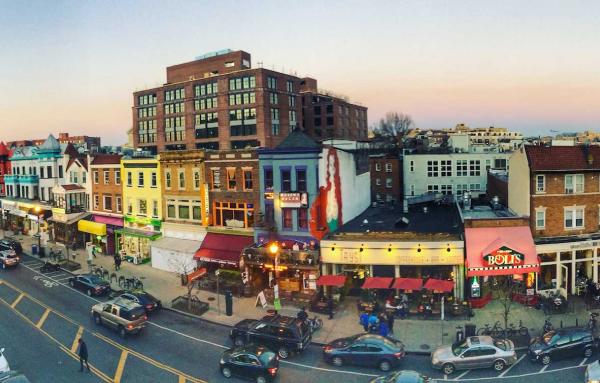 Policy
The goal of CNU's Project for Code Reform is to bring coding innovations to 42,000 units of local government to enable complete communities.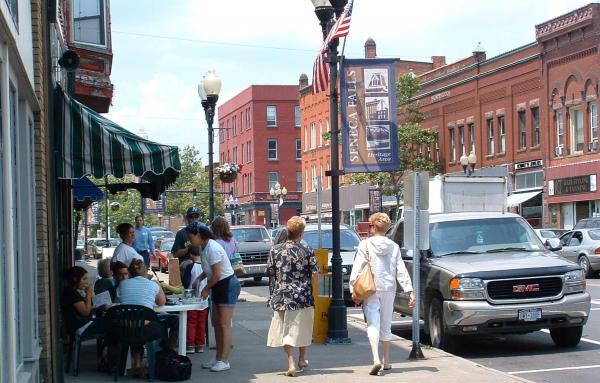 Policy
Our principles—and our Charter—are timeless, and the work of our members is as relevant and populist as it has ever been.