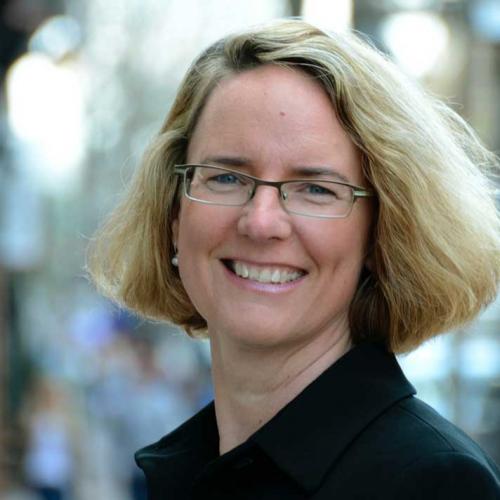 Lynn Richards
Lynn Richards is President and CEO of the Congress for the New Urbanism. Previously, Richards had a long and distinguished career at the US Environmental Protection Agency (EPA), holding multiple leadership roles over 13 years including Acting Director and Policy Director in the Office of Sustainable Communities. She worked with dozens of state and local governments to implement placemaking approaches by developing policies, urban design strategies, and environmental solutions for vibrant, prosperous neighborhoods. Additionally, she produced groundbreaking research on water and land use strategies.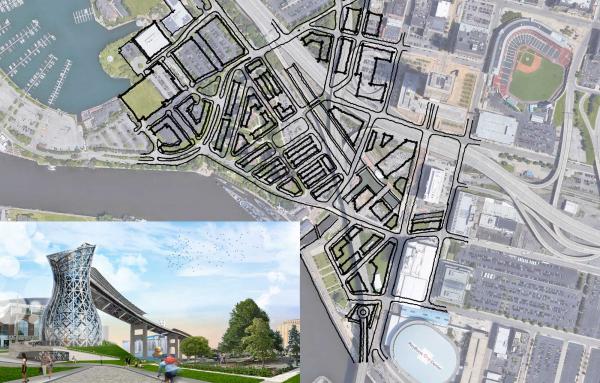 Freeway transformation
With the governor's endorsement, CNU's long-time recommendation to transform Buffalo's Skyway is closer to reality. The city and state have an opportunity to implement the best ideas from the top proposals.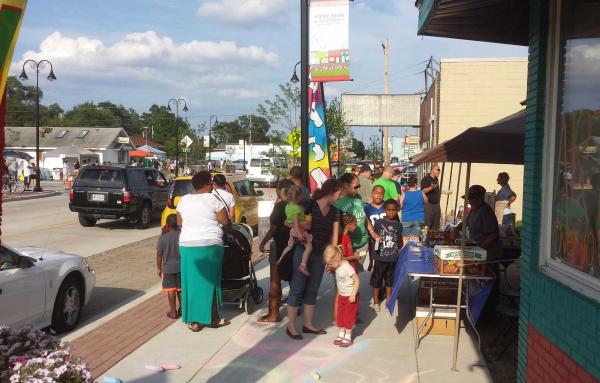 Organization
CNU has accomplished a great deal this year, despite the pandemic—especially in the areas of transportation, code reform, and in facilitating virtual conversations on urbanism.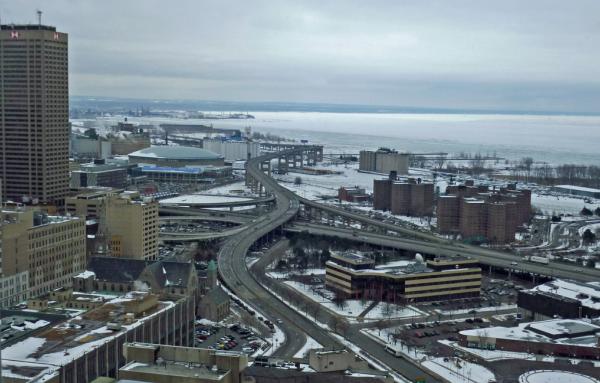 Freeway transformation
A redesign for the obsolete 1956 Buffalo Skyway addresses multiple community goals: enhancing mobility, promoting economic development, creating jobs, and reimagining the possibilities of Buffalo's waterfront.