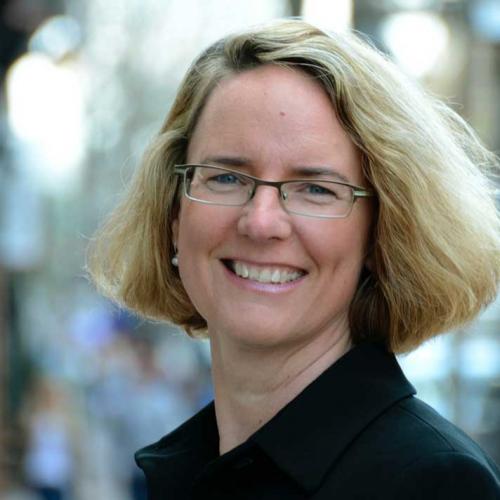 Lynn Richards
Lynn Richards is President and CEO of the Congress for the New Urbanism. Previously, Richards had a long and distinguished career at the US Environmental Protection Agency (EPA), holding multiple leadership roles over 13 years including Acting Director and Policy Director in the Office of Sustainable Communities. She worked with dozens of state and local governments to implement placemaking approaches by developing policies, urban design strategies, and environmental solutions for vibrant, prosperous neighborhoods. Additionally, she produced groundbreaking research on water and land use strategies.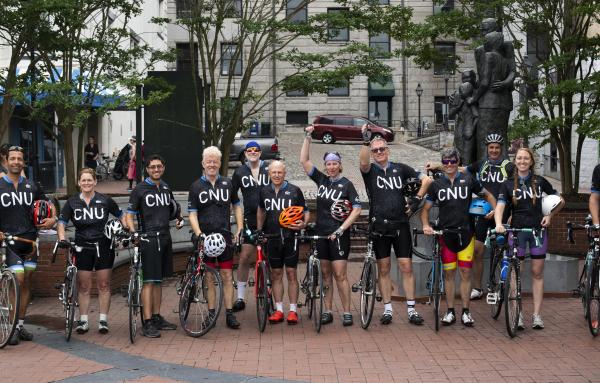 Organization
After a groundbreaking year, CNU is gearing up for more action and progress in the next 12 months and beyond.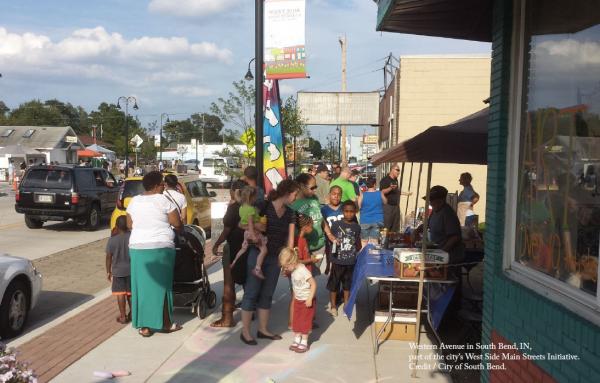 Equity
Design strategies alone won't ensure that good urban design, land use, and public spaces will be accessible and equitable. Communities are figuring out solutions, and they are outlined in a new CNU report.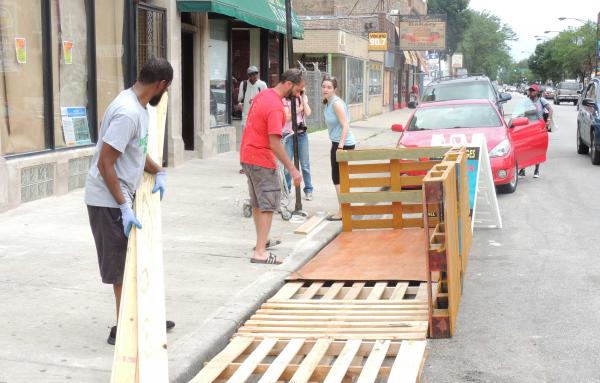 Community
CNU members, the organization, and allies pushed forward on climate change and neighborhood affordability, published widely, and helped people reclaim their streets,