VIDEO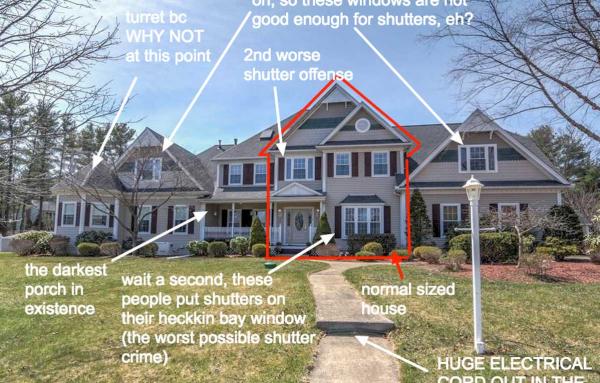 Design
The first step to good design is avoiding the bad, says Kate Wagner. Why not start with shutter crimes, poor proportions, and clashing architectural references?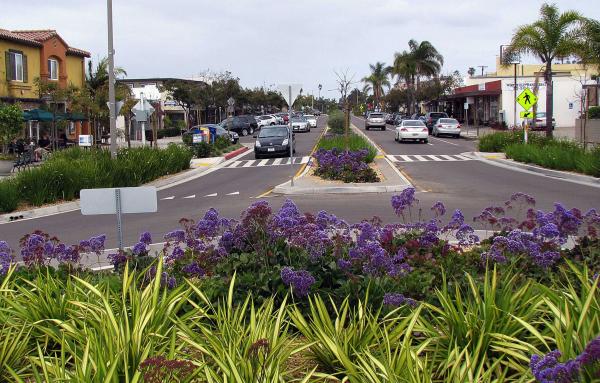 Streets
Here are streets that are more than just conduits for cars—they are places that support social and economic life, walking, bicycling, and transit.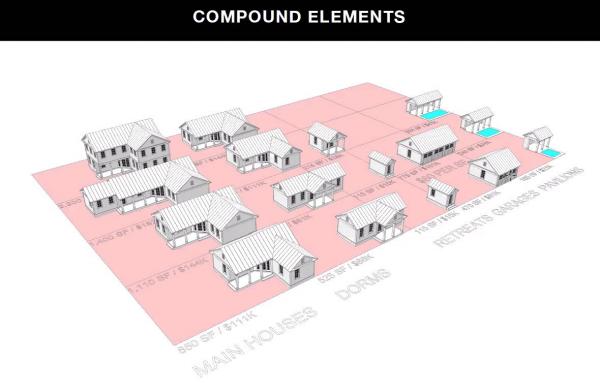 Health
Cities and towns are facing a new reality, according to one of the founders of CNU. This calls for new designs that violate some of the long-held design doctrines of New Urbanism—but have the same social intention.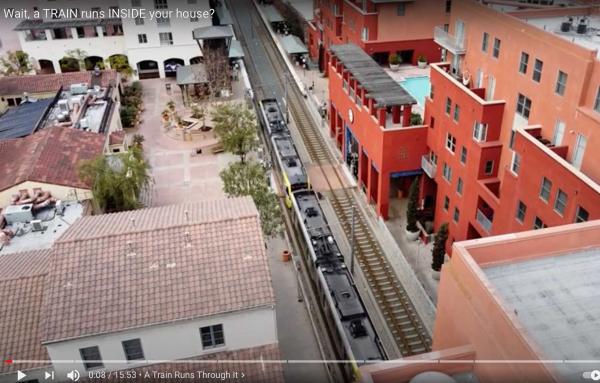 Got A Minute
The video below, produced by Rob Sanders (Road Guy Rob), a journalist with a degree in civil engineering, provides an overview of transit-oriented development (TOD) that is sophisticated and yet engaging to a mass audience. The video covers projects...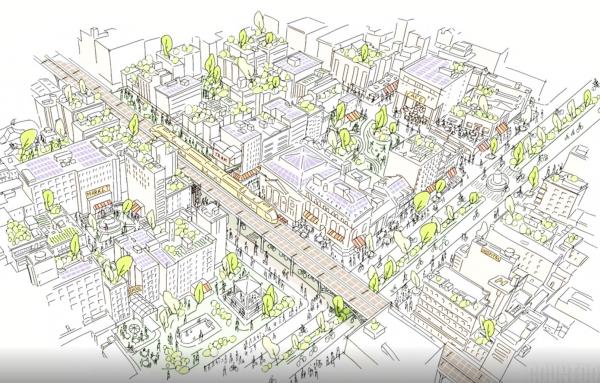 15-minute city
On Public Square, a recent article that lays out a design theory for the "15-minute city" is gaining a lot of viewers. Let's look at another influential take on this idea, that of Carlos Moreno, a French-Columbian scientist and university professor...