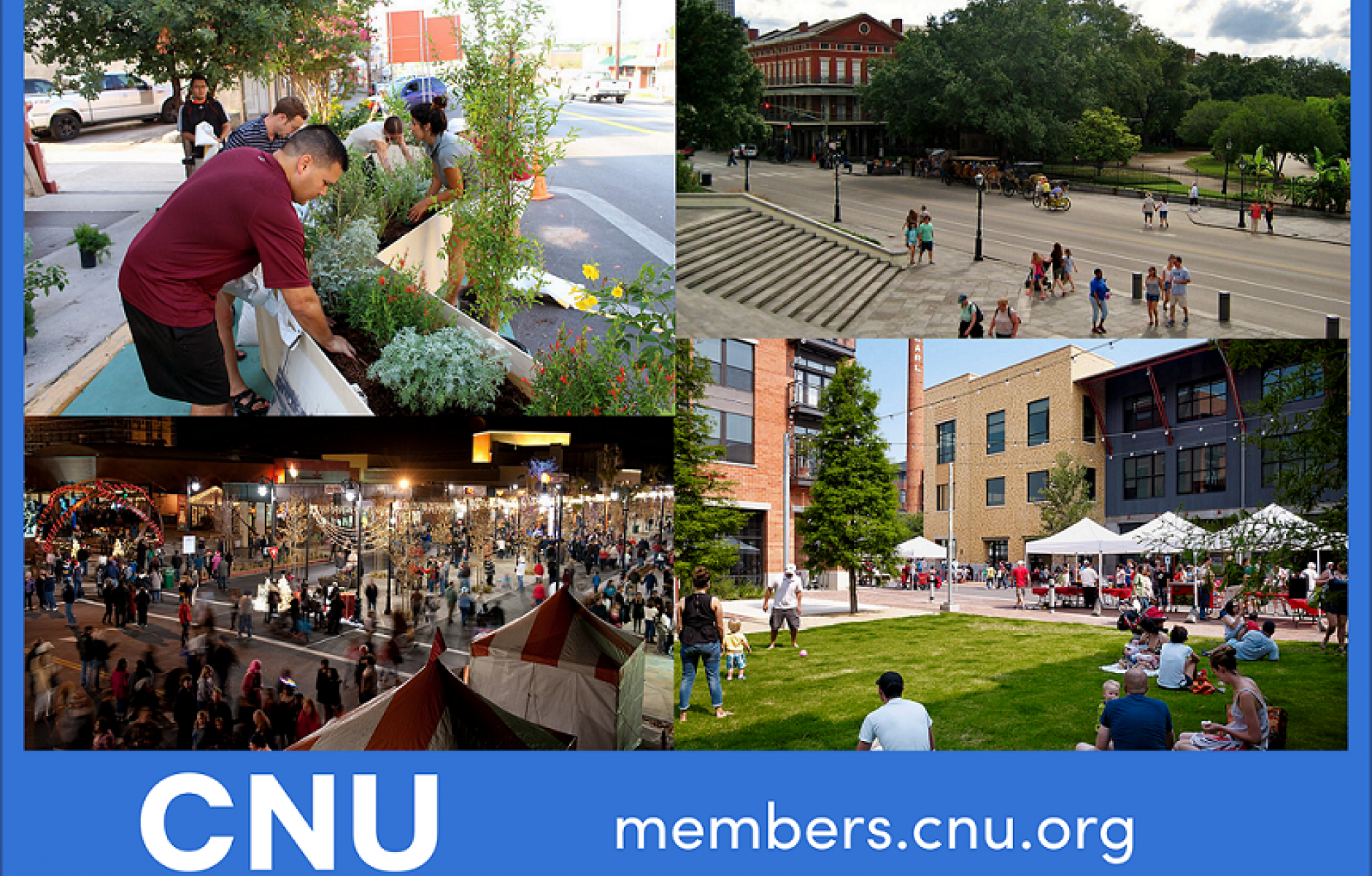 CNU highlights for 2021
In a challenging year, CNU hosted a second successful virtual Congress, brought on a new executive director, and made significant advances in programs.
It has been an exciting year here at CNU. 
We hosted our second virtual Congress, Rick Cole joined as our new Executive Director, the passage of the federal Infrastructure Investment and Jobs Act included $1B in funding for Reconnecting Communities, Project for Code Reform's partnerships continued to provide technical assistance to communities nationwide, and Public Square and On the Park Bench expanded their engagement with the New Urbanist community.
CNU 29.Design for Change 
CNU 29.Design for Change was our second virtual Congress and focused on the intersection between design and power. The power design holds to influence the way we live, to physically change and adapt the spaces we inhabit, as well as how we can use it to achieve the change we want to see in neighborhoods, towns, cities, and across regions. 
The 1065 Congress attendees represented 27 countries and 47 US states and territories. In addition to CNU 29 programming, the PLACE Initiative held their first summit and an international session series allowed New Urbanists from around the globe to share their work. 
The plenary, "Designing for Justice" was presented by Deanna Van Buren, Executive Director and Design Director of the nonprofit design studio Designing Justice + Designing Spaces, who shared the initiatives of recent work in her practice as it relates to addressing racial equity and the role of the designer in unbuilding racism in the U.S. You can check out the plenary recording here. 
CNU 30.Oklahoma City on March 23-26, 2022.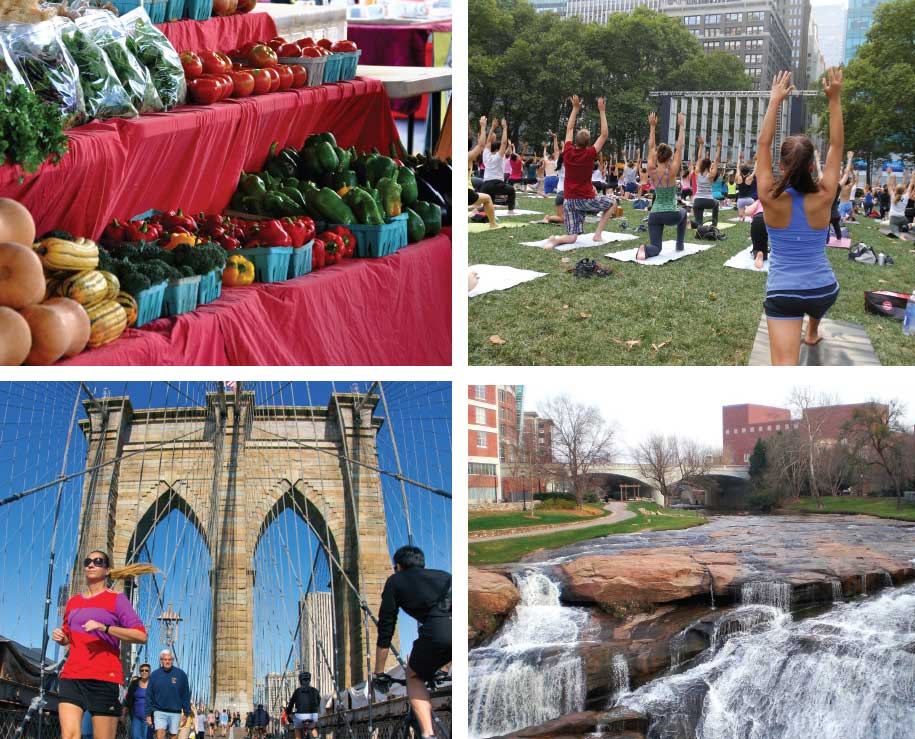 Rick Cole, Executive Director
One of America's most thoughtful urban leaders, Rick Cole, became the Executive Director of the Congress for the New Urbanism in June 2021. Rick's selection came at a defining moment. A worldwide pandemic and climate crisis, the nation's overdue racial reckoning and the "new urban crisis" of affordability present both danger – and opportunities to transform the American landscape, retrofit suburbia and end our dependence on fossil fuels.
As Mayor of Pasadena, California, Cole was among the first elected officials in the nation to embrace New Urbanism, leading an effort to rewrite the city's General Plan to embrace timeless ways of building and target new, human-scale development around the coming of light rail transit.
"This role is the culmination of my life's work devoted to creating cities that work for everyone," Cole said. "CNU rewrote the rules for urban planning and design in America. Now our challenge is to ensure that the benefits of people-centered design are widely shared in every city, town and suburb. Vibrant and prosperous places to live and work should be the birthright of every American. CNU is fighting to legalize walkable urbanism, support complete neighborhoods and design for climate change."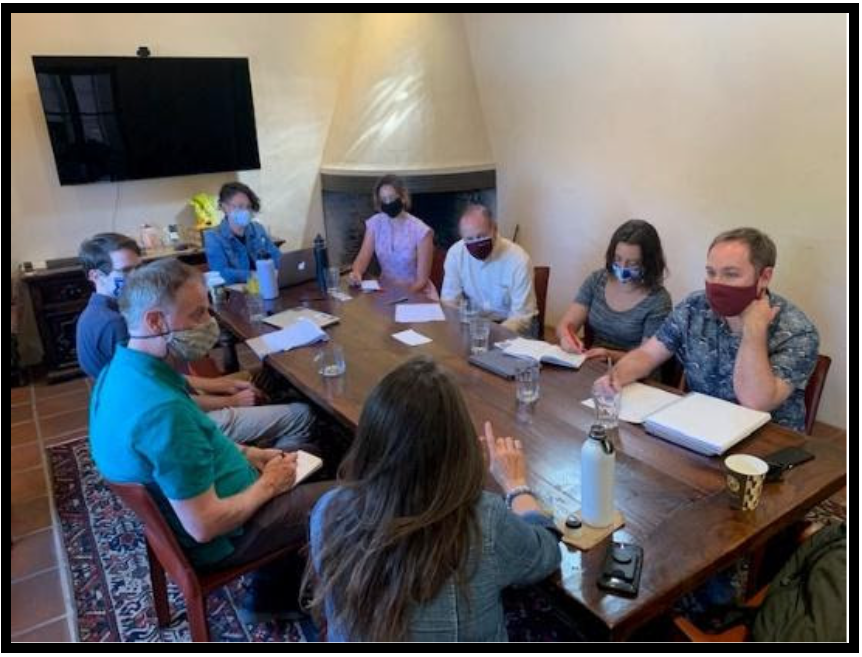 Highways to Boulevards
The Reconnecting Communities program in the Infrastructure Investment and Jobs Act (IIJA) is the first federally-funded program to consider the social and economic ramifications of highway infrastructure and start to repair the damage highway building has caused for communities by dismantling them. 
While significant, it is important to recognize just how small a step this is; the IIJA allocates only $1 billion to the program, just five percent of the amount the Biden administration originally called for. This amount is hardly enough to address the many highways that continue to subject those who live around them to the hazards of vehicle exhaust, severe disinvestment, a loss of local businesses, services, and amenities, and streets that are dangerous to pedestrians.
Through the strength of our newly formed Freeway Fighters network, we have successfully pushed Congress to include more funding for highway removal. The Build Back Better Act 
includes $4 billion for Neighborhood Access and Equity Grants. This grant program also funds the removal of highways that pollute and divide in ways that align with the concepts of equity, sustainability, and community described by the Secretary of Transportation and backed by the White House. 
This year we also issued the 2021 Freeways Without Futures report that tells the story of some of the worst highways in America; the ones that have left a terrible legacy and incredible hurdles for the people who live around them. But it also highlights the resilience of neighborhood residents, local government officials, and activists fighting to remove these blighting highways and reconnect their communities.
The 15 highways featured in this report are prime for a transformation. The people who live around them know that they are problematic. Many are poorly maintained and have become liabilities instead of assets. Straightforward solutions exist to deal with the volume of traffic they carry. Support for changing these highways—to invest in new transportation infrastructure that meets multiple community goals—is widespread.
Project for Code Reform
In the past year, the Project for Code Reform (PCR) has completed, begun, and continued work on a number of projects. This year's success would not be possible without the PCR Faculty who give life to these projects with their coding expertise. 
Vermont: We completed our work with the Vermont Department of Housing and Community Development (DHCD) with a series of virtual trainings on Enabling Better Places: A Zoning Guide for Vermont Neighborhoods. This guidebook addresses the housing affordability crisis in the state of Vermont and seeks to provide Vermont municipalities with simple changes to their zoning regulations that will enable more attainable affordable housing at a range of incomes, in walkable, inclusive and age-friendly neighborhoods.
Michigan: PCR also completed a multi-year project with the Michigan Economic Development Corporation (MEDC) and the Michigan Municipal League (MML) with a series of virtual trainings on how to implement the recommendations in both our guidebooks, Enabling Better Places: Users' Guide to Zoning Reform and Enabling Better Places: Commercial Corridors and Shopping Centers. These guidebooks respond to the common conditions found in towns and small cities across Michigan, simplifying the challenge of changing zoning in both urban and suburban contexts. 
New Hampshire: We continued working in partnership with the New Hampshire Housing Finance Authority (NHHFA) to develop a document that provides recommendations for adapting state statute language and model language for local ordinances to enable the conversion to and introduction of missing middle housing types into more vibrant Main Streets, neighborhoods and villages in New Hampshire. 
Wisconsin: This year PCR kicked off a new project in partnership with the League of Wisconsin Municipalities. After extensive research on Wisconsin state statutes and working with five case study communities, CNU has developed a draft guidebook that will provide Wisconsin municipalities with model language and recommendations to help provide a wider range of housing options across the state. The guidebook will be officially published in early 2022. 
AARP Liveable Communities: PCR signed on to four code auditing projects with AARP Liveable Communities. The PCR team has been working with local government leaders in Burlington and Montpelier, Vermont to conduct analysis of state and local regulations that cause significant barriers to better development and determine the simplest coding changes that will yield the biggest impact. Earlier this year, AARP joined CNU for an On the Park Bench webinar to discuss our partnership work which you can check out here. 
Public Square/On the Park Bench 
We have expanded our On the Park Bench series to include the monthly webinar series: Author's Forum on Urbanism. These webinars take a deep dive into author insights through the lens of New Urbanism by focusing on one or two ideas from their books to advance the understanding of precedents and design strategies to repair and make sustainable urbanism. On the Park Bench has been an opportunity for CNU to showcase the diversity of topics and people in the New Urbanist movement and we have worked hard to include people of diverse  racial and ethnic backgrounds and sexual orientations in these webinars.
There were 21 On the Park Bench webinars produced in 2021 with an average of two per month. Our most popular webinar was "Author's Forum: 50th Anniversary of Life Between Buildings with Jan Gehl" which had more than 600 attendees. If you missed any of these webinars you can still check them out on our YouTube channel and remember that recorded webinars can count towards continuing education credits for CNU-A. 
In 2021, Public Square: A CNU Journal engaged with New Urbanists and increased its readership by 10 percent over 2020 numbers and 20 percent over 2019 numbers. Four of the ten top-performing articles focused on the 15-minute city. Others in the top ten covered shared and pedestrian streets, architecture of small, affordable houses, how design can resolve the NIMBY/YIMBY dichotomy, and specific new urban projects like Cayala in Guatemala City.
In 2022 we hope to do even more. We remain committed to our Strategic Plan with focus areas in legalizing walkable urbanism, promoting the 15-minute city, and designing for climate change. With our first in-person Congress in two years, CNU 30.Oklahoma City on March 23-26, 2022, we hope to recenter CNU in the national conversation in addition to launching our design for climate change programming. We are hard at work being a thought leader in the New Urbanist movement and can't wait to see what 2022 will bring.