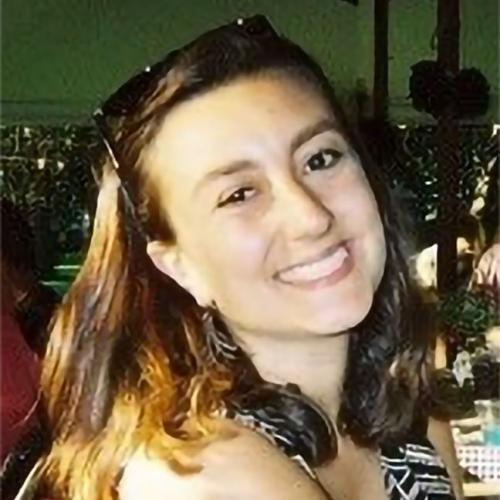 Lauren Mayer
Lauren Mayer is the Communications Manager at the Congress for the New Urbanism where she contributes to the strategic direction of CNU's communications and outreach, executes general communications, and supports programmatic work.
Freeway transformation
The ten campaigns selected for the 2023 Freeways Without Futures report offer a roadmap to the future of North American infrastructure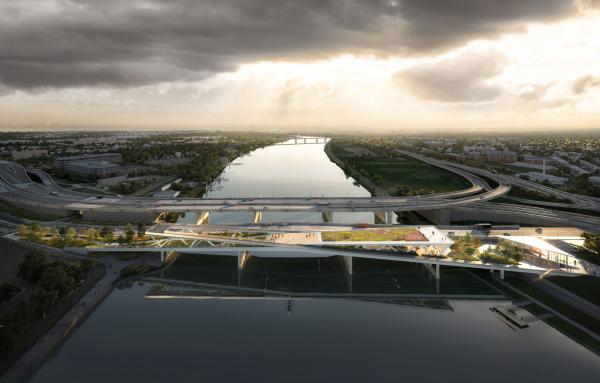 Equity
The deliberative engagement process used by the 11th Street Bridge Park in Washington, D.C. shows how community revitalization can benefit existing residents.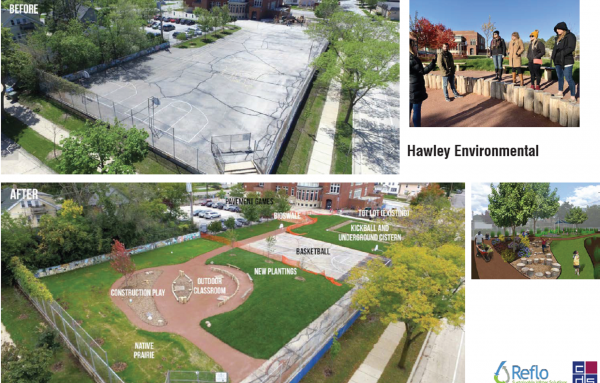 Sustainability
These three projects represent different and inspired approaches to addressing the pressing issues of climate and equity.