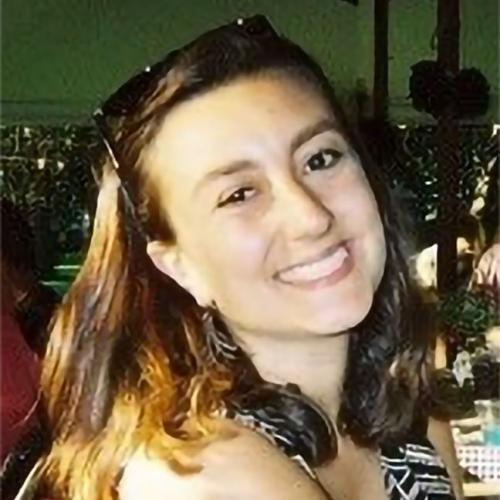 Lauren Mayer
Lauren Mayer is the Communications Coordinator at the Congress for the New Urbanism where she contributes to the strategic direction of CNU's communications and outreach, executes general communications, and supports programmatic work.
Community
American college campuses play a major role in young people coming to understand the importance of walkability and bikeability in their communities. For many, living on a college campus is the first time they truly live somewhere with adequate and...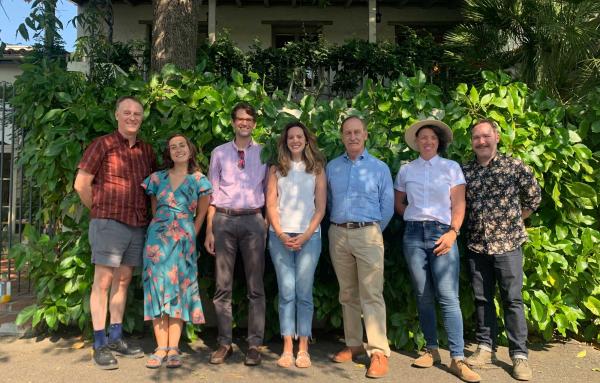 Organization
CNU staff, new Executive Director Rick Cole, meet in person for the first time to find new ways to support complete, sustainable neighborhoods through the architecture of community.