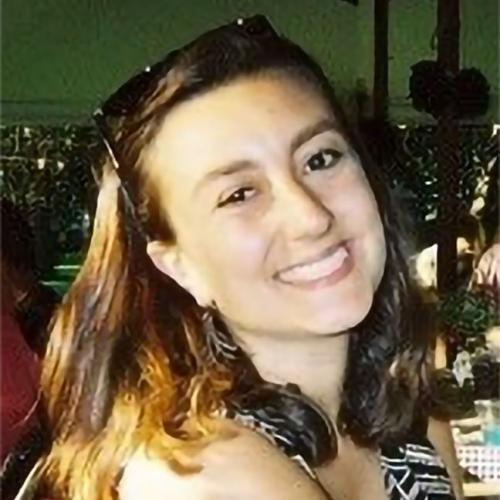 Lauren Mayer
Lauren Mayer is the Communications Coordinator at the Congress for the New Urbanism where she contributes to the strategic direction of CNU's communications and outreach, executes general communications, and supports programmatic work.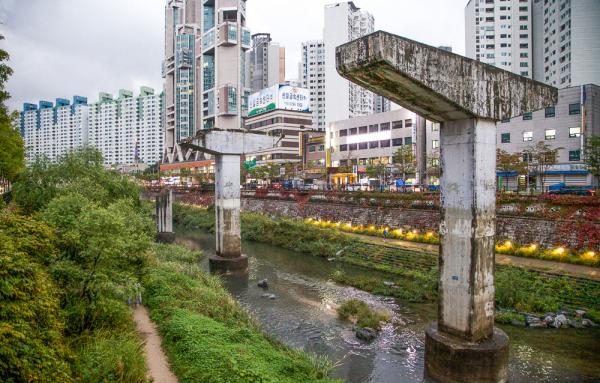 Freeway transformation
Today's local freeway fighting campaigns are not without precedent. Explore eight projects that serve as inspiration for the highways-to-boulevards movement in cities today.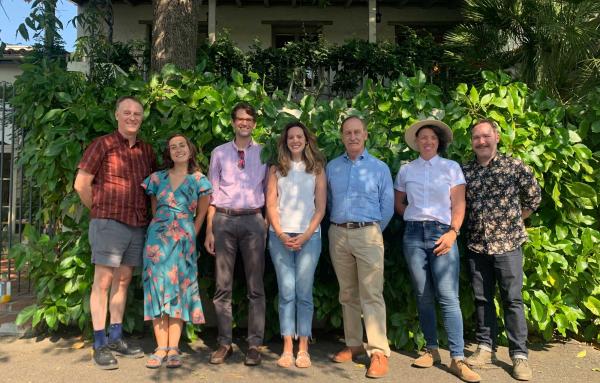 Organization
CNU staff, new Executive Director Rick Cole, meet in person for the first time to find new ways to support complete, sustainable neighborhoods through the architecture of community.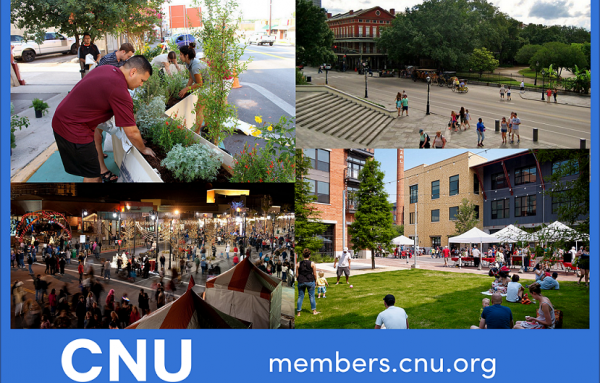 Organization
In a challenging year, CNU hosted a second successful virtual Congress, brought on a new executive director, and made significant advances in programs.