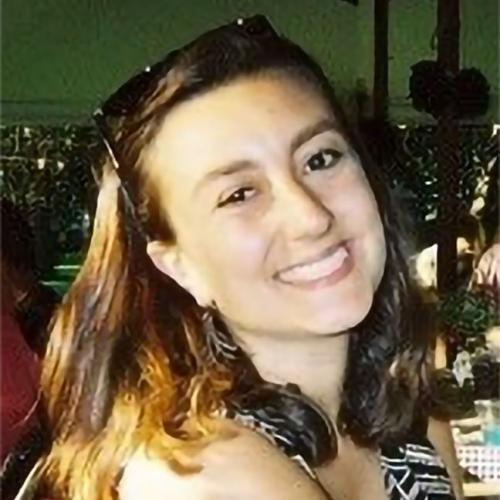 Lauren Mayer
Lauren Mayer is the Communications Manager at the Congress for the New Urbanism where she contributes to the strategic direction of CNU's communications and outreach, executes general communications, and supports programmatic work.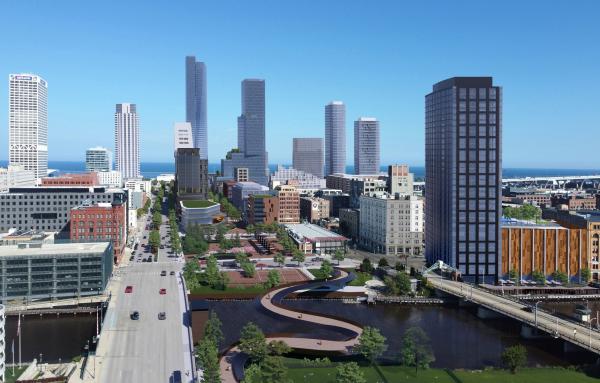 Freeway transformation
CNU's biennial Freeways Without Futures report is out now! In a series of articles, Public Square is exploring common threads from the report. Article three focuses on how community campaigns can influence public policy related to in-city highways.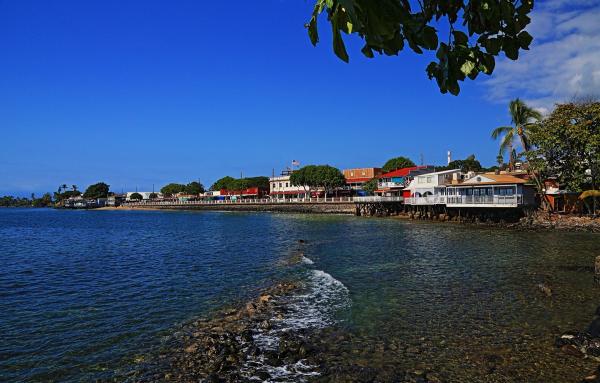 Equity
The aftermath of the Maui wildfires will be an opportunity for Native Hawaiians to shape the future of affordable housing and land use on the island. Respect and support from New Urbanists is required if we want to participate in this design process.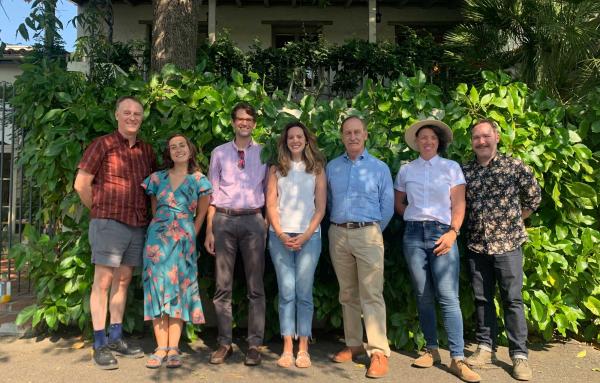 Organization
CNU staff, new Executive Director Rick Cole, meet in person for the first time to find new ways to support complete, sustainable neighborhoods through the architecture of community.