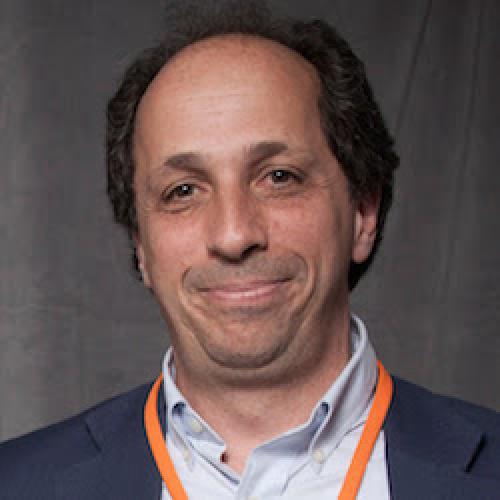 Laurence Qamar
Laurence Qamar is a Town Planner, Urban Designer, and Architect with more than two decades of professional experience consulting for private developers and public jurisdictions throughout the United States. He can be found at qamararchitecture.com.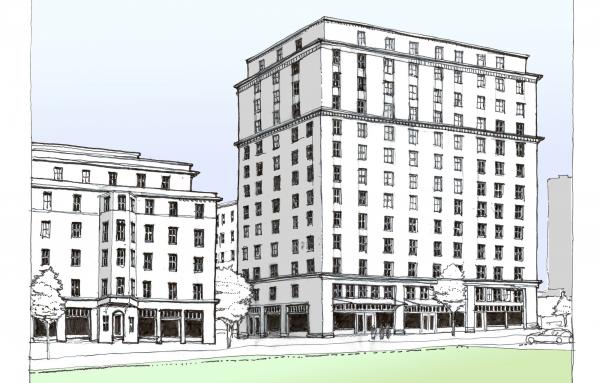 Design
How to design buildings with human scale and proportion (and Modernism's ongoing inability to get it right).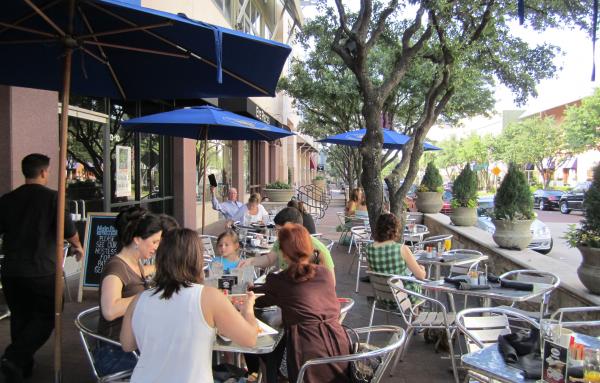 Community
A shift to at-home/remote office work might reduce demand for office space—and simultaneously cut commuting and carbon emissions and promote mixed-use urban places.