Michael Mehaffy
Michael Mehaffy, Ph.D. is an urban designer, consultant, and senior researcher at the Ax:son Johnson Foundation in Stockholm. He is also director of the Portland-based think tank Sustasis Foundation. His doctoral research, presented at the Paris Climate Conference in 2015, was on the relation of urban form and greenhouse gas emissions.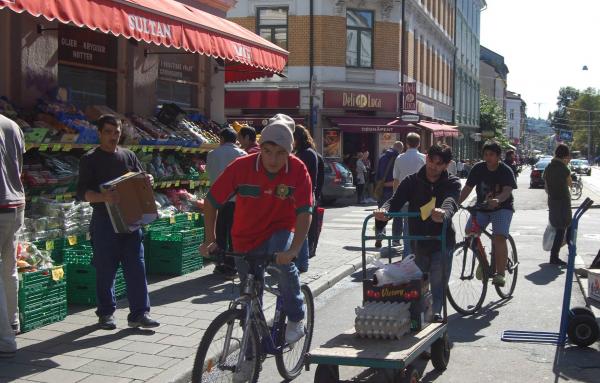 Sustainability
Urbanism will play a key role in a choice between an "age of human capital" and an age of depletion and division.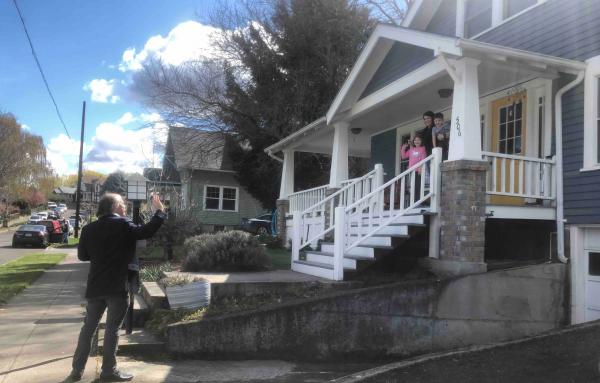 Health
The false duality between dense public spaces and isolated private ones misses the complexity of all the diverse—and relatively safe—urban places in between.
Community
All politics is local—and to that we could add, all politics is rooted in the public spaces we share at the local level.