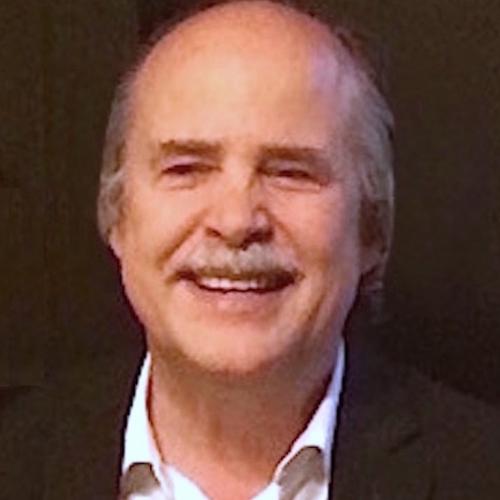 Michael Mehaffy
Michael Mehaffy, Ph.D. is a development consultant, planner, designer, author, educator, researcher, and executive director of the International Making Cities Livable (IMCL) conference series as well as the Oregon-based Sustasis Foundation.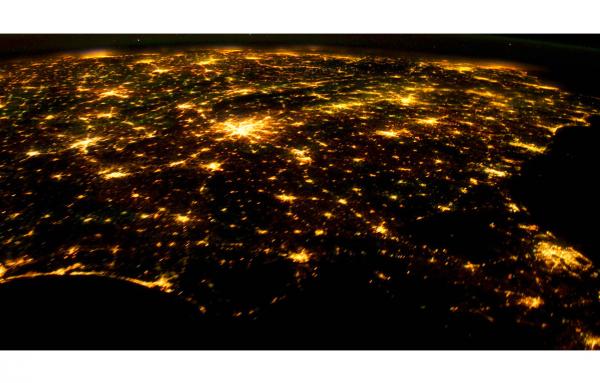 Sustainability
Reining in sprawl is still the most important first step in transitioning to a more benign kind of settlement, and more responsible planning. Reduction of greenhouse gas emissions is only one of many benefits—but it is a significant one.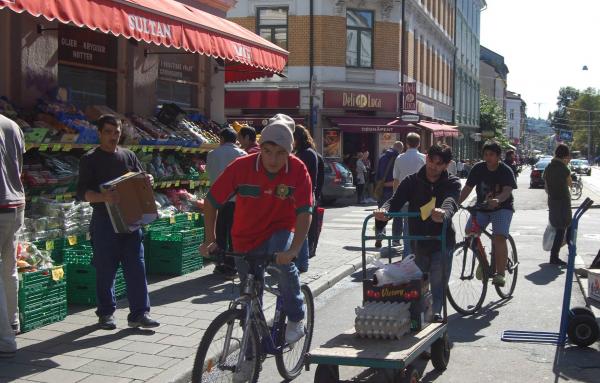 Sustainability
Urbanism will play a key role in a choice between an "age of human capital" and an age of depletion and division.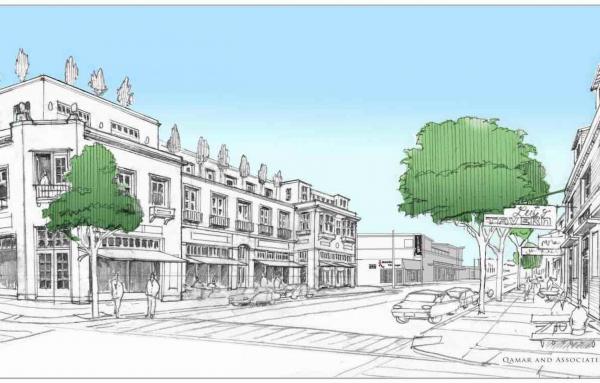 Development
We need a major rethink of gentrification and affordability challenges if we're going to get anywhere. "Quality In My Back Yard" may offer a path.