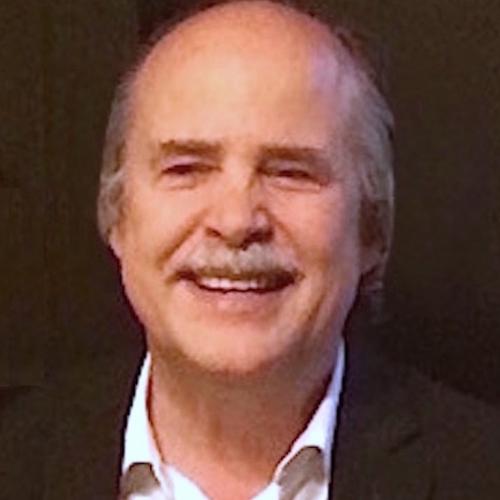 Michael Mehaffy
Michael Mehaffy, Ph.D. is a development consultant, planner, designer, author, educator, researcher, and executive director of the International Making Cities Livable (IMCL) conference series as well as the Oregon-based Sustasis Foundation.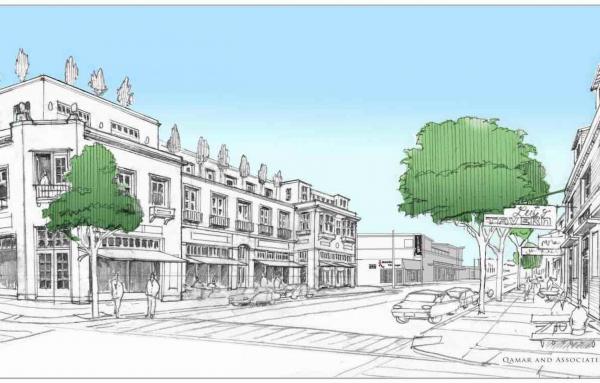 Development
We need a major rethink of gentrification and affordability challenges if we're going to get anywhere. "Quality In My Back Yard" may offer a path.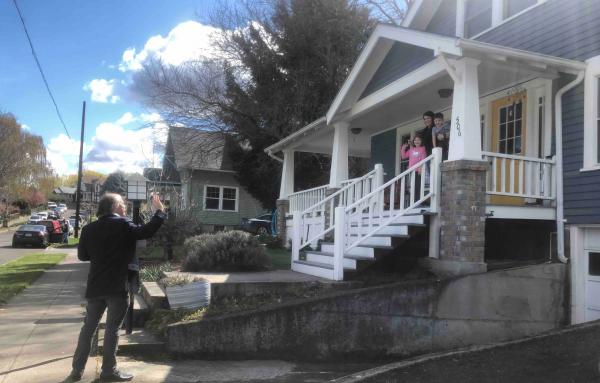 Health
The false duality between dense public spaces and isolated private ones misses the complexity of all the diverse—and relatively safe—urban places in between.
Community
All politics is local—and to that we could add, all politics is rooted in the public spaces we share at the local level.