Michael Mehaffy
Michael Mehaffy, Ph.D. is an urban designer, consultant, and senior researcher at the Ax:son Johnson Foundation in Stockholm. He is also director of the Portland-based think tank Sustasis Foundation. His doctoral research, presented at the Paris Climate Conference in 2015, was on the relation of urban form and greenhouse gas emissions.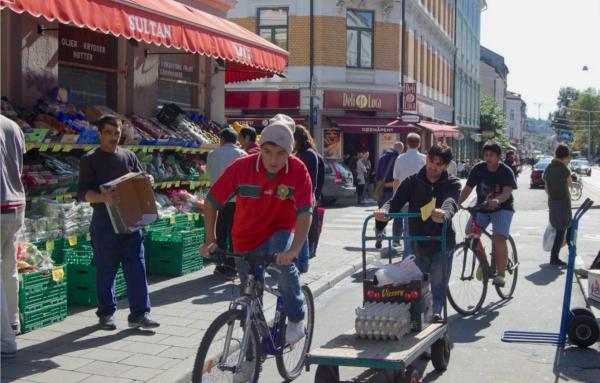 Design
Intriguing lessons for urbanists are coming, surprisingly, from neuroscience. Understanding the underlying structure of cities can help us to formulate better urban policies and practices.
Sustainability
Implementing the New Urban Agenda will be hard work—public spaces, including streets, provide the tissue connecting people to the benefits of cities.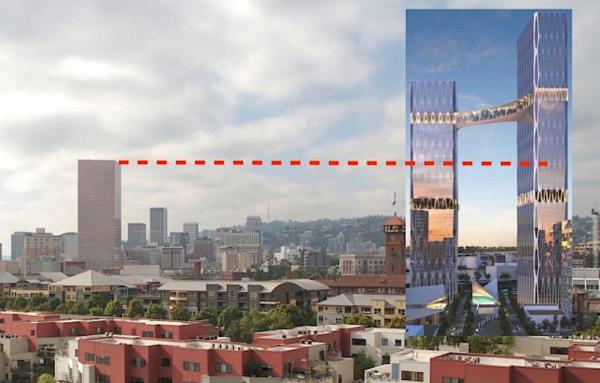 Design
A rebuttal to my friend Rob Steuteville's recent post.