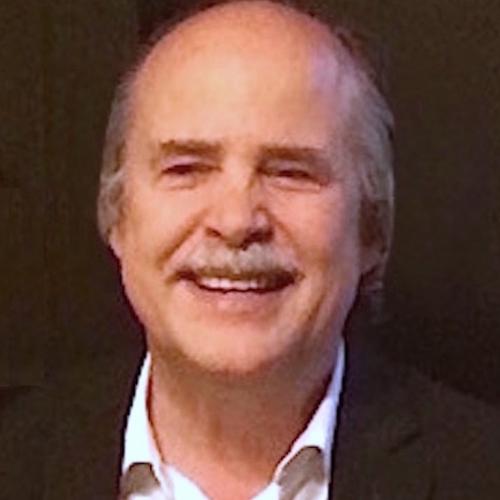 Michael Mehaffy
Michael Mehaffy, Ph.D. is a development consultant, planner, designer, author, educator, researcher, and executive director of the International Making Cities Livable (IMCL) conference series as well as the Oregon-based Sustasis Foundation.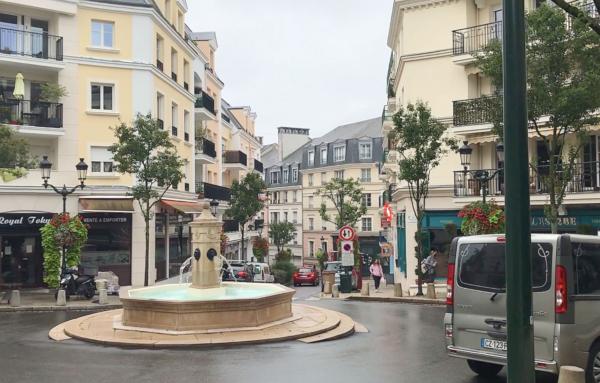 Sustainability
The two charters represent a "paradigm shift" in the shaping of cities and towns, away from machinery and machine thinking, and back towards people. A May conference in Paris will explore them both.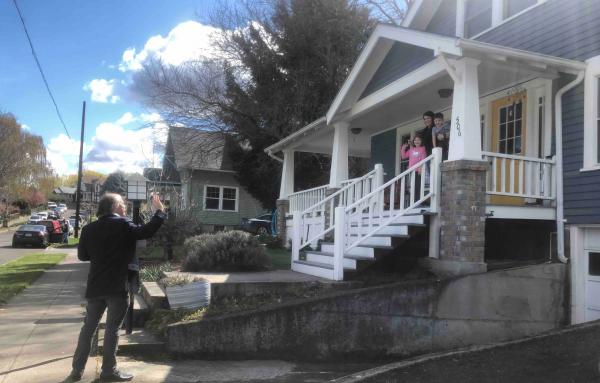 Health
The false duality between dense public spaces and isolated private ones misses the complexity of all the diverse—and relatively safe—urban places in between.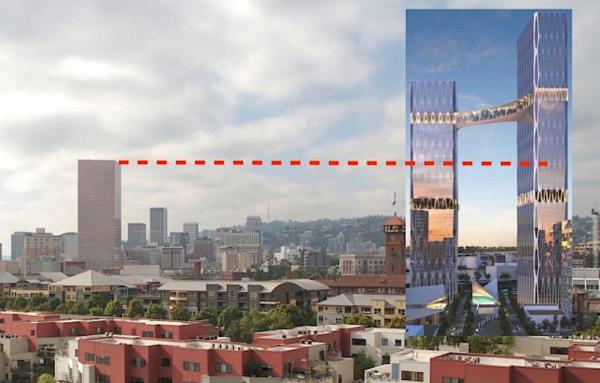 Design
A rebuttal to my friend Rob Steuteville's recent post.