Michael Mehaffy
Michael Mehaffy, Ph.D. is an urban designer, consultant, and senior researcher at the Ax:son Johnson Foundation in Stockholm. He is also director of the Portland-based think tank Sustasis Foundation. His doctoral research, presented at the Paris Climate Conference in 2015, was on the relation of urban form and greenhouse gas emissions.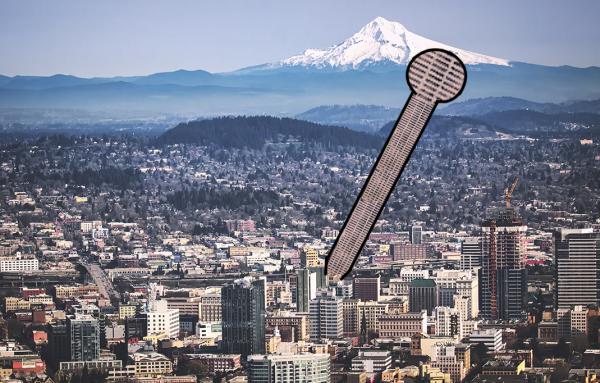 Equity
Cities generate benefits from concentrations of talent—but also from "spreading it around." Striking a balance results in more equity and a more resilient economy.
Sustainability
Let's embrace and empower the collective skill in producing beautiful and well-adapted habitat, which is evident throughout human history.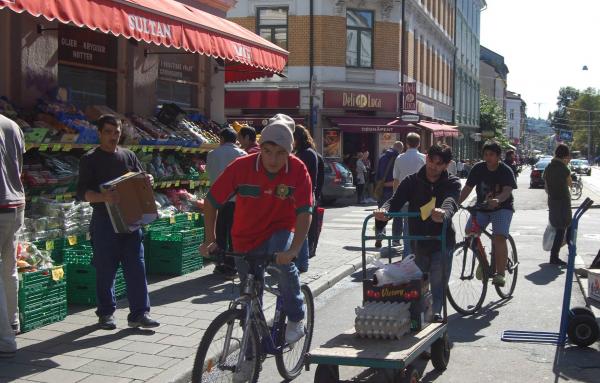 Sustainability
Urbanism will play a key role in a choice between an "age of human capital" and an age of depletion and division.