Michael Mehaffy
Michael Mehaffy, Ph.D. is an urban designer, consultant, and senior researcher at the Ax:son Johnson Foundation in Stockholm. He is also director of the Portland-based think tank Sustasis Foundation. His doctoral research, presented at the Paris Climate Conference in 2015, was on the relation of urban form and greenhouse gas emissions.
Sustainability
Let's embrace and empower the collective skill in producing beautiful and well-adapted habitat, which is evident throughout human history.
Design
A book review of Making Dystopia: The Strange Rise and Survival of Architectural Barbarism by James Stevens Curl.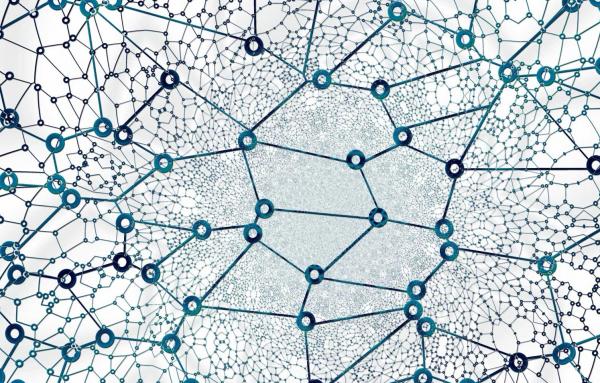 Design
Cities, like brains, are immense networks of connective patterns built up over time. Understanding this evolving structure can help us to formulate better urban policies and practices.