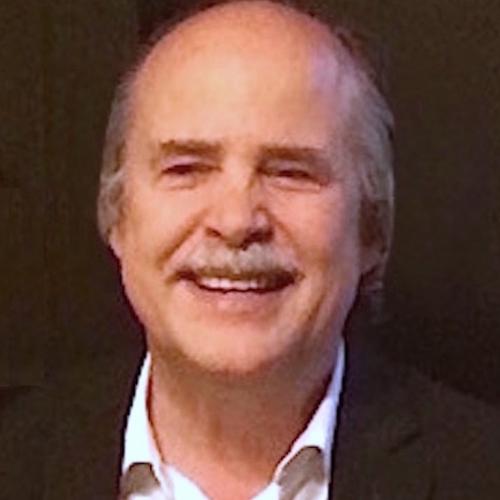 Michael Mehaffy
Michael Mehaffy, Ph.D. is a development consultant, planner, designer, author, educator, researcher, and executive director of the International Making Cities Livable (IMCL) conference series as well as the Oregon-based Sustasis Foundation.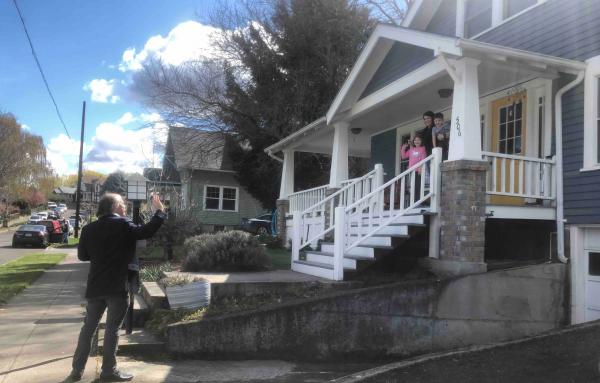 Health
The false duality between dense public spaces and isolated private ones misses the complexity of all the diverse—and relatively safe—urban places in between.
Design
A book review of Making Dystopia: The Strange Rise and Survival of Architectural Barbarism by James Stevens Curl.