Michael Mehaffy
Michael Mehaffy, Ph.D. is an urban designer, consultant, and senior researcher at the Ax:son Johnson Foundation in Stockholm. He is also director of the Portland-based think tank Sustasis Foundation. His doctoral research, presented at the Paris Climate Conference in 2015, was on the relation of urban form and greenhouse gas emissions.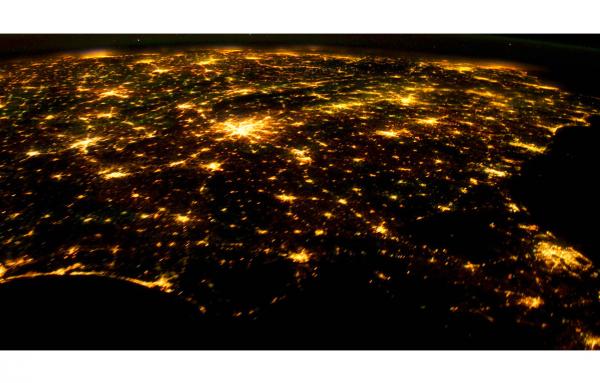 Sustainability
Reining in sprawl is still the most important first step in transitioning to a more benign kind of settlement, and more responsible planning. Reduction of greenhouse gas emissions is only one of many benefits—but it is a significant one.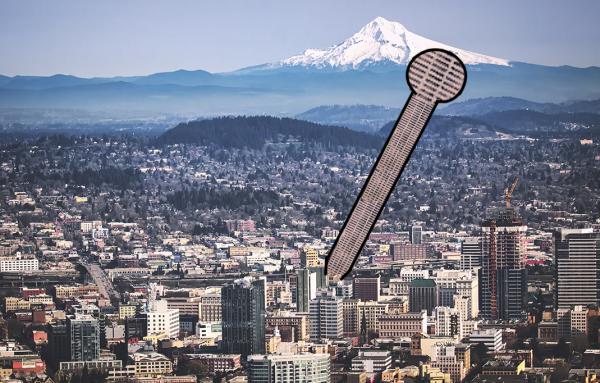 Equity
Cities generate benefits from concentrations of talent—but also from "spreading it around." Striking a balance results in more equity and a more resilient economy.