Michael Mehaffy
Michael W. Mehaffy is a Senior Research Affiliate with KTH University who has held teaching and/or research positions at seven universities in six countries. He holds a Ph.D. in architecture from Delft University of Technology.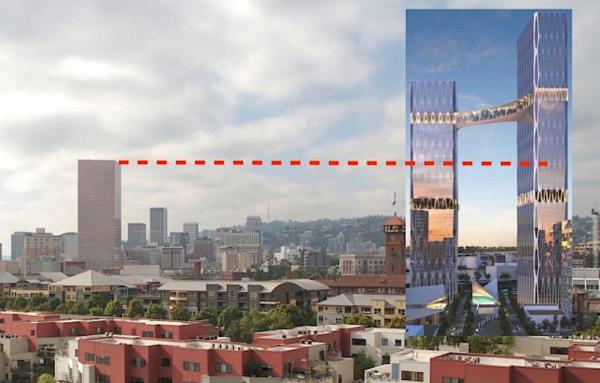 Design
A rebuttal to my friend Rob Steuteville's recent post.
Community
All politics is local—and to that we could add, all politics is rooted in the public spaces we share at the local level.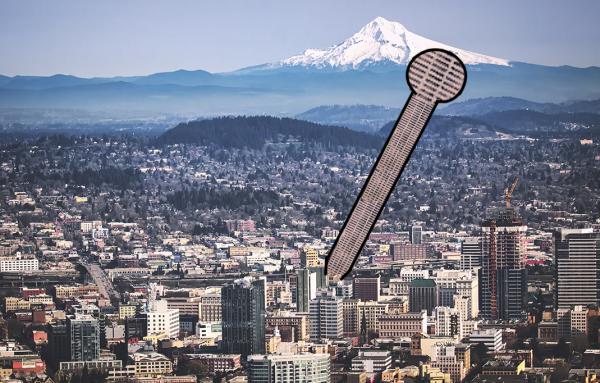 Equity
Cities generate benefits from concentrations of talent—but also from "spreading it around." Striking a balance results in more equity and a more resilient economy.