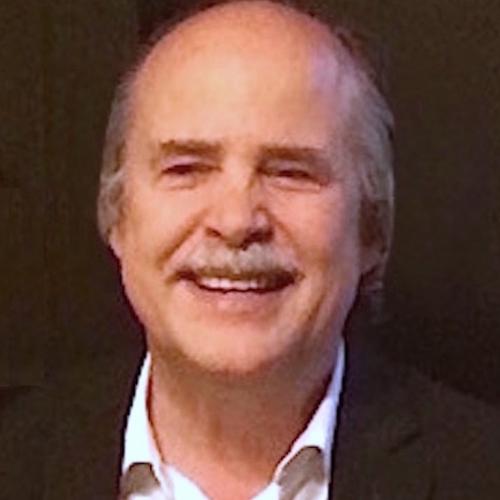 Michael Mehaffy
Michael Mehaffy, Ph.D. is a development consultant, planner, designer, author, educator, researcher, and executive director of the International Making Cities Livable (IMCL) conference series as well as the Oregon-based Sustasis Foundation. He was the first Director of Education for The Prince's Foundation for the Built Environment in London, and an advisor to the then-Prince of Wales. His education program developed there later evolved into Master's and Ph.D. programs in sustainable urbanism at the University of Oxford.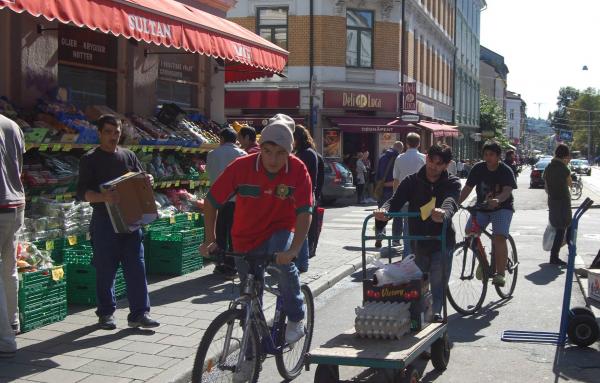 Sustainability
Urbanism will play a key role in a choice between an "age of human capital" and an age of depletion and division.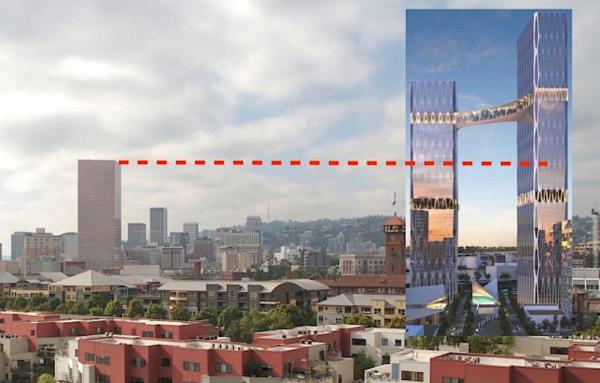 Design
A rebuttal to my friend Rob Steuteville's recent post.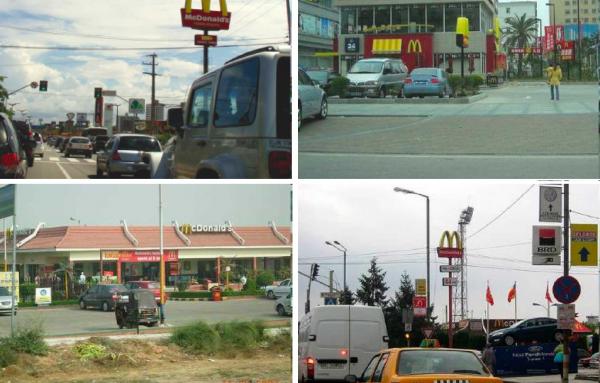 Sustainability
The drive-through lifestyle, exported by America and adopted worldwide, is the "operating system for growth" that is a root cause of rising carbon emissions.