Michael Mehaffy
Michael Mehaffy, Ph.D. is an urban designer, consultant, and senior researcher at the Ax:son Johnson Foundation in Stockholm. He is also director of the Portland-based think tank Sustasis Foundation. His doctoral research, presented at the Paris Climate Conference in 2015, was on the relation of urban form and greenhouse gas emissions.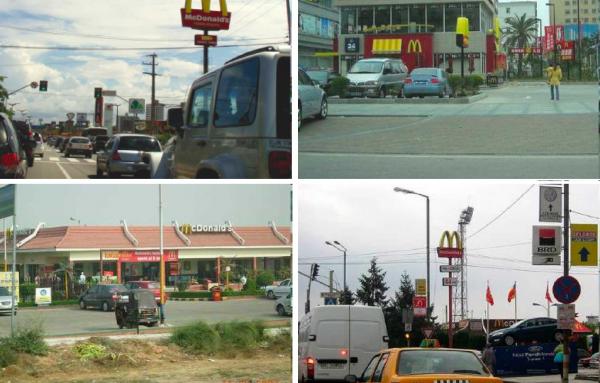 Sustainability
The drive-through lifestyle, exported by America and adopted worldwide, is the "operating system for growth" that is a root cause of rising carbon emissions.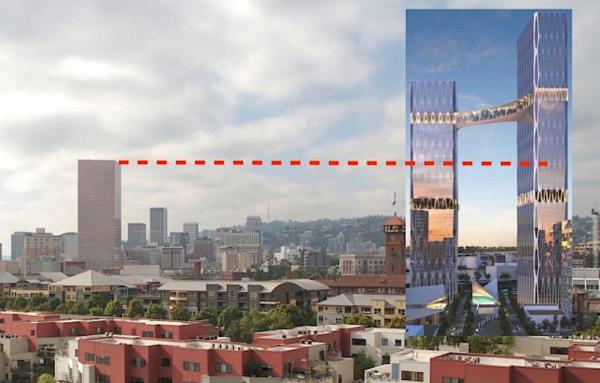 Design
A rebuttal to my friend Rob Steuteville's recent post.
Design
A book review of Making Dystopia: The Strange Rise and Survival of Architectural Barbarism by James Stevens Curl.