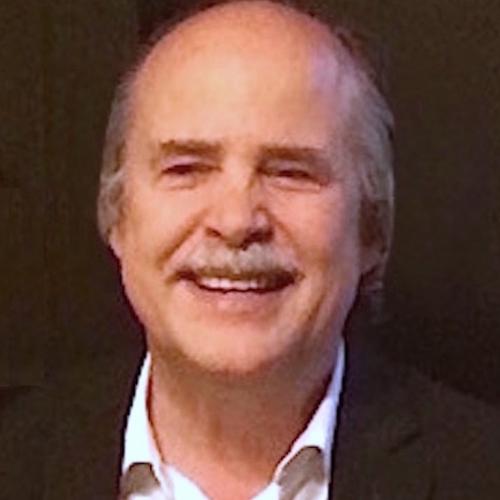 Michael Mehaffy
Michael Mehaffy, Ph.D. is a development consultant, planner, designer, author, educator, researcher, and executive director of the International Making Cities Livable (IMCL) conference series as well as the Oregon-based Sustasis Foundation.
Community
All politics is local—and to that we could add, all politics is rooted in the public spaces we share at the local level.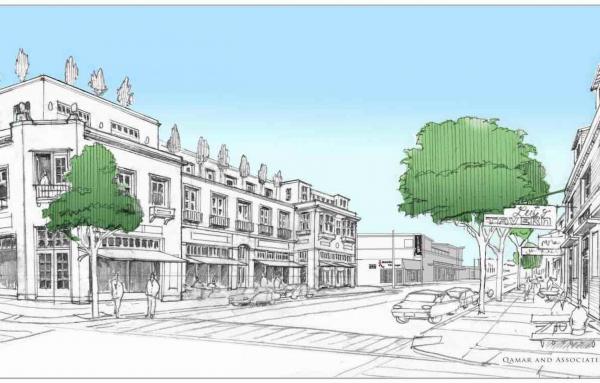 Development
We need a major rethink of gentrification and affordability challenges if we're going to get anywhere. "Quality In My Back Yard" may offer a path.
Design
A book review of Making Dystopia: The Strange Rise and Survival of Architectural Barbarism by James Stevens Curl.