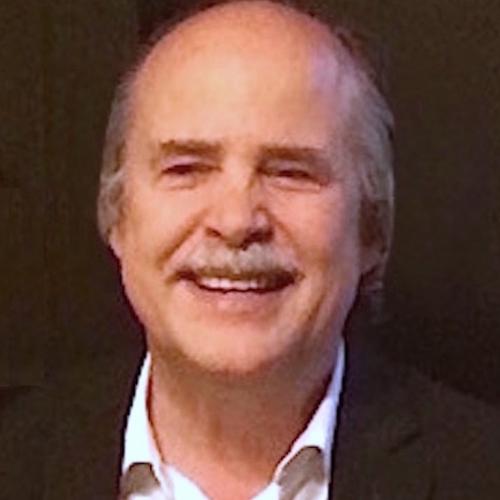 Michael Mehaffy
Michael Mehaffy, Ph.D. is a development consultant, planner, designer, author, educator, researcher, and executive director of the International Making Cities Livable (IMCL) conference series as well as the Oregon-based Sustasis Foundation. He was the first Director of Education for The Prince's Foundation for the Built Environment in London, and an advisor to the then-Prince of Wales. His education program developed there later evolved into Master's and Ph.D. programs in sustainable urbanism at the University of Oxford.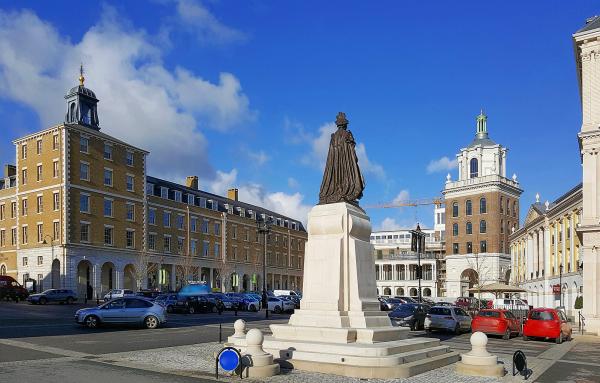 Development
In the year of its founder's coronation, a conference of key partners this fall will examine in detail the pioneering New Urbanist development's many lessons.
Sustainability
Implementing the New Urban Agenda will be hard work—public spaces, including streets, provide the tissue connecting people to the benefits of cities.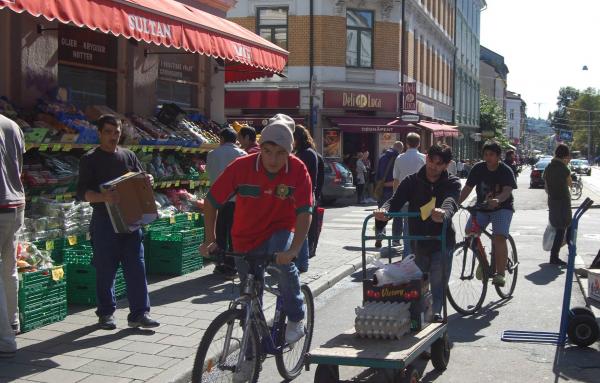 Sustainability
Urbanism will play a key role in a choice between an "age of human capital" and an age of depletion and division.