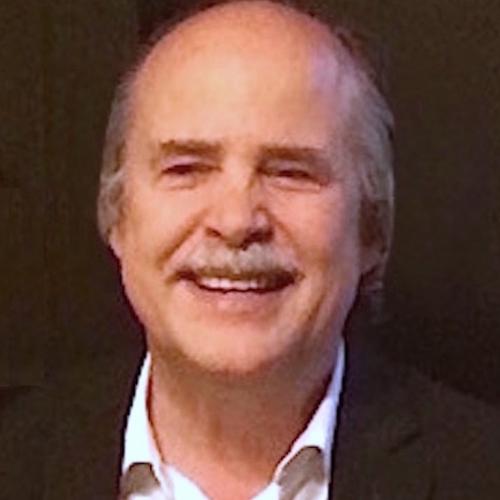 Michael Mehaffy
Michael Mehaffy, Ph.D. is a development consultant, planner, designer, author, educator, researcher, and executive director of the International Making Cities Livable (IMCL) conference series as well as the Oregon-based Sustasis Foundation.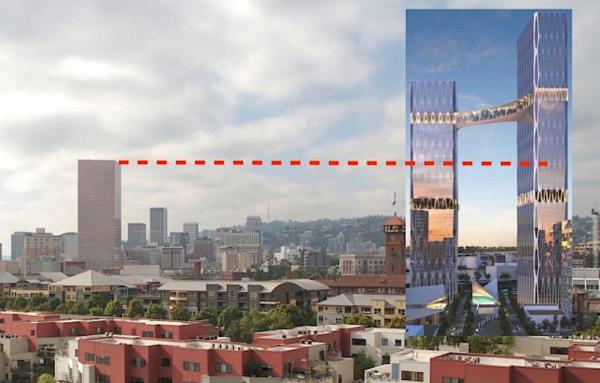 Design
A rebuttal to my friend Rob Steuteville's recent post.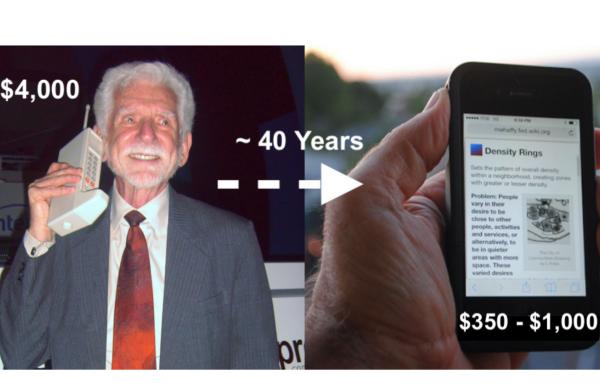 Development
New Urbanism needs an optimum combination of standardization and customization, drawing lessons from other industries—and from natural systems.
Community
All politics is local—and to that we could add, all politics is rooted in the public spaces we share at the local level.