15-MINUTE CITY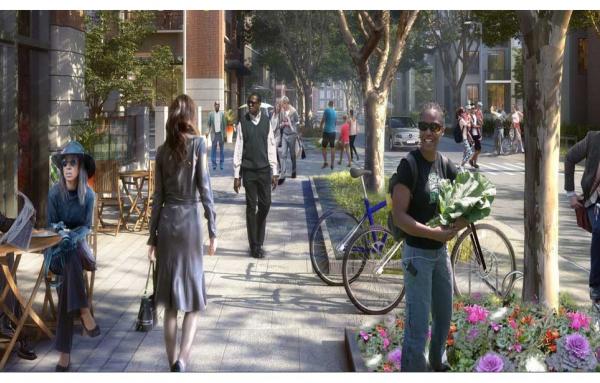 15-minute city
The subject of walkability is getting political attention, thanks to a catchy phrase.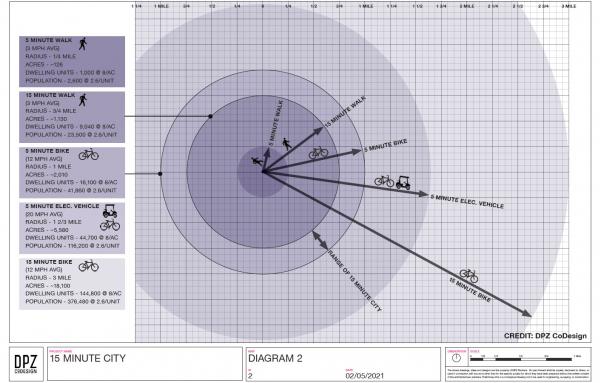 Design
The "15-minute city" may be defined as an ideal geography where most human needs and many desires are located within a travel distance of 15 minutes. Here's what that means.
Community
Proximity and human-scale are still vitally important for sustainability, and yet the geography of our lives has gotten bigger. That is why we need the 15-minute city.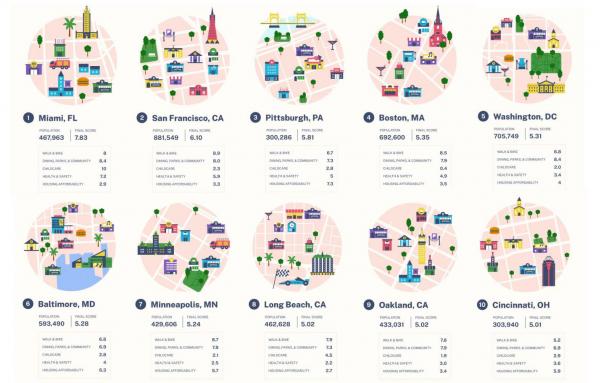 Research
Miami has the greatest potential for meeting 15-minute city goals, followed by San Francisco and Pittsburgh, according the first ranking of 15-minute city characteristics among large US cities.