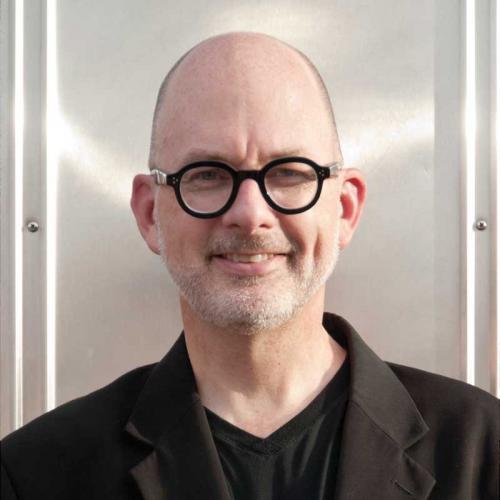 Steve Mouzon
Steve is a principal in Mouzon Design that is based in South Beach, Florida, and he is a co-founder of the New Urban Guild.
Detroit's real renaissance is now happening in many small places, not the few big ones. Walk around Brush Park, Lower Woodward, and Midtown, and you'll find all sorts of cool stuff popping up.
Even in the vast American drivable urban landscape, families can figure out how to do without a car—walking and biking to meet every personal need. Here's how it's done and you can do it, too.
Although community gardens are often the most unkempt area of the neighborhood, there is no reason that they can't be beautiful—and here are some ideas to make them so.