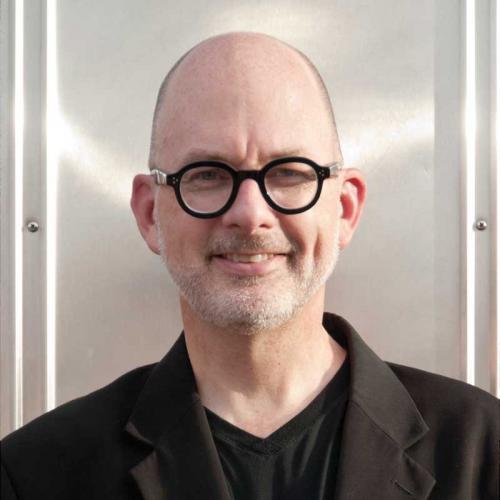 Steve Mouzon
Steve is a principal in Mouzon Design that is based in South Beach, Florida, and he is a co-founder of the New Urban Guild.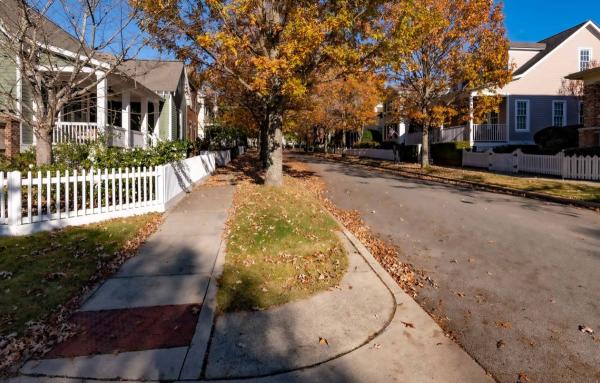 Mixed-use
Creating a town center with appealing public spaces and a mix of uses has many advantages over a conventional office park, and that draws employers to the Village of Providence.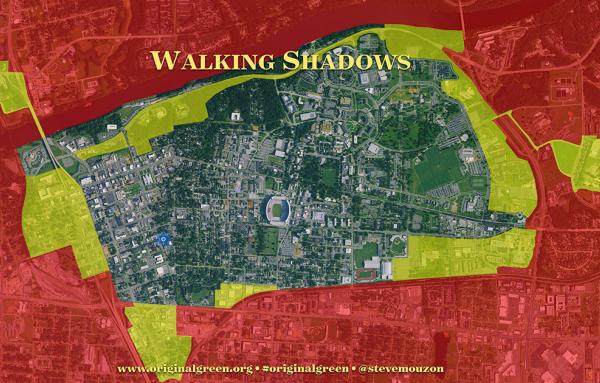 Community
Even in the vast American drivable urban landscape, families can figure out how to do without a car—walking and biking to meet every personal need. Here's how it's done and you can do it, too.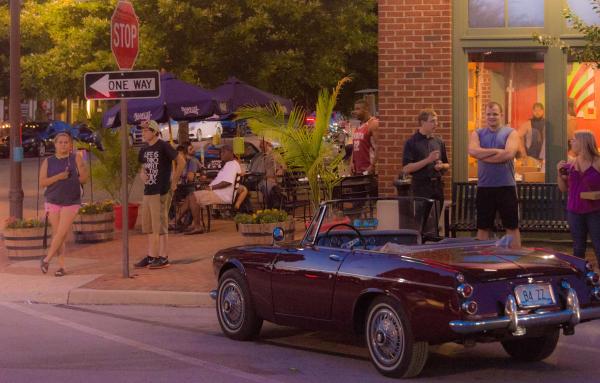 Retrofit
In communities across America sprawl is giving way to more diverse places. Here are a dozen keys to that trend.