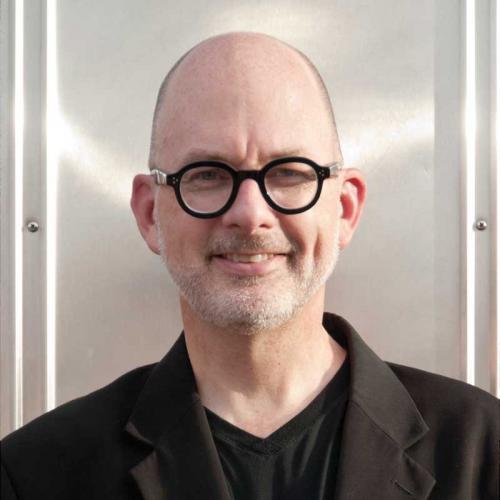 Steve Mouzon
Steve is a principal in Mouzon Design that is based in South Beach, Florida, and he is a co-founder of the New Urban Guild.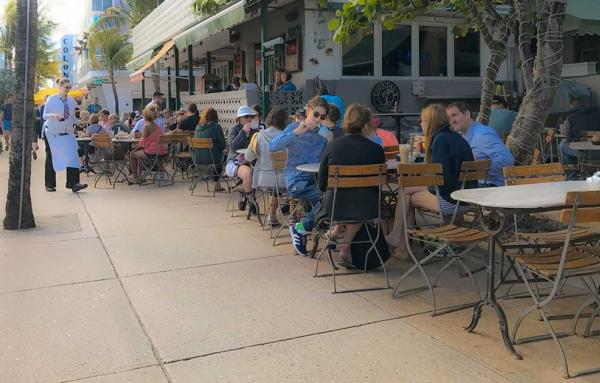 Design
Here's how great walking environments benefit eating and drinking establishments (and vice-versa).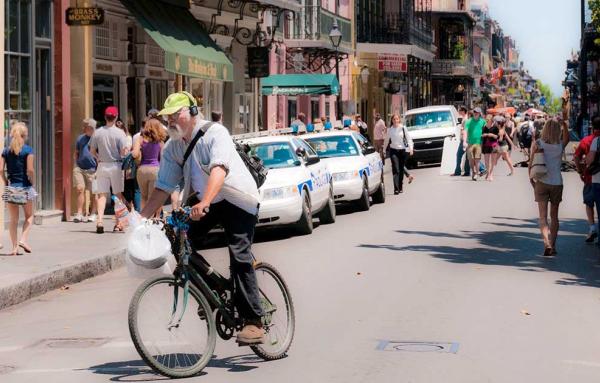 Design
For storefronts that keep pedestrians entertained, here are the rules of thumb.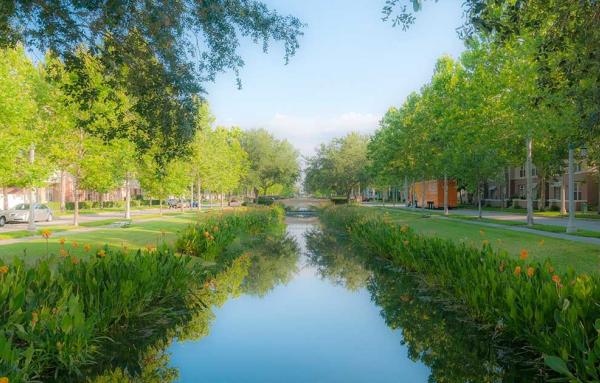 Transportation
Normal, walkable streets are under attack in Celebration, Florida. The battle threatens your neighborhood, wherever you live.