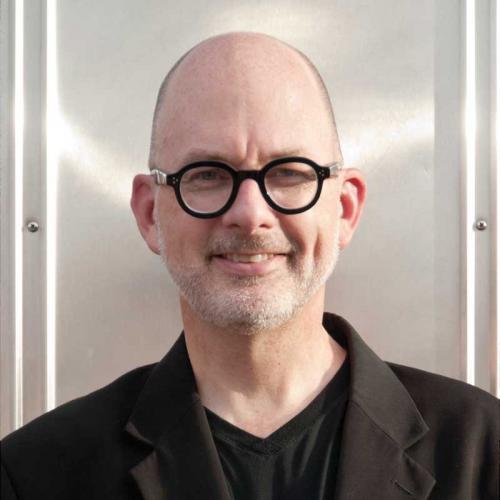 Steve Mouzon
Steve is a principal in Mouzon Design that is based in South Beach, Florida, and he is a co-founder of the New Urban Guild.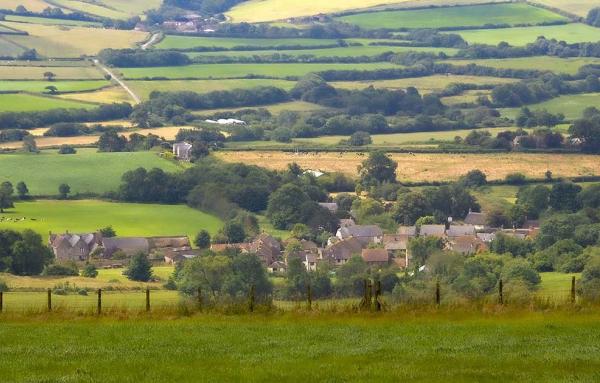 Sustainability
The scale and form of communities—and avoiding sprawl—will play critical roles in their long-term resilience.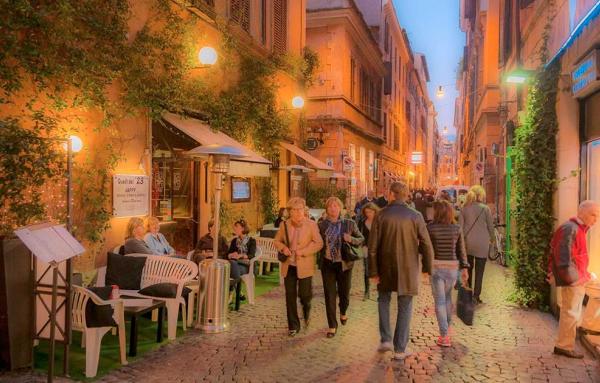 Community
When someone walks along a street, they're gone in a moment. But when they sit down to a meal, they might be there for an hour or more. Because of this, the sidewalk cafe is the most powerful tool to enhance people's desire to walk in a place.