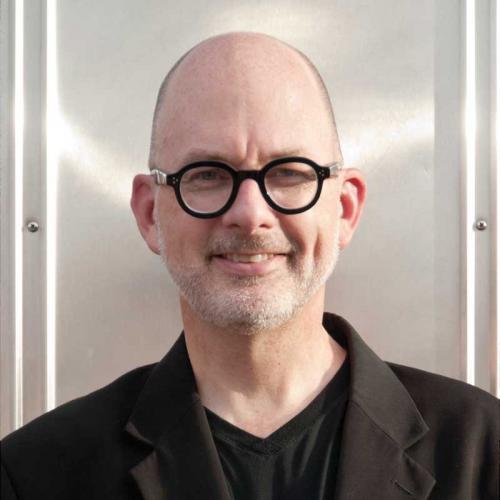 Steve Mouzon
Steve is a principal in Mouzon Design that is based in South Beach, Florida, and he is a co-founder of the New Urban Guild.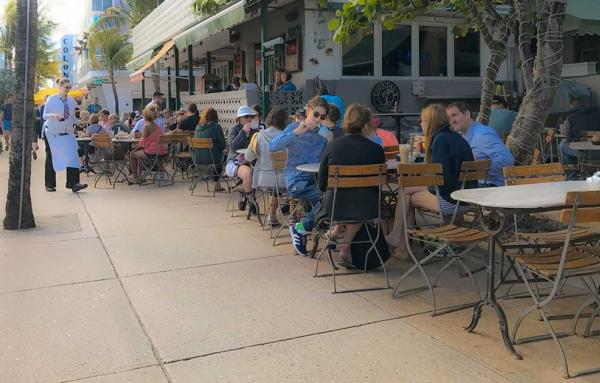 Design
Here's how great walking environments benefit eating and drinking establishments (and vice-versa).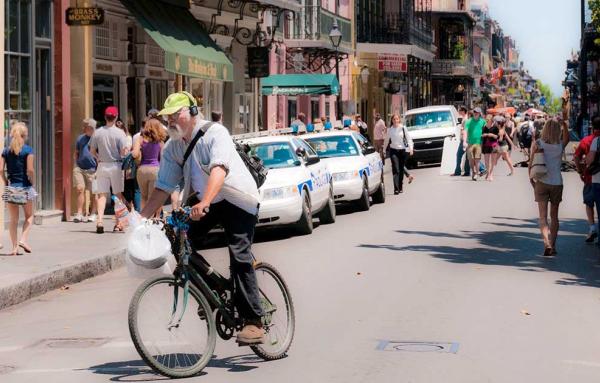 Design
For storefronts that keep pedestrians entertained, here are the rules of thumb.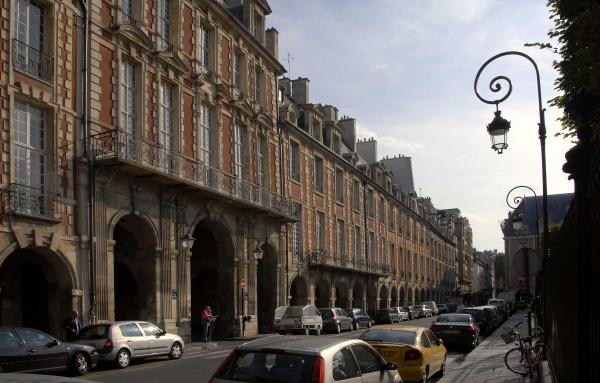 Sustainability
The most-loved places are comprised of buildings with an endless variety of details within a limited range of architecture, giving distinct and recognizable character.