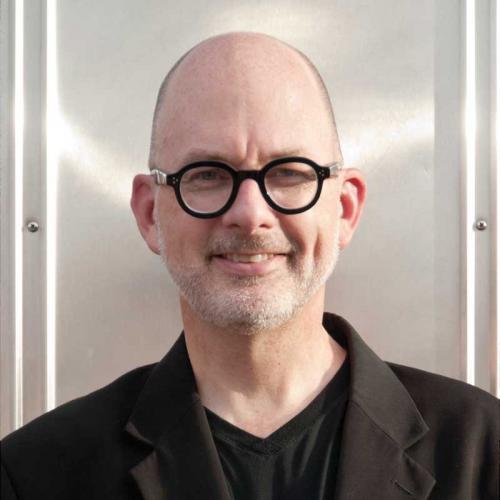 Steve Mouzon
Steve is a principal in Mouzon Design that is based in South Beach, Florida, and he is a co-founder of the New Urban Guild.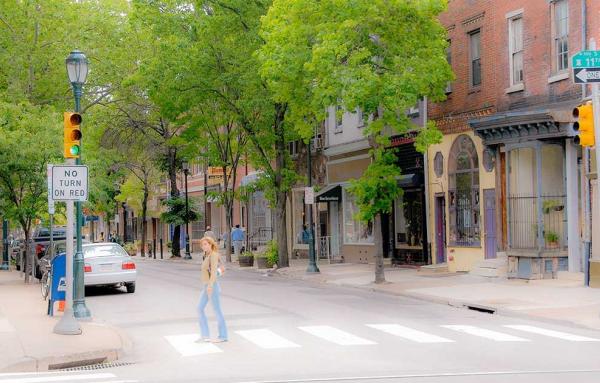 Sustainability
Trees should be planted either in swales (on primarily residentail streets) or in tree wells (on Main Streets). Do not listen to "urban foresters," who insist that trees must be planted in landscape beds large enough for their mature drip lines.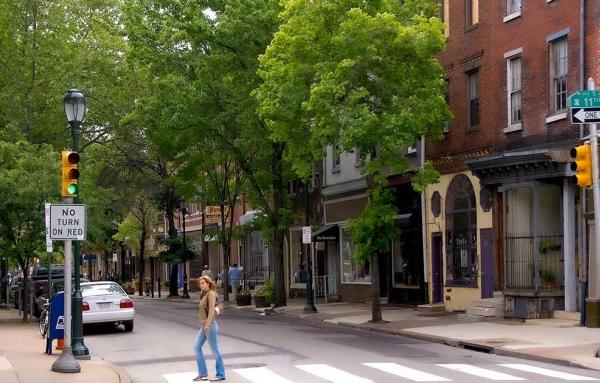 Sustainability
There are several powerful virtuous cycles of street trees that benefit so many parts of the built environment and the people who inhabit it in ways we may not have thought about until now. This post daylights the multitude of benefits—some of which...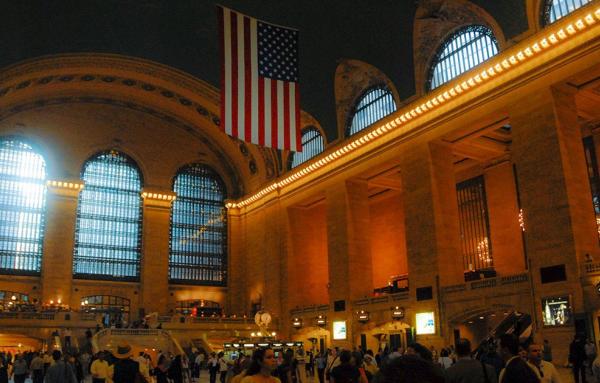 Policy
Why the key question, always, is this: "Is this this an upward trade?"