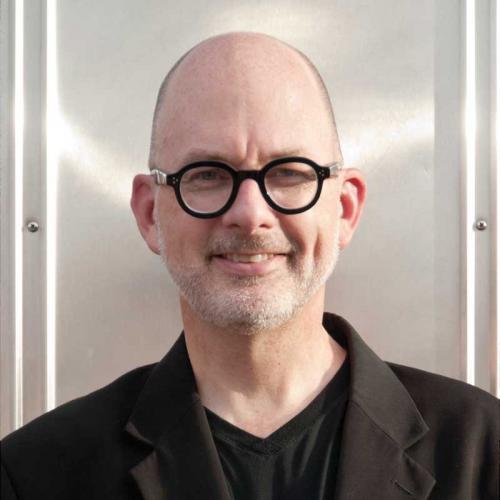 Steve Mouzon
Steve is a principal in Mouzon Design that is based in South Beach, Florida, and he is a co-founder of the New Urban Guild.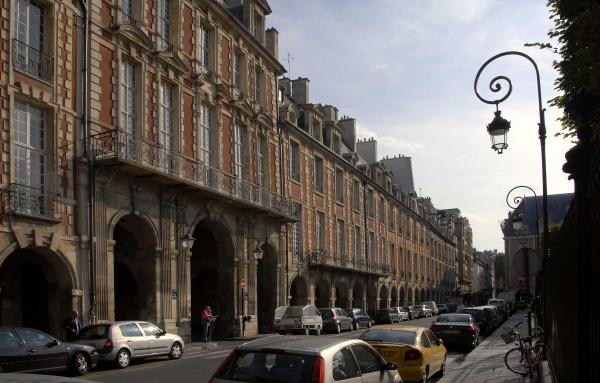 Sustainability
The most-loved places are comprised of buildings with an endless variety of details within a limited range of architecture, giving distinct and recognizable character.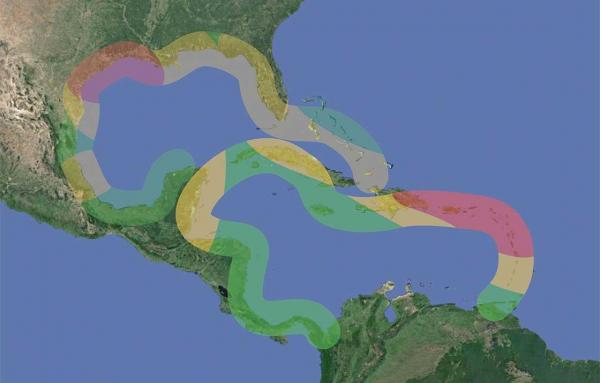 Sustainability
Sustainability takes many forms on the building and community scale in the Caribbean. Here are keys to places that stand the test of time.