MISSING MIDDLE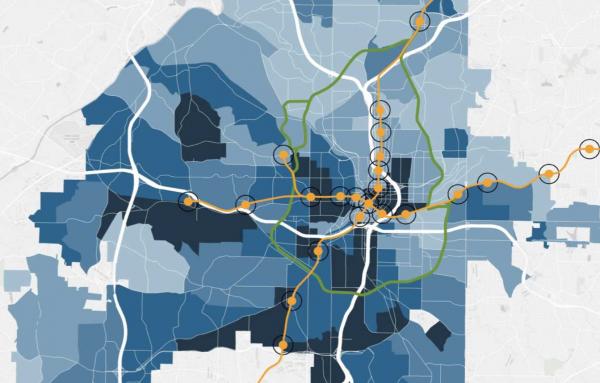 Policy
Atlanta is growing at an "unprecedented rate" and is trying to become more multimodal and less car-centric.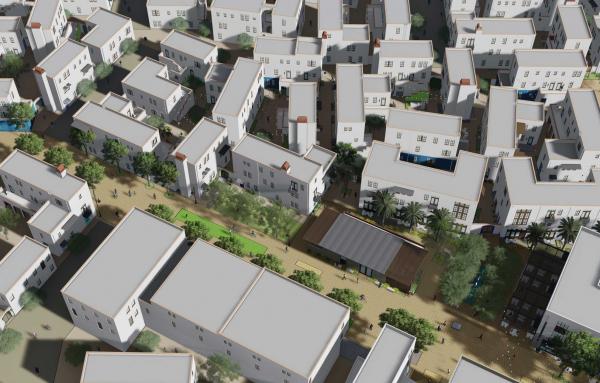 Design
Large mixed-use apartment complex in the midst of suburbia will be laid out like a European village with architecture appropriate to the southwestern desert.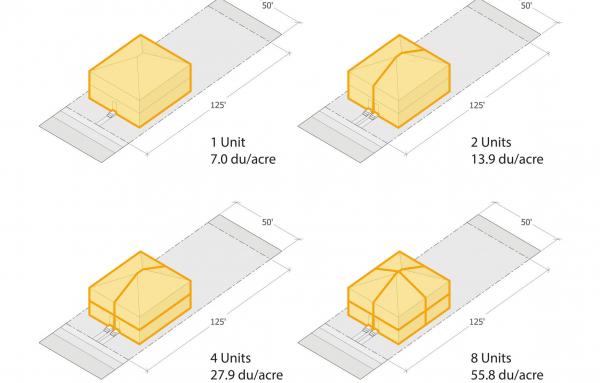 Missing middle
Your city or state just allowed—or is considering allowing—multiple units on every lot. Here are six tips for successful implementation of the Missing Middle.