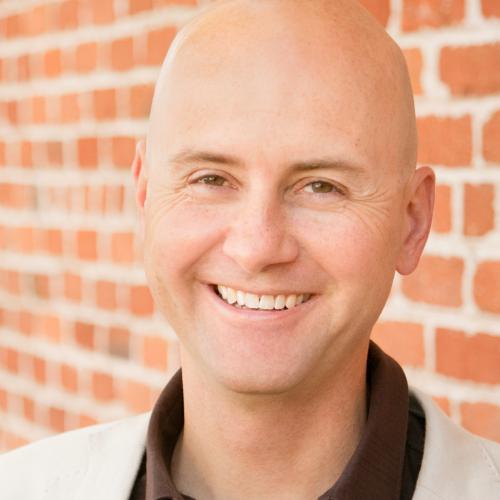 Dan Parolek
Dan Parolek is principal of Opticos Design, an architecture and urban design firm with a passion for vibrant, sustainable, walkable urban places.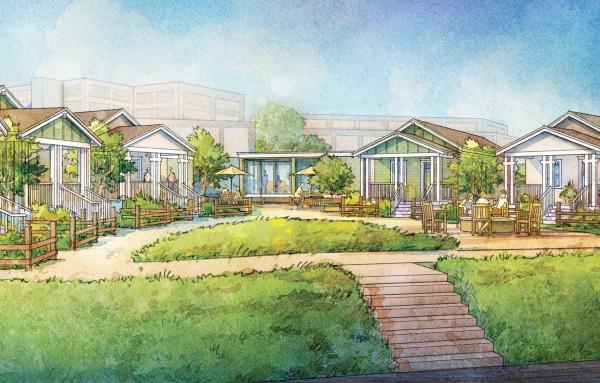 Equity
Model cottages will provide temporary housing for Habitat families who lost their homes to the fire, and these cottages can eventually be relocated for use as permanent housing.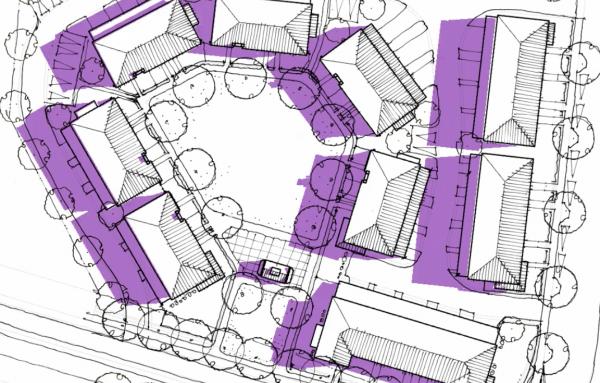 Development
The options for missing middle housing on a small redevelopment site are many, so here's a process to decide what choices make sense. Part 1.
Design
The "missing middle" opens lines of communication about diverse housing choices that are compatible in form and scale with detached, single-family homes in walkable neighborhoods.