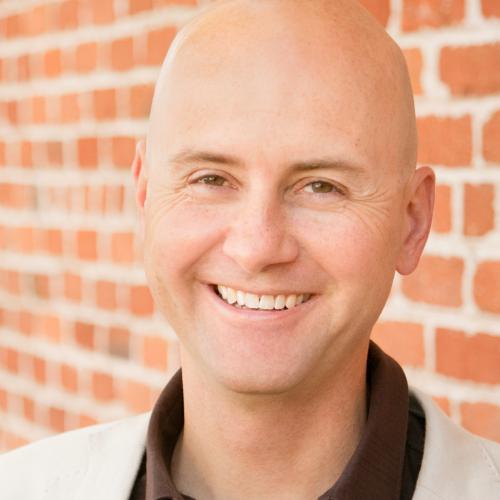 Dan Parolek
Dan Parolek is principal of Opticos Design, an architecture and urban design firm with a passion for vibrant, sustainable, walkable urban places.
Design
The "missing middle" opens lines of communication about diverse housing choices that are compatible in form and scale with detached, single-family homes in walkable neighborhoods.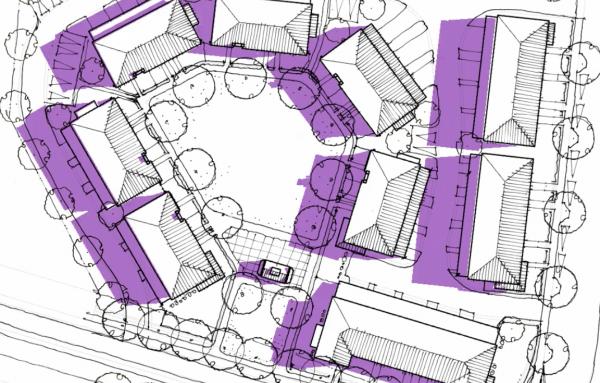 Development
The options for missing middle housing on a small redevelopment site are many, so here's a process to decide what choices make sense. Part 1.