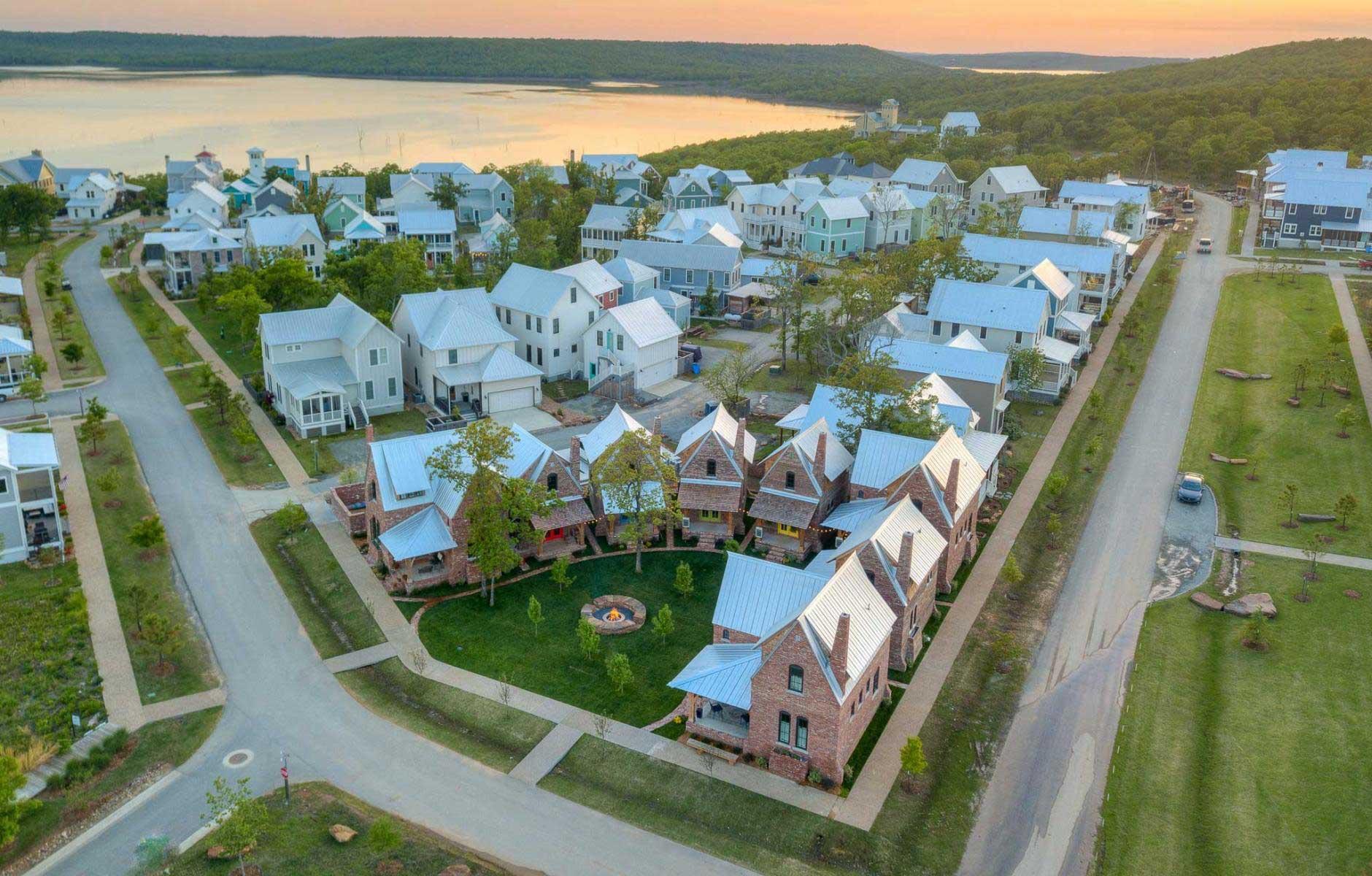 Cottage court in Carlton Landing built with mass wall construction. Source: Carlton Landing
Reflecting back, looking forward
The top articles for 2022 have a lot to say about the world of city building and where we are headed for the new year.
It's the time of year to reflect back and look forward on the world of city building and urban design. Public Square is my window to the immediate past and future—specifically the meaning of the most popular articles (I'm picking 5, a literal handful of stories, a number that I believe is related to human memory). 
On Public Square we often write about big topics and projects, such as regional plans or freeway transformations, but the most popular article of 2022 is focused on something small—a grouping of eight houses in a "cottage court" (see photo at top). The article from March, "Endearing and enduring, cottage court is designed to last a millennium," covers a strikingly attractive group of homes built by designer and mason Clay Chapman that brings an abandoned building technique back to life—foot-thick brick-and-mortar walls.
The combination of placemaking around a small, semi-public space with a community fire pit, and the thousand-year durability of the houses, is a quality that is not often found in new construction. The cottage court is part of Carlton Landing, a new urbanist town under construction in Oklahoma. Resilience and sustainability are hopeful signs for the future, and it is easy to see why readers have fallen for these houses.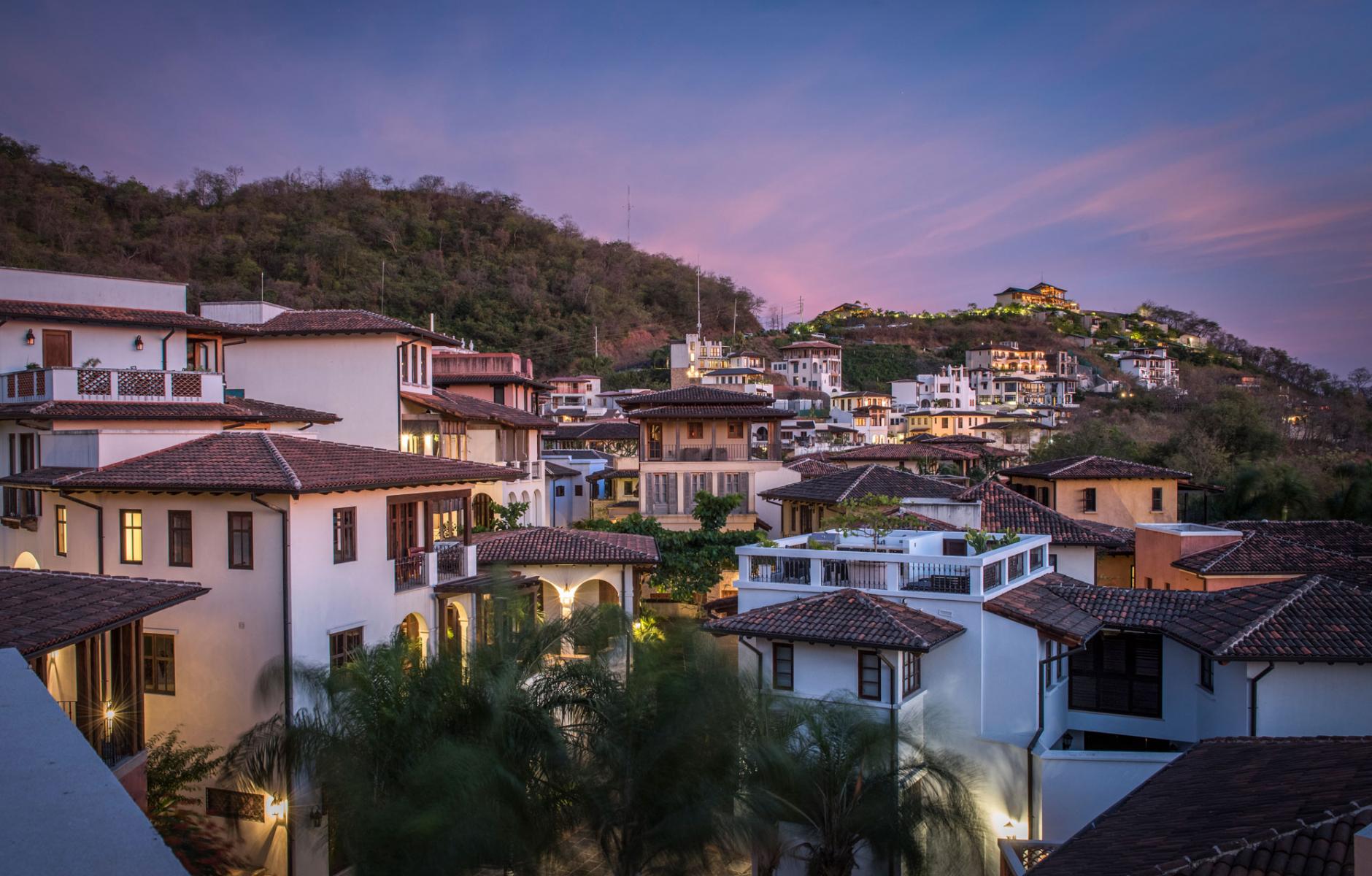 The next article to go viral, also published in March, had "car-free" in the title. "Car-free hill town is designed in nature" reported on Las Catalinas, a new urbanist resort town in Costa Rica where people arrive at the edge of town and then walk everywhere they need to go. The whole idea of "car-free" living is appealing to many people who see the automobile in modern life not as a symbol of freedom, but as a technological ball and chain.
Many lament the requirement to work a good part of the year to pay for a car, the required means of getting from place to place in most urban areas of North America. The way we design cities around the automobile is even worse—nearly every aspect of the public realm is degraded. Take away the car, and truly intimate, human-scale places become more possible, like the remarkable hill town on the Pacific Ocean shown in the photo above.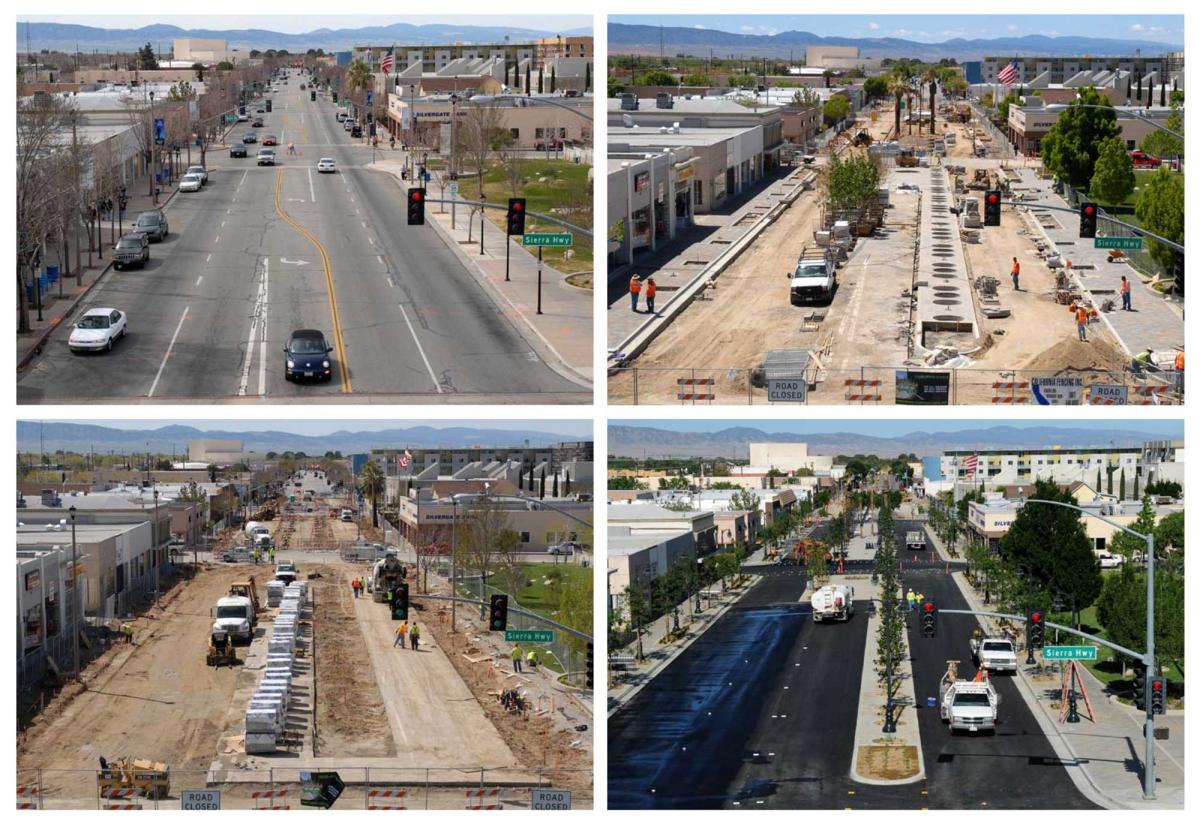 The next popular piece, from June, covers "Seven stroads that have been converted to streets." Most Public Square readers will not need an explanation, but a "stroad" is a ubiquitous half-road, half-street that is found all across America, especially in the suburbs. Stroads tend to be congested with cars and terrible for walking and biking. Once they are built, they are very hard to get rid of—that's why an article pointing out successful transformation models was so popular. Also, I just like writing and saying the word "stroad," a portmanteau coined by Strong Towns founder Chuck Marohn.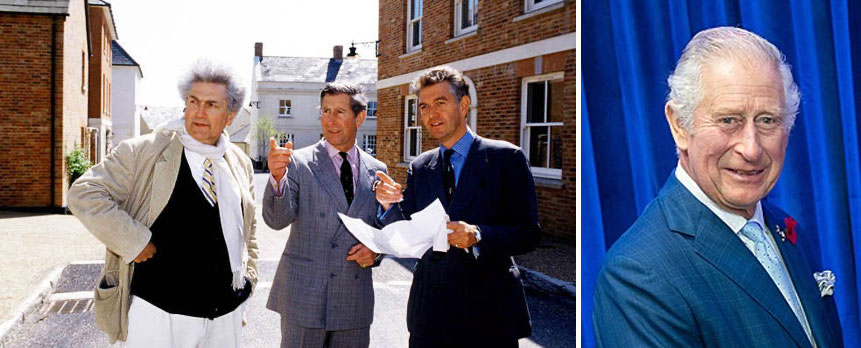 For a few weeks in September, the US was obsessed with the life and death of Queen Elizabeth and a new monarch on the throne, King Charles. Despite a forcible divorce from Britain nearly 250 years ago, we still love the royal family. At Public Square our contribution to this global story was an article on Charles's long-time interest in architecture and urban design, and the development of a remarkable new town called Poundbury ("The new urbanist developer King").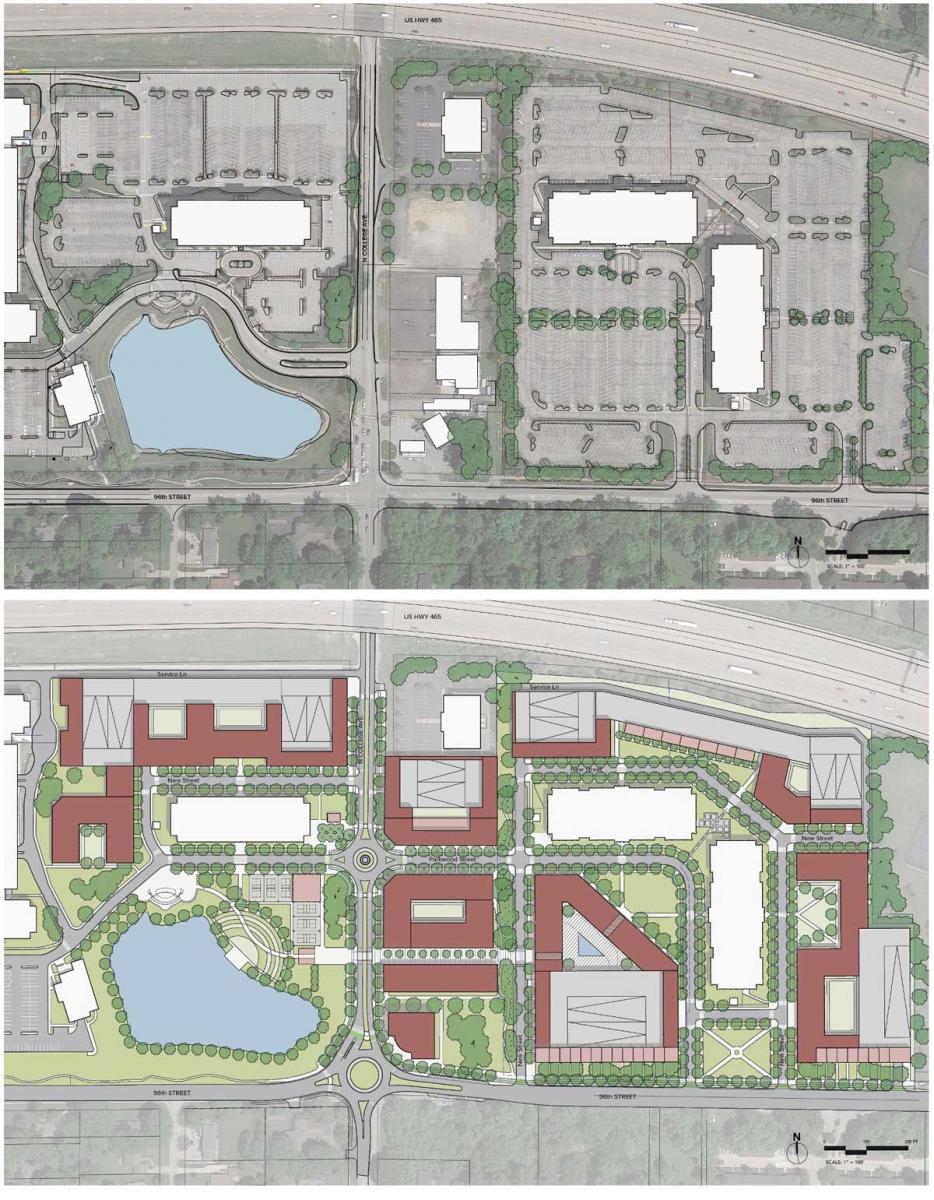 Rounding out the top five is an article that posted just before Christmas, "Turning an office park into a town center." Many Americans are tired of the automobile-oriented sprawl that has consumed the US landscape for more than seven decades, and are looking for better ways to use some of these places. With savvy leadership and good design, Carmel, Indiana, has plans to turn a bland office park into something special—a town center that is rich in public spaces. That's a hopeful sign for 2023. Happy New Year to one and all!