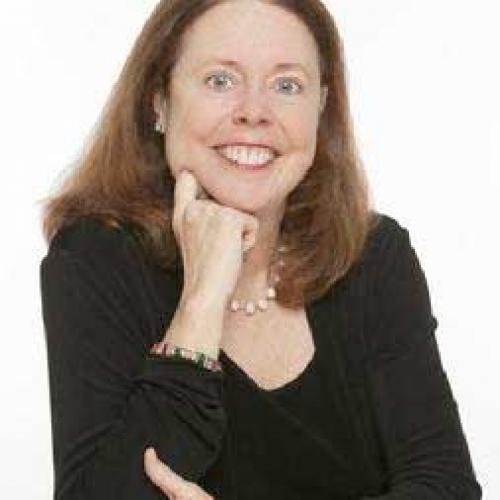 Julie Herron Carson
Julie Herron Carson offers strategic public relations services to a wide variety of clients.
Retrofit
A suburb shows how to grow while building the core in a way that adds to the character of place.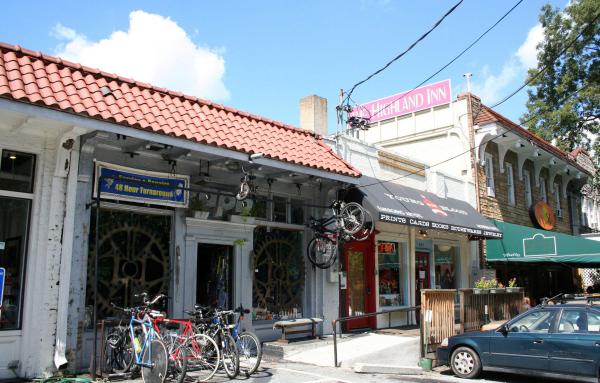 Development
A neighborhood in Atlanta establishes a Historic District with land-use regulations that protect the architecture in the front of the lot while allowing extensive development in the back.