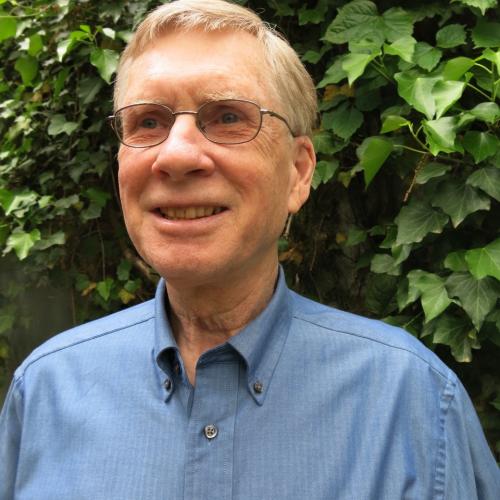 Philip Langdon
Philip Langdon, a writer based in New Haven, Connecticut, is author of Within Walking Distance: Creating Livable Communities for All, published in May, 2017, by Island Press.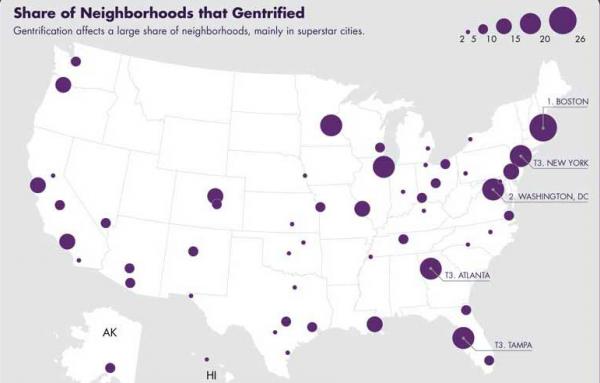 Equity
Grass-roots revitalization is taking place in many American cities, an antidote to the "winner takes all urbanism" described in The New Urban Crisis.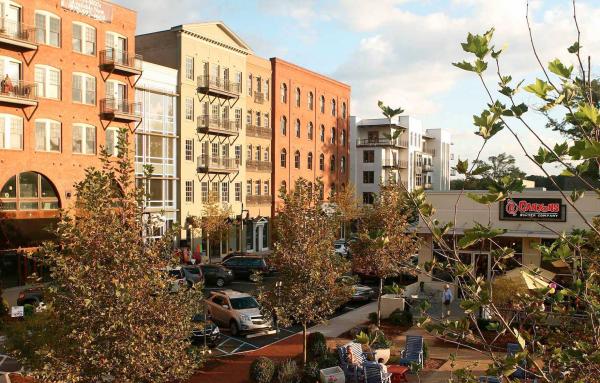 Finance
After many decades of financial bias in favor of single-use buildings, the pendulum has begun to move back toward mixed-use and its superior convenience.
Retrofit
A suburb shows how to grow while building the core in a way that adds to the character of place.