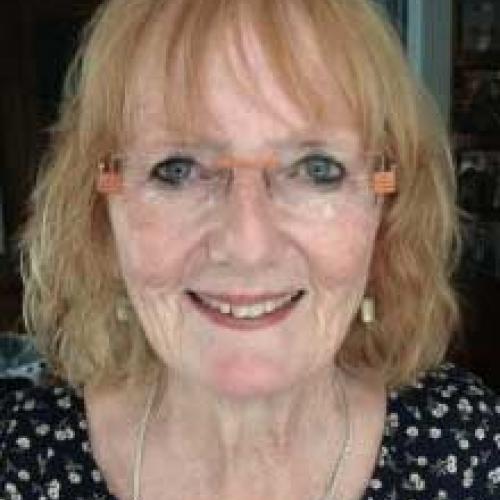 Laurie Volk
Laurie Volk is principal of Zimmerman/Volk Associates, a market research firm, and a board member of the Congress for the New Urbanism.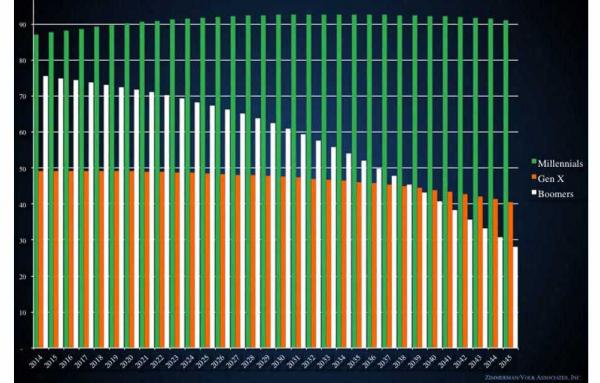 The current conventional wisdom is that the market for housing in urban locations is so robust that demand far outstrips supply. Housing located within a healthy walkable neighborhood, whether new or existing, is expected to carry a significant...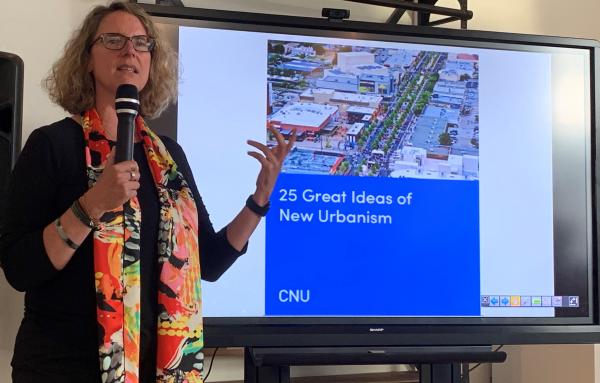 Organization
Sadly, Lynn Richards will be moving on from leading the Congress for the New Urbanism this year. I was shocked and deeply sorry when Lynn announced she was leaving CNU. In the seven short years she has been CEO, Lynn has accomplished so much on...