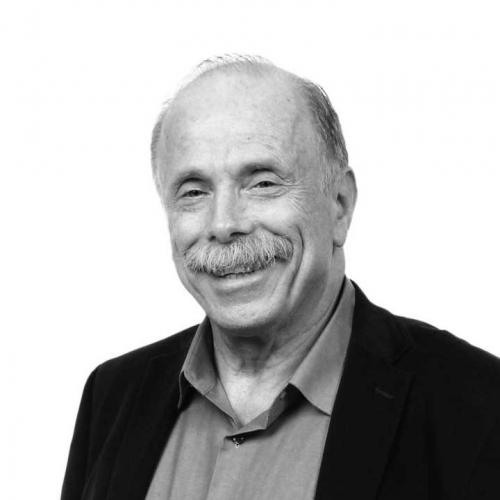 David Dixon
David Dixon is Stantec's Urban Places Fellow. He recently completed downtown plans for Memphis TN, Reading PA, and Moorhead MN. He is currently working on a downtown plan for El Paso, TX.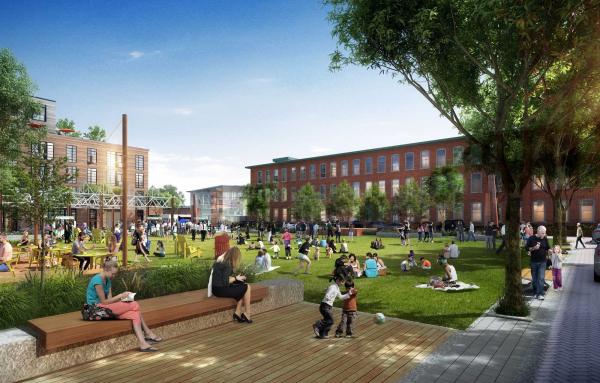 Health
Here's how we can help our clients and communities transition to planning in the post-pandemic world.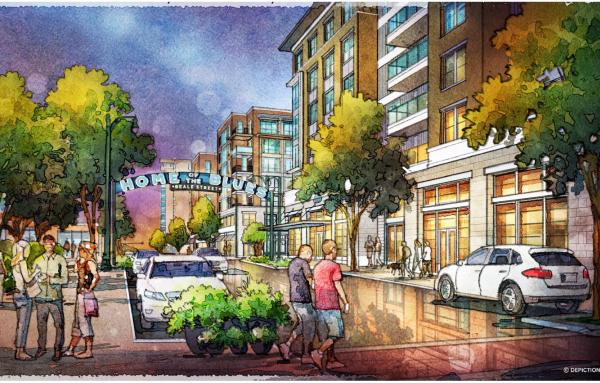 Mixed-use
Despite the pandemic's devastating impact on the office market, downtowns and nearby walkable neighborhoods are looking forward to two decades of growth driven by demographic and economic change.