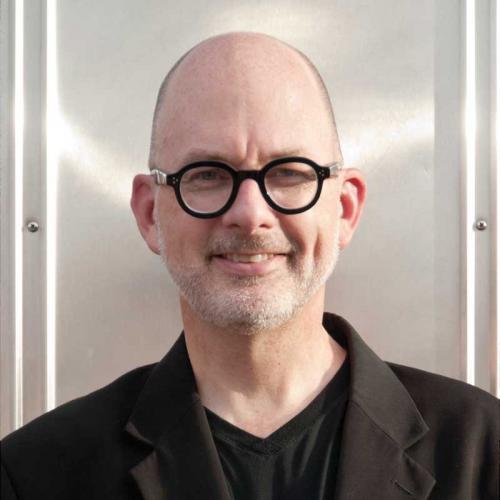 Steve Mouzon
Steve is a principal in Mouzon Design that is based in South Beach, Florida, and he is a co-founder of the New Urban Guild.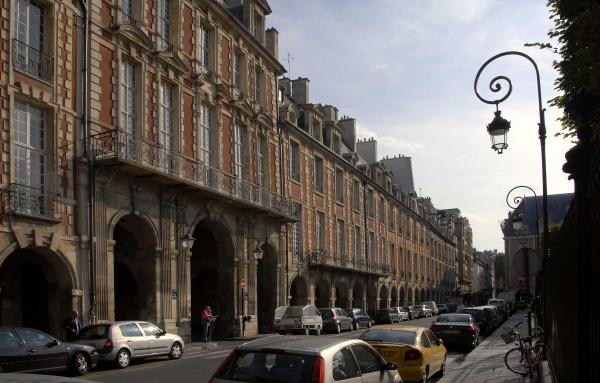 Sustainability
The most-loved places are comprised of buildings with an endless variety of details within a limited range of architecture, giving distinct and recognizable character.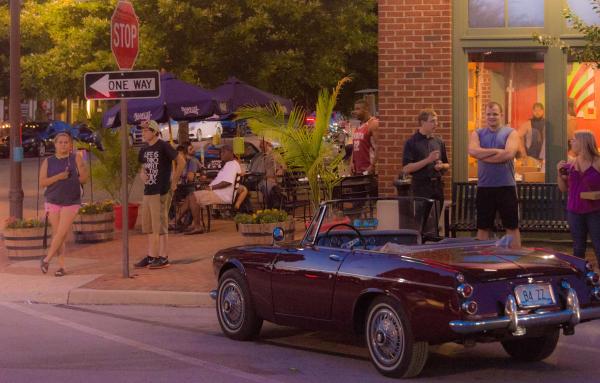 Retrofit
In communities across America sprawl is giving way to more diverse places. Here are a dozen keys to that trend.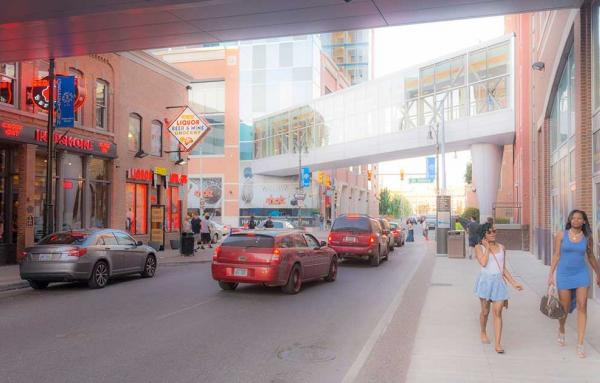 Community
Detroit's real renaissance is now happening in many small places, not the few big ones. Walk around Brush Park, Lower Woodward, and Midtown, and you'll find all sorts of cool stuff popping up.