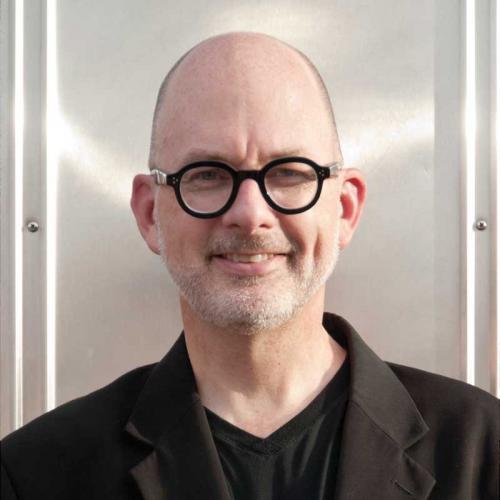 Steve Mouzon
Steve is a principal in Mouzon Design that is based in South Beach, Florida, and he is a co-founder of the New Urban Guild.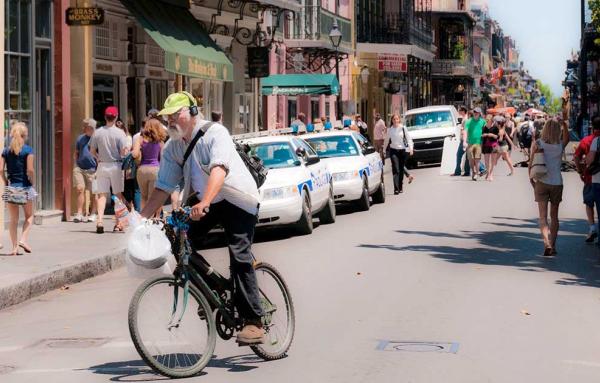 Design
For storefronts that keep pedestrians entertained, here are the rules of thumb.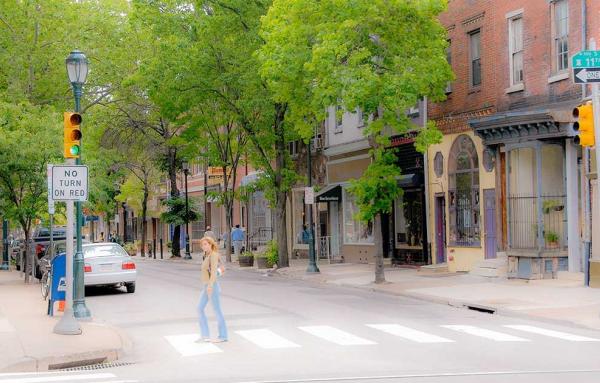 Sustainability
Trees should be planted either in swales (on primarily residentail streets) or in tree wells (on Main Streets). Do not listen to "urban foresters," who insist that trees must be planted in landscape beds large enough for their mature drip lines.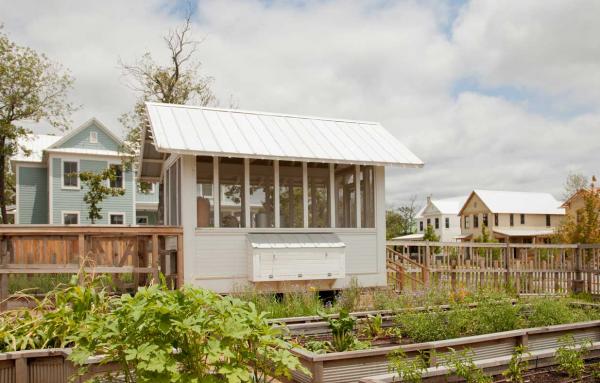 Design
Here are roles and strategies that I have experienced to help many others to heal a damaged built environment.