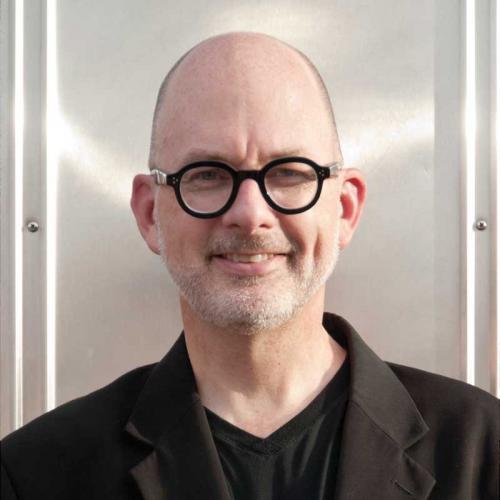 Steve Mouzon
Steve is a principal in Mouzon Design that is based in South Beach, Florida, and he is a co-founder of the New Urban Guild.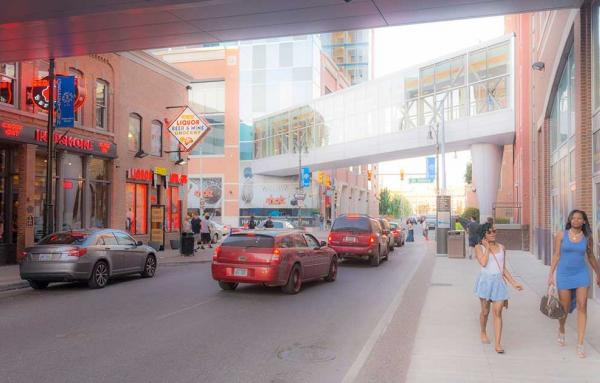 Community
Detroit's real renaissance is now happening in many small places, not the few big ones. Walk around Brush Park, Lower Woodward, and Midtown, and you'll find all sorts of cool stuff popping up.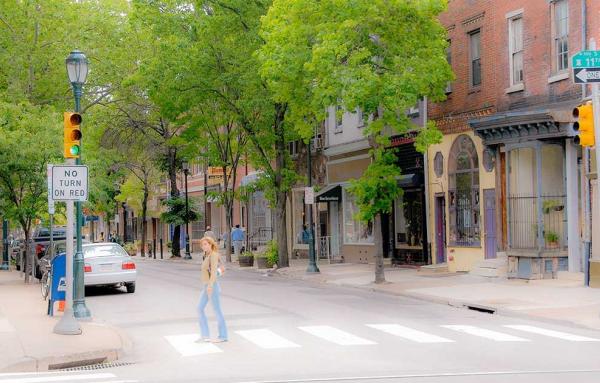 Sustainability
Trees should be planted either in swales (on primarily residentail streets) or in tree wells (on Main Streets). Do not listen to "urban foresters," who insist that trees must be planted in landscape beds large enough for their mature drip lines.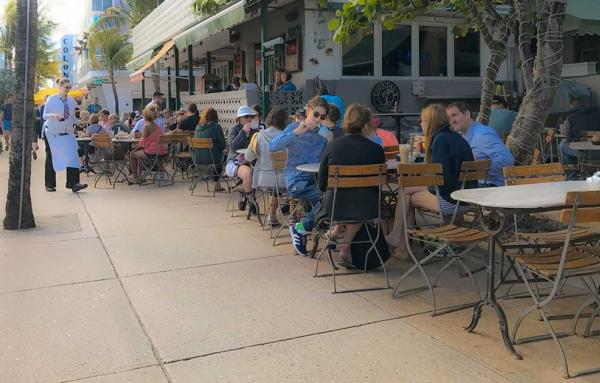 Design
Here's how great walking environments benefit eating and drinking establishments (and vice-versa).