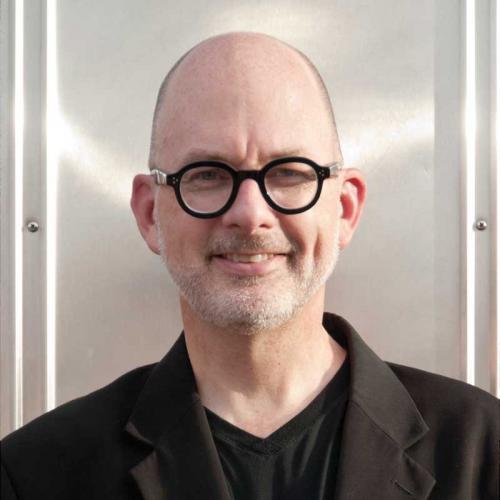 Steve Mouzon
Steve is a principal in Mouzon Design that is based in South Beach, Florida, and he is a co-founder of the New Urban Guild.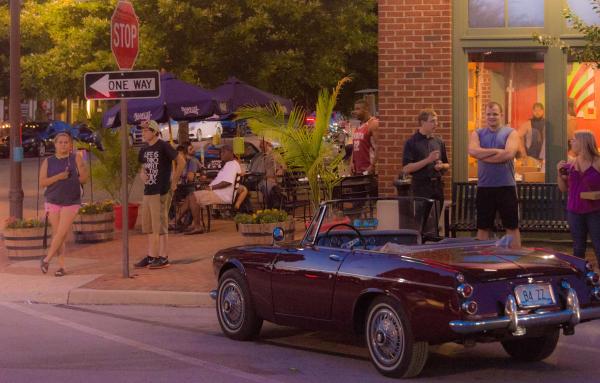 Retrofit
In communities across America sprawl is giving way to more diverse places. Here are a dozen keys to that trend.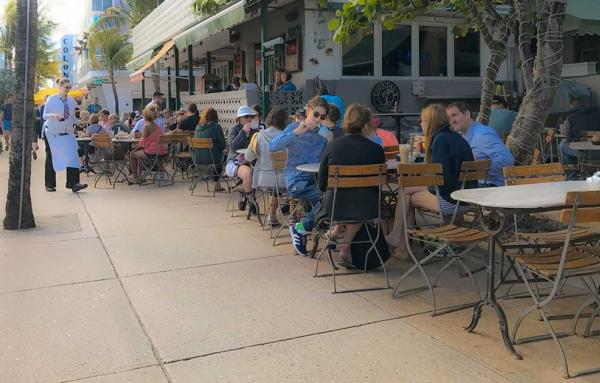 Design
Here's how great walking environments benefit eating and drinking establishments (and vice-versa).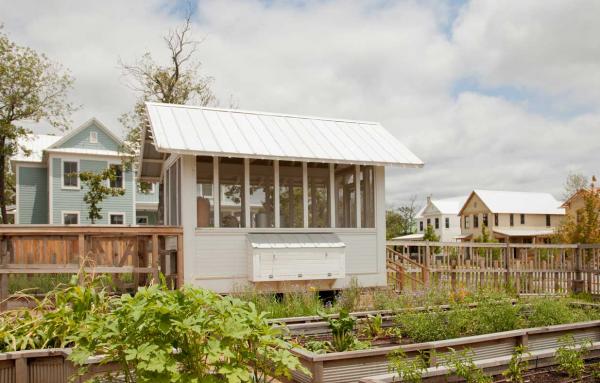 Design
Here are roles and strategies that I have experienced to help many others to heal a damaged built environment.