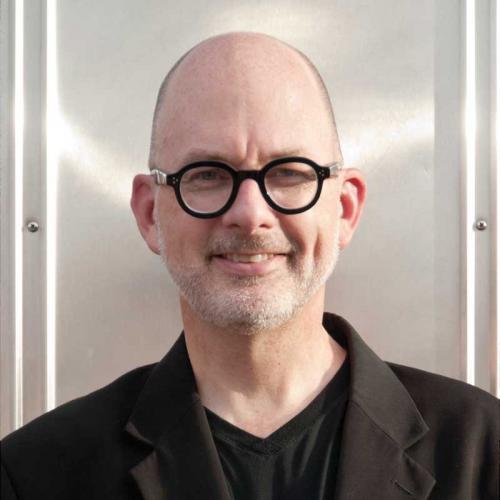 Steve Mouzon
Steve is a principal in Mouzon Design that is based in South Beach, Florida, and he is a co-founder of the New Urban Guild.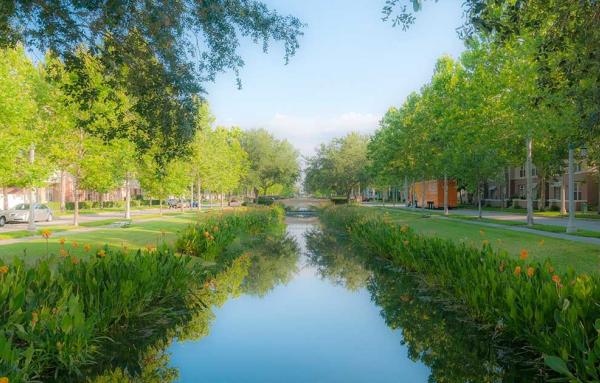 Streets
Normal, walkable streets are under attack in Celebration, Florida. The battle threatens your neighborhood, wherever you live.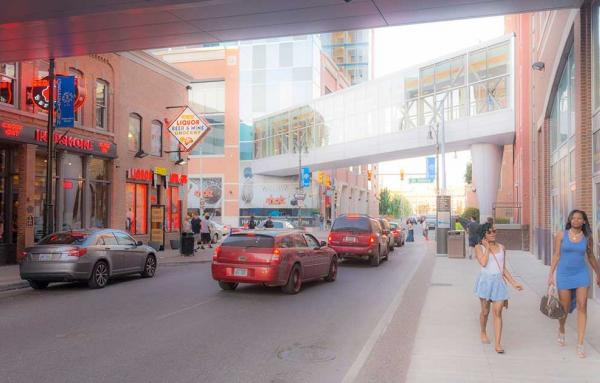 Community
Detroit's real renaissance is now happening in many small places, not the few big ones. Walk around Brush Park, Lower Woodward, and Midtown, and you'll find all sorts of cool stuff popping up.