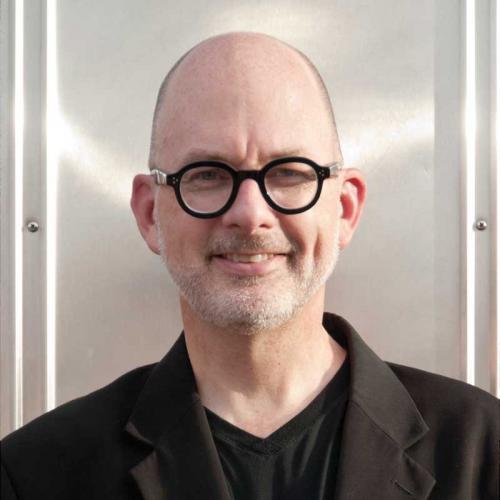 Steve Mouzon
Steve is a principal in Mouzon Design that is based in South Beach, Florida, and he is a co-founder of the New Urban Guild.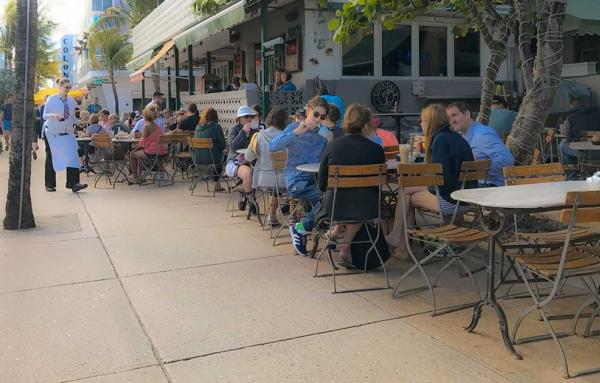 Design
Here's how great walking environments benefit eating and drinking establishments (and vice-versa).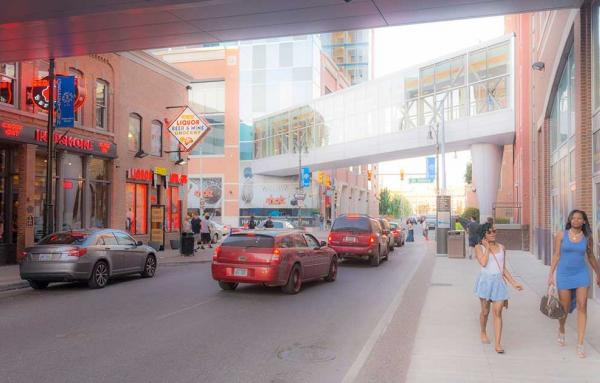 Community
Detroit's real renaissance is now happening in many small places, not the few big ones. Walk around Brush Park, Lower Woodward, and Midtown, and you'll find all sorts of cool stuff popping up.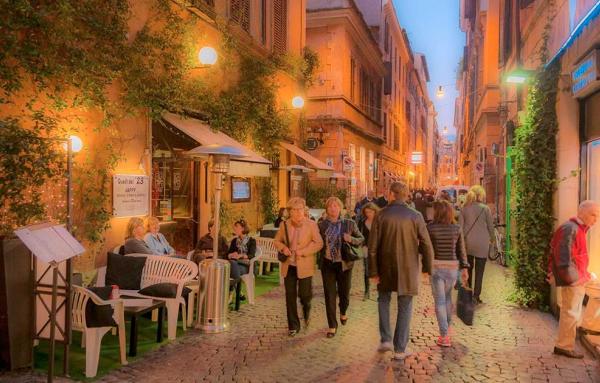 Community
When someone walks along a street, they're gone in a moment. But when they sit down to a meal, they might be there for an hour or more. Because of this, the sidewalk cafe is the most powerful tool to enhance people's desire to walk in a place.