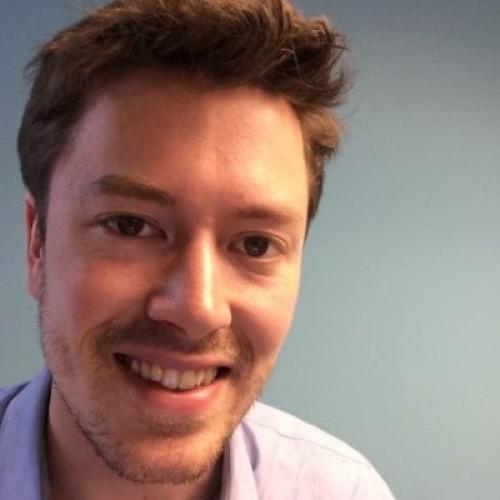 Sam Warlick
Sam Warlick oversaw communications and development for CNU from 2015-2017, managing press, online presence, and partner relations. In addition to maintaining CNU's public face, he advised staff and project teams on messaging and outreach strategy. Before arriving at CNU, Sam worked on smart growth policy and communications in Nashville, TN and Washington, DC.
Transportation
"In Nashville, design experts and community residents are working together on highway solutions."
Headlines
Public Square | Pollution and dementia, gentrification and crime, Congress and cities, mayors and inequality, and the Midwest and manufacturing.
Headlines
Public Square | Traffic deaths, speed limits, smart cities, infrastructure plans, transit ridership, ramps, houses, transportation, and resort urbanism.