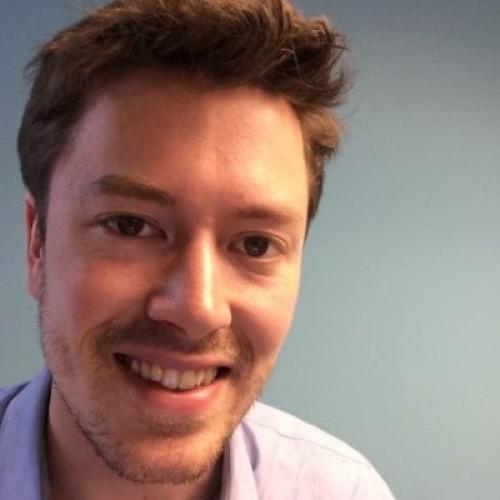 Sam Warlick
Sam Warlick oversaw communications and development for CNU from 2015-2017, managing press, online presence, and partner relations. In addition to maintaining CNU's public face, he advised staff and project teams on messaging and outreach strategy. Before arriving at CNU, Sam worked on smart growth policy and communications in Nashville, TN and Washington, DC.
Public Square | State aid, desire lines, HUD, urban trees, the future in Tukwila, the waterfront in Trenton, the highway in Albany, and gentrification in Seoul.
Public Square | Legalizing Main Street, investing in infrastructure, making cities vibrant, taming suburban sprawl, and painting bike lanes green.
#CNU24 spreads across Detroit with tours, plenary sessions, and events.