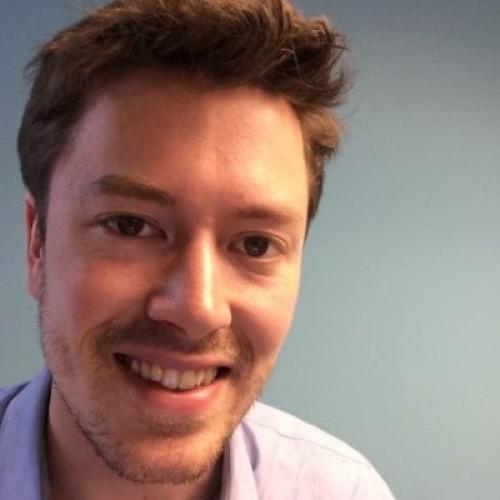 Sam Warlick
Sam Warlick oversaw communications and development for CNU from 2015-2017, managing press, online presence, and partner relations. In addition to maintaining CNU's public face, he advised staff and project teams on messaging and outreach strategy. Before arriving at CNU, Sam worked on smart growth policy and communications in Nashville, TN and Washington, DC.
"Americans may be known for their love of cars, but walkability is the preferred mode of transportation for many homebuyers these days."
Public Square | Highways, cities, artists, Millennials, headquarters, downtowns, streetcars, and how cities are hoping to keep their cultural classes.
Public Square | Inner-ring suburbs, the next billion, walking and intelligence, suburban tech, and smart growth in El Paso.