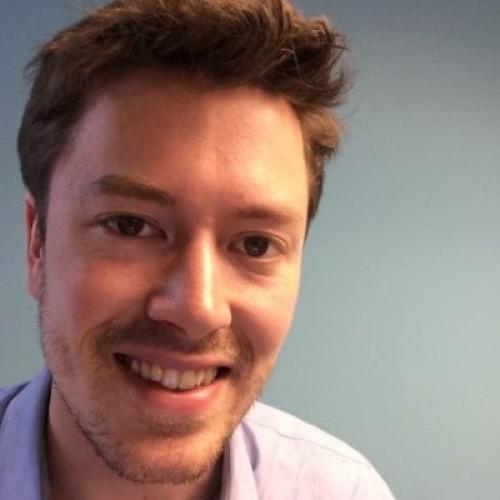 Sam Warlick
Sam Warlick oversaw communications and development for CNU from 2015-2017, managing press, online presence, and partner relations. In addition to maintaining CNU's public face, he advised staff and project teams on messaging and outreach strategy. Before arriving at CNU, Sam worked on smart growth policy and communications in Nashville, TN and Washington, DC.
Public Square | Spaghetti Junction, cities from scratch, tackling migration, homes for sale, friendly streets, resolutions for downtown, and parking.
Public Square | Better 'burbs, political segregation, the benefits of diversity, new life for Penn Station, and the unsexiness of cars.
Public Square | Public transit and climate, cities and history, ghost towns, development DNA, gentrification, Uber, and the Downtown Project.