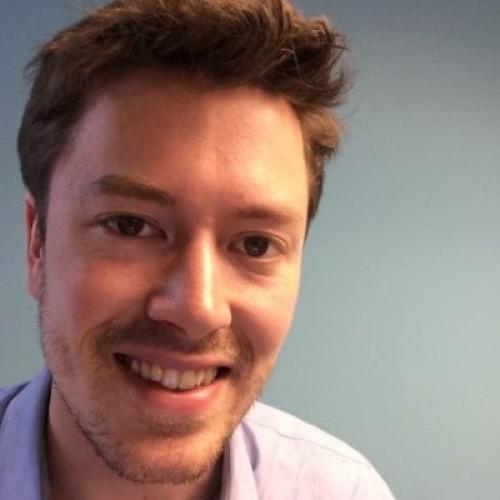 Sam Warlick
Sam Warlick oversaw communications and development for CNU from 2015-2017, managing press, online presence, and partner relations. In addition to maintaining CNU's public face, he advised staff and project teams on messaging and outreach strategy. Before arriving at CNU, Sam worked on smart growth policy and communications in Nashville, TN and Washington, DC.
Public Square | Taxes, infrastructure, urban heat, office parks, floating cities, downtown Seattle, village squares, reinvention, and gentrification.
The program helps communities repair the urban fabric in neighborhoods bifurcated by interstate highways.
"The unprecedented safety shutdown of Washington's subway for a day in March laid bare the deteriorating conditions that created a crisis."