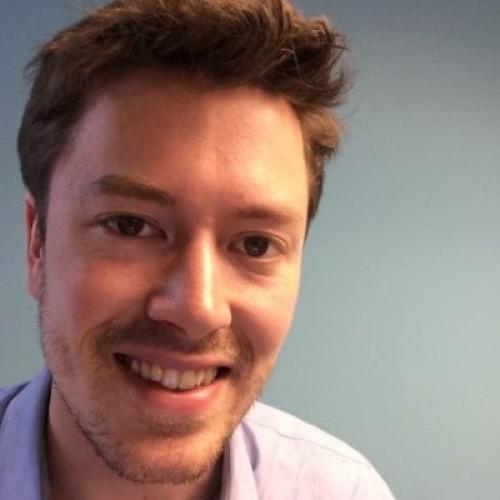 Sam Warlick
Sam Warlick oversaw communications and development for CNU from 2015-2017, managing press, online presence, and partner relations. In addition to maintaining CNU's public face, he advised staff and project teams on messaging and outreach strategy. Before arriving at CNU, Sam worked on smart growth policy and communications in Nashville, TN and Washington, DC.
"Between 1840 and 1910, the population of Manhattan grew sevenfold, reaching a peak of 2.3 million in 1910. The average population density of its built-up areas tripled during this period."
Public Square | Health hazards, urbanist themes, urban regimes, the Green Code, the master plan, the Battle of Brixton, and the year in review.
Public Square | Cafe urbanism, transit hubs, federal spending, smart cities, transit ridership, growing downtowns, hype, breweries, and gentrification.