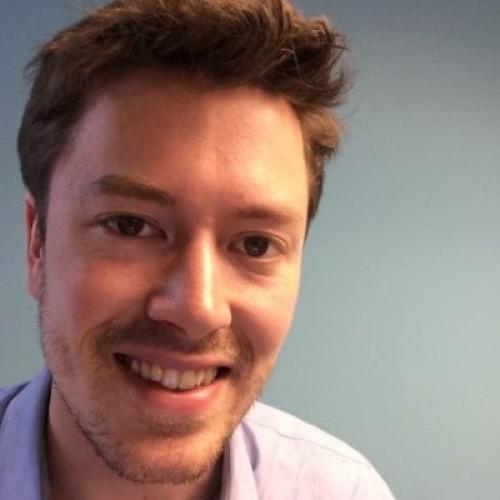 Sam Warlick
Sam Warlick oversaw communications and development for CNU from 2015-2017, managing press, online presence, and partner relations. In addition to maintaining CNU's public face, he advised staff and project teams on messaging and outreach strategy. Before arriving at CNU, Sam worked on smart growth policy and communications in Nashville, TN and Washington, DC.
Headlines
The program helps communities repair the urban fabric in neighborhoods bifurcated by interstate highways.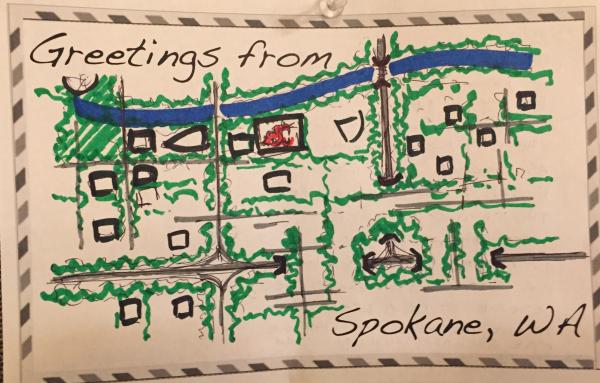 Freeway transformation
"Highways: great for connecting cities...when they go through them it is damaging."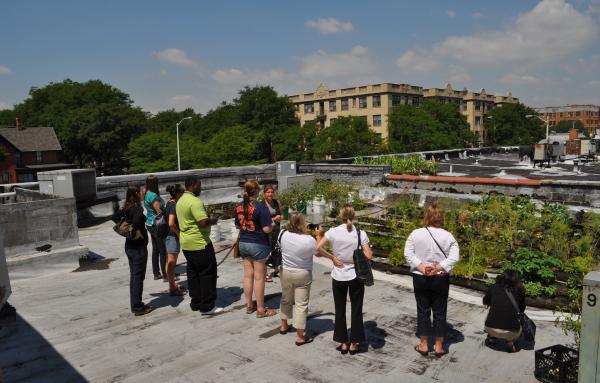 Headlines
#CNU24 wraps up with City as Platform sessions across twelve Detroit neighborhoods.