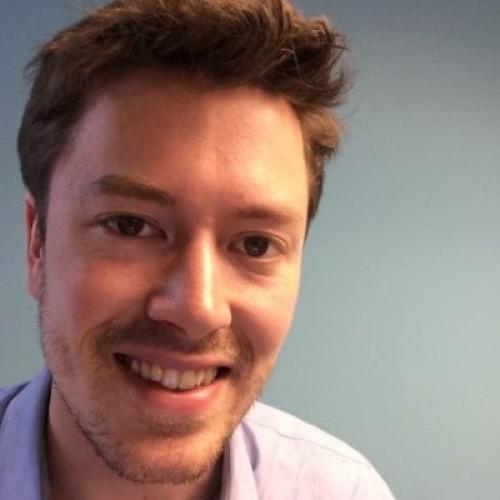 Sam Warlick
Sam Warlick oversaw communications and development for CNU from 2015-2017, managing press, online presence, and partner relations. In addition to maintaining CNU's public face, he advised staff and project teams on messaging and outreach strategy. Before arriving at CNU, Sam worked on smart growth policy and communications in Nashville, TN and Washington, DC.
Headlines
Public Square | The electoral divide, the most beautiful public spaces, the most reliable sober ride, the world cities wishlist, and urban trees.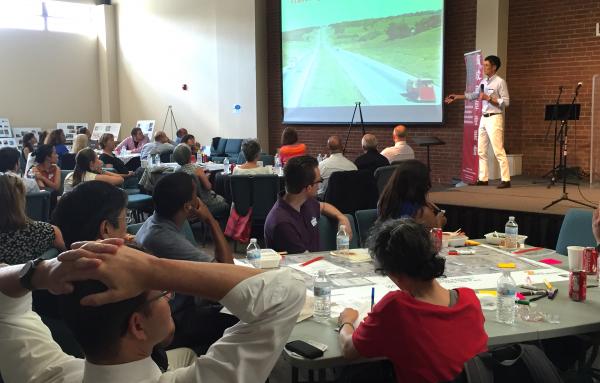 Transportation
"Repurposing existing infrastructure like #RailPark and now Vine St will help knit our neighborhoods back together again."
Headlines
Public Square | Landscape architecture, infrastructure plans, the Hyperloop, the digital frontier, mass transit, gentrification, and growth.