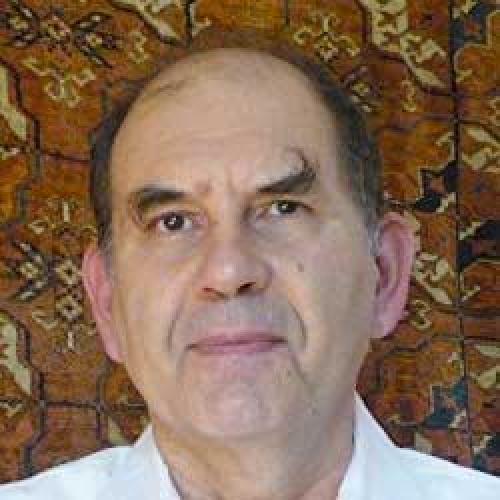 Nikos Salingaros
Nikos A. Salingaros is Professor of Mathematics at the University of Texas in San Antonio, as well as a noted architectural theorist and urbanist and a consultant on biophilic design and human-scale urbanism. He is co-winner of the 2018 Clem Labine Award from Traditional Building magazine.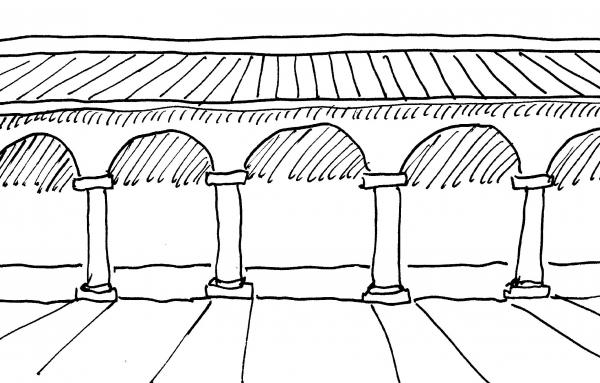 Design
Fundamental sensory mechanisms determine how we walk in relation to built structures. This physiological basis must inform the design of pedestrian campus circulation.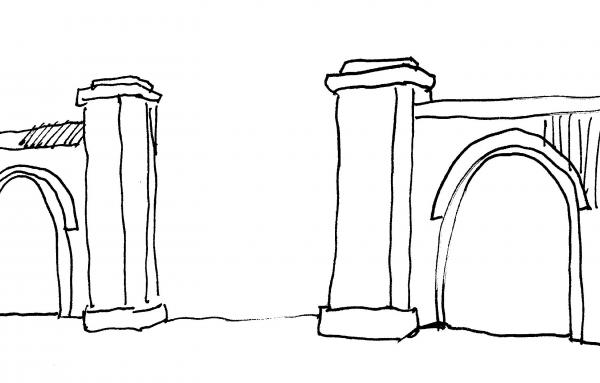 Design
Giant surface parking destroys the geometrical coherence and pedestrian connectivity of a campus. The solution lies in limiting the width of the parking without reducing the number of parking spaces.