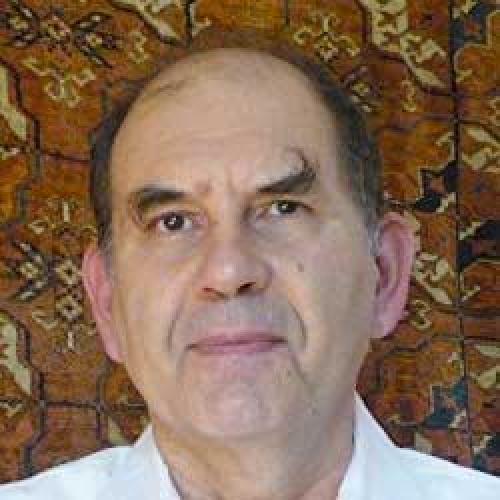 Nikos Salingaros
Nikos A. Salingaros is Professor of Mathematics at the University of Texas in San Antonio, as well as a noted architectural theorist and urbanist and a consultant on biophilic design and human-scale urbanism. He is co-winner of the 2018 Clem Labine Award from Traditional Building magazine.
Fundamental sensory mechanisms determine how we walk in relation to built structures. This physiological basis must inform the design of pedestrian campus circulation.
Author's note: I will present innovative techniques for designing a campus, in a series of ten essays. The most human campuses (corporate, or university) combine adaptive geometric typologies acting in partnership. This is the secret to creating...
Open space will be used when we feel that it encloses us with a semi-permeable, welcoming perimeter. The design of successful urban space therefore relies predominantly on human psychological responses.