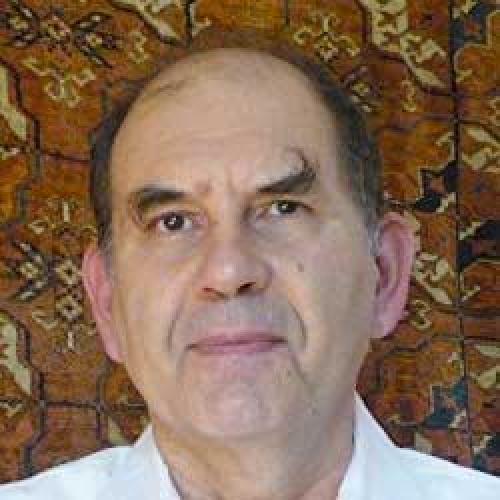 Nikos Salingaros
Nikos A. Salingaros is Professor of Mathematics at the University of Texas in San Antonio, as well as a noted architectural theorist and urbanist and a consultant on biophilic design and human-scale urbanism. He is co-winner of the 2018 Clem Labine Award from Traditional Building magazine.
Design
The boundary of a physical space counts for a major part of our spatial experience. Several distinct typologies for spaces contribute to a campus environment that is actively used.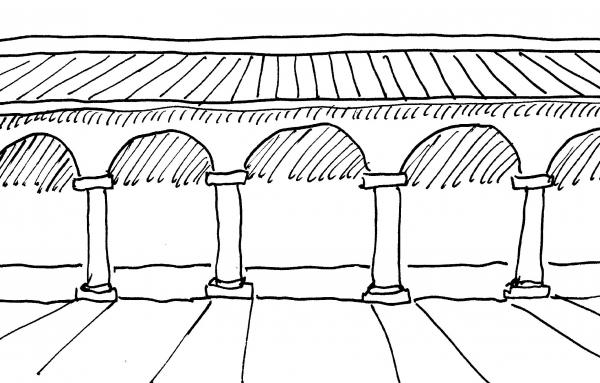 Design
Fundamental sensory mechanisms determine how we walk in relation to built structures. This physiological basis must inform the design of pedestrian campus circulation.