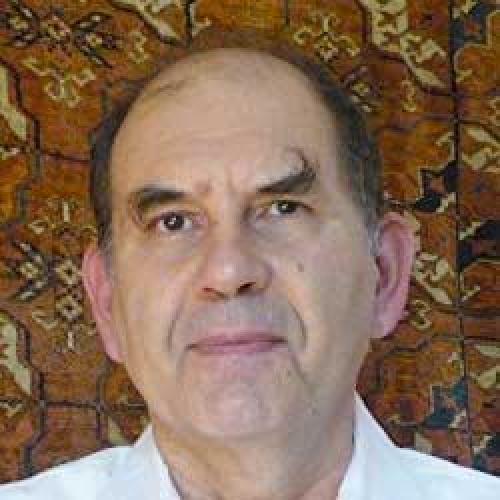 Nikos Salingaros
Nikos A. Salingaros is Professor of Mathematics at the University of Texas in San Antonio, as well as a noted architectural theorist and urbanist and a consultant on biophilic design and human-scale urbanism. He is co-winner of the 2018 Clem Labine Award from Traditional Building magazine.
Most funding should go to small projects in a living city. Instead, funding is often skewed toward large projects.
Giant surface parking destroys the geometrical coherence and pedestrian connectivity of a campus. The solution lies in limiting the width of the parking without reducing the number of parking spaces.
Author's note: I will present innovative techniques for designing a campus, in a series of ten essays. The most human campuses (corporate, or university) combine adaptive geometric typologies acting in partnership. This is the secret to creating...