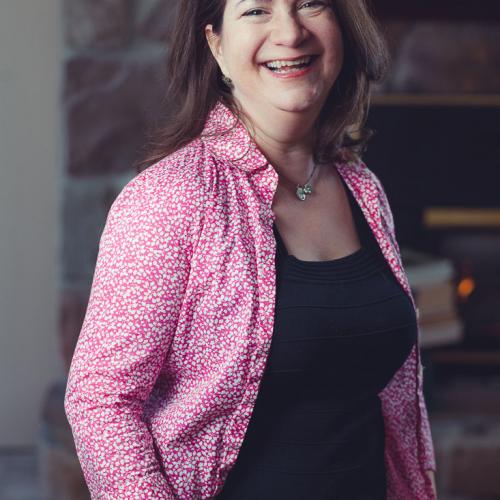 Lisa Schamess
Lisa Schamess is communications manager for CNU.
Equity
At CityLab DC, speakers focus on keeping the culture of place in the face of a changing city.
Headlines
Empowered pedestrians, Harvard hedges against climate change, and online shopping isn't helping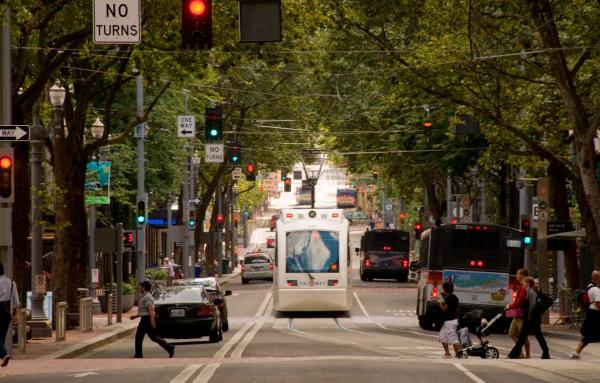 Transportation
For National Infrastructure Week, here are priorities that meet transportation, economic, and livability needs.