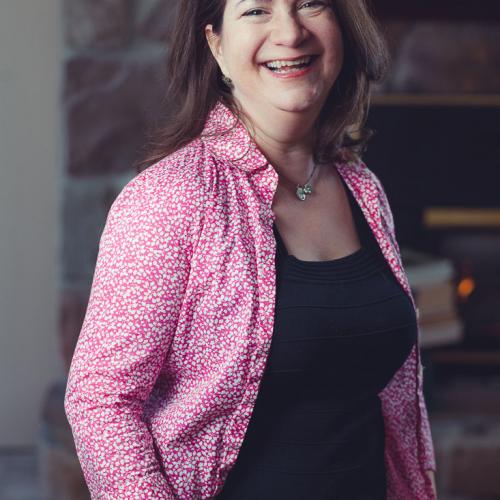 Lisa Schamess
Lisa Schamess is communications manager for CNU.
Headlines
From NIMBY to NIMN, a new city fund that combats homelessness, and the truth about cycling safety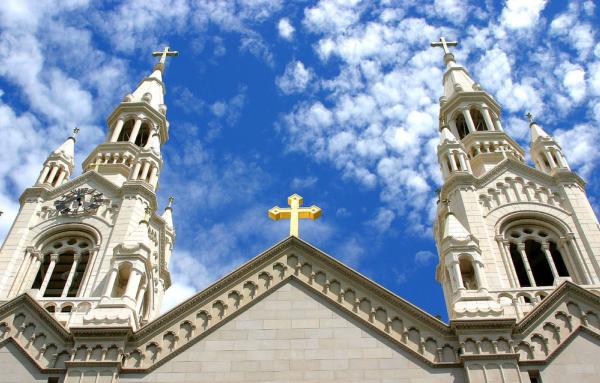 Headlines
Pinpointing suburban poverty, an argument for gentrification, when residents side with developers, and what 5,000 Americans think of urban design.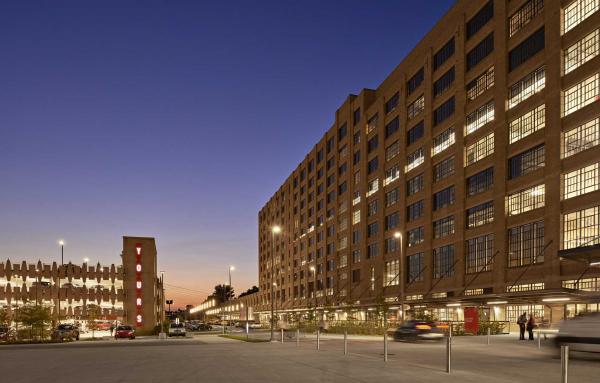 Design
Crosstown Concourse, the redevelopment of a 1.3 million square foot former Sears distribution center that sat empty for decades among run-down Memphis neighborhoods, won the Grand Prize in CNU's 17th annual Charter Awards, announced in Savannah,...