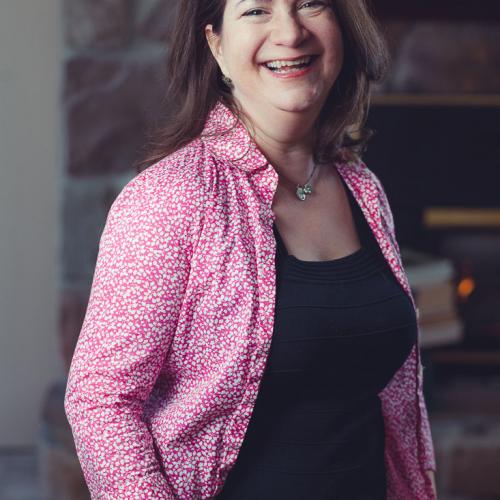 Lisa Schamess
Lisa Schamess is communications manager for CNU.
Headlines
Complete streets, parks for dogs, lessons on urbanism, gentrification, and the passing of a great urbanist too soon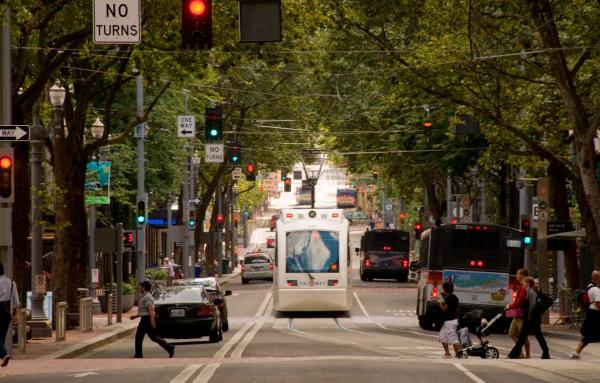 Transportation
For National Infrastructure Week, here are priorities that meet transportation, economic, and livability needs.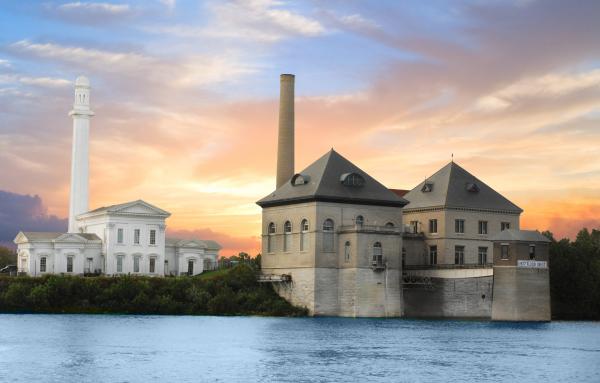 Sustainability
More than just a utility, Louisville Water Company Is a Civic Treasure.