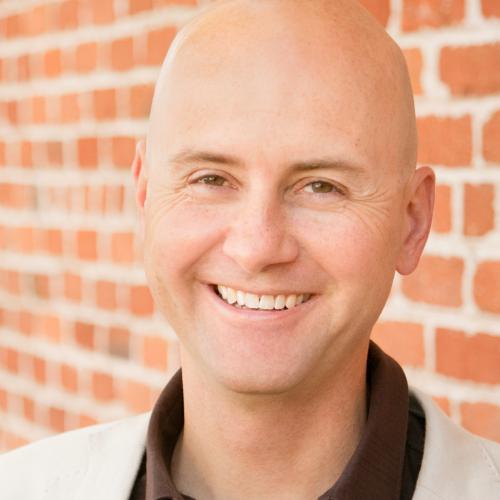 Dan Parolek
Dan Parolek is principal of Opticos Design, an architecture and urban design firm with a passion for vibrant, sustainable, walkable urban places.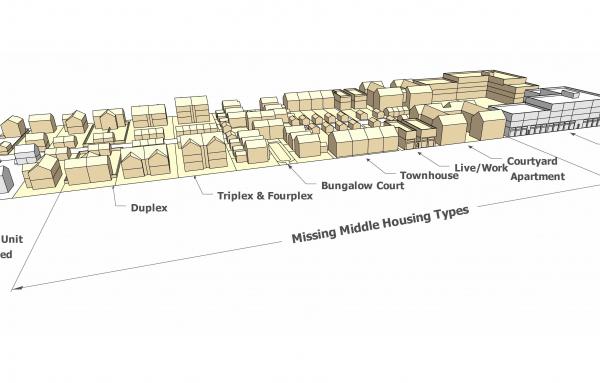 Development
The mismatch between current US housing stock and shifting demographics, combined with the growing demand for walkable urban living, has been poignantly defined by recent research and publications by the likes of Christopher Nelson and Chris...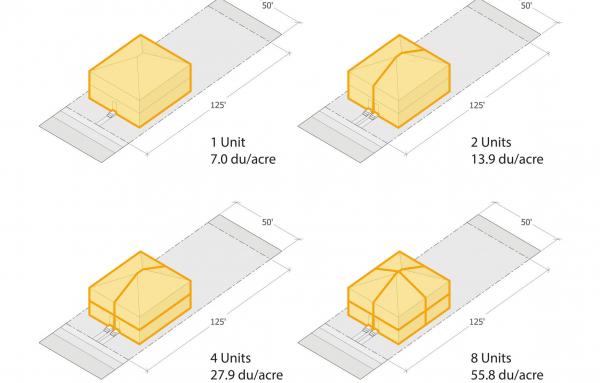 Missing middle
Your city or state just allowed—or is considering allowing—multiple units on every lot. Here are six tips for successful implementation of the Missing Middle.