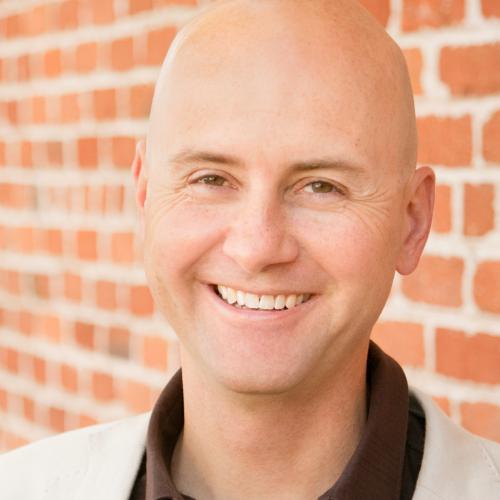 Dan Parolek
Dan Parolek is principal of Opticos Design, an architecture and urban design firm with a passion for vibrant, sustainable, walkable urban places.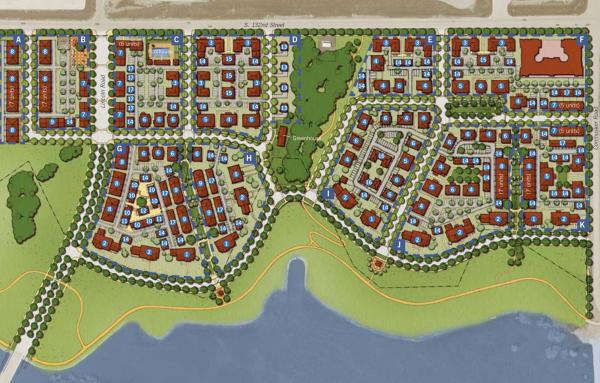 Missing middle
A unique missing middle housing development in Papillion, Nebraska, shows how smaller increments of multifamily are beneficial in economically uncertain times.
Design
The "missing middle" opens lines of communication about diverse housing choices that are compatible in form and scale with detached, single-family homes in walkable neighborhoods.