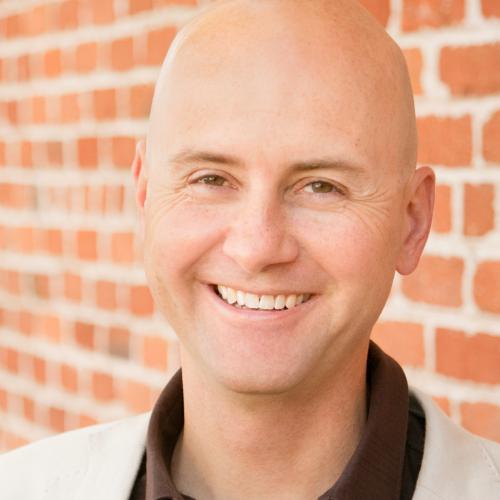 Dan Parolek
Dan Parolek is principal of Opticos Design, an architecture and urban design firm with a passion for vibrant, sustainable, walkable urban places.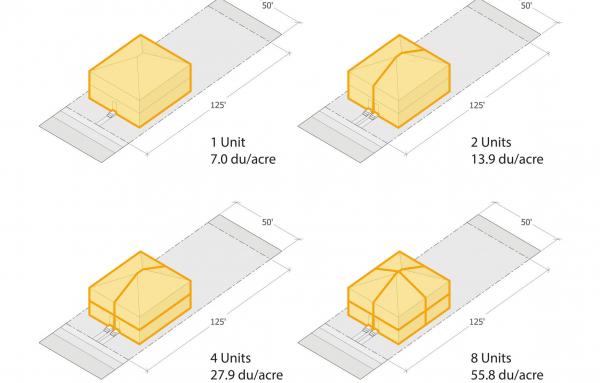 Policy
Your city or state just allowed—or is considering allowing—multiple units on every lot. Here are six tips for successful implementation of the Missing Middle.
Design
The "missing middle" opens lines of communication about diverse housing choices that are compatible in form and scale with detached, single-family homes in walkable neighborhoods.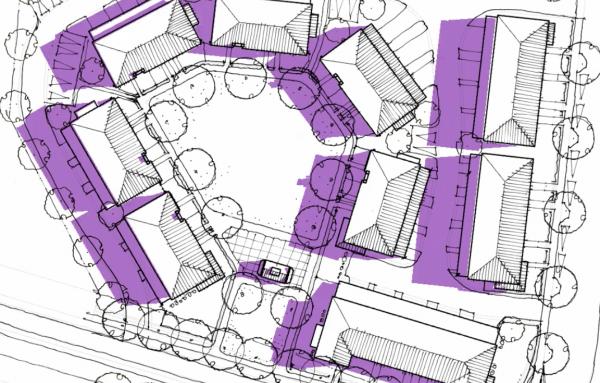 Development
The options for missing middle housing on a small redevelopment site are many, so here's a process to decide what choices make sense. Part 1.