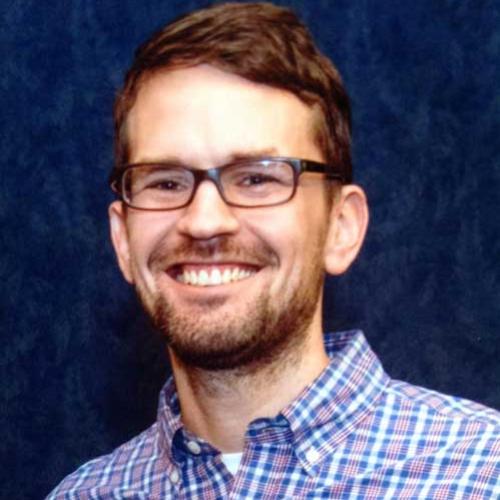 Ben Crowther
Ben Crowther manages CNU's Highways to Boulevards and Freeways Without Futures initiatives. He first encountered New Urbanism while conducting research for his doctoral dissertation on architecture, community, and street design in the Roman empire.
A pilot program proposed to fund the study and removal of highways in urban contexts, an idea of great interest to urbanists, has largely flown under the radar.
Conversion to a boulevard would reduce the right-of-way of I-980 in Oakland by 75 percent, connecting neighborhoods and allowing mixed-use development where land now generates no tax revenues.
CNU releases is biennial report, Freeways Without Futures 2019, telling the tale of ten freeways in cities where the movement has spawned active campaigns for transformation.