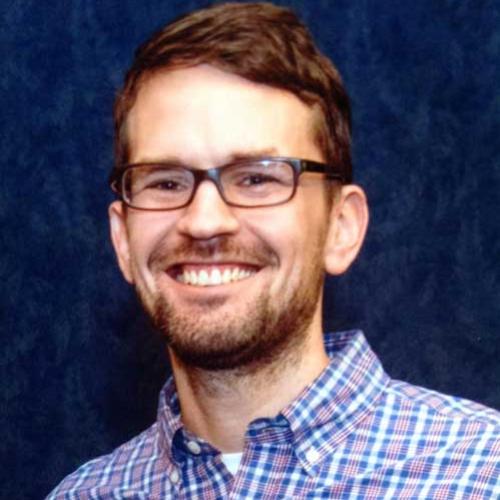 Ben Crowther
Ben Crowther manages CNU's Highways to Boulevards and Freeways Without Futures initiatives. He first encountered New Urbanism while conducting research for his doctoral dissertation on architecture, community, and street design in the Roman empire.
I-275 was built on top of Central Avenue and split Tampa in half. Transformation into a boulevard is gaining political traction due to economic and quality of life benefits.
CNU releases is biennial report, Freeways Without Futures 2019, telling the tale of ten freeways in cities where the movement has spawned active campaigns for transformation.
CNU's 2018 Transportation Summit united local groups that battle to remove disruptive urban highway segments