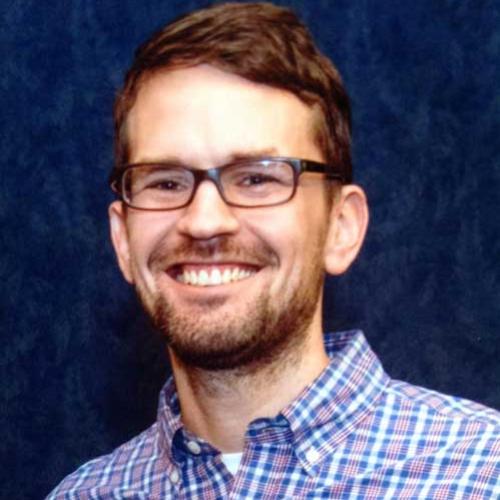 Ben Crowther
Ben Crowther manages CNU's Highways to Boulevards and Freeways Without Futures initiatives. He first encountered New Urbanism while conducting research for his doctoral dissertation on architecture, community, and street design in the Roman empire.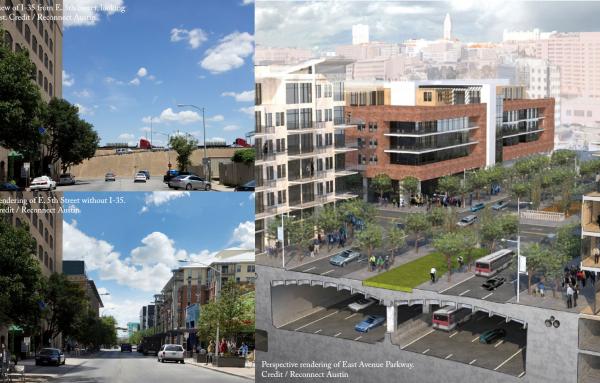 Transportation
Since 2012, grassroots coalition Reconnect Austin has advanced an alternative, human-scaled vision for the I-35 corridor for the Texas capital city. The north-south section of I-35 that cuts through downtown Austin carries a high amount of traffic—...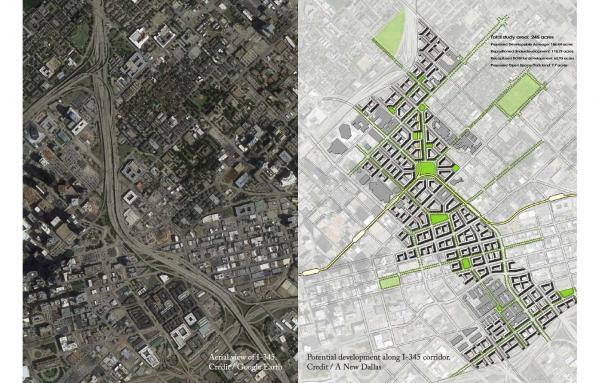 Transportation
Out of all of the CNU Freeways Without Futures picks, I-345 in Dallas probably has the most potential to create new mixed-use development as it reconnects downtown to a historic neighborhood.