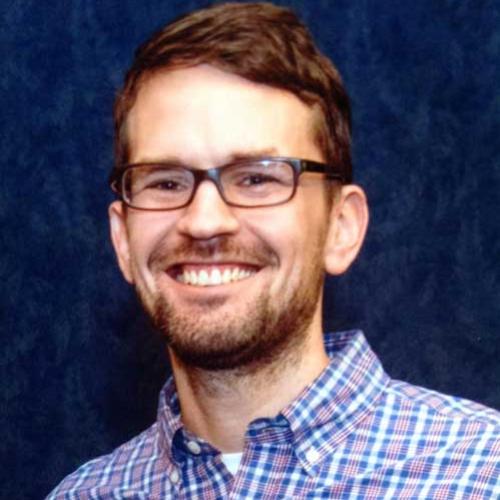 Ben Crowther
Ben Crowther manages CNU's Highways to Boulevards and Freeways Without Futures initiatives. He first encountered New Urbanism while conducting research for his doctoral dissertation on architecture, community, and street design in the Roman empire.
For many Americans, controlled-access highways are a regular part of their daily landscape. They take these high-speed roads for granted, with little consideration of how they were built, the damage they have caused, and the massive amount of money...
Transforming the Claiborne Expressway in New Orleans to a boulevard like the historic Claiborne Avenue would reverse 20th Century damage to a primarily African-American neighborhood.
Thirty-seven US urban highways were halted mid-construction by the communities in their path, saving city parks and neighborhoods from demolition.