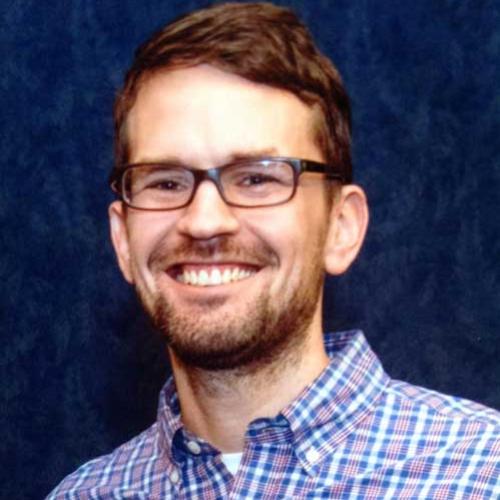 Ben Crowther
Ben Crowther is the Advocacy Manager for America Walks, where he works with state and local advocates supporting mobility for all. Prior to joining America Walks, Ben was the program manager for the Congress for the New Urbanism (CNU)'s Highways to Boulevards initiative. He also led CNU's national advocacy for the federal Reconnecting Communities program.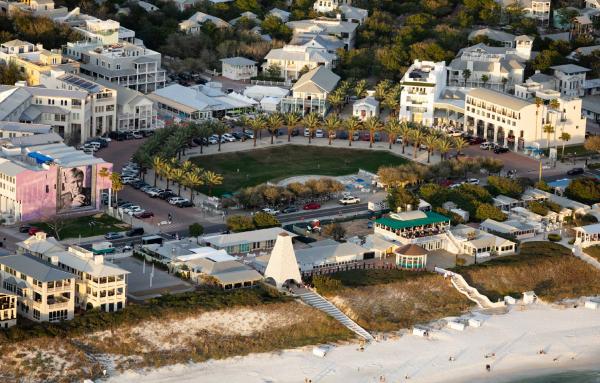 Mobility
A new report looks at autonomous vehicles and other advancing mobility technologies with recommendations on how they can be used to create more livable communities.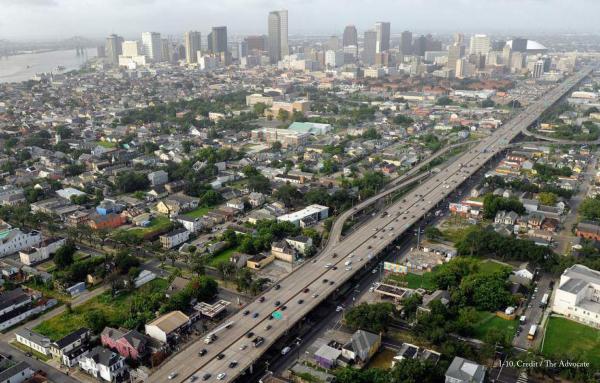 Freeway transformation
Transforming the Claiborne Expressway in New Orleans to a boulevard like the historic Claiborne Avenue would reverse 20th Century damage to a primarily African-American neighborhood.
Freeway transformation
The CNU-supported network tracks more than 60 local freeway fighting efforts, coordinates collective action, and supports a shift toward multimodal transportation systems.