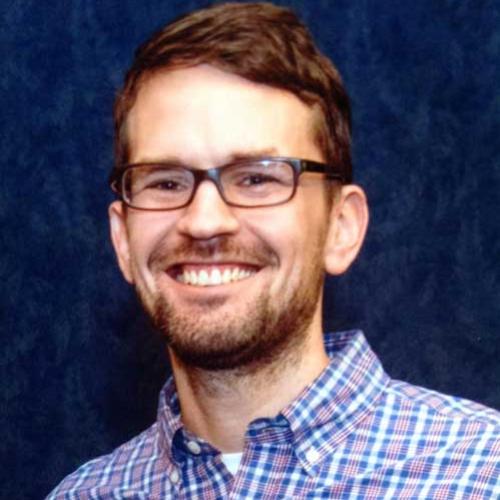 Ben Crowther
Ben Crowther manages CNU's Highways to Boulevards and Freeways Without Futures initiatives. He first encountered New Urbanism while conducting research for his doctoral dissertation on architecture, community, and street design in the Roman empire.
Portland, Oregon, could open up the east bank of the Willamette River to adjacent neighborhoods and duplicate the success of the removal of Harbor Drive.
CNU releases is biennial report, Freeways Without Futures 2019, telling the tale of ten freeways in cities where the movement has spawned active campaigns for transformation.
Thirty-seven US urban highways were halted mid-construction by the communities in their path, saving city parks and neighborhoods from demolition.