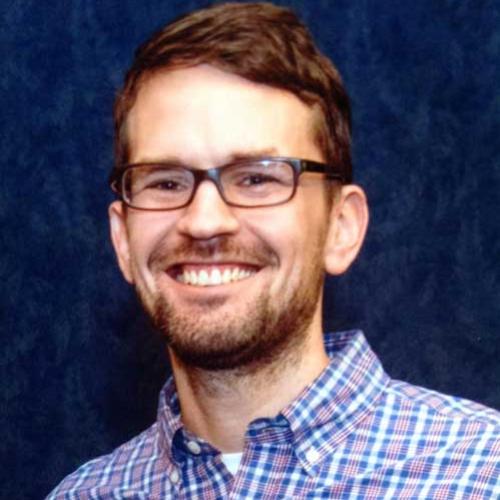 Ben Crowther
Ben Crowther manages CNU's Highways to Boulevards and Freeways Without Futures initiatives. He first encountered New Urbanism while conducting research for his doctoral dissertation on architecture, community, and street design in the Roman empire.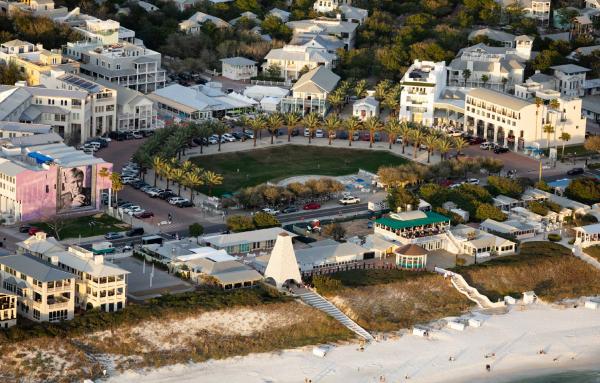 Transportation
A new report looks at autonomous vehicles and other advancing mobility technologies with recommendations on how they can be used to create more livable communities.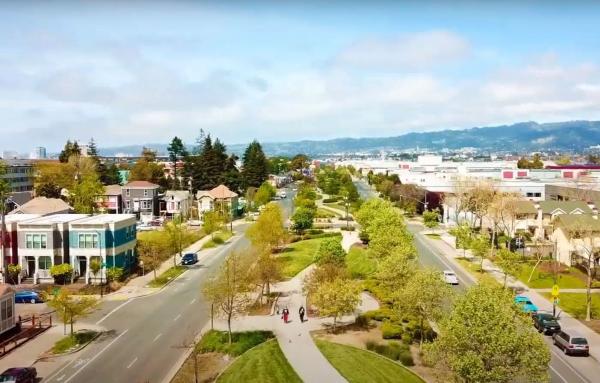 Policy
Editor's note: Join us Tuesday, August 25th, for On the Park Bench: Equity-Driven Planning, a 2 p.m. (Eastern) webinar with Mitchell Silver, New York City Parks Commissioner, who will exhibit a variety of ways that equity, inclusivity, and diversity...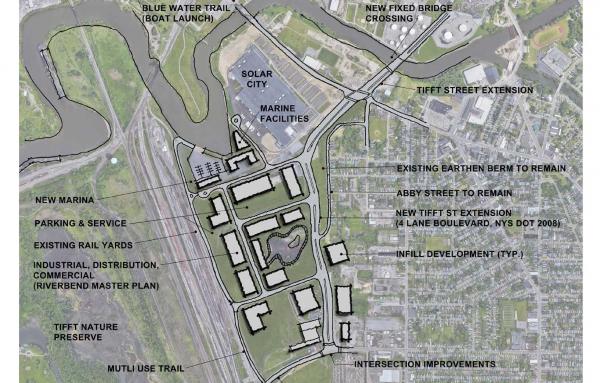 Transportation
Current NYSDOT proposals prioritize the high—speed movement of automobiles—the design should be improved to focus on safety and community.