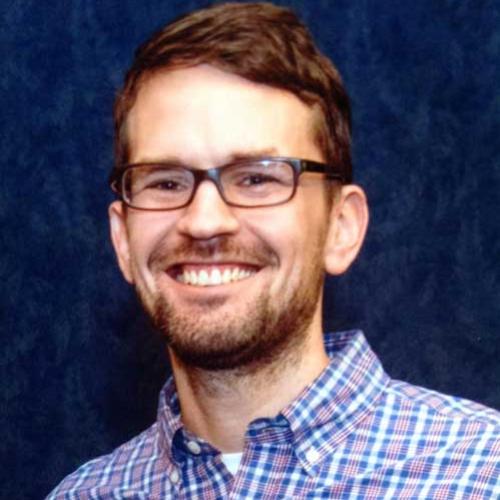 Ben Crowther
Ben Crowther is the Advocacy Manager for America Walks, where he works with state and local advocates supporting mobility for all. Prior to joining America Walks, Ben was the program manager for the Congress for the New Urbanism (CNU)'s Highways to Boulevards initiative. He also led CNU's national advocacy for the federal Reconnecting Communities program.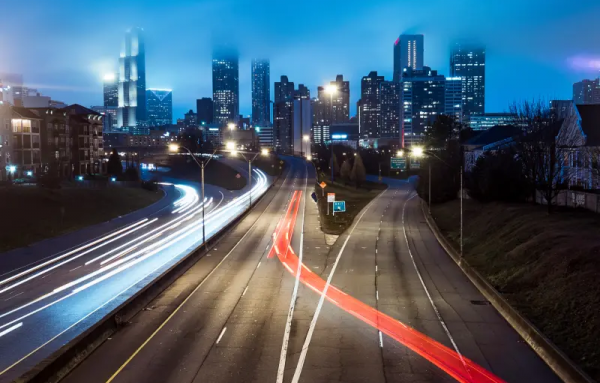 Freeway transformation
Entrenched state departments of transportation dedicated to highway building threaten to capture Reconnecting Communities grant funds to continue harm — not undo it.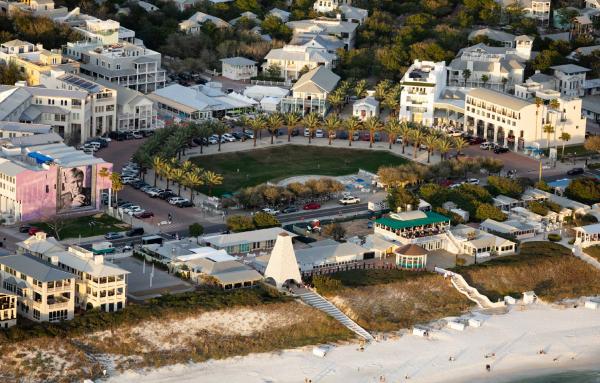 Mobility
A new report looks at autonomous vehicles and other advancing mobility technologies with recommendations on how they can be used to create more livable communities.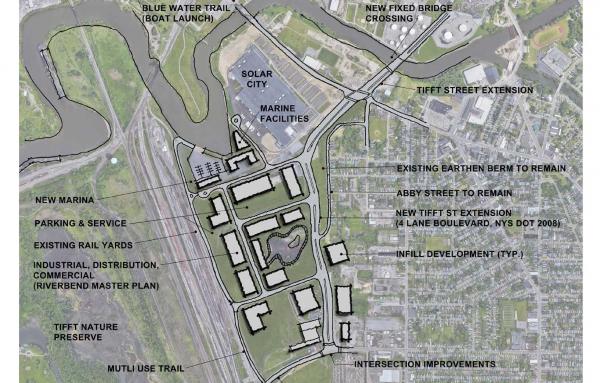 Freeway transformation
Current NYSDOT proposals prioritize the high—speed movement of automobiles—the design should be improved to focus on safety and community.