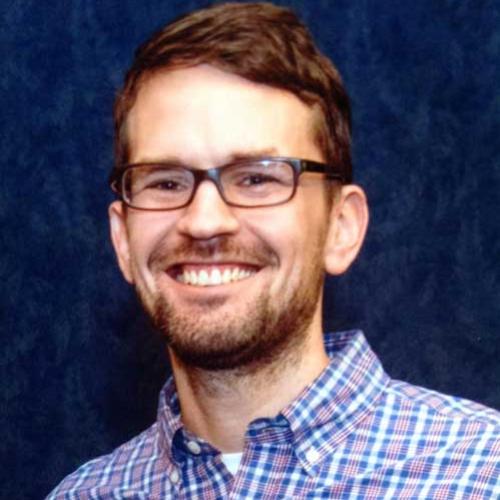 Ben Crowther
Ben Crowther manages CNU's Highways to Boulevards and Freeways Without Futures initiatives. He first encountered New Urbanism while conducting research for his doctoral dissertation on architecture, community, and street design in the Roman empire.
Transforming the Claiborne Expressway in New Orleans to a boulevard like the historic Claiborne Avenue would reverse 20th Century damage to a primarily African-American neighborhood.
Since 2012, grassroots coalition Reconnect Austin has advanced an alternative, human-scaled vision for the I-35 corridor for the Texas capital city. The north-south section of I-35 that cuts through downtown Austin carries a high amount of traffic—...
CNU's biennial Freeways Without Futures report is out now! In a series of articles, Public Square is exploring common threads from the report. This is article 1.