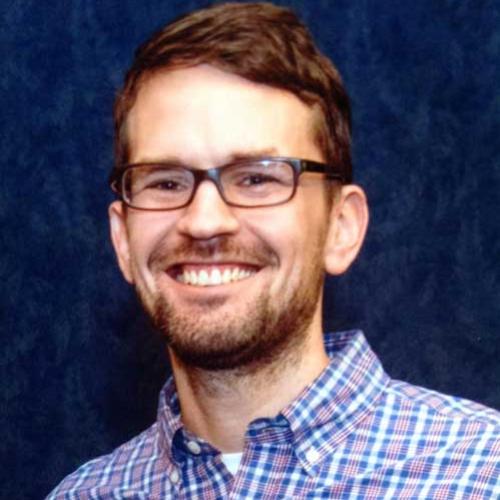 Ben Crowther
Ben Crowther manages CNU's Highways to Boulevards and Freeways Without Futures initiatives. He first encountered New Urbanism while conducting research for his doctoral dissertation on architecture, community, and street design in the Roman empire.
CNU releases is biennial report, Freeways Without Futures 2019, telling the tale of ten freeways in cities where the movement has spawned active campaigns for transformation.
Out of all of the CNU Freeways Without Futures picks, I-345 in Dallas probably has the most potential to create new mixed-use development as it reconnects downtown to a historic neighborhood.
A partly built reconstruction of the aging I-70 in Denver into a much wider sunken highway has elicited a more neighborhood-friendly proposal: Reroute the Interstate and turn the corridor into a boulevard.