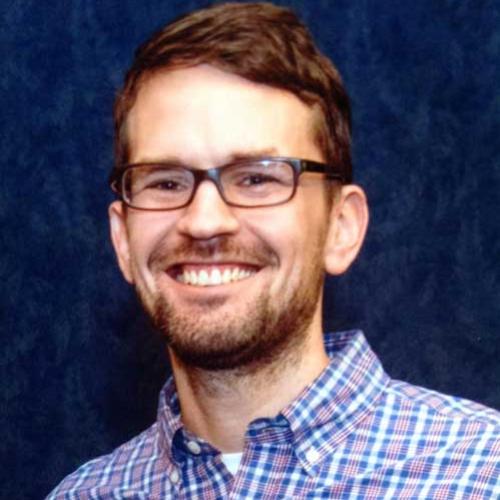 Ben Crowther
Ben Crowther manages CNU's Highways to Boulevards and Freeways Without Futures initiatives. He first encountered New Urbanism while conducting research for his doctoral dissertation on architecture, community, and street design in the Roman empire.
A new report looks at autonomous vehicles and other advancing mobility technologies with recommendations on how they can be used to create more livable communities.
CNU's biennial Freeways Without Futures report is out now! In a series of articles, Public Square is exploring common threads from the report. This is article 3.
Highways to Boulevards campaign organizers and CNU members visited 20 Congressional offices in late October, to discuss two current proposals in Congress that would offer funds for highway removal.