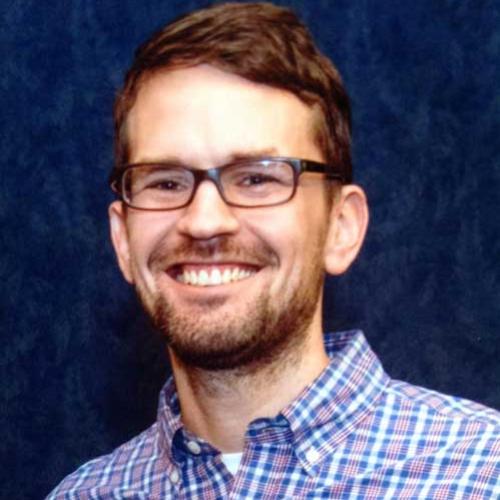 Ben Crowther
Ben Crowther manages CNU's Highways to Boulevards and Freeways Without Futures initiatives. He first encountered New Urbanism while conducting research for his doctoral dissertation on architecture, community, and street design in the Roman empire.
A partly built reconstruction of the aging I-70 in Denver into a much wider sunken highway has elicited a more neighborhood-friendly proposal: Reroute the Interstate and turn the corridor into a boulevard.
A pilot program proposed to fund the study and removal of highways in urban contexts, an idea of great interest to urbanists, has largely flown under the radar.
Transforming the Claiborne Expressway in New Orleans to a boulevard like the historic Claiborne Avenue would reverse 20th Century damage to a primarily African-American neighborhood.