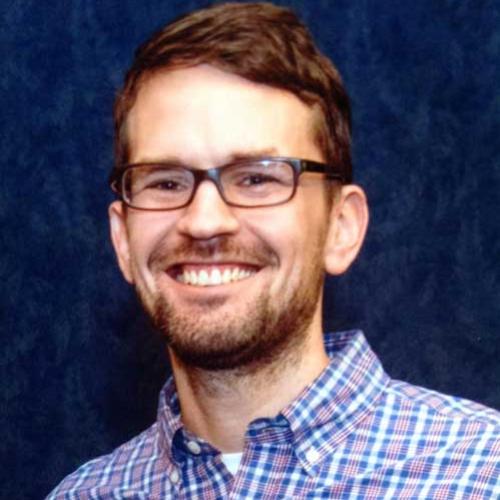 Ben Crowther
Ben Crowther manages CNU's Highways to Boulevards and Freeways Without Futures initiatives. He first encountered New Urbanism while conducting research for his doctoral dissertation on architecture, community, and street design in the Roman empire.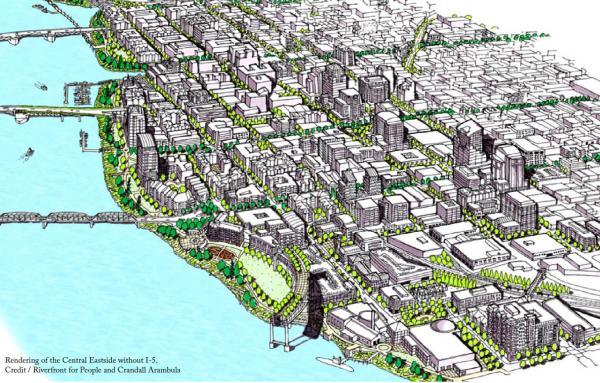 Transportation
Portland, Oregon, could open up the east bank of the Willamette River to adjacent neighborhoods and duplicate the success of the removal of Harbor Drive.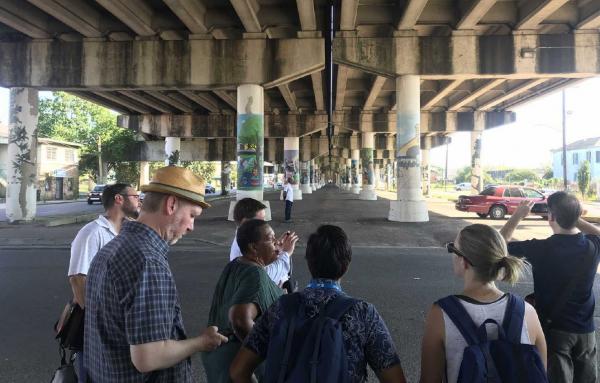 Transportation
Know a highway that's got to go? Submit a nomination before November 25, 2020.