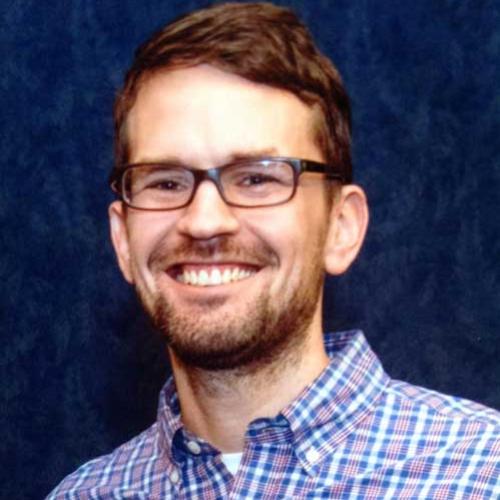 Ben Crowther
Ben Crowther manages CNU's Highways to Boulevards and Freeways Without Futures initiatives. He first encountered New Urbanism while conducting research for his doctoral dissertation on architecture, community, and street design in the Roman empire.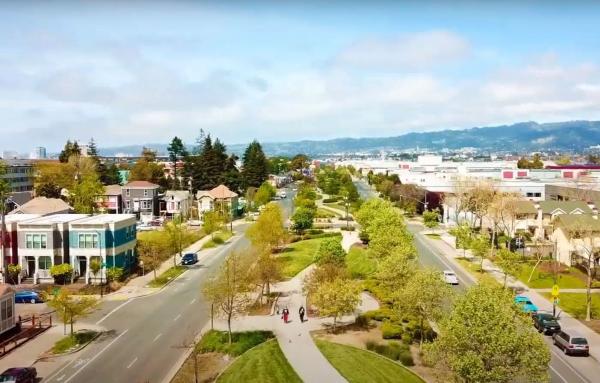 Policy
Editor's note: Join us Tuesday, August 25th, for On the Park Bench: Equity-Driven Planning, a 2 p.m. (Eastern) webinar with Mitchell Silver, New York City Parks Commissioner, who will exhibit a variety of ways that equity, inclusivity, and diversity...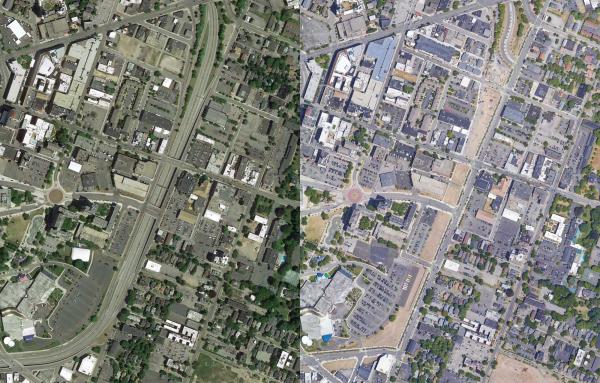 Transportation
A pilot program proposed to fund the study and removal of highways in urban contexts, an idea of great interest to urbanists, has largely flown under the radar.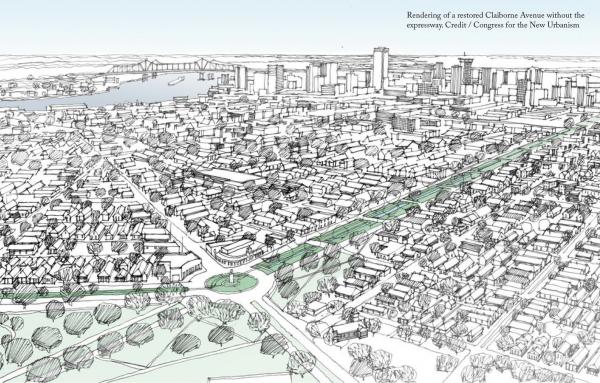 Transportation
Highways to Boulevards campaign organizers and CNU members visited 20 Congressional offices in late October, to discuss two current proposals in Congress that would offer funds for highway removal.