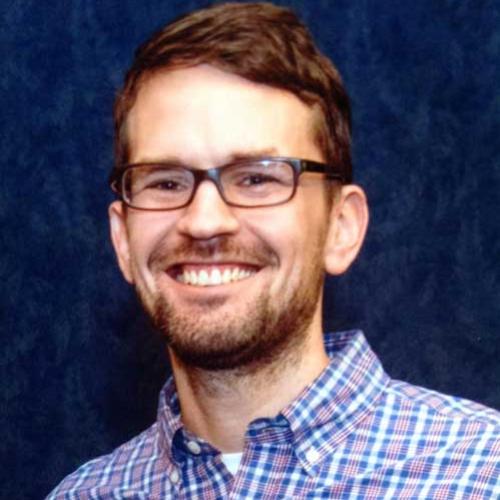 Ben Crowther
Ben Crowther is the Advocacy Manager for America Walks, where he works with state and local advocates supporting mobility for all. Prior to joining America Walks, Ben was the program manager for the Congress for the New Urbanism (CNU)'s Highways to Boulevards initiative. He also led CNU's national advocacy for the federal Reconnecting Communities program.
The CNU-supported network tracks more than 60 local freeway fighting efforts, coordinates collective action, and supports a shift toward multimodal transportation systems.
Portland, Oregon, could open up the east bank of the Willamette River to adjacent neighborhoods and duplicate the success of the removal of Harbor Drive.
CNU's 2018 Transportation Summit united local groups that battle to remove disruptive urban highway segments