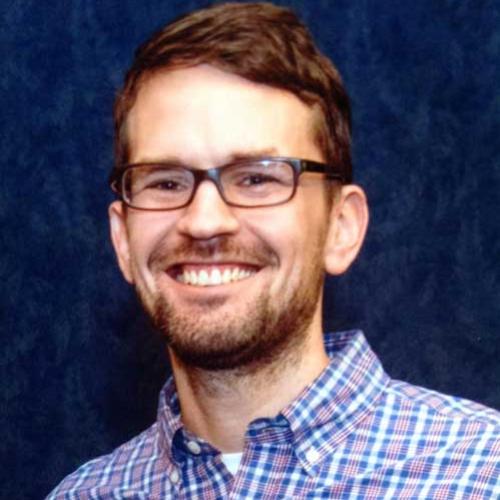 Ben Crowther
Ben Crowther is the Advocacy Manager for America Walks, where he works with state and local advocates supporting mobility for all. Prior to joining America Walks, Ben was the program manager for the Congress for the New Urbanism (CNU)'s Highways to Boulevards initiative. He also led CNU's national advocacy for the federal Reconnecting Communities program.
CNU's 2018 Transportation Summit united local groups that battle to remove disruptive urban highway segments
For many Americans, controlled-access highways are a regular part of their daily landscape. They take these high-speed roads for granted, with little consideration of how they were built, the damage they have caused, and the massive amount of money...
Highways to Boulevards campaign organizers and CNU members visited 20 Congressional offices in late October, to discuss two current proposals in Congress that would offer funds for highway removal.