CNU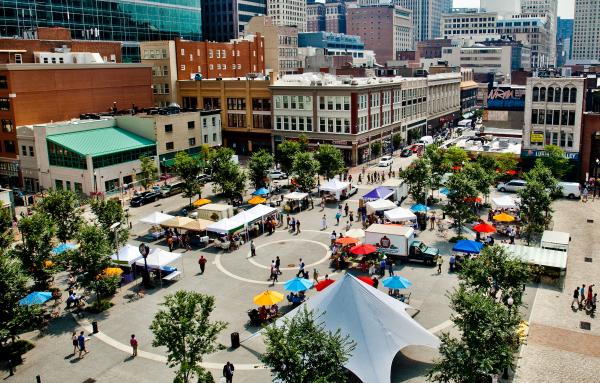 Today marks the launch of CNU's latest effort, an online journal to illuminate and cultivate best practices in urbanism in the US and beyond.
Community
City as Platform is more than a tour, and more than just a conference session—it is a hands-on, collaborative learning experience in the field.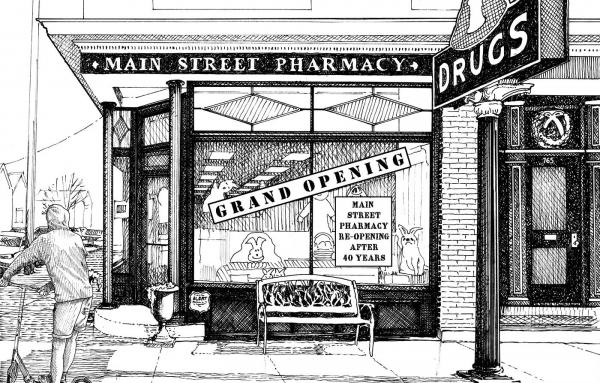 Policy
That problem we've been having with inefficient, spread-out, unsustainable, automobile-dependent development patterns is solved at last.