PLACEMAKING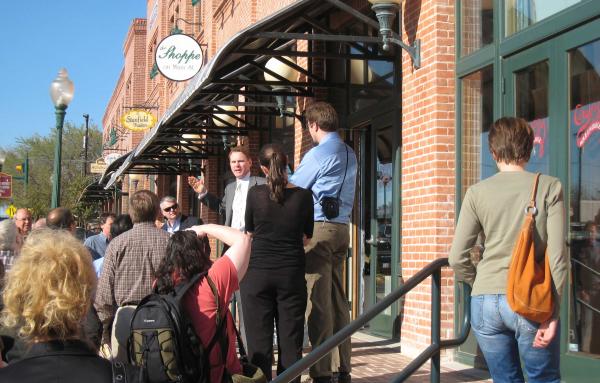 Policy
Extraordinary strides have been made in the advancement of placemaking over the past twenty-five years.
Community
City as Platform is more than a tour, and more than just a conference session—it is a hands-on, collaborative learning experience in the field.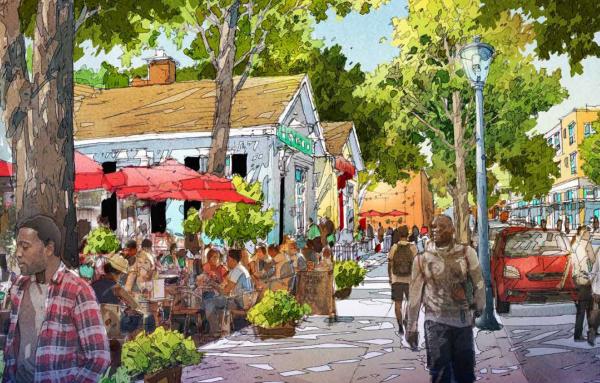 Design
CNU Legacy project in Russell neighborhood in West Louisville listens to residents, drawing their dreams.