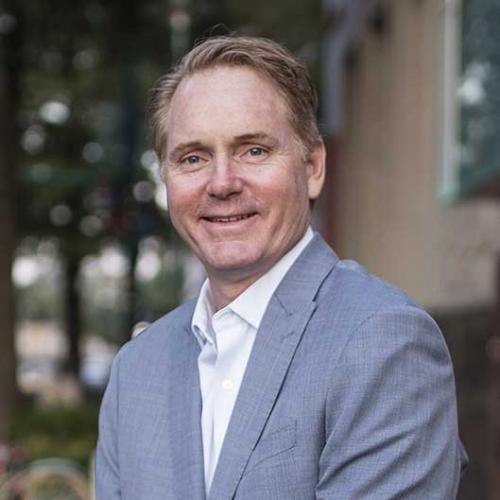 Nathan Norris
Nathan is the Founding Principal of the CityBuilding Partnership where he provides communities and developers strategic guidance, customized workshops, planning services and tours of cities and developments that can serve as models for their communities. Prior to establishing the CityBuilding Partnership, Nathan served as the CEO of the Lafayette Downtown Development Authority where he and his team spearheaded the development of the award-winning Downtown Action Plan and the Creativity Everywhere initiative; created the Development & Design Center; secured adoption of a groundbreaking and graphically-intensive form-based code; established the CityBuilding Exchange educational conference for community leaders; and initiated a major road diet on one of the two main thoroughfares, as well as the development of the Return on Infrastructure Investment Analysis Tool. Previously, Nathan was the co-founder and Director of Implementation Advisory for the international urban design firm PlaceMakers, LLC. At PlaceMakers, Nathan worked with developers and municipalities to plan, entitle, develop and market neighborhoods, towns and cities. During this time Nathan started the annual Magical Mystery Tour series of intensive site tours of leading projects and places. Prior to the creation of PlaceMakers, Nathan served as the Director of Marketing & Sales for multiple large scale traditional neighborhood developments. He is a contributor to the Charter of the New Urbanism and the SmartCode Manual; a co-founder of the New Urban Guild; a founding board member of the Transect Codes Council; the primary author of the Smart Growth Schools Report Card; a certified instructor for the National Association of Realtors Smart Growth course; and the project manager for the Appraisal System which rates the merits of development from the perspective of Smart Growth principles. He regularly speaks across the country on how communities can leverage placemaking as an economic development tool. He received his undergraduate degree from the University of Virginia and his law degree from the University of Alabama.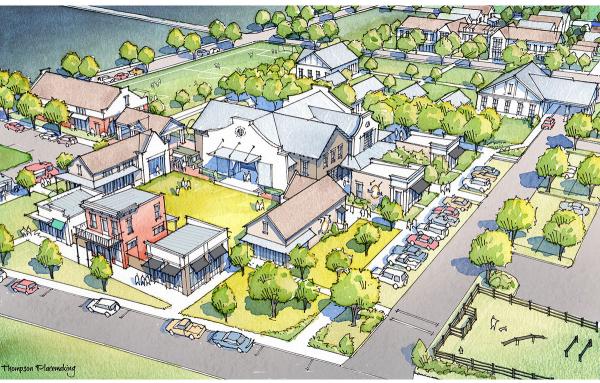 Community
A creative approach moves from single-use big boxes to walkable mixed-use neighborhoods.
Development
The town of Seaside has had an impact on city building in America over the last four decades. Here are 16 ways that the Florida Panhandle resort influenced development.