STREETS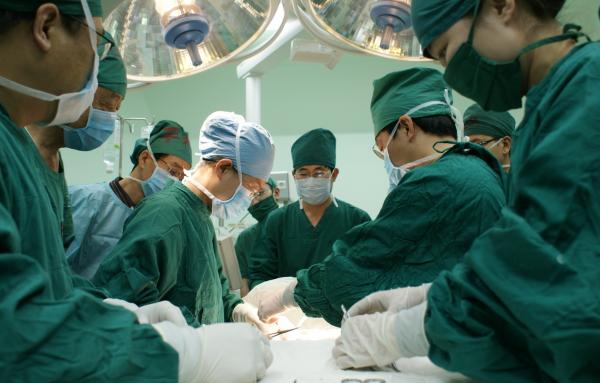 Streets
Traffic engineers as a group have been much slower to recognize their erroneous techniques and replace them with less damaging practices.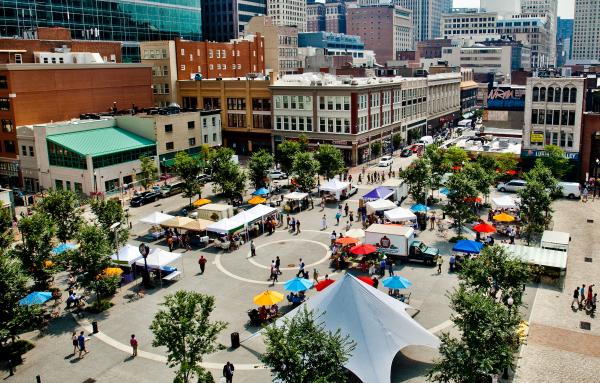 Today marks the launch of CNU's latest effort, an online journal to illuminate and cultivate best practices in urbanism in the US and beyond.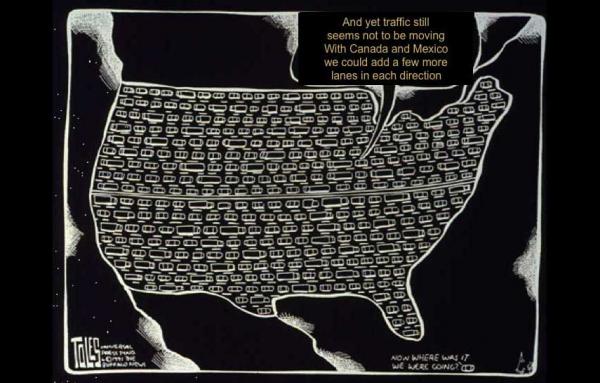 Sustainability
The asphalt-industrial complex—otherwise known as Big Asphalt—took control of our cities and towns. Here's how we can take it back.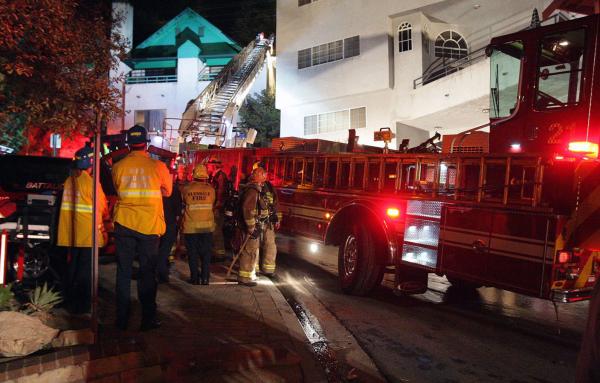 Health
It's time for the fire service to become an active partner in overall public safety.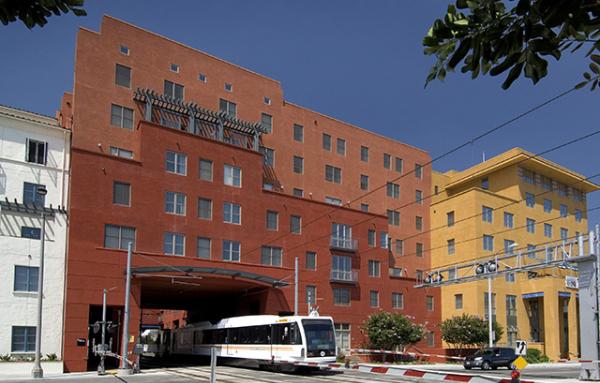 Transit, TOD
From transit-oriented development to Tactical Urbanism, transportation themes have resounded through the first two decades of the CNU Charter Awards.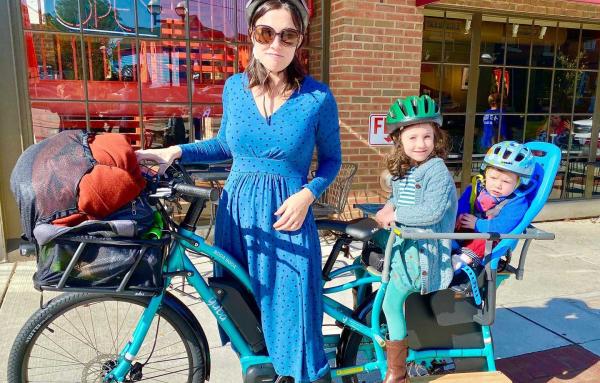 Mobility
Little Vehicles, including bikes, scooters, e-bikes, velomobiles, motorized skateboards, unicycles, and "hoverboards," have the potential to transform urban living. Safe infrastructure is needed to get the most of these new modes.