COMMUNITY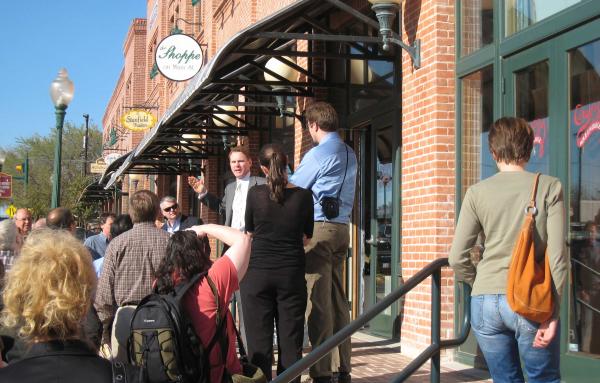 Policy
Extraordinary strides have been made in the advancement of placemaking over the past twenty-five years.
Influential words from the most influential writer on urban planning in modern times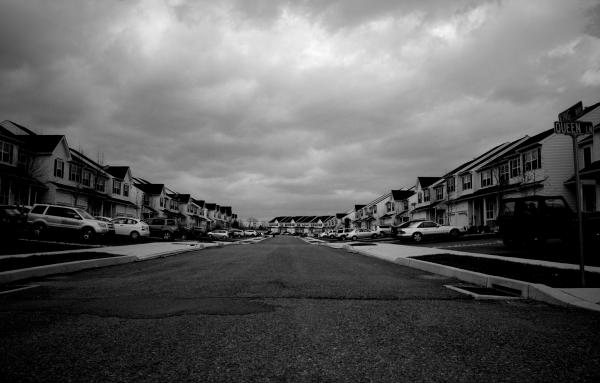 City life
The social village has withered in the US, according to The Vanishing Neighbor: The Transformation of American Community, by Marc Dunkelman. How do we restore it?
A creative approach moves from single-use big boxes to walkable mixed-use neighborhoods.
From Ancient Rome to modern America, amphitheaters are a superb facility to gather communities together.
This holiday is about places and people and memory, and that has an impact on how we build and experience cities and towns.