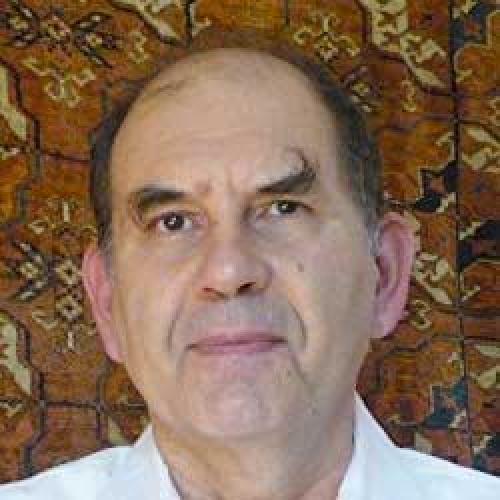 Nikos Salingaros
Nikos A. Salingaros is Professor of Mathematics at the University of Texas in San Antonio, as well as a noted architectural theorist and urbanist and a consultant on biophilic design and human-scale urbanism. He is co-winner of the 2018 Clem Labine Award from Traditional Building magazine.
Open space will be used when we feel that it encloses us with a semi-permeable, welcoming perimeter. The design of successful urban space therefore relies predominantly on human psychological responses.
Giant surface parking destroys the geometrical coherence and pedestrian connectivity of a campus. The solution lies in limiting the width of the parking without reducing the number of parking spaces.
Institutions face a fierce opposition between living campus environments that look old-fashioned, and contemporary architectural expressions, which do not contribute to emotional and physical wellbeing.