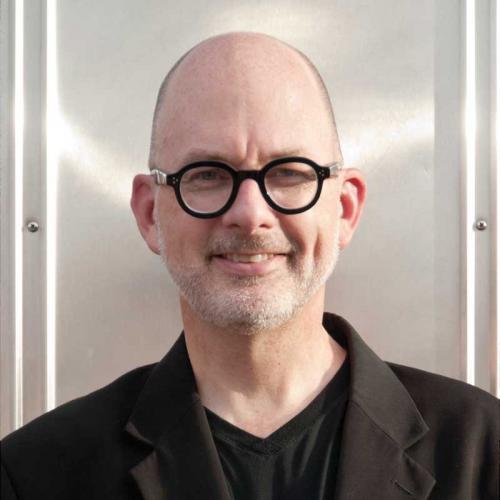 Steve Mouzon
Steve is a principal in Mouzon Design that is based in South Beach, Florida, and he is a co-founder of the New Urban Guild.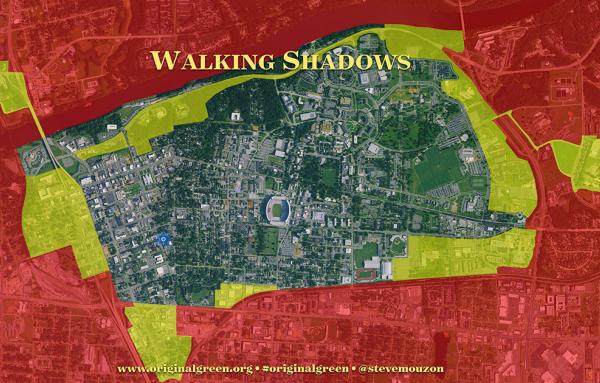 Community
Even in the vast American drivable urban landscape, families can figure out how to do without a car—walking and biking to meet every personal need. Here's how it's done and you can do it, too.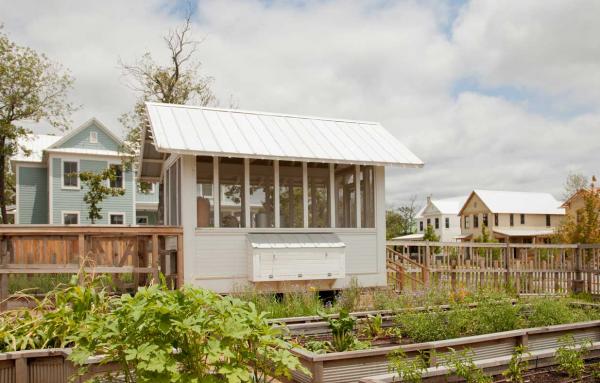 Design
Here are roles and strategies that I have experienced to help many others to heal a damaged built environment.