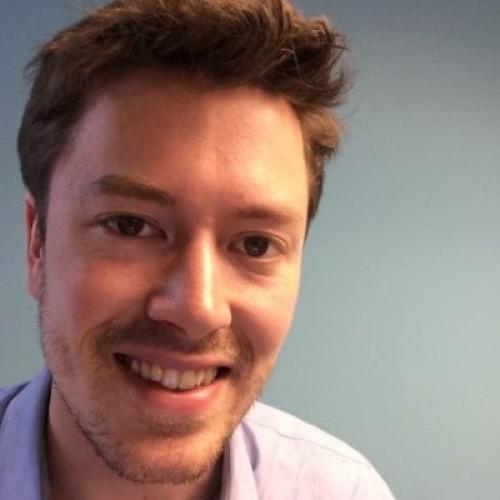 Sam Warlick
Sam Warlick oversaw communications and development for CNU from 2015-2017, managing press, online presence, and partner relations. In addition to maintaining CNU's public face, he advised staff and project teams on messaging and outreach strategy. Before arriving at CNU, Sam worked on smart growth policy and communications in Nashville, TN and Washington, DC.
Public Square | Freeways without futures, high-end developments, parking near transit, eviction prevention, immigration, and gentrification.
Public Square | The public realm, the perfect city, the town center, the Reuters report, eastward extension, discount malls, and segregation.
Public Square | Infrastructure, innovators, agriculture, history, neighborhood revivals, quality of life, shipping containers, and…New Urbanism.