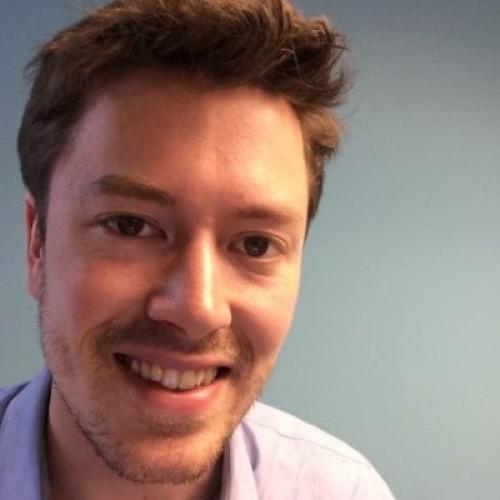 Sam Warlick
Sam Warlick oversaw communications and development for CNU from 2015-2017, managing press, online presence, and partner relations. In addition to maintaining CNU's public face, he advised staff and project teams on messaging and outreach strategy. Before arriving at CNU, Sam worked on smart growth policy and communications in Nashville, TN and Washington, DC.
"When a metropolitan area adds population, it typically does so in part by adding people to areas that are already developed (infill) and in part by expanding its geographic footprint (sprawl)."
#CNU24 continues with more insights, ideas, and exploring in Detroit.
#CNU24 spreads across Detroit with tours, plenary sessions, and events.