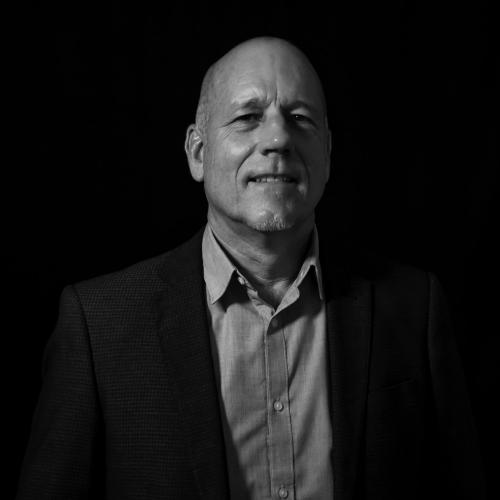 Michael Huston
Michael Huston is an architect and urbanist based in St. Petersburg, Florida. His background includes a decade of designing educational facilities followed by a number of years devoted to downtown revitalization in Louisville, KY, working first with city government in urban design, historic preservation and neighborhood planning, and subsequently in partnership with a developer specializing in adaptive re-use and urban mixed-use projects. His experience gives him a unique perspective from both the public and private sectors of planning and development. In 2012, Huston joined DPZ CoDesign (Duany Plater-Zyberk) as a senior designer and project manager. While at DPZ he participated in over 50 urban design projects including master plans for downtown revitalization, transit-oriented development, neighborhood planning, sprawl repair, building type studies and form-based-codes. In 2018 Huston moved to St Petersburg, Florida to be closer to family. There, he founded Urban Arts Inc. and is opening a studio and gallery on bustling Central Avenue. Huston is a licensed architect in the states of Florida and Kentucky and a member of the American Institute of Architects (AIA). He is a LEED Accredited Professional and member of the Congress for the New Urbanism and the American Planning Association.
Design
Like the McMansion, the McMain Street attempts to mimic the complex roof massing of many buildings in a single building. Here are ideas on better ways to preserve or create Main Street character.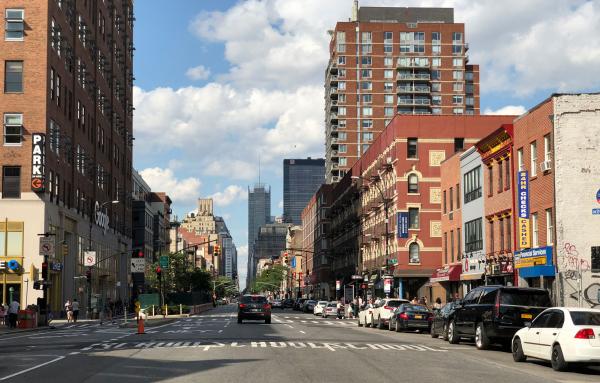 Design
New York is a great city that breaks many rules of urban planning. Here's what its imperfections can teach us about city building.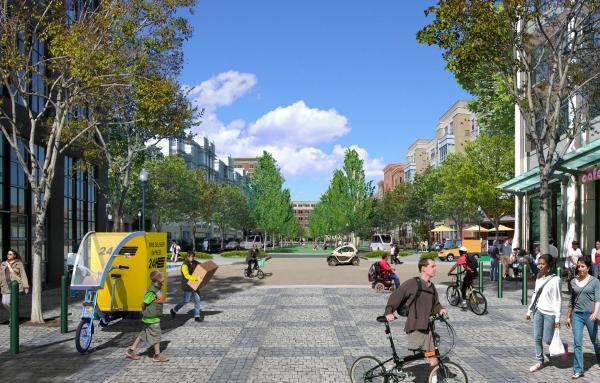 Sustainability
It's time to harness technology for cleaner, healthier and safer cities.