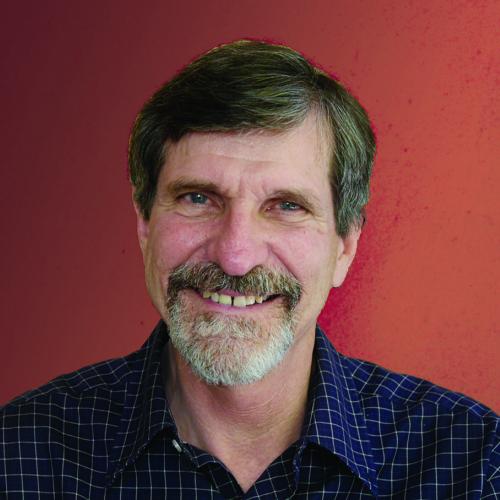 Steve Price
Steve Price of Urban Advantage communicates the urban design principles of Smart Growth and New Urbanism to non-professional audiences through photo-realistic illustration. Steve was a board member of the Form-Based Codes Institute, a non-profit organization advancing new methods of urban development regulation, for 12 years. His ongoing interest in local affairs led him to involvements in his own community as a planning commissioner, design review board member, and urban forest committee member.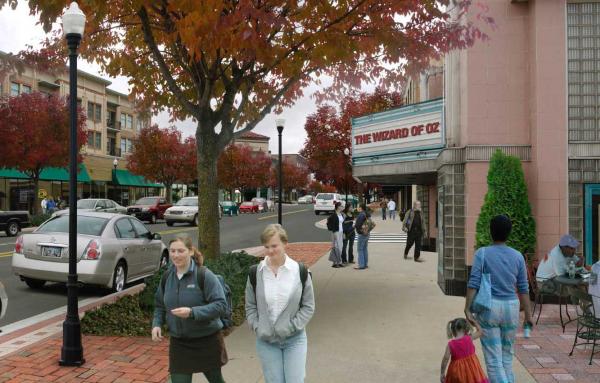 Health
A remarkable and growing body of literature is telling us that healthy communities need face-to-face interaction among their members, something that electronic media cannot replace. Physical places enable or prevent that interaction.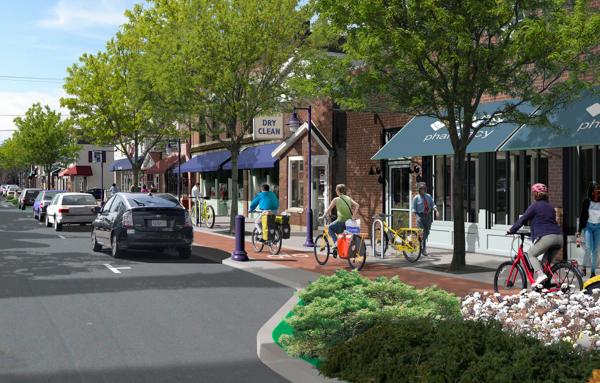 Transportation
Not if you can't use it for shopping—and that's why protected bike lanes are one key to reducing carbon emissions.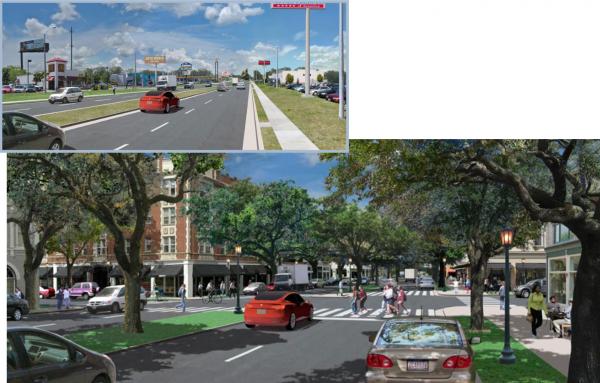 Health
Sprawl may surge for a time if we ignore the fundamental needs of human habitat.