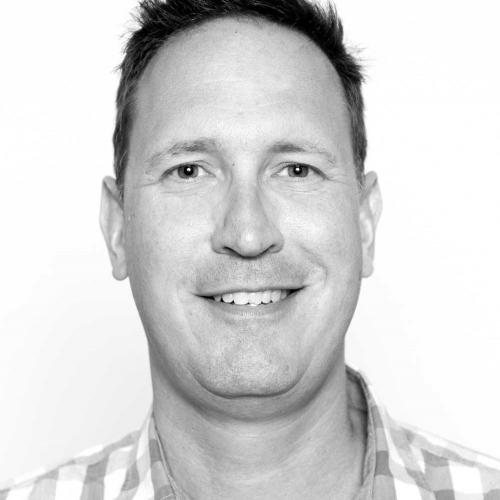 Kevin Adams
Kevin Adams is planner and urban designer in Atlanta, Georgia.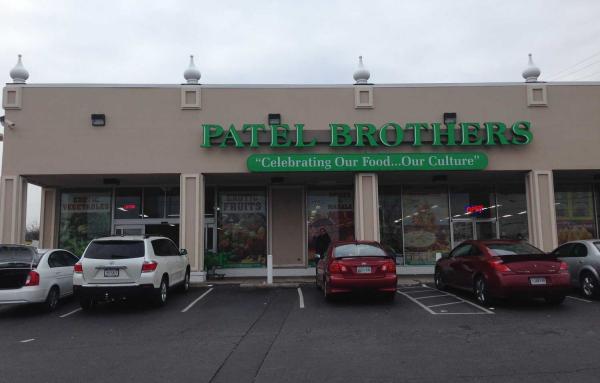 Retrofit
This is Part 4 of a series on retrofitting urban patterns to create more resilient places where decentralized capital can flourish. This article, the last of the series, discusses how immigrants may play a role in getting us there.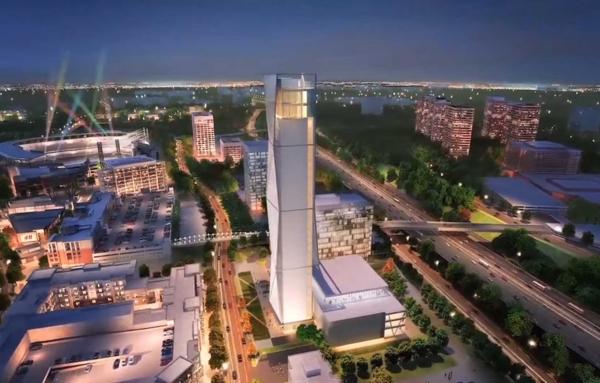 Sustainability
Pattern retrofit is a necessary step to reforming dysfunctional metropolises impacted by global capital. This is part 1 of a series.