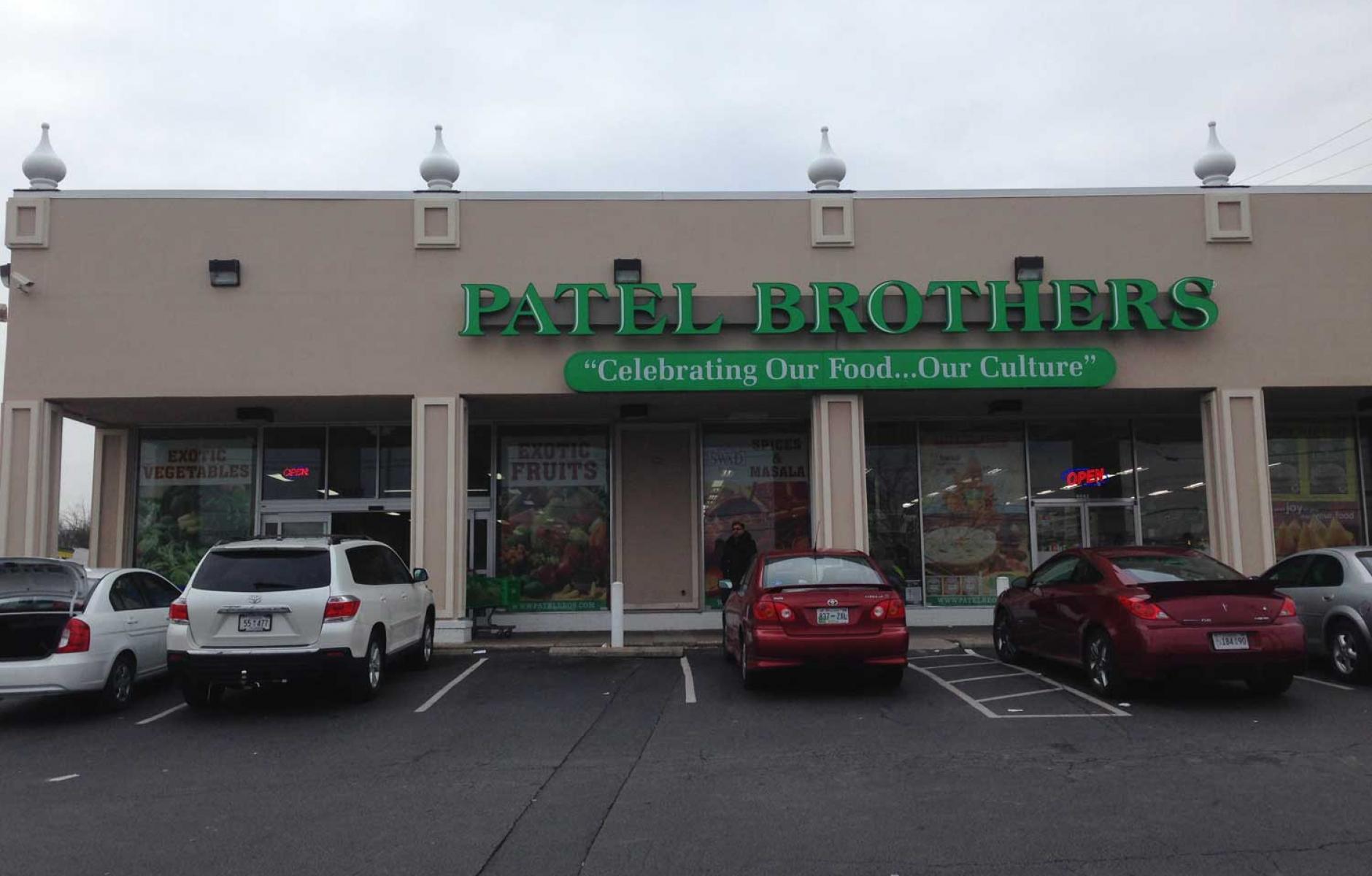 A grocery story in an ethnically oriented shopping center in DeKalb County, the Atlanta, Georgia, area.
Pattern retrofitting with immigrants
This is Part 4 of a series on retrofitting urban patterns to create more resilient places where decentralized capital can flourish. This article, the last of the series, discusses how immigrants may play a role in getting us there.
Note: See Part 1, Part 2, and Part 3 of this series.​
This article series has used Cobb County, near Atlanta, Georgia, as a muse. Much has been written recently about Cobb County on the national stage and it's a place I know well. But realistically, is Cobb County a good cultural candidatefor spearheading a reclamation of urban sprawl through pattern retrofit? Not likely; nor are the plethora ofplaces like it across America. Maybe when the unsustainability of their patterns become too much to face, such places will seek alternatives. But in the meantime, if Cobb County is probably a lost cause, where in the sea of sprawl can we more effectively inoculate the culture with pattern retrofit?
We should look for the communities that may be open to adopting these kinds of plans and prototypes right now, and there is no better option than immigrant suburban communities. More and more immigrants are going straight into sprawl—at least to the portions of it that have already entered into decline and where they can find low-cost living relatively close to urban cores. In Atlanta this means Buford Highway in Gwinnett County, Georgia. In Charlotte it's Central Avenue, or in Nashville it's Nolensville Pike, and on and on.
In cities across America immigrants have reanimated 1960s- and 1970s-era sprawl in first- or second-ring suburbs. Along Buford highway in metro Atlanta, the former strip malls are filled with a mix of Latin bodegas, Chinese dim sum restaurants or Korean grocers, for example. These places are vibrant but they still suffer from un-walkability and a poor ratio of productive private space to supportive public space. Since theseratios are off, the capacity to flourish in the long term is in jeopardy, just like most sprawl across America.
The immigrants of these communities need more small lots and buildings to reanimate, so why not give it to them by carving up the excessive surface parking lots they don't use into prototypes of new town centers designed through"pattern retrofit for resilience" charrettes? These areas are also psycho-graphically ripe for pattern retrofit since their new residents don't have the same cultural baggage as America's formerly middle class. Immigrants aren't culturally wedded to sprawl as their unsustainable birth right, nor do they expect big capital to bring investment to them. Instead, they'll create economic activity themselves, incrementally, with the capital they have at hand, if they are given a good place to operate.
We need to provide these more robust places for them. We need to give these willing capitalists with a small "c"a better urban operating system. A pattern retrofit for resilience in these communities might even catalyze the process for the rest of us. Let's hope so.