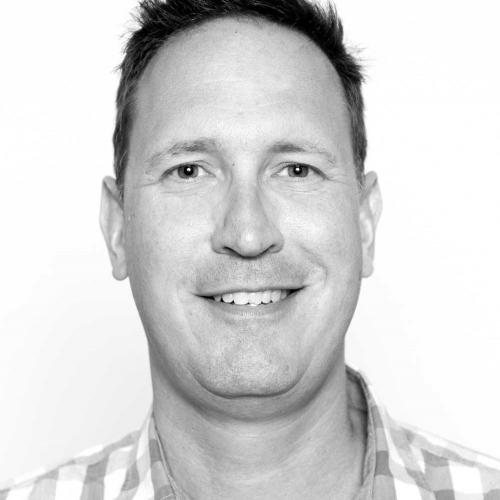 Kevin Adams
Kevin Adams is planner and urban designer in Atlanta, Georgia.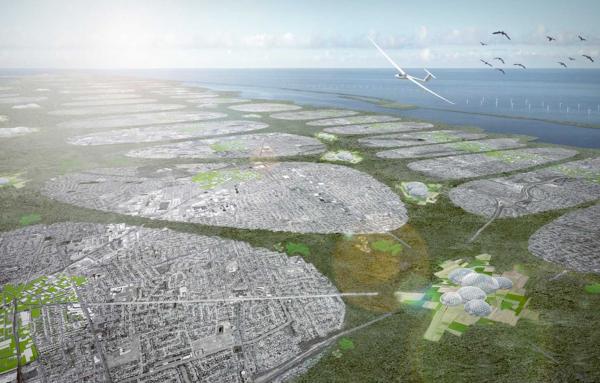 Policy
Sometime this century—perhaps in the next decade—America will be physically repurposed in a new urban form that is different from sprawl or 19th Century gridded towns. Is CNU ready to lead when that happens?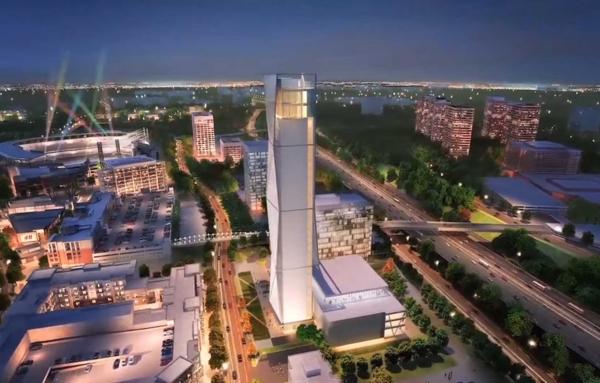 Sustainability
Pattern retrofit is a necessary step to reforming dysfunctional metropolises impacted by global capital. This is part 1 of a series.